Endorsements with Testimonials
These reputable community leaders have endorsed Scott Alvord. We're continually compiling endorsements. If you would like to contribute an endorsement, we appreciate your support. Please fill out this form to leave your own endorsement for Scott Alvord.
Click on the "+" symbols below to expand the summary and see the full endorsement.
IMPORTANT NOTE: Unless otherwise stated, these endorsements are personal. Titles and businesses are for identification purposes only and do not necessarily reflect an endorsement by the organizations themselves.
The Sacramento Bee's Editorial Staff interviewed all three candidates for potential endorsement. They said that Scott Alvord was the best choice for Placer County Supervisor (D2). For those who saw a candidate immediately discount the endorsement, saying they were proud to not be endorsed, we want to remind everyone that the Bee could have endorsed any of the three candidates, each of whom would have been excited to receive the endorsement, as evidenced by all three interviewing for the endorsement. However, we strongly encourage you to watch the Bee's video interview that had all three candidates together answering questions. You'll see how Scott performed against the other candidates.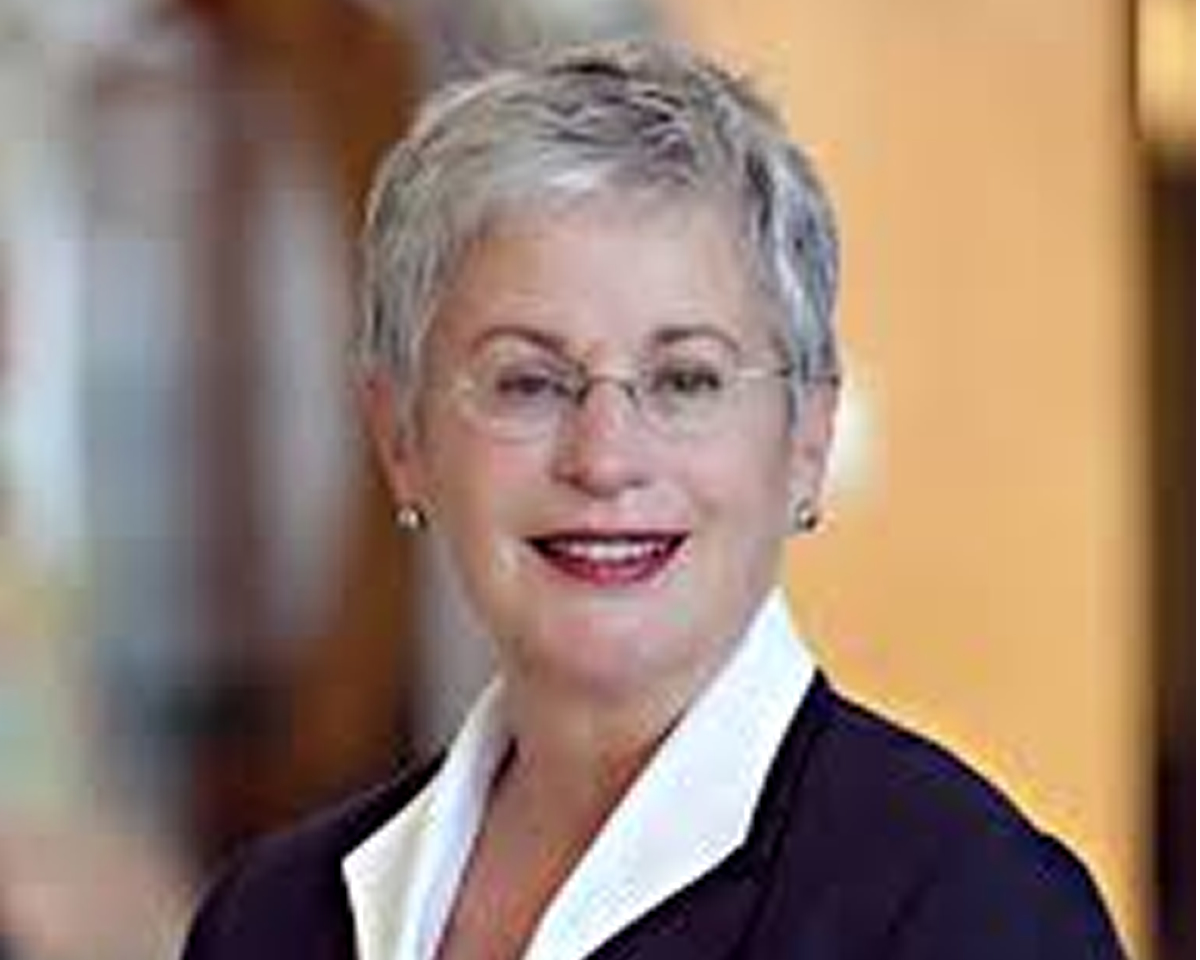 Susan Rohan
Former Mayor
City of Roseville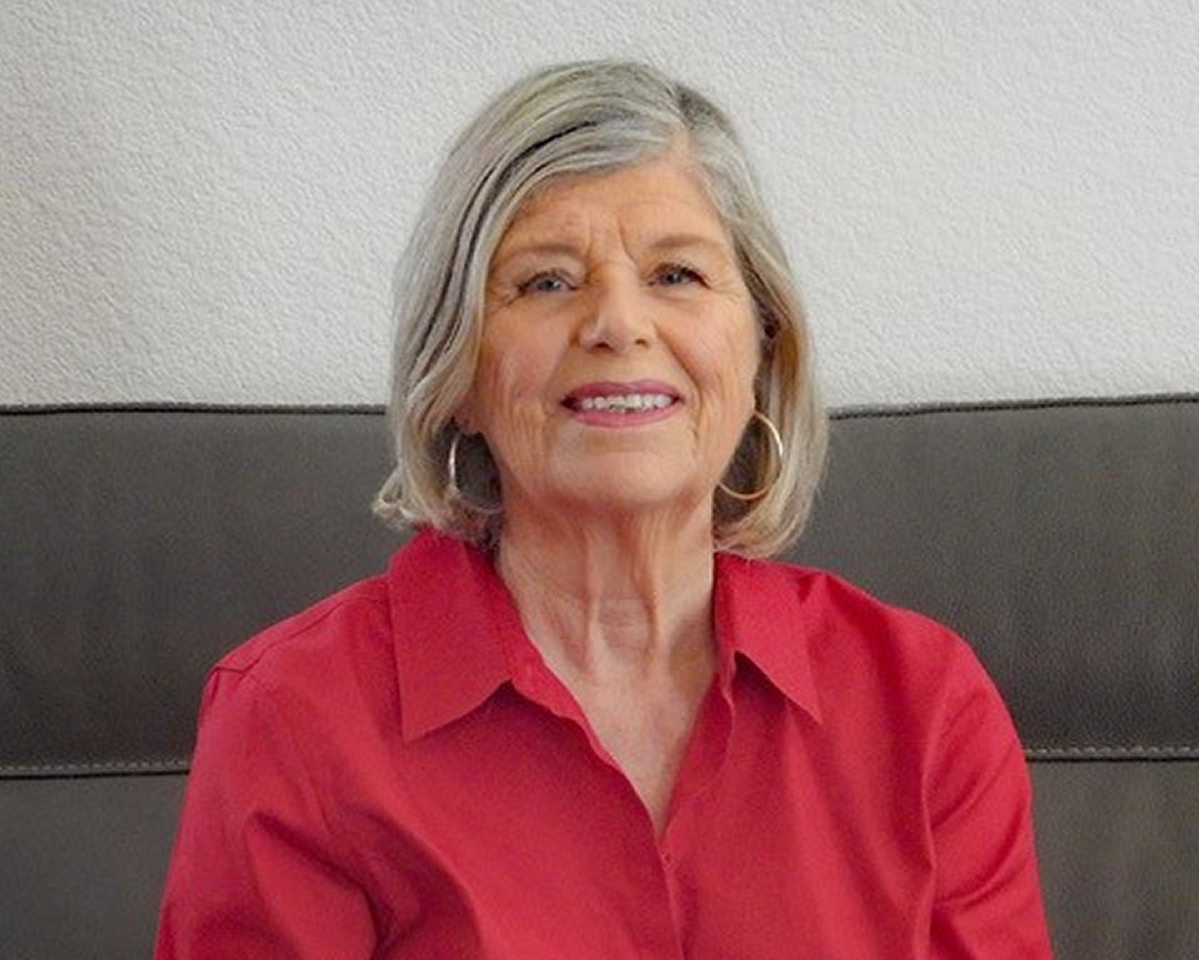 Gina Garbolino
Former Mayor
City of Roseville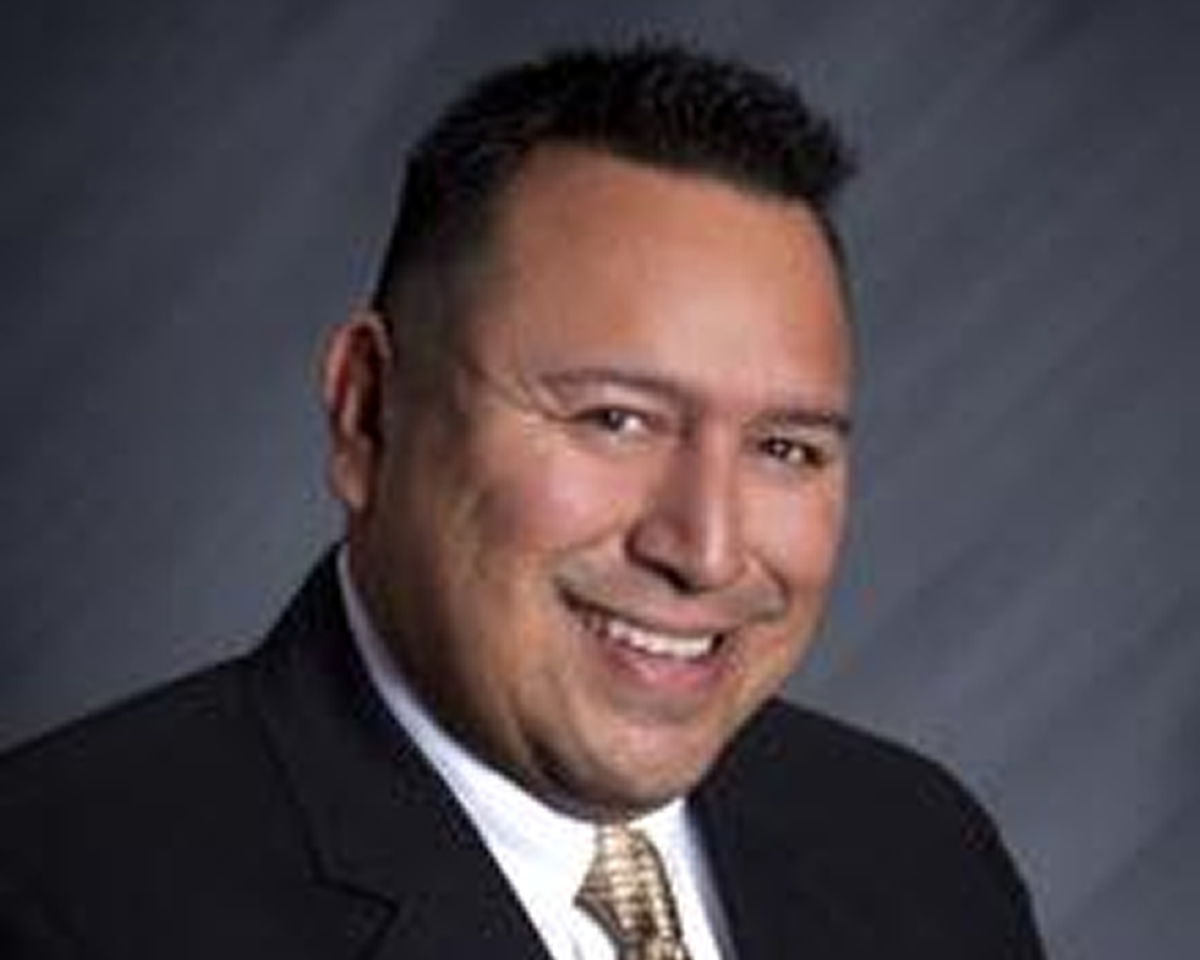 Jack Duran
Former County Supervisor, District 1
Placer County
Former President
Roseville High School District
Business Owner
Placer County
"When government staff retire after a long service career, it means a LOT when they give their first endorsement to an elected official with whom they worked for several years. They see many electeds come and go so the endorsements of these highly-respected department leaders are incredibly meaningful to me." - Scott Alvord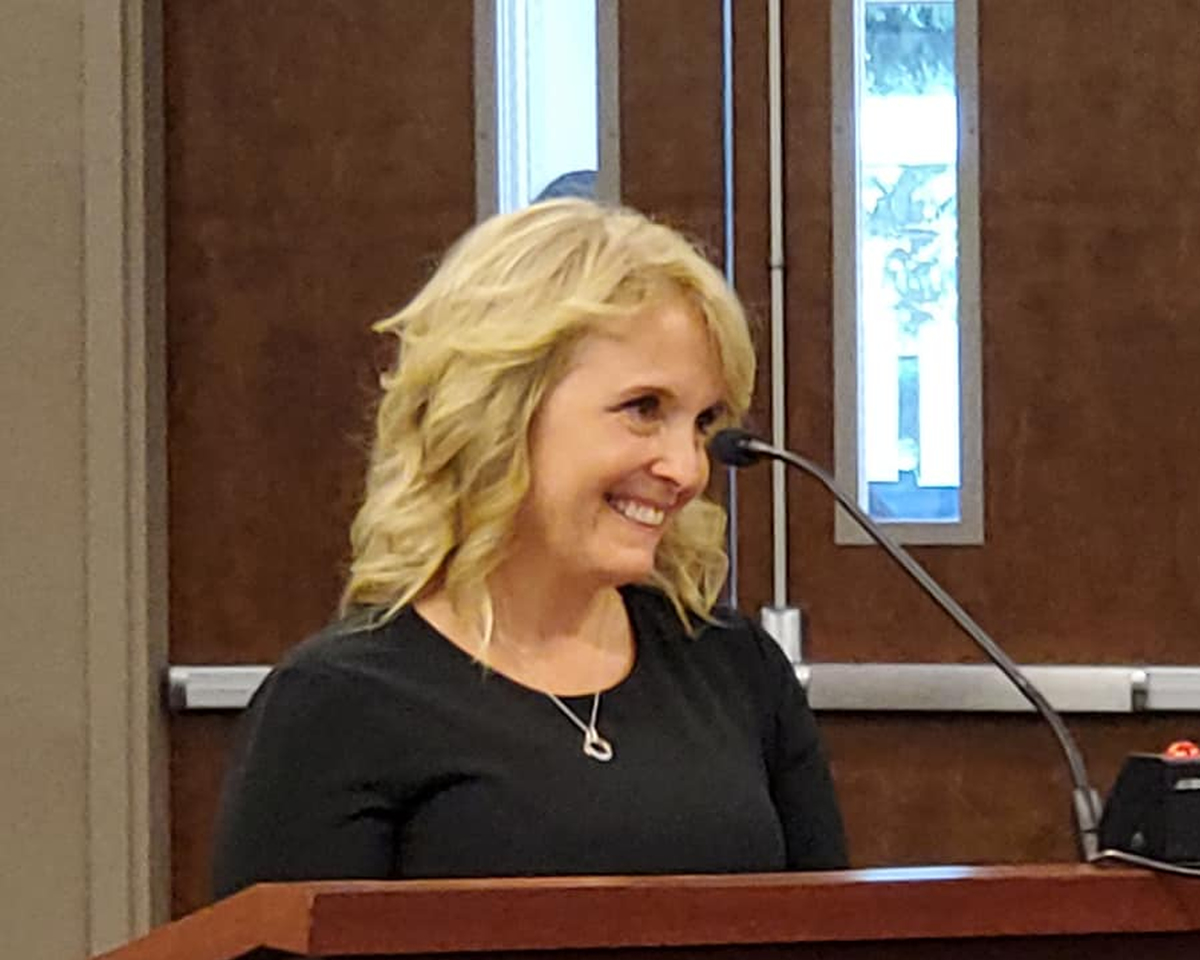 Laura Matteoli-Wilkie
Economic Development Director (Recently Retired)
City of Roseville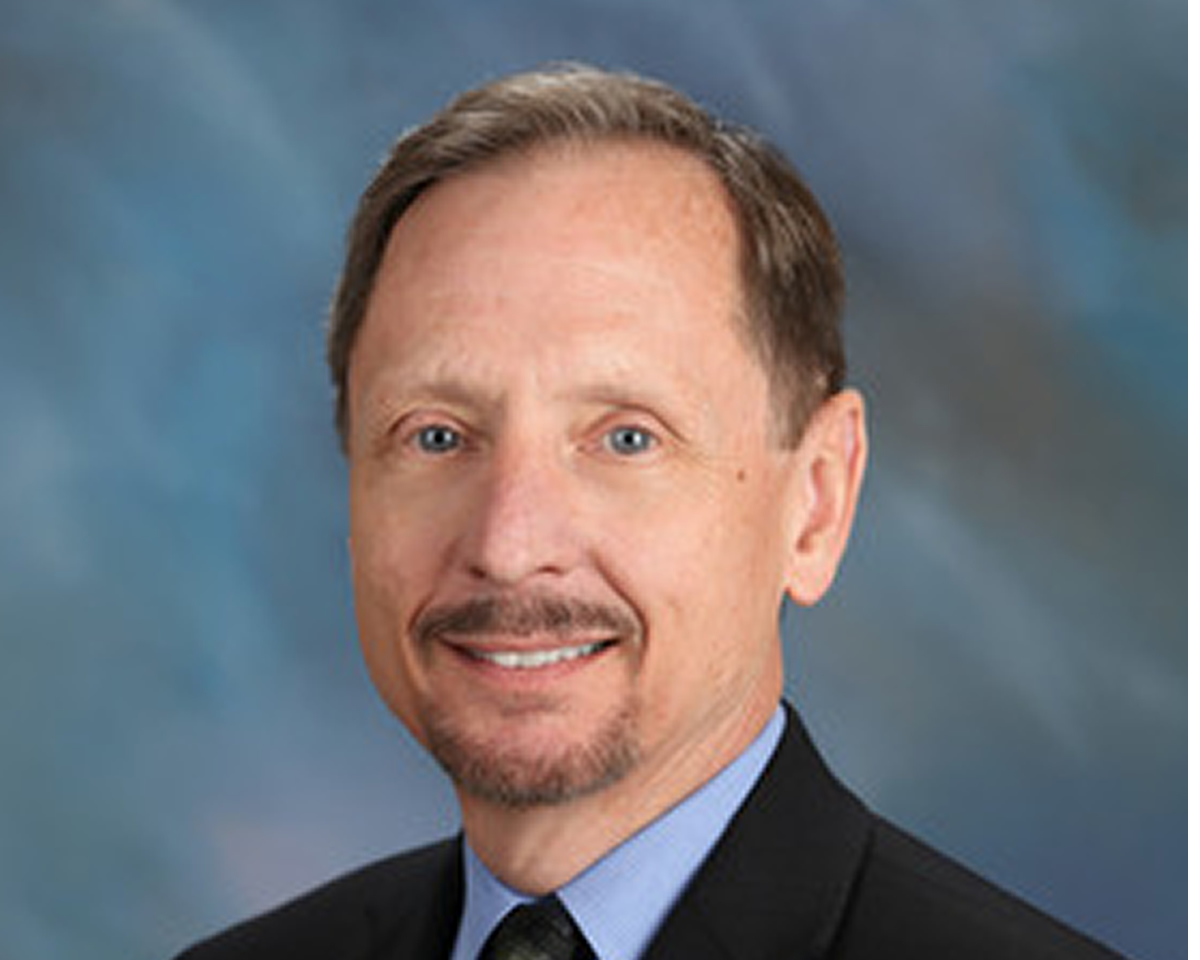 Jay Panzica
Chief Financial Officer (Retired)
City of Roseville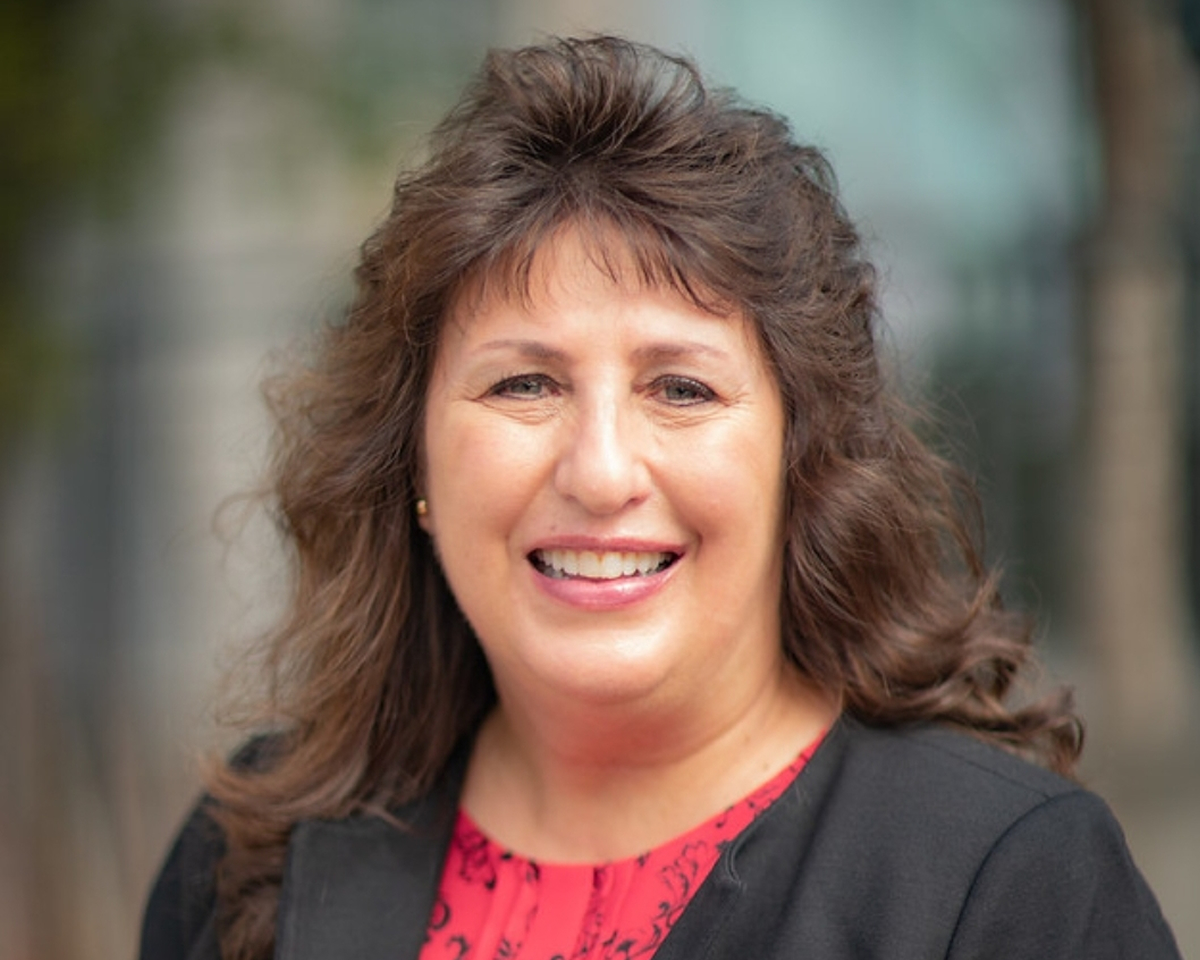 Sonia Orozco
City Clerk (Recently Retired)
City of Roseville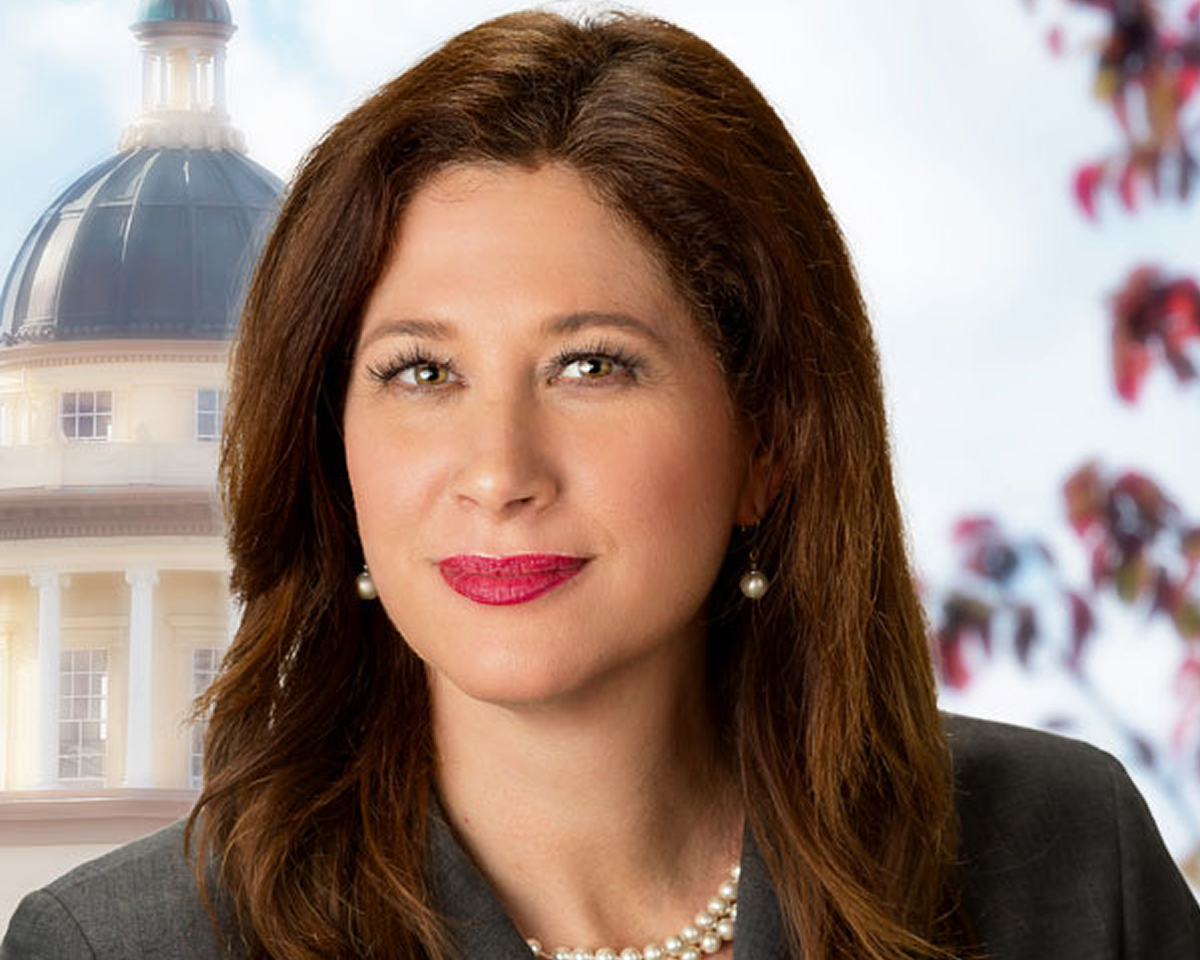 Gayle Garbolino-Mojica
Placer County Superintendent of Schools
Placer County Office of Education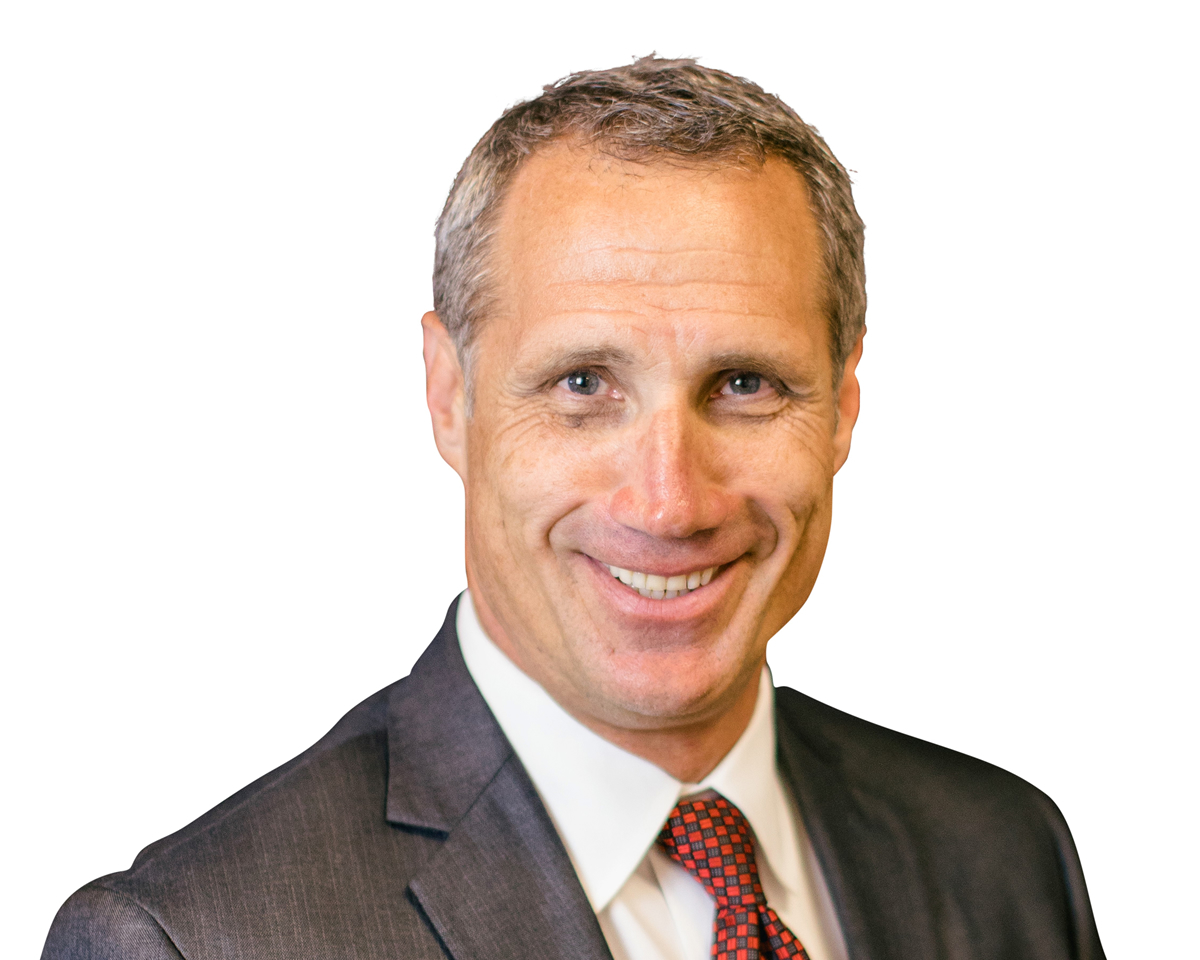 Jeff Richardson
Board Member (Retail)
Placer County Economic Development Board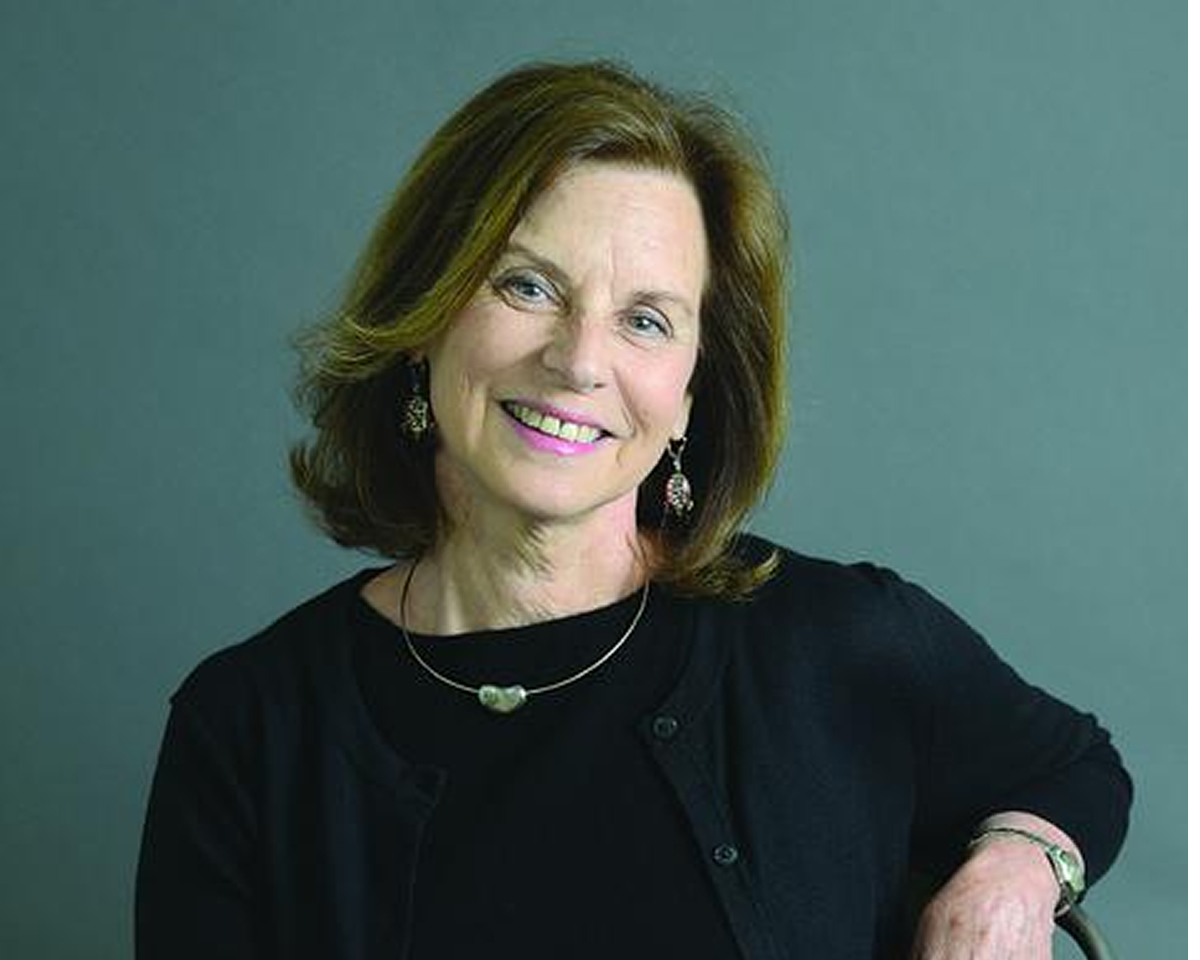 Trish Kelly
Managing Director
Regional Civic Leadership Organization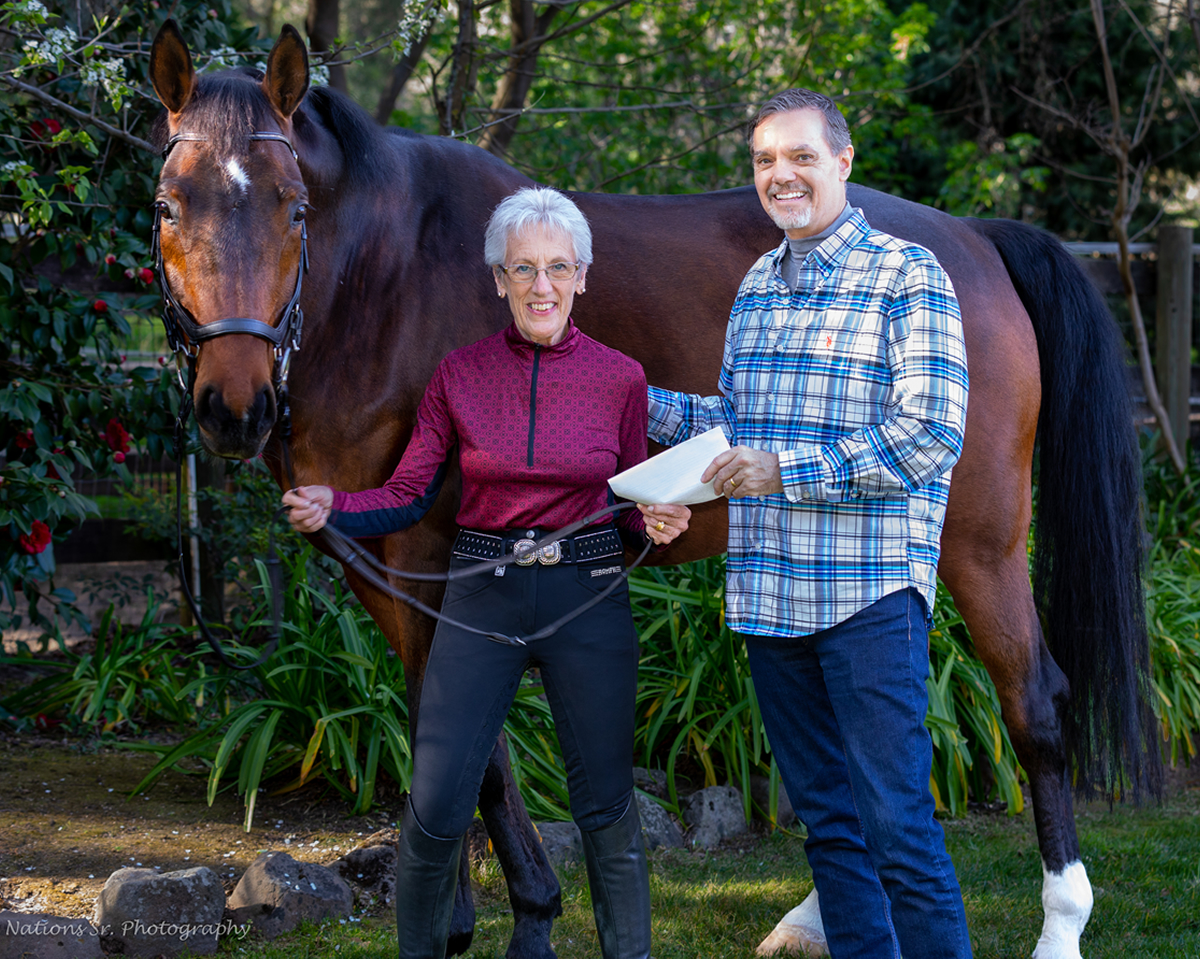 Sherry Musgrove
Founder
Placer County Equine Coalition
Former Planning Commissioner
Placer County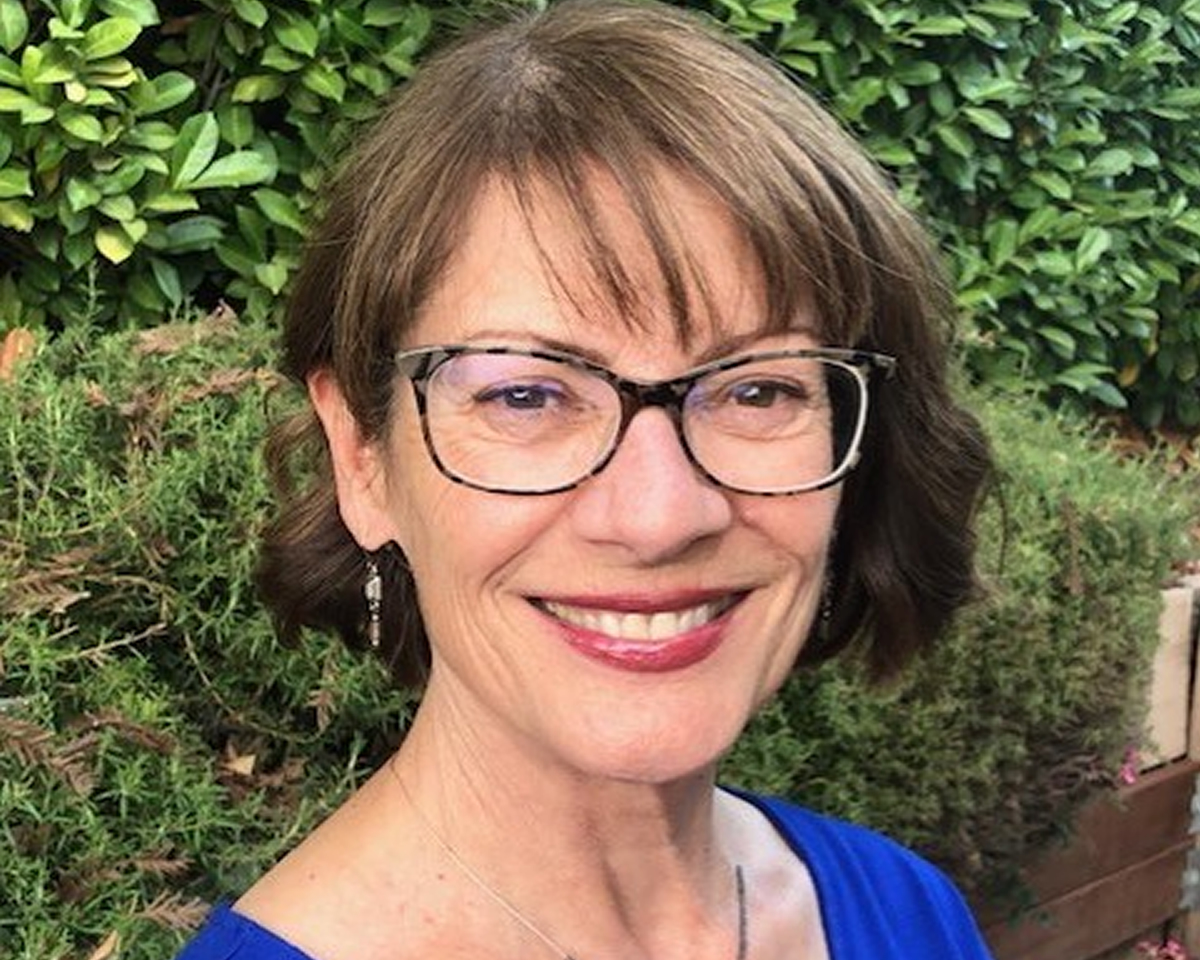 Cendrinne DeMattei
Former Executive Director
Citrus Heights Chamber of Commerce
Business Owner
Placer County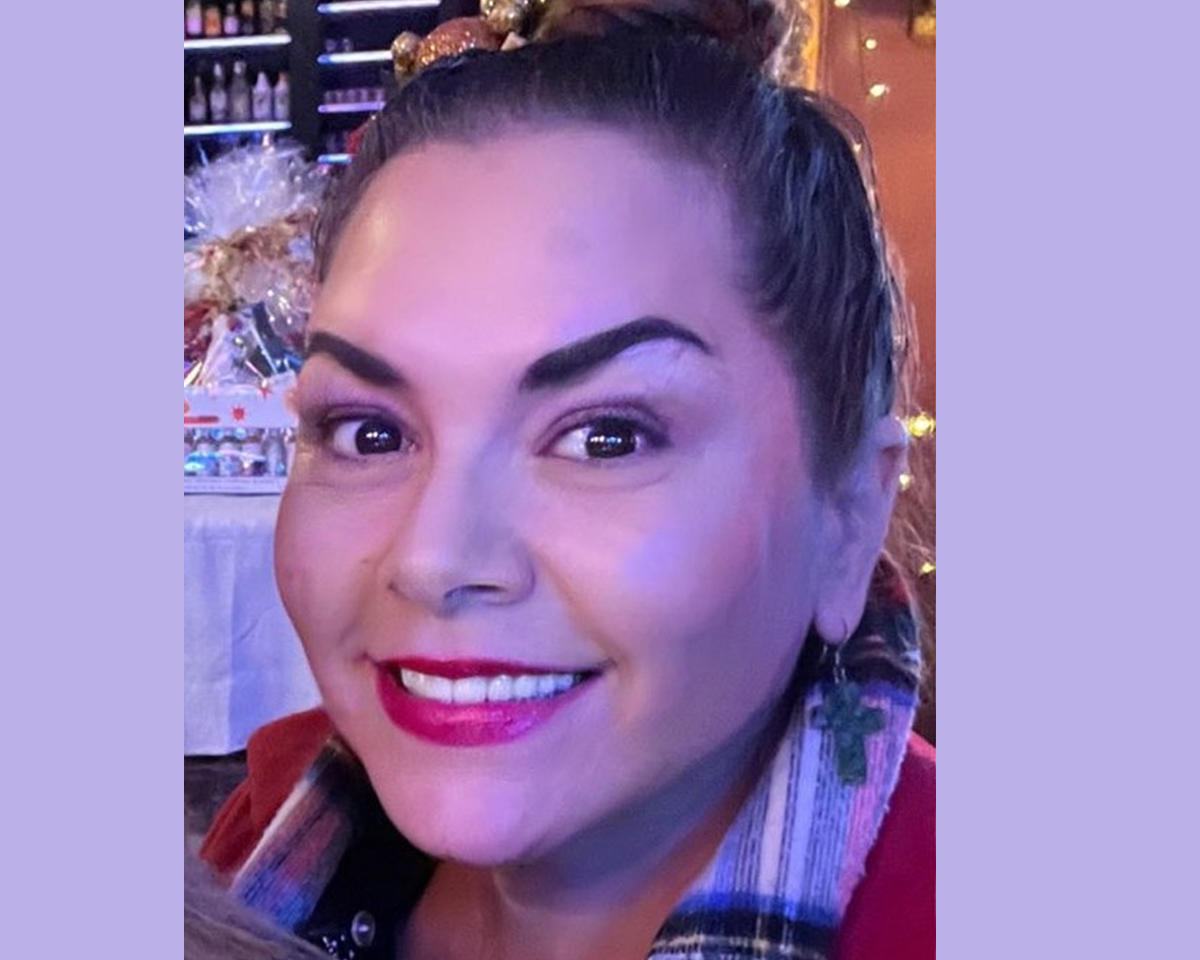 Marnie Mendoza
Mayor pro tem
City of Colfax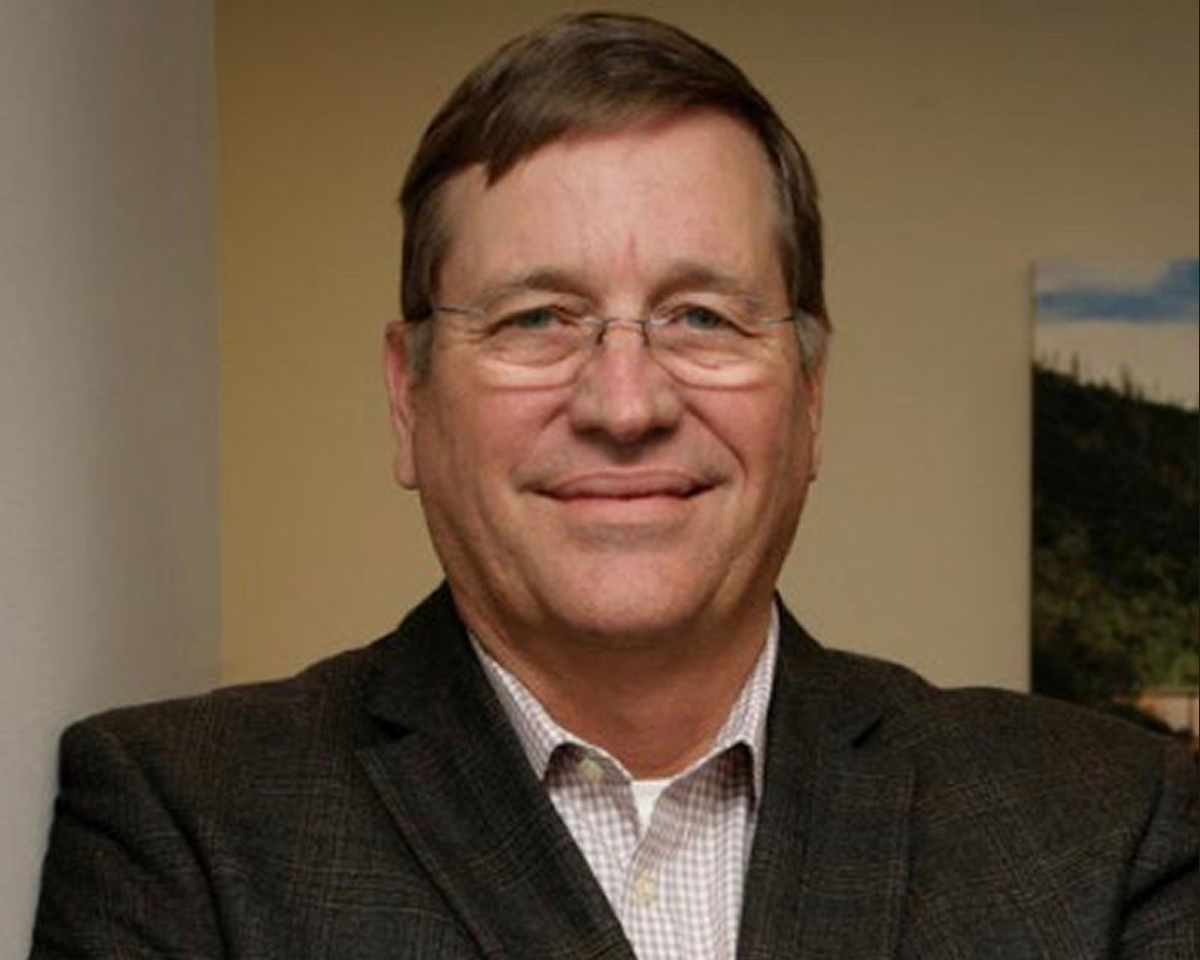 Einer Maisch
General Manager (Retired)
Placer County Water Agency (PCWA)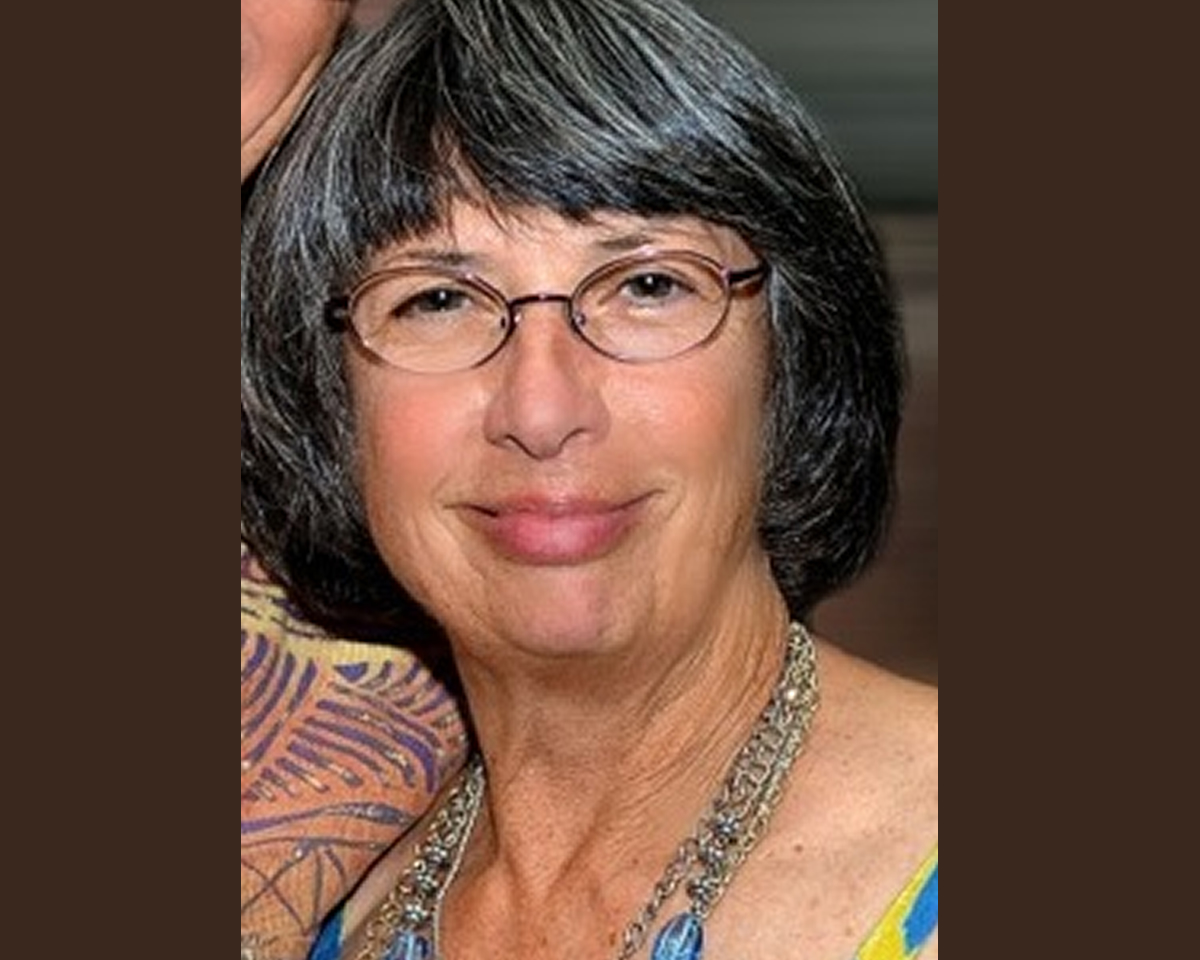 Joann Hilton
Community Volunteer & Rotary Member
City of Lincoln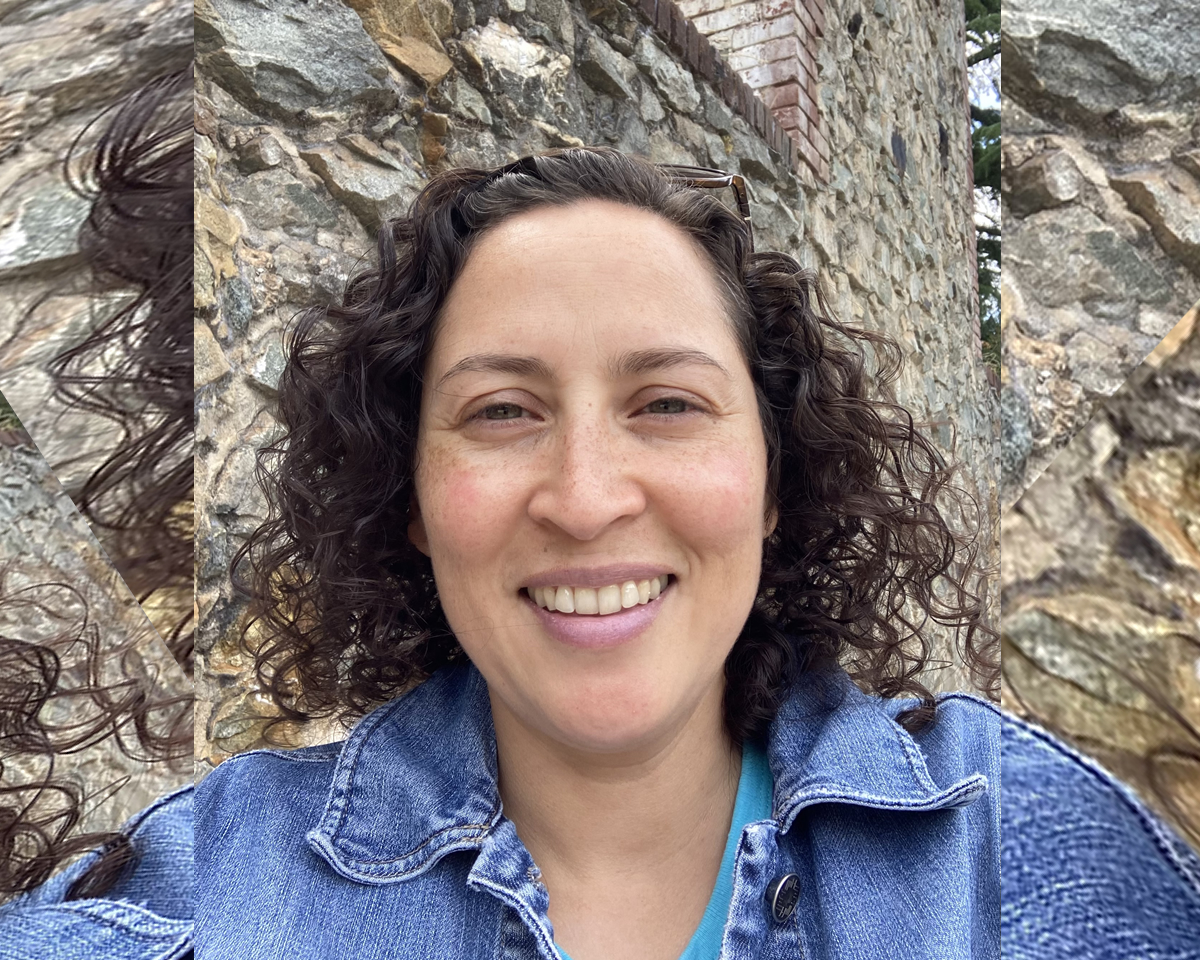 Saundra Romo
Former Supervisor
A Dash of Panache (Scott's former business)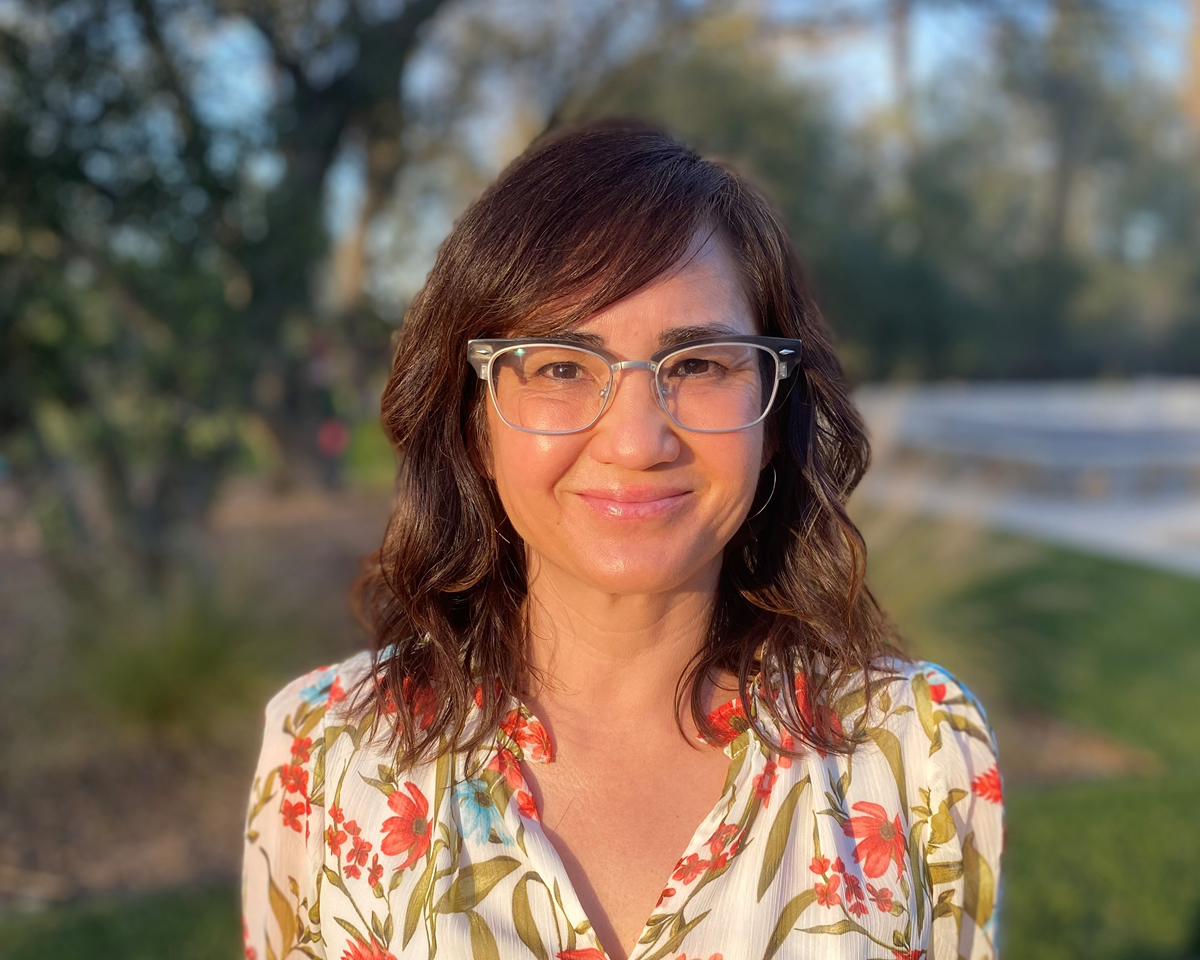 Bonnie London, RN
Planning Commissioner
Town of Loomis
Board Member
Placer Community Foundation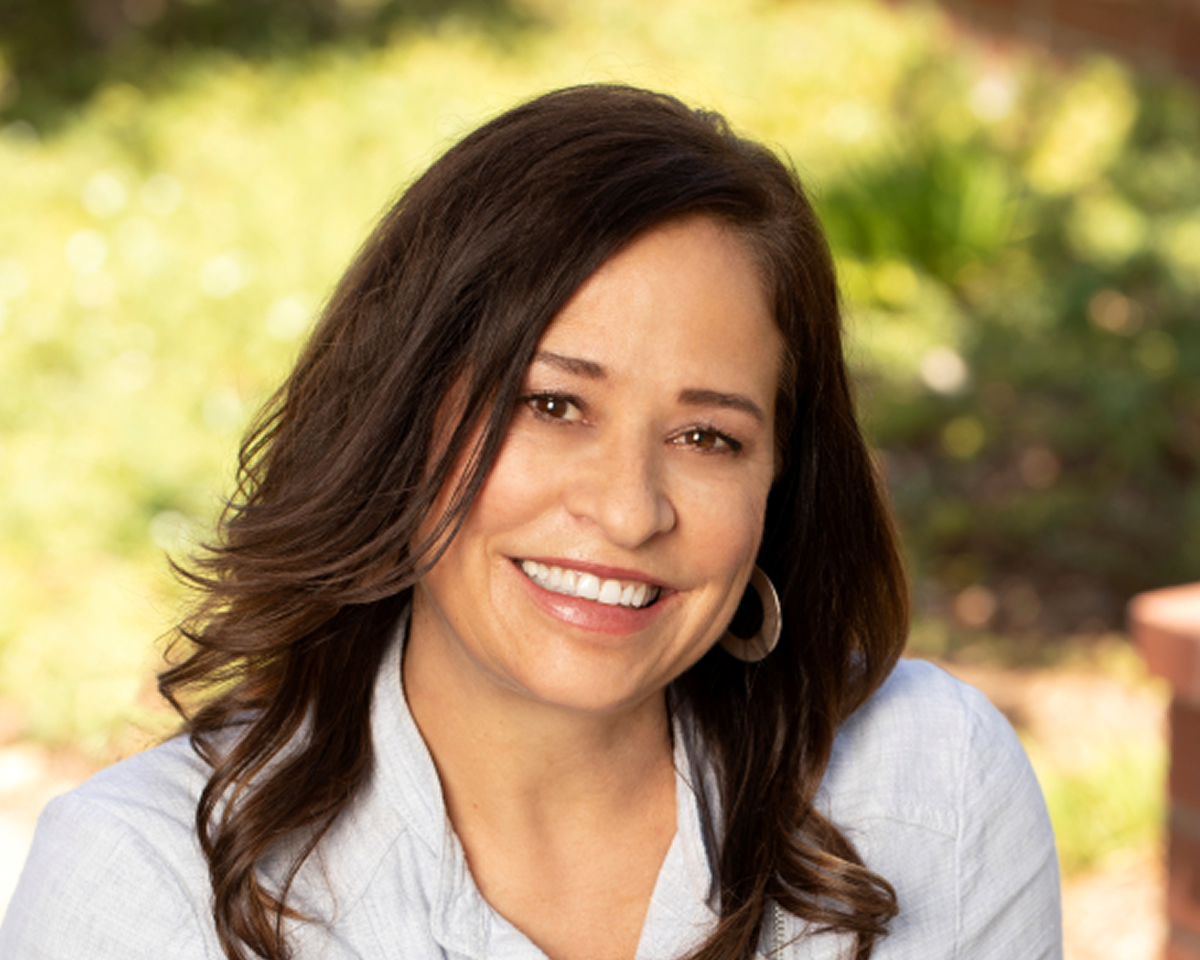 Karen Alvord (Scott's Wife)
Executive VP & Chief Impact Officer
Statewide Nonprofit Child Welfare Organization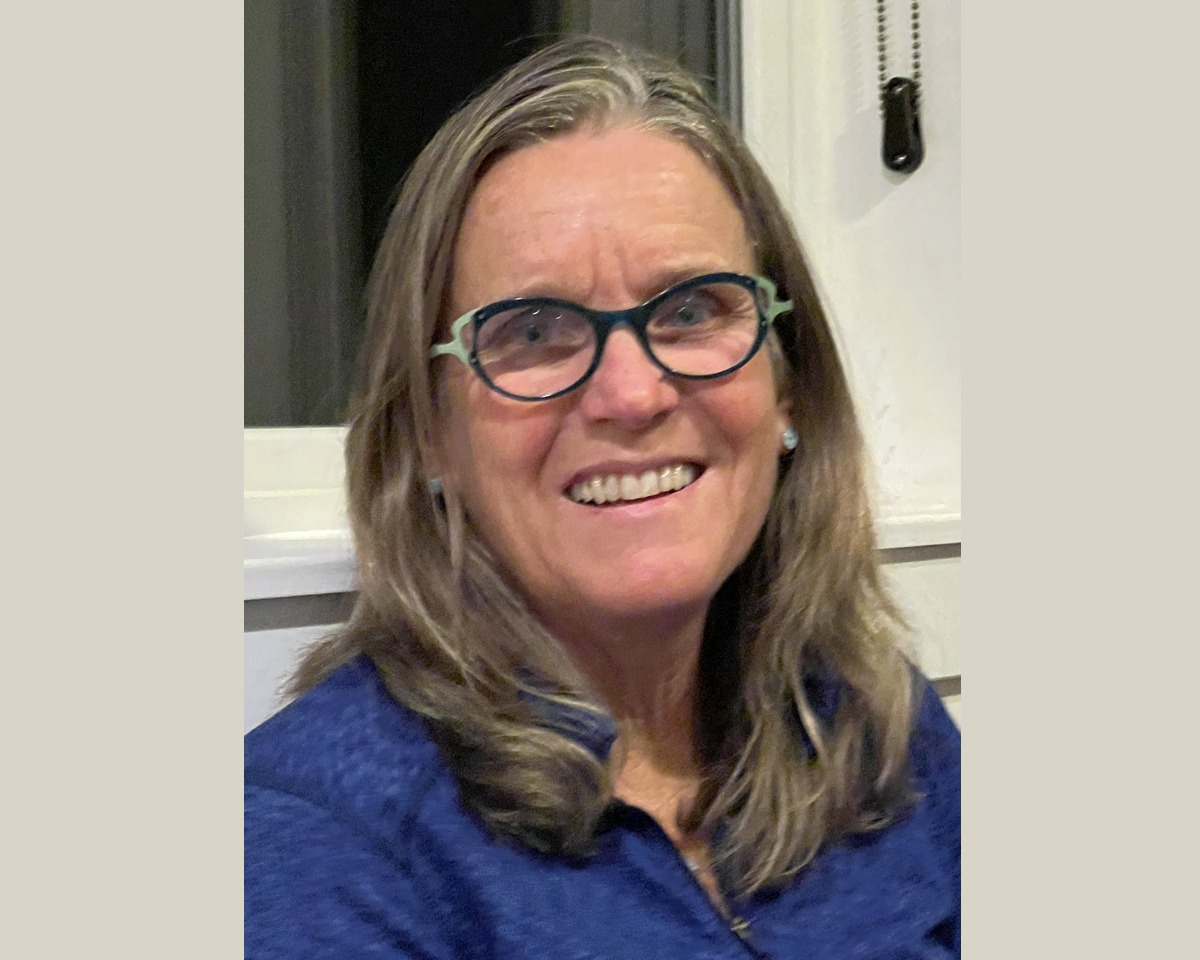 Annie Bowler
Business Owner
The Flower Farm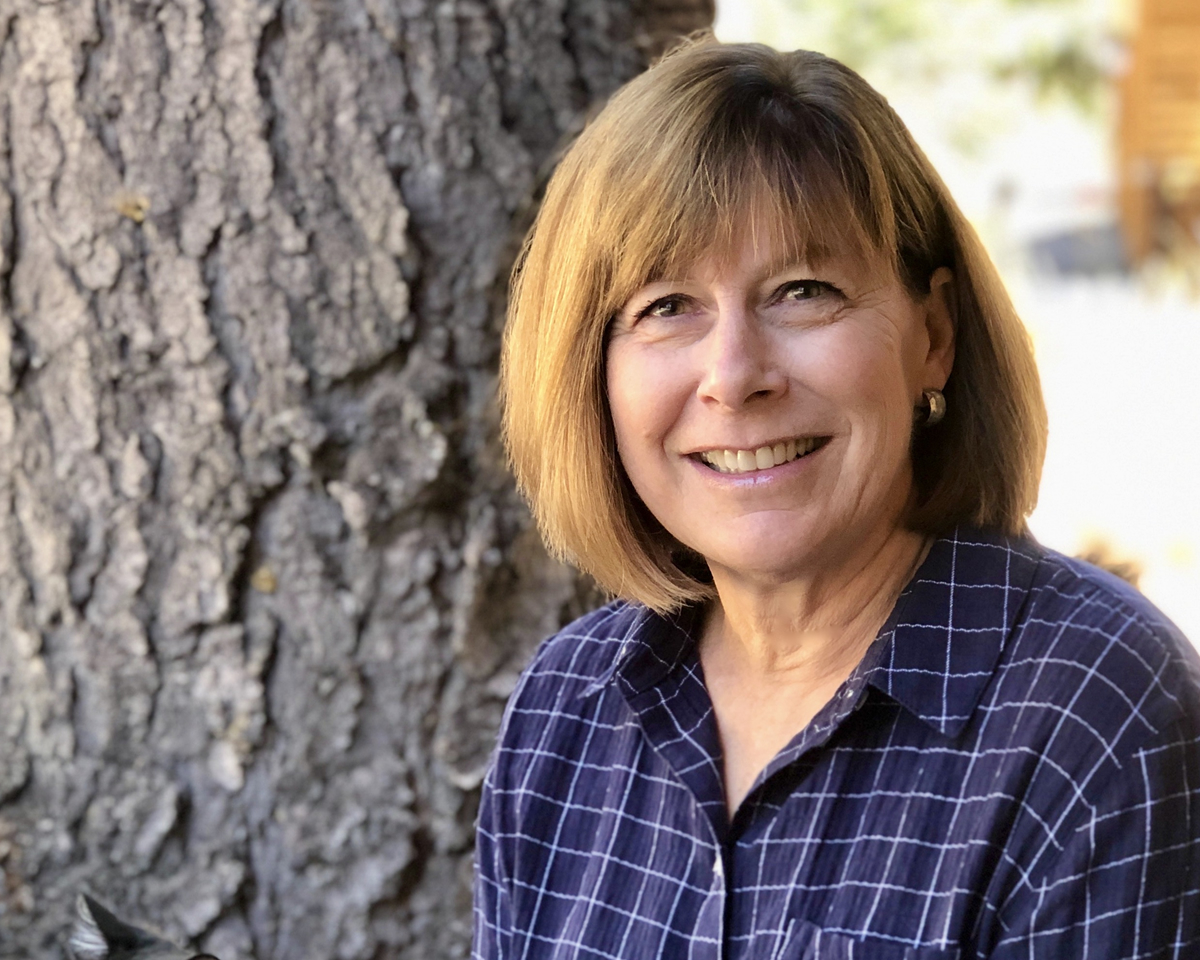 Paige Stauss
Former Board Member
Roseville Joint Union High School District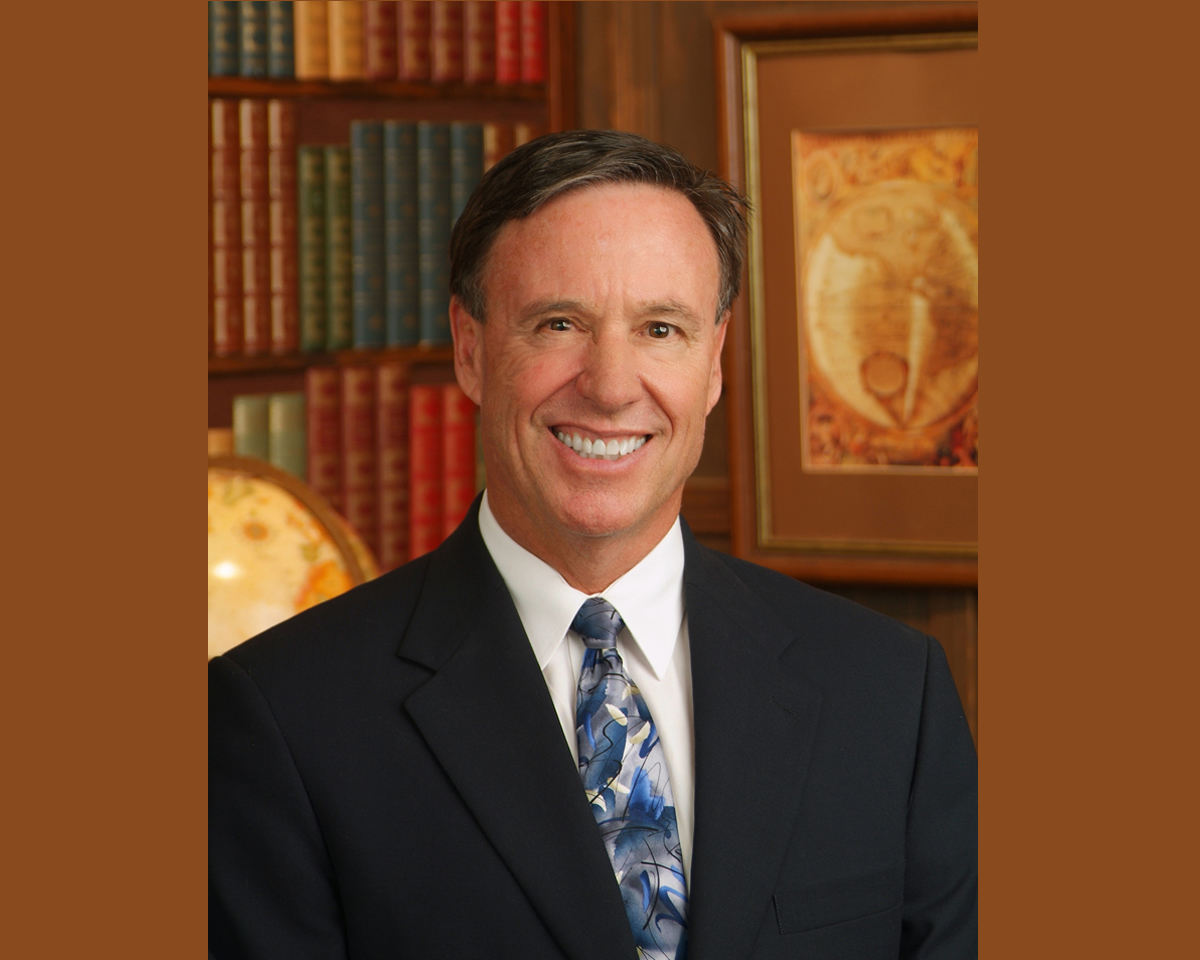 Ron Severson
Superintendent (Retired)
Roseville Joint Union High School District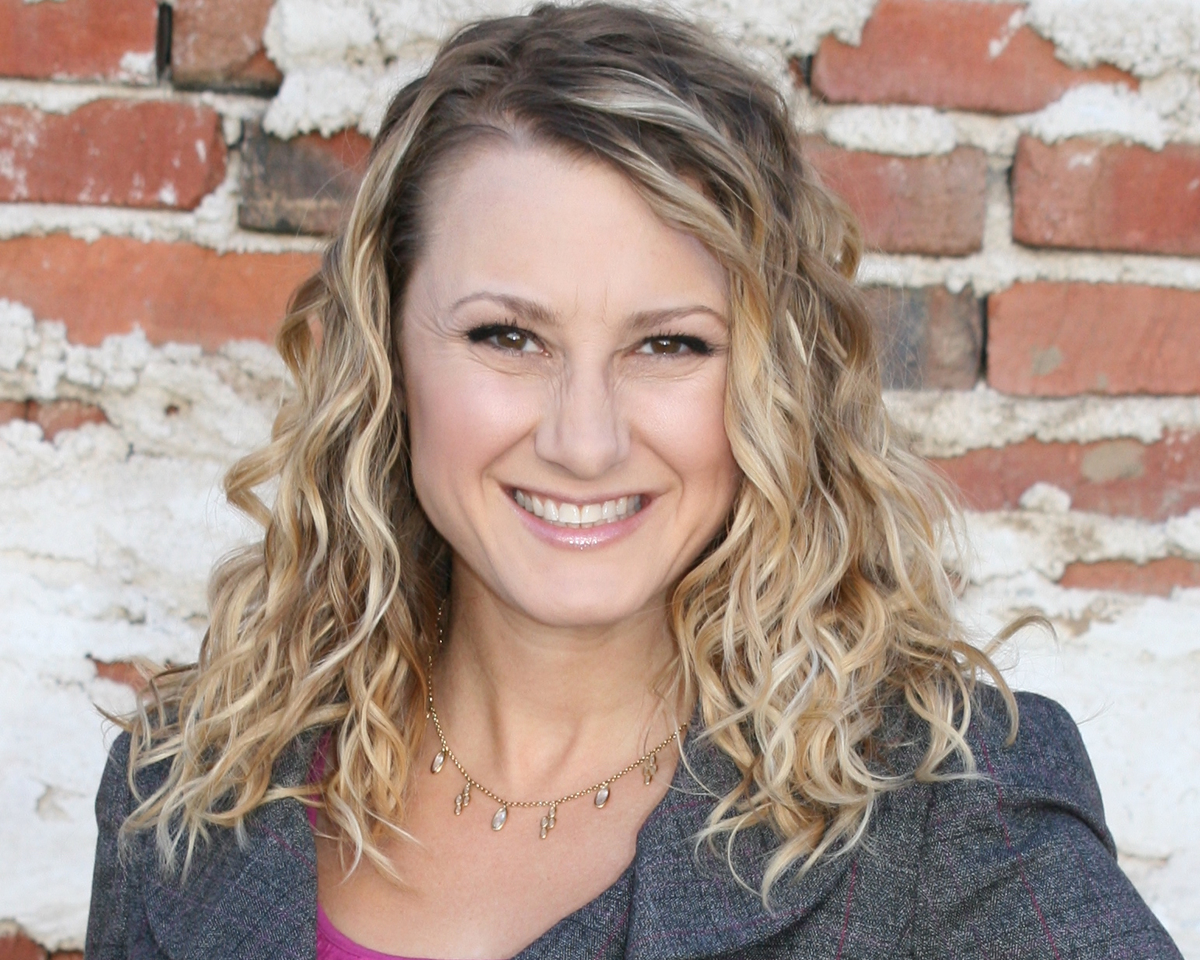 Valerie Gross
School Board Member
Roseville City School District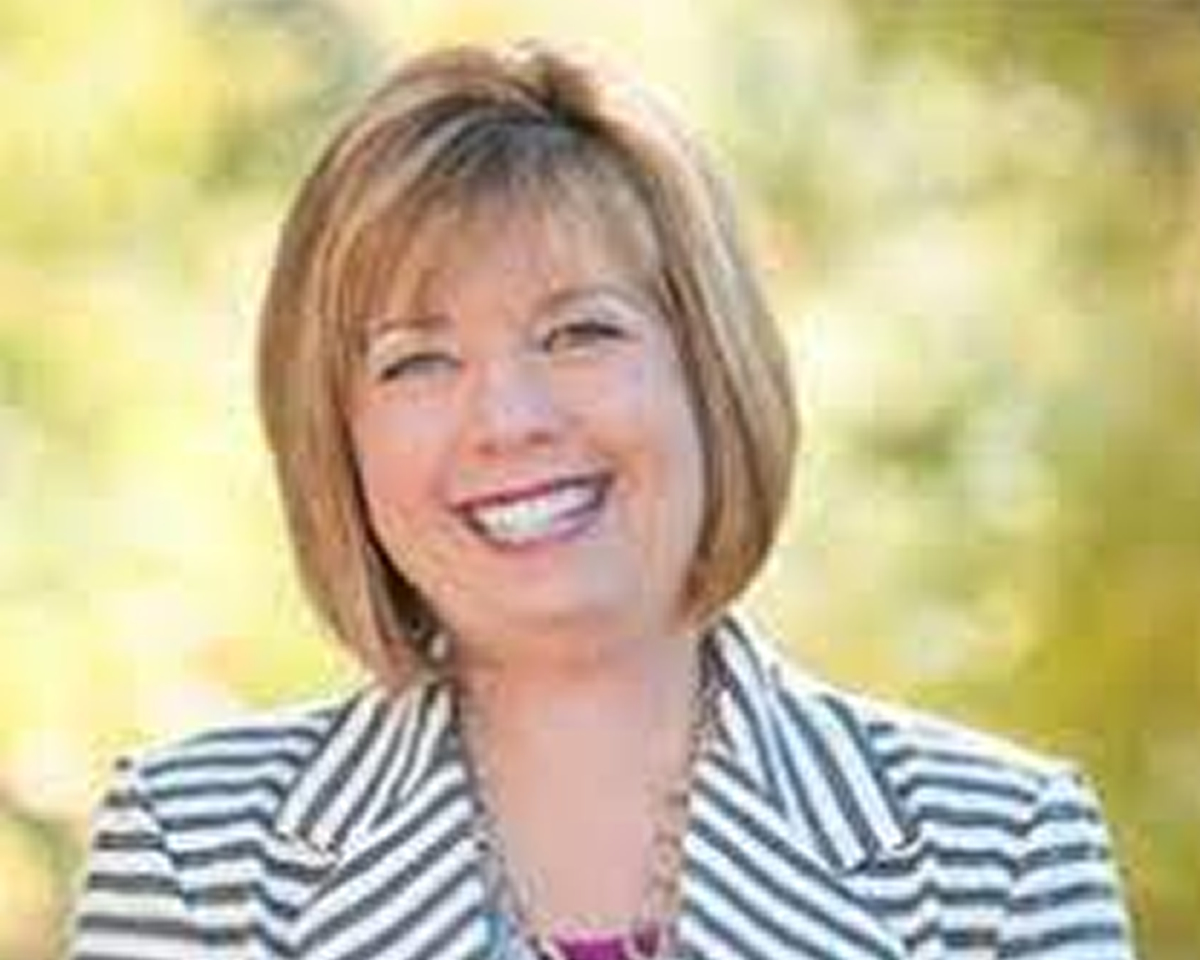 Wendy Gerig
Retired Executive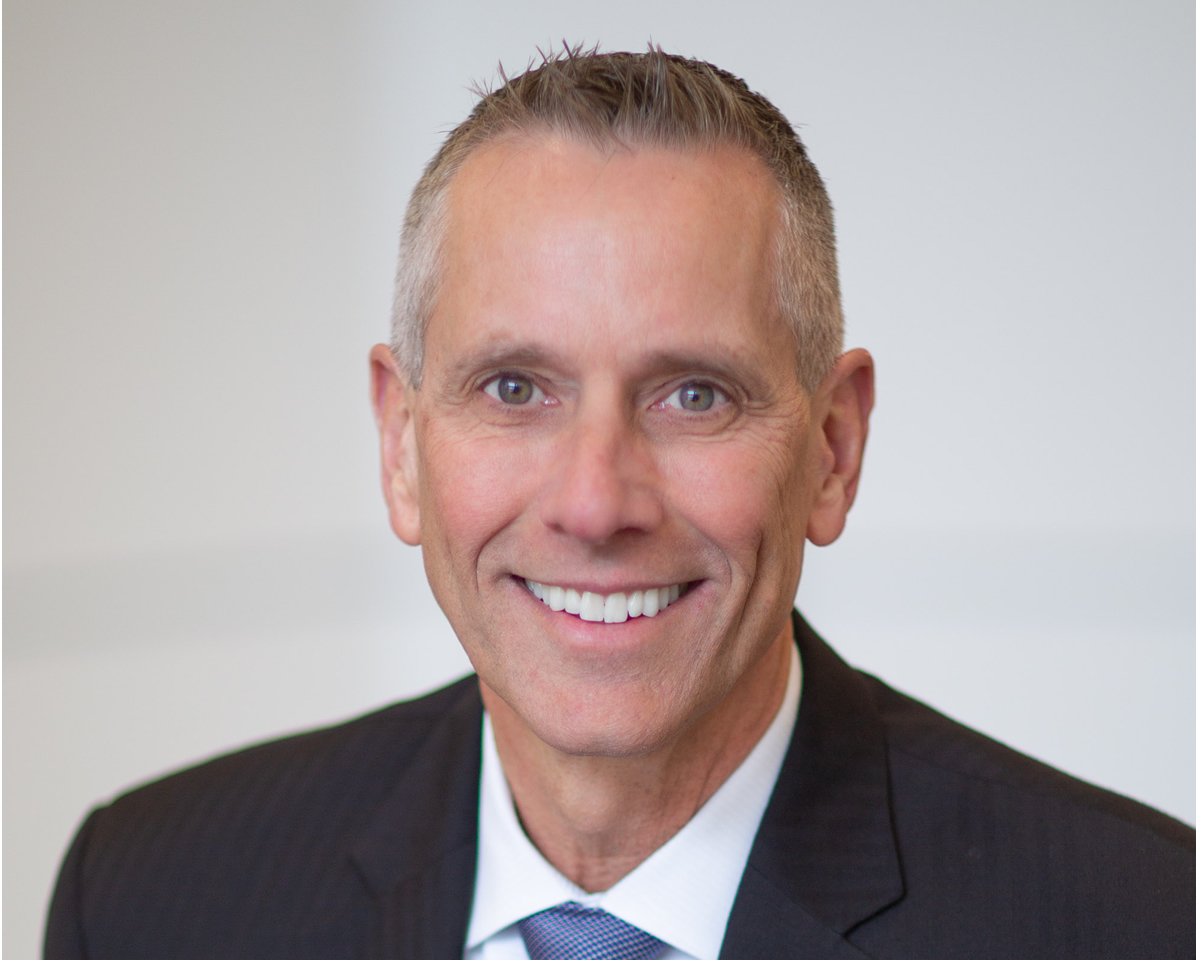 Bryan Ludwig
Recent Past President
Westpark Neighborhood Association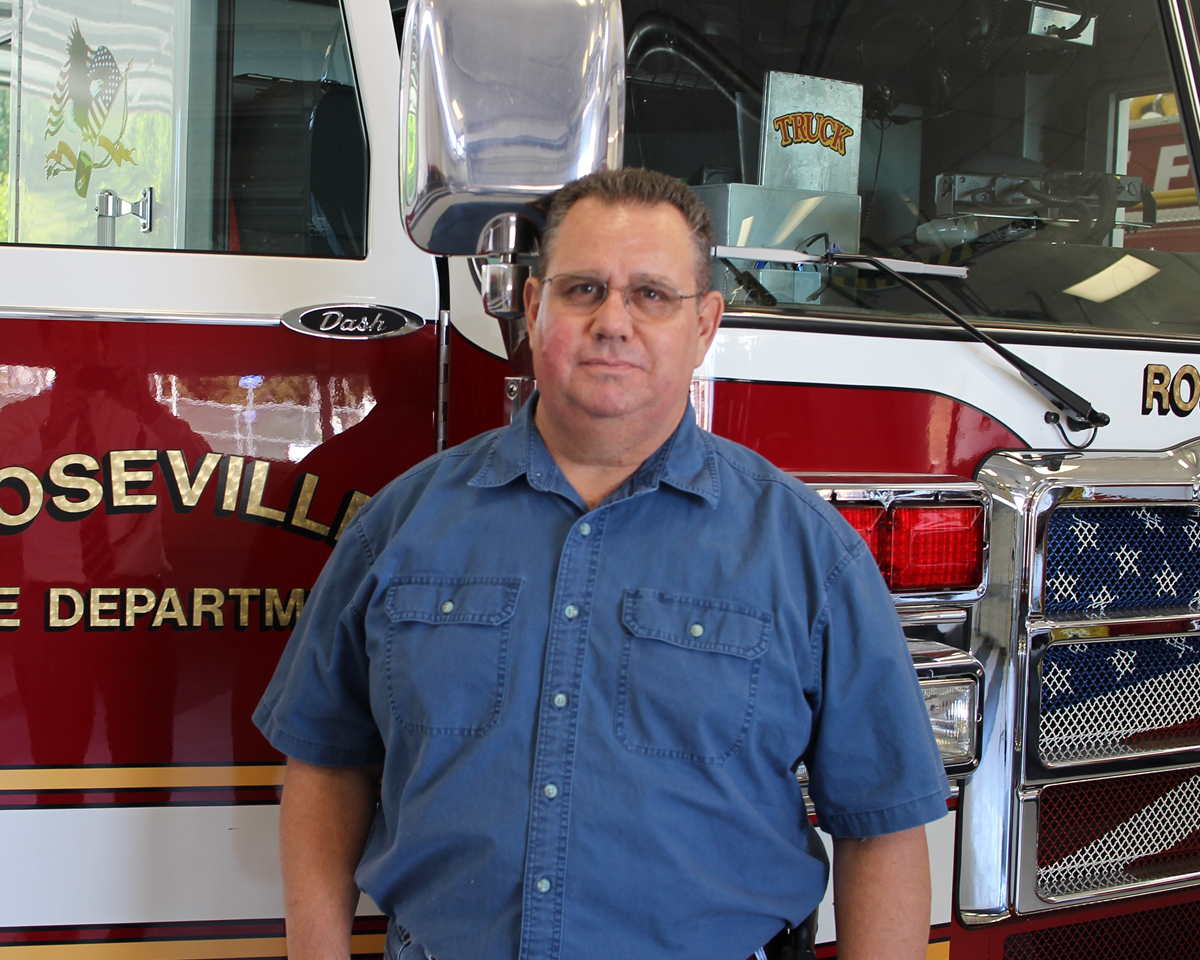 Loren Cook
President
Fiddyment Farm Neighborhood Association
President
Roseville Public Safety Foundation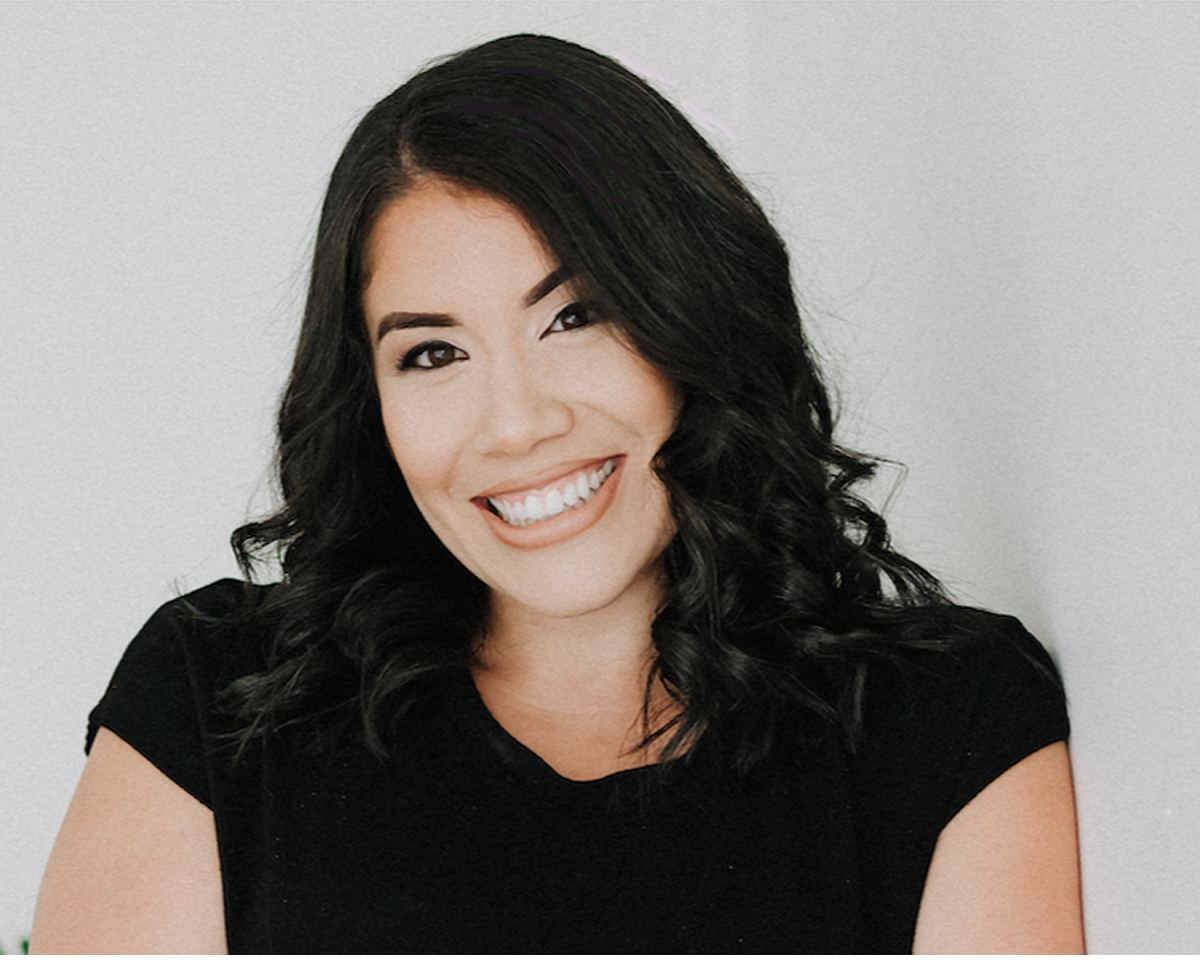 Vivi Mason
Past Executive Director
RPAL (Roseville Police Activities League)
Realtor
Keller Williams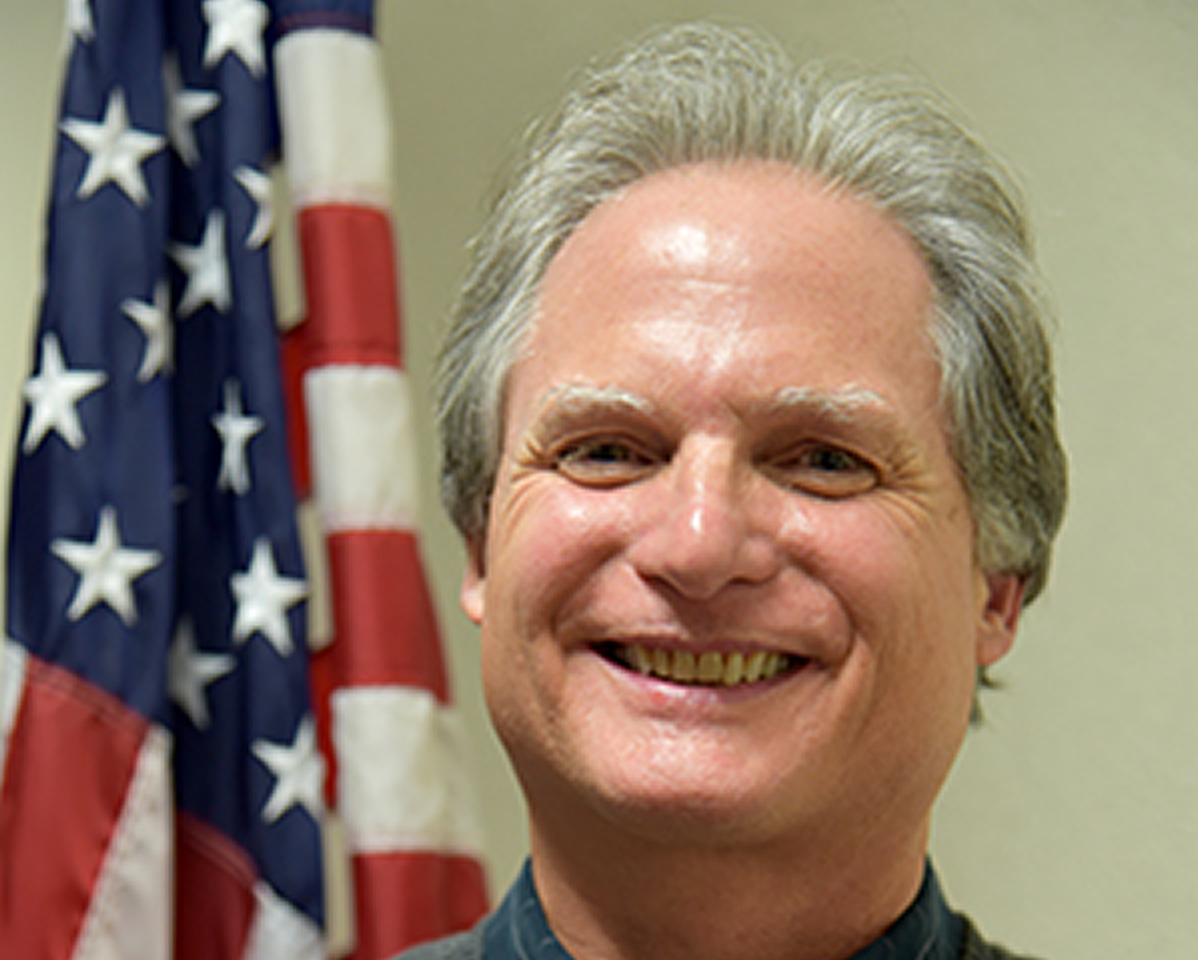 Jeff Duncan
Current Councilmember & Former Mayor
Town of Loomis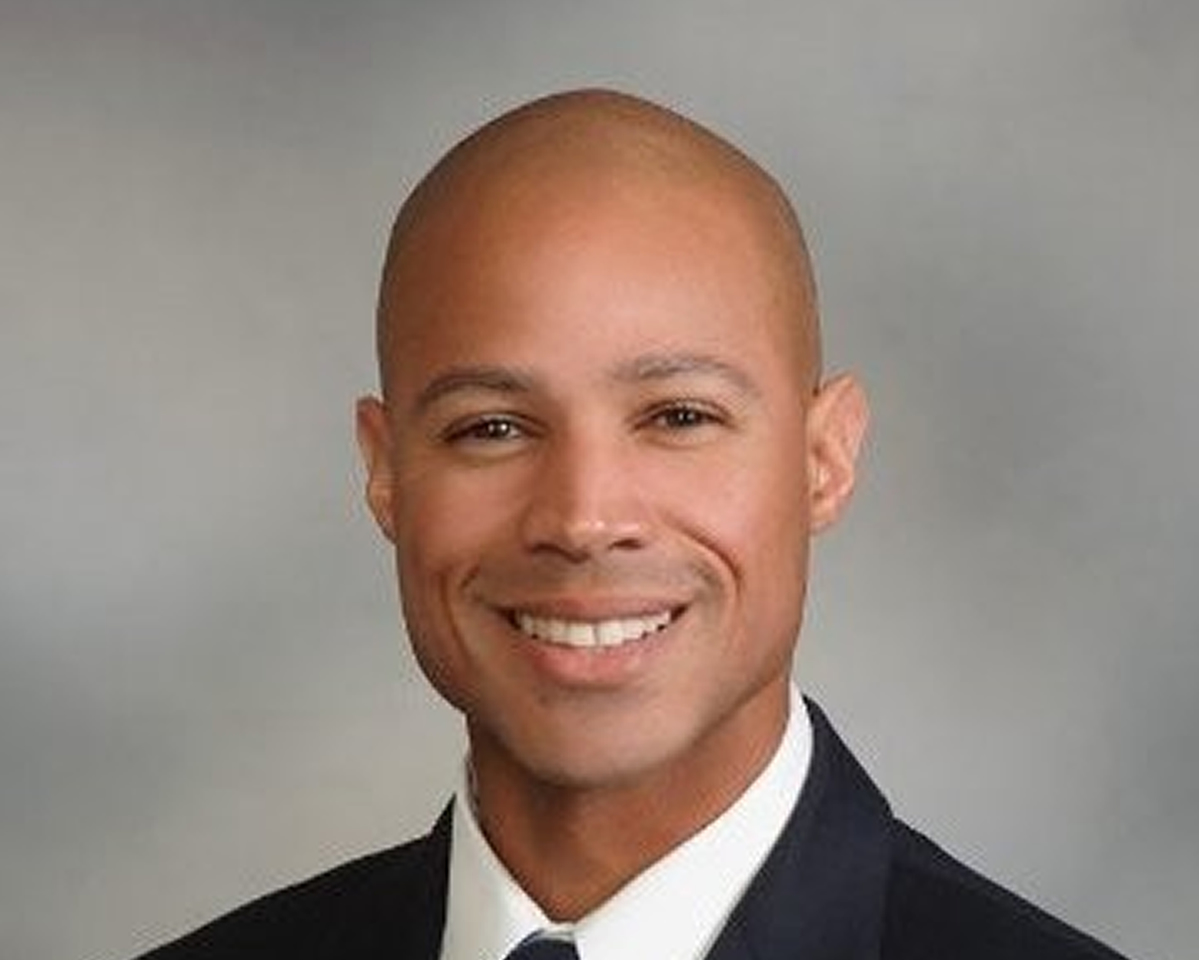 Andrae Randolph
Planning Commissioner
City of Roseville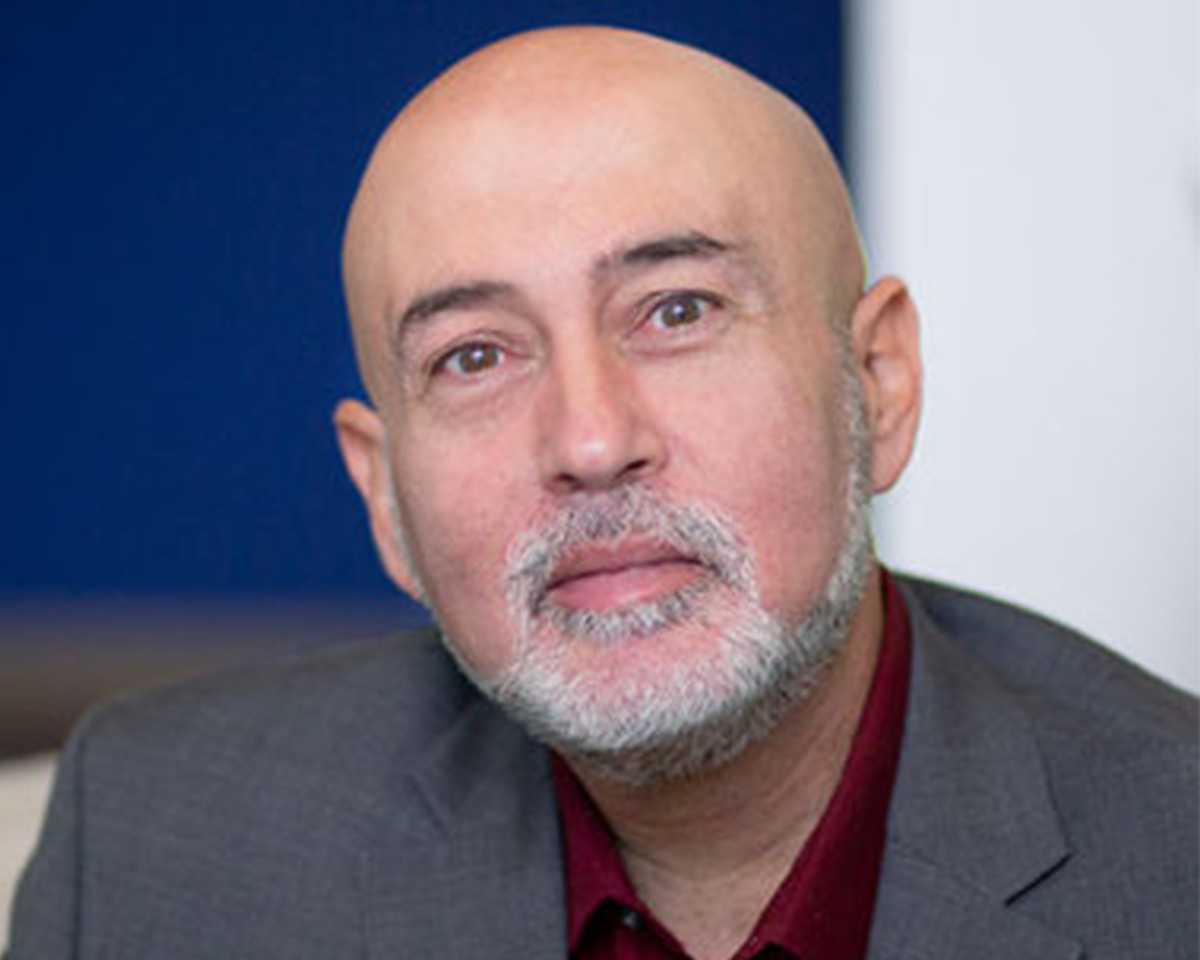 Ki Siadatan
VP Sales & Strategic Alliances
Silverado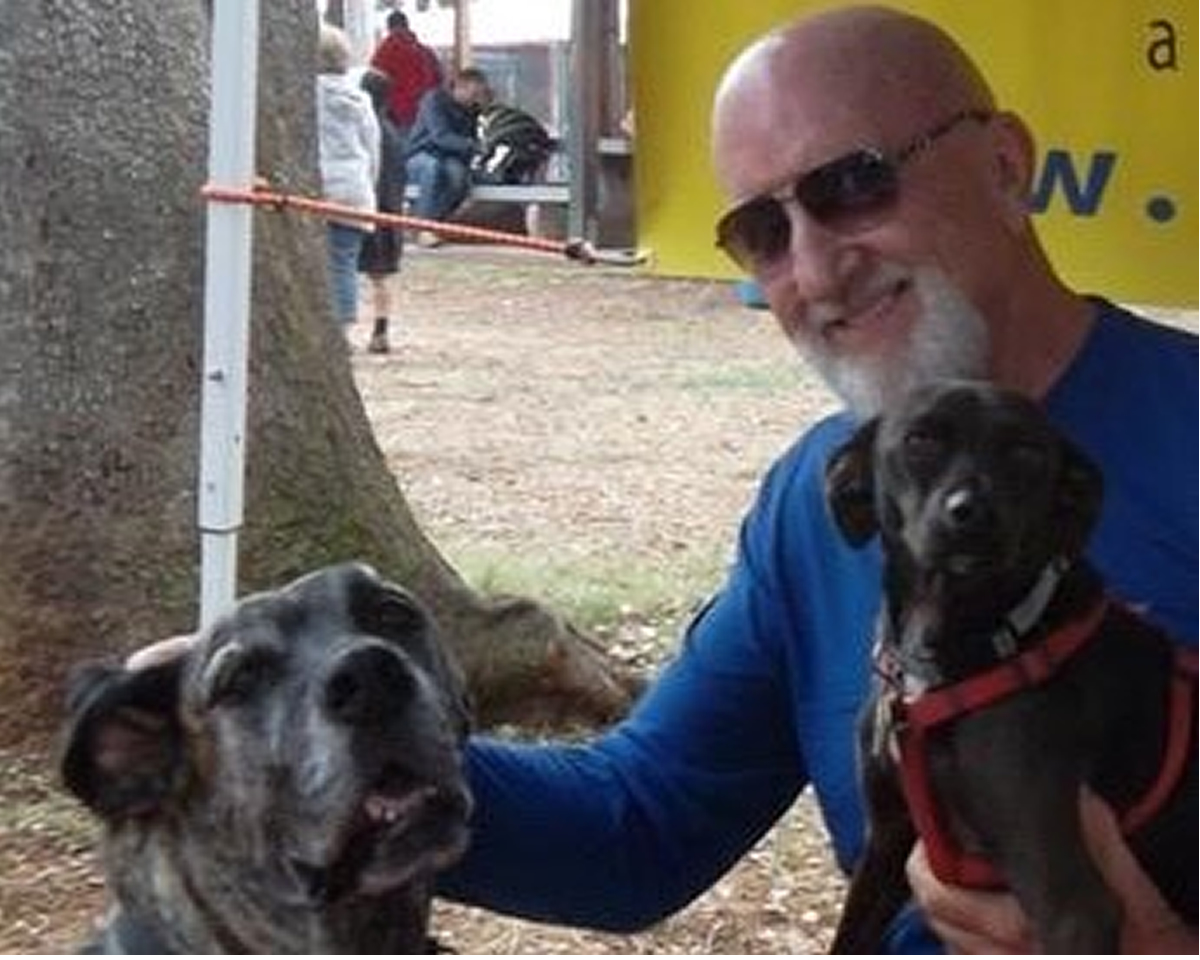 Tom Jasper
Police Officer, Retired
Police Department, Sacramento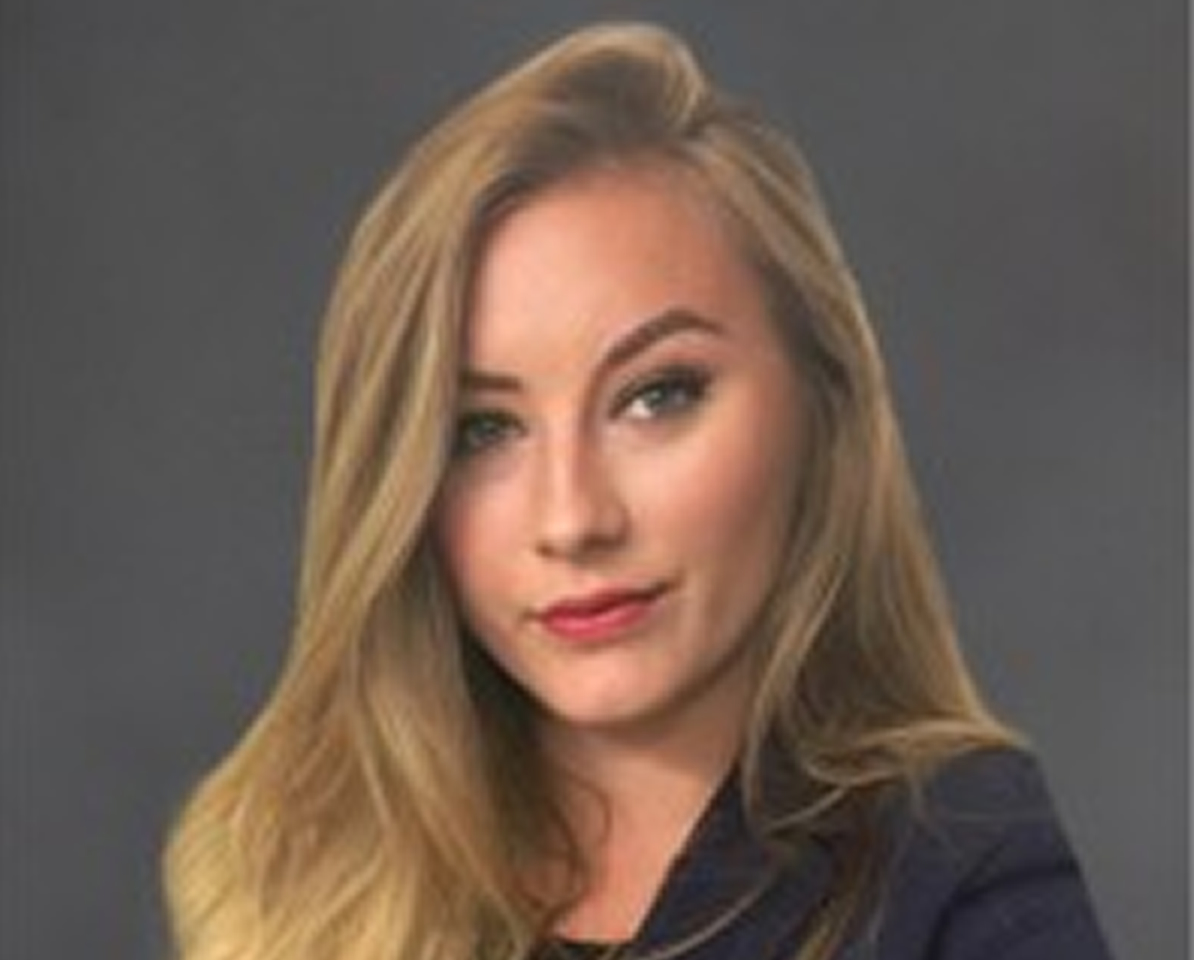 Trinity Burruss
Mayor
City of Colfax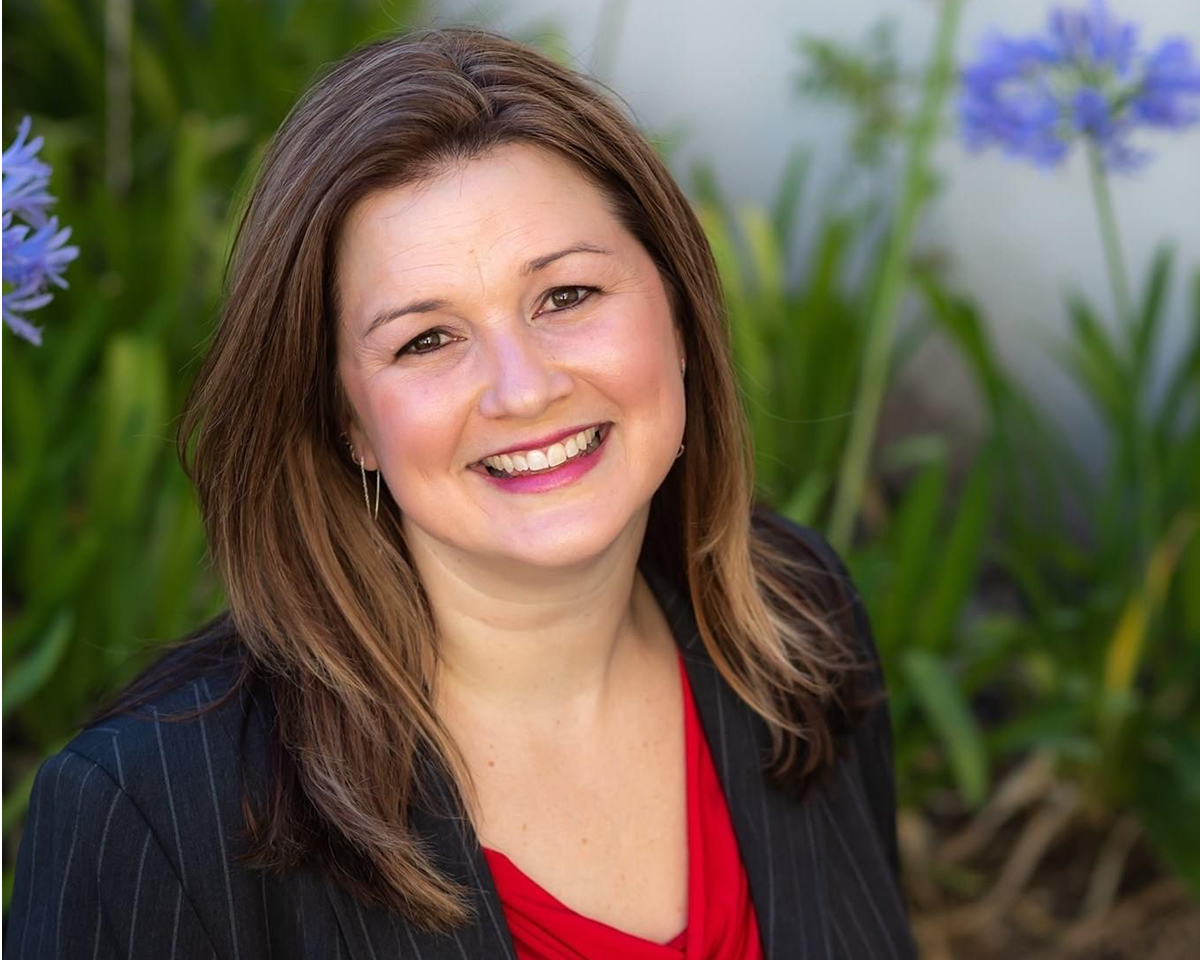 Rachel Radell-Harris
Councilmember
City of Auburn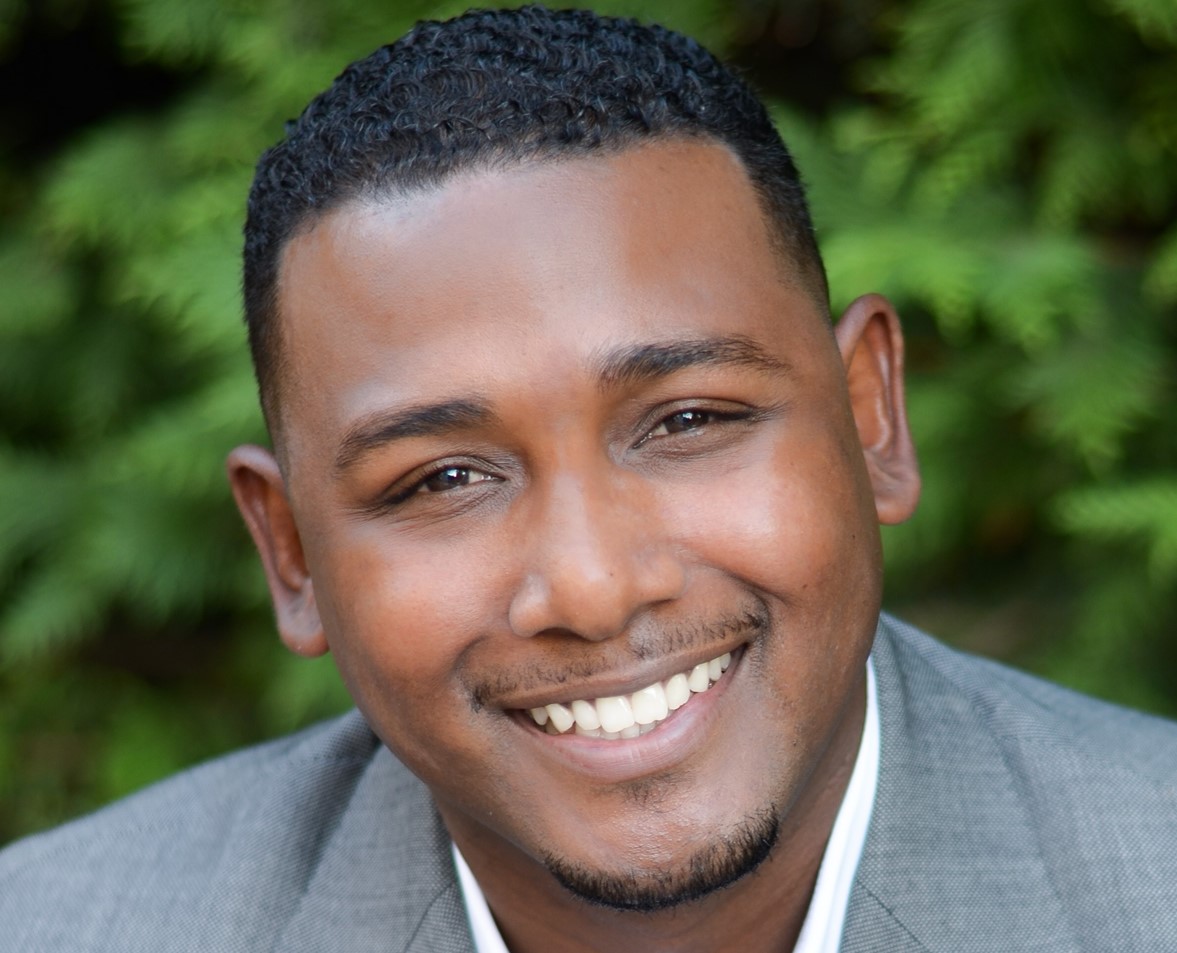 Danny Tedtaotao
President
Westpark Neighborhood Association (RCONA)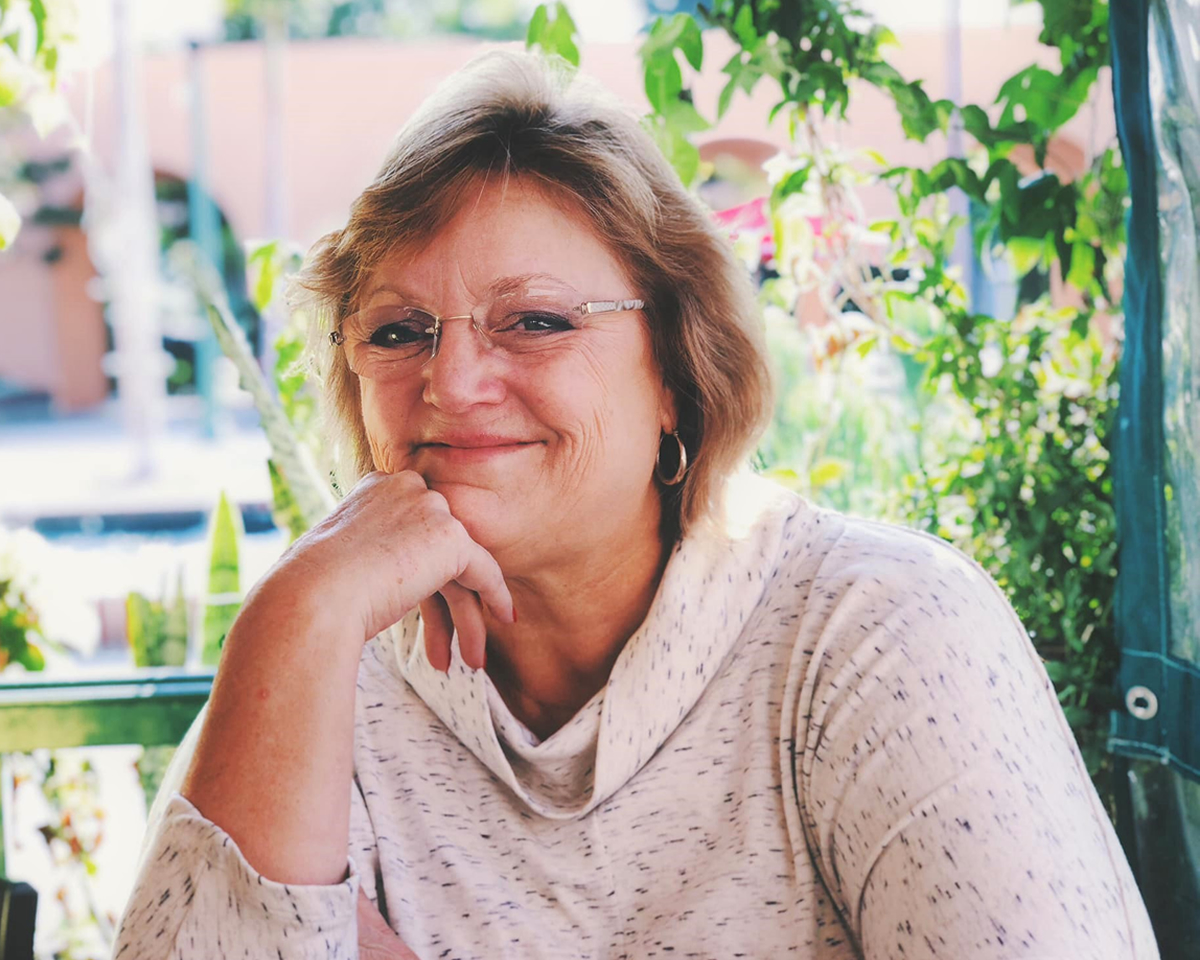 Ann Bouchard
President
Bouchard Communications Group, Inc.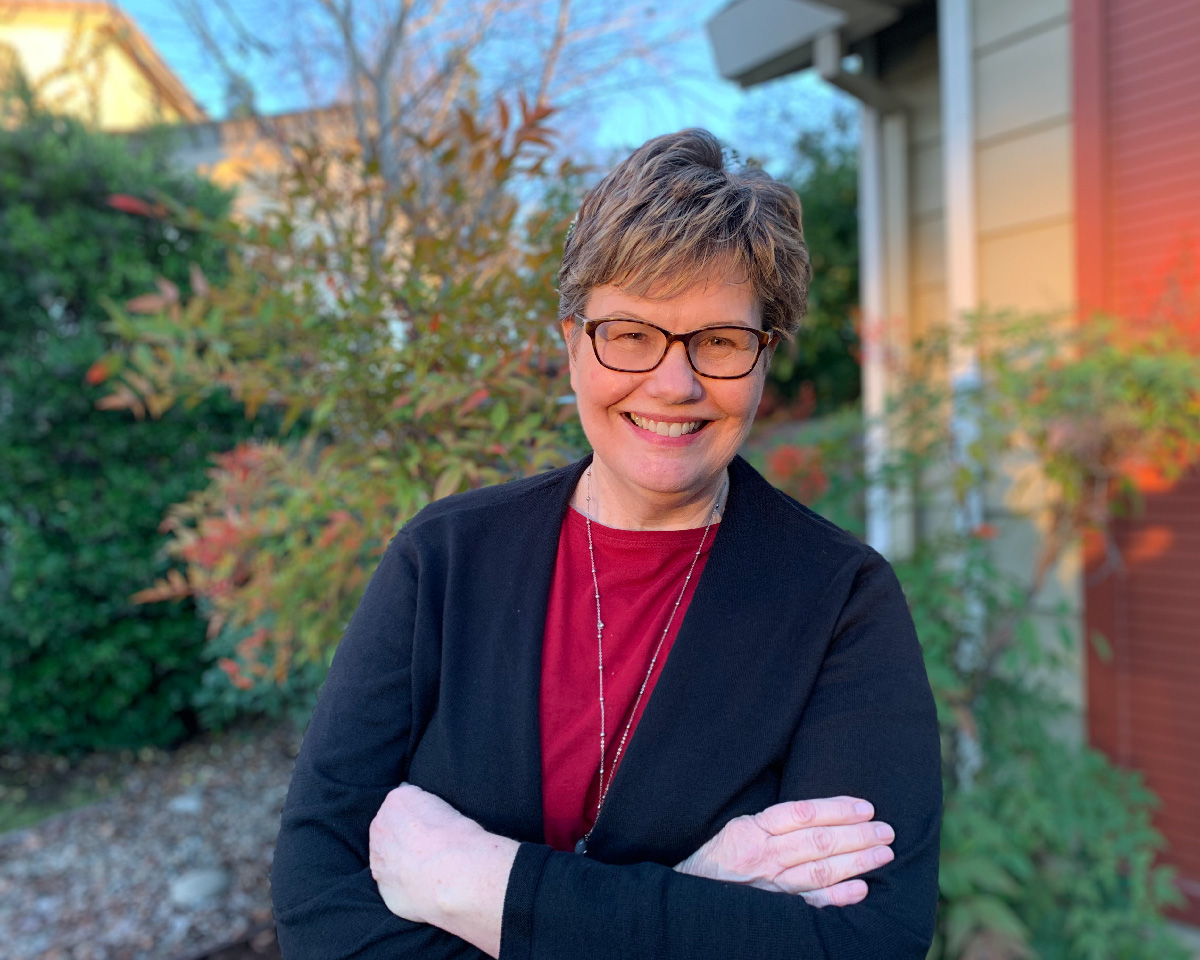 Dee Dee Gunther
Retired Public Information Officer (PIO)
Roseville Police Department (retired)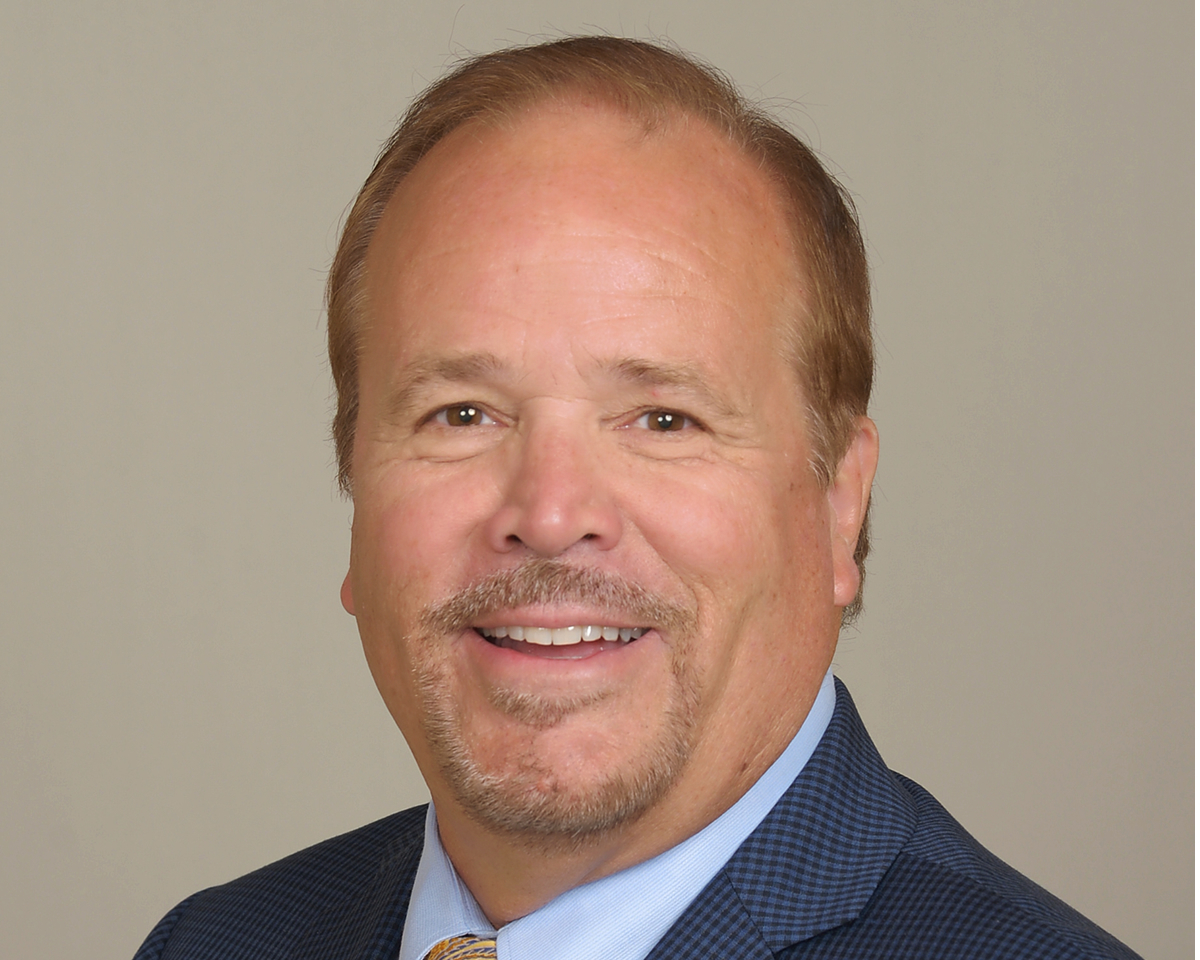 Ross Hutchings
Board Member
Placer County Mosquito & Vector Control Board
Executive Director
Statewide Nonprofit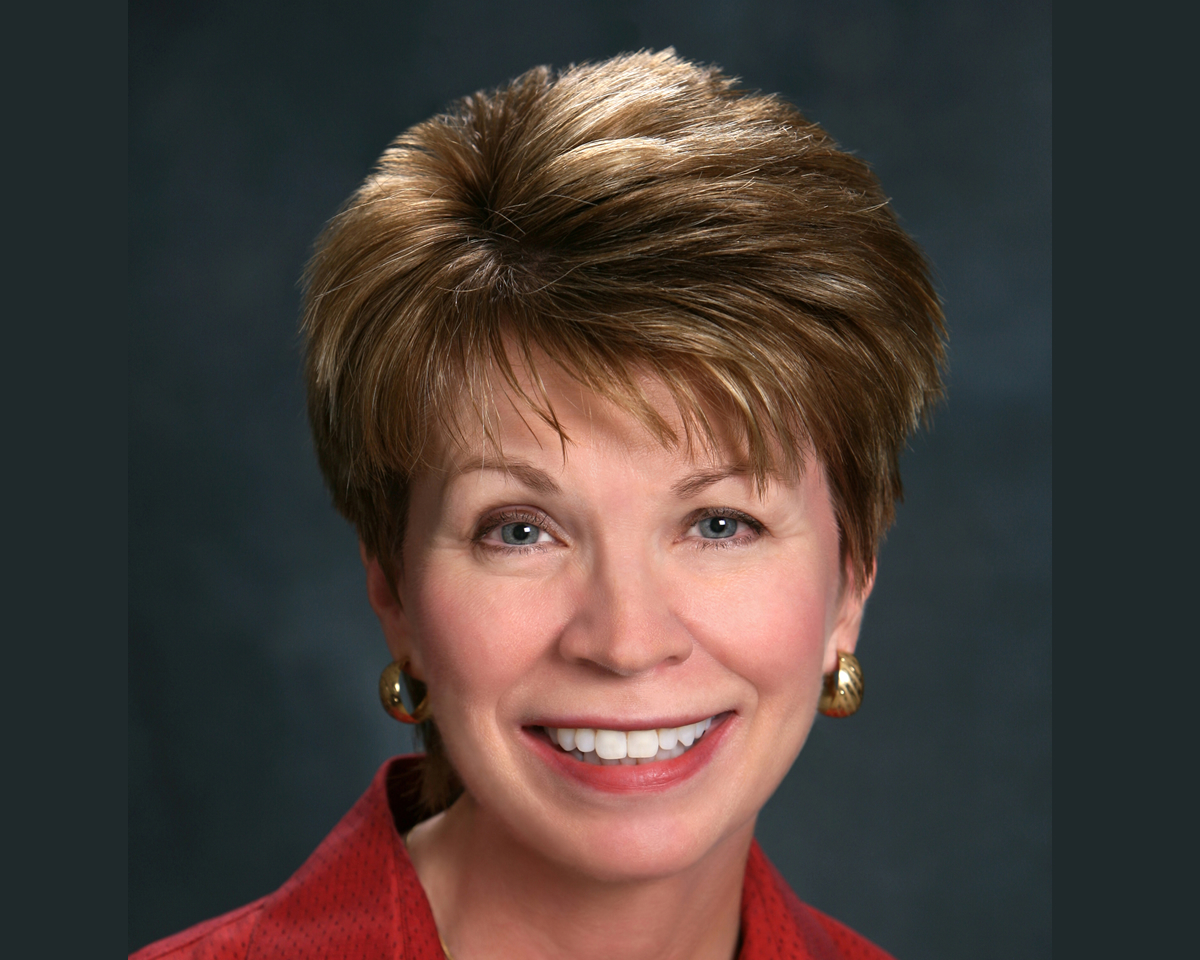 Kim Silvers
Human Resources Consultant
Silvers HR, LLC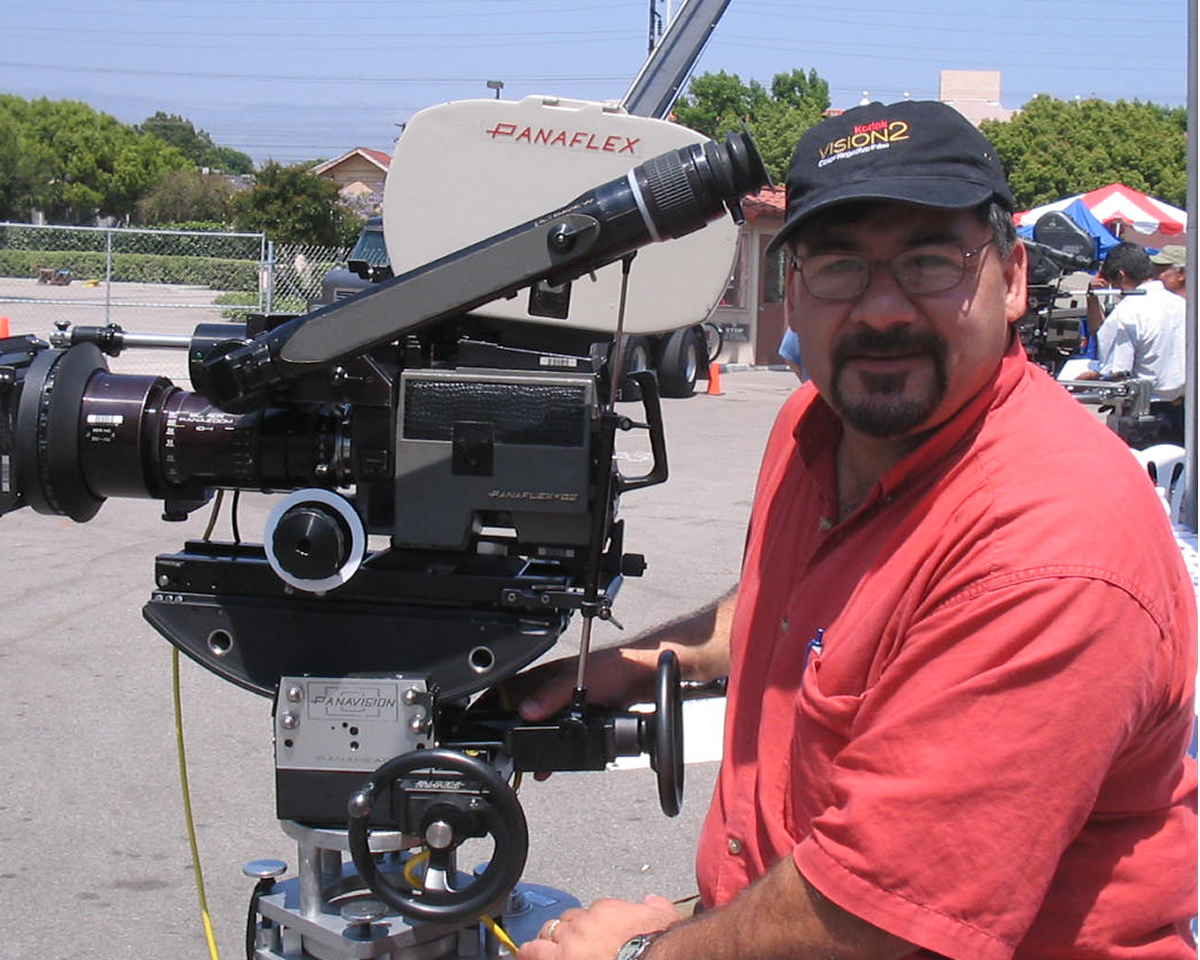 Al Gonzalez
Media Producer/Director
Quad Air Communications
Ambassador
Lincoln Area Chamber of Commerce
Roseville Area Chamber of Commerce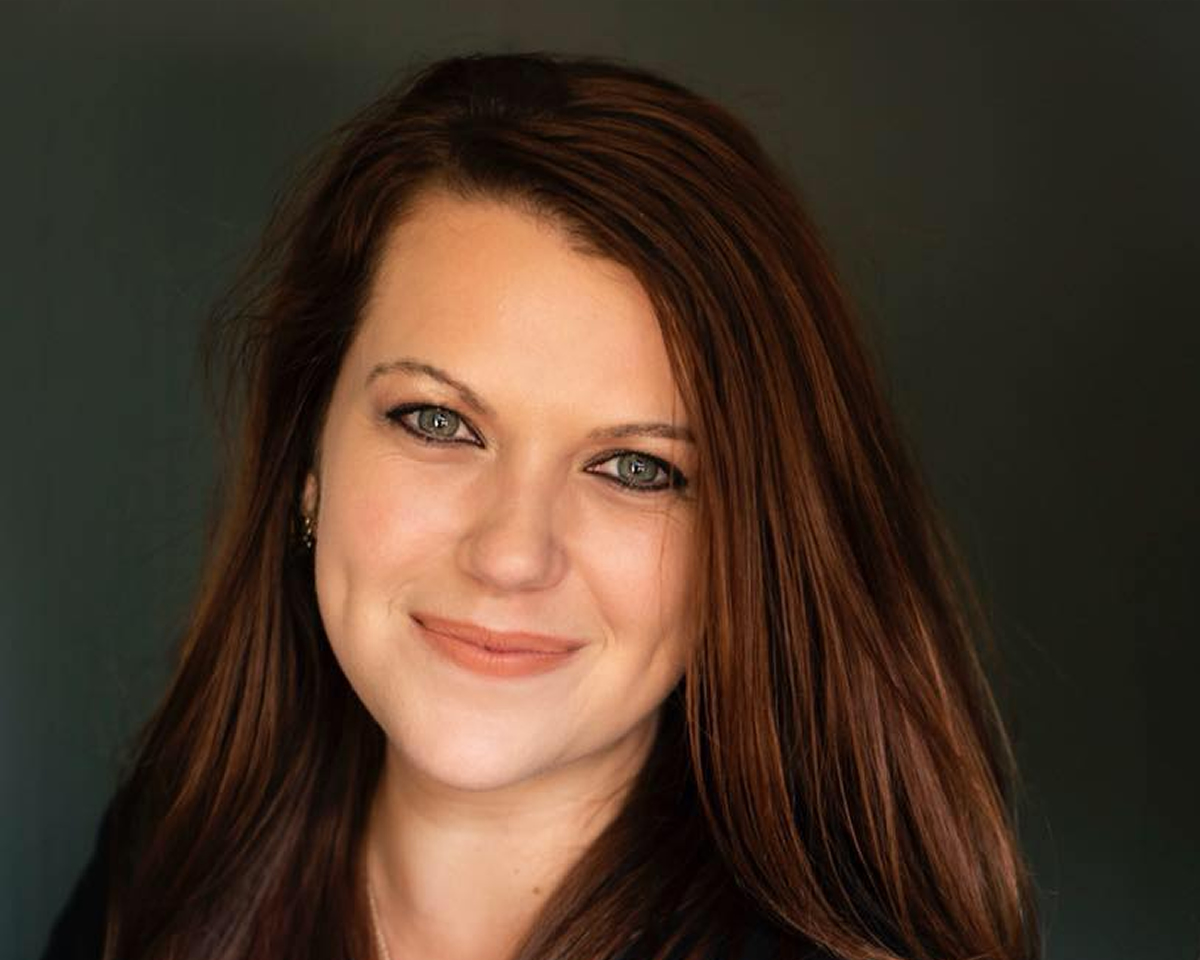 Dana Davenport
High School Teacher
Placer County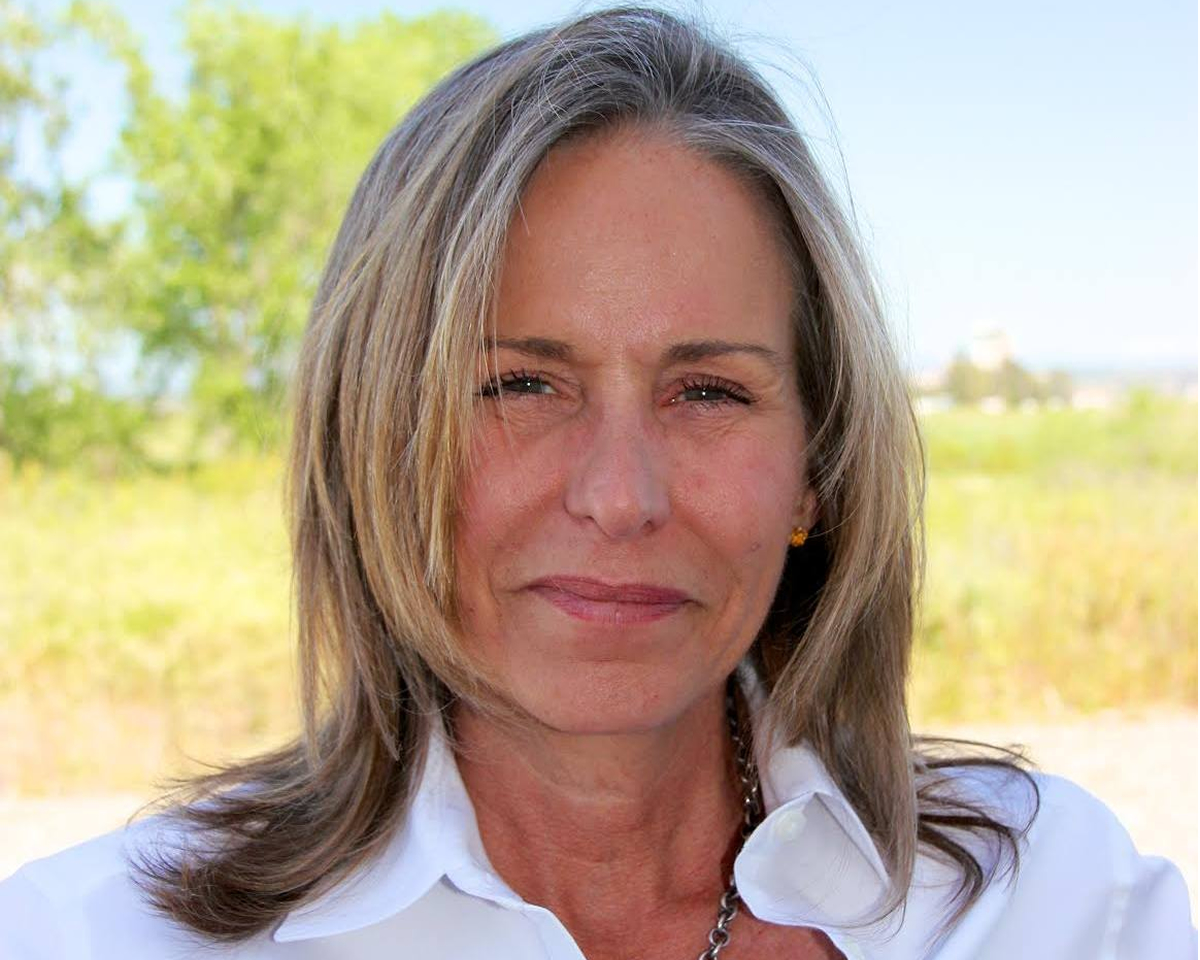 Laura Rasmussen
Resident
Placer County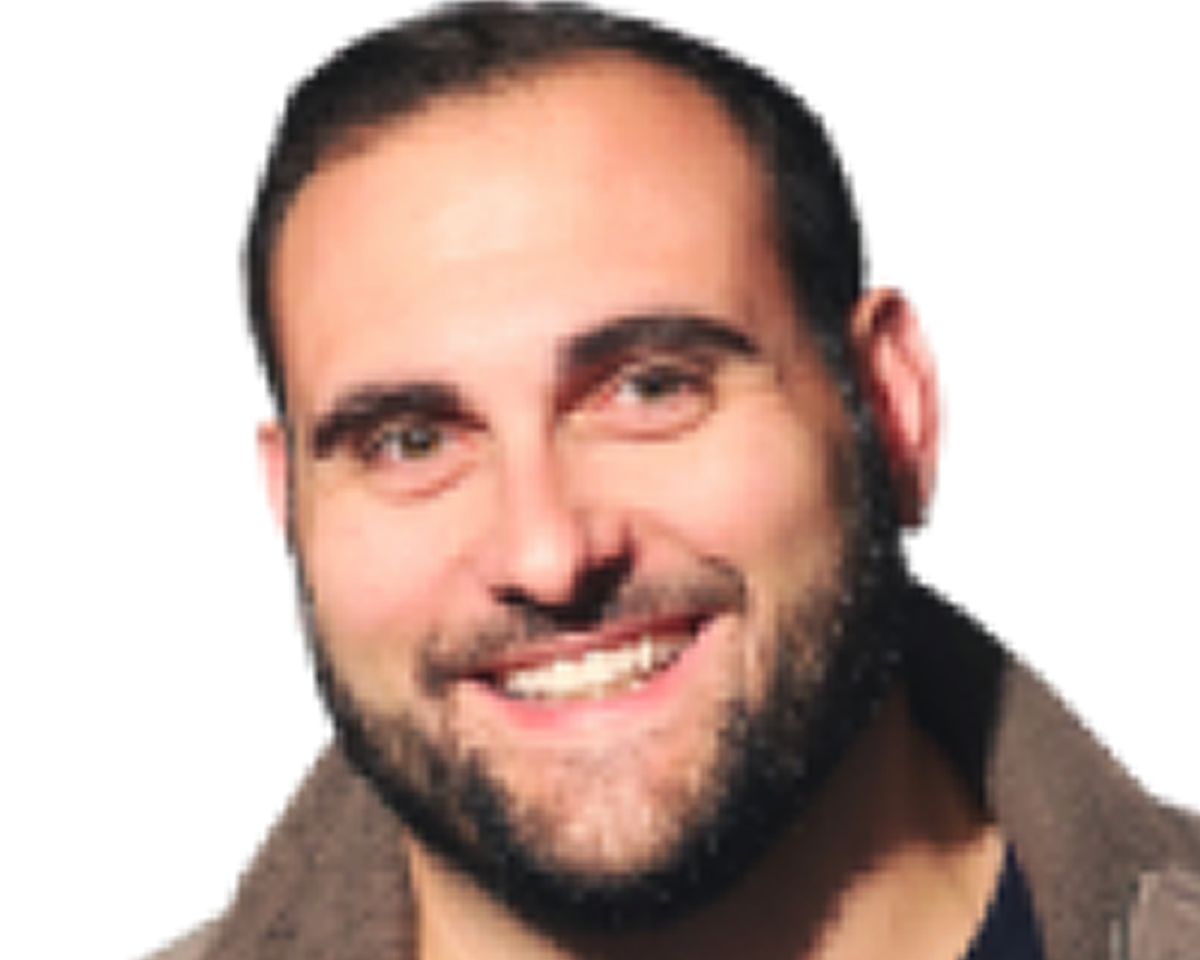 Gavin Ferguson
Morning Radio Show Host
106.5 The End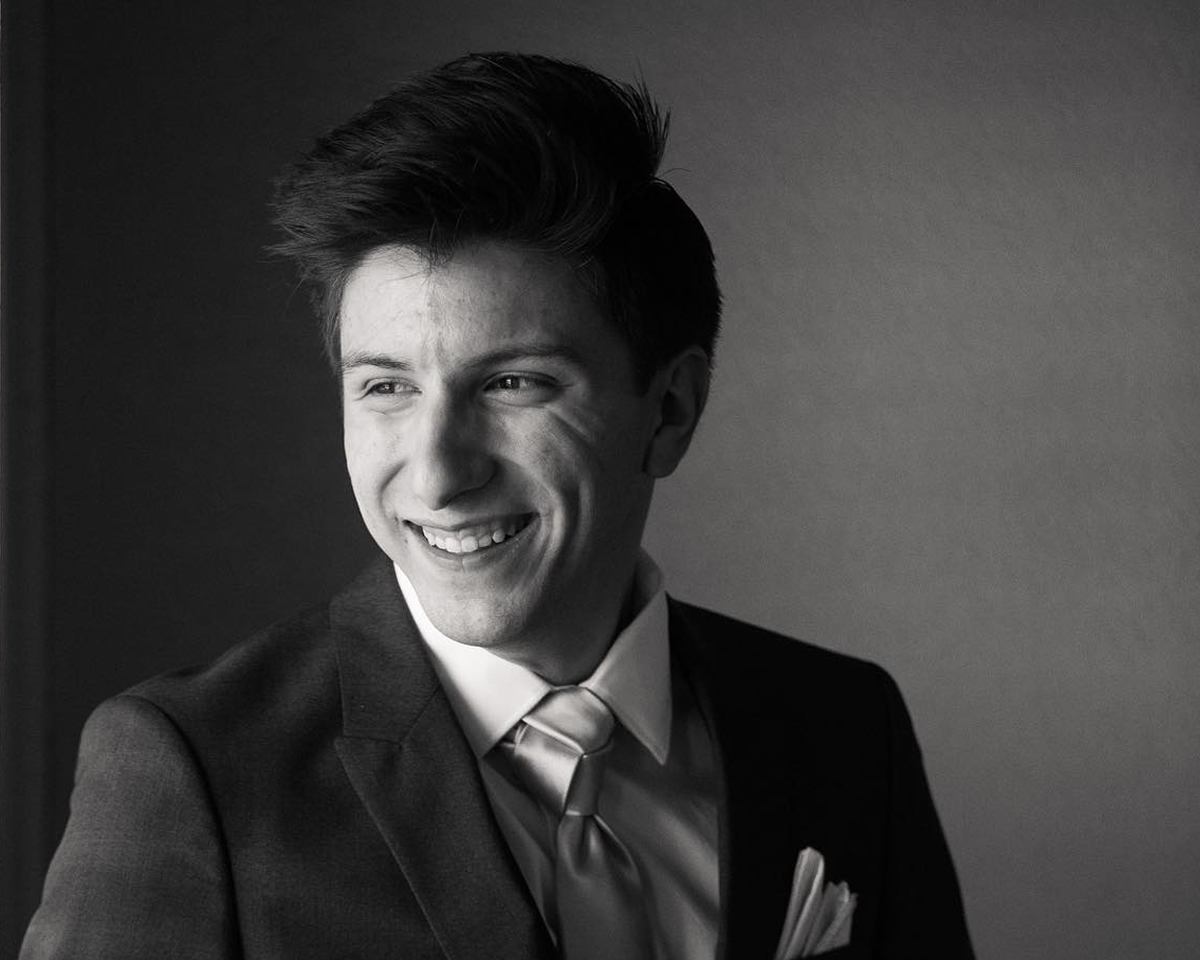 Christopher Humphries
Former President, Cresthaven Neighborhood Association
Former Treasurer, RCONA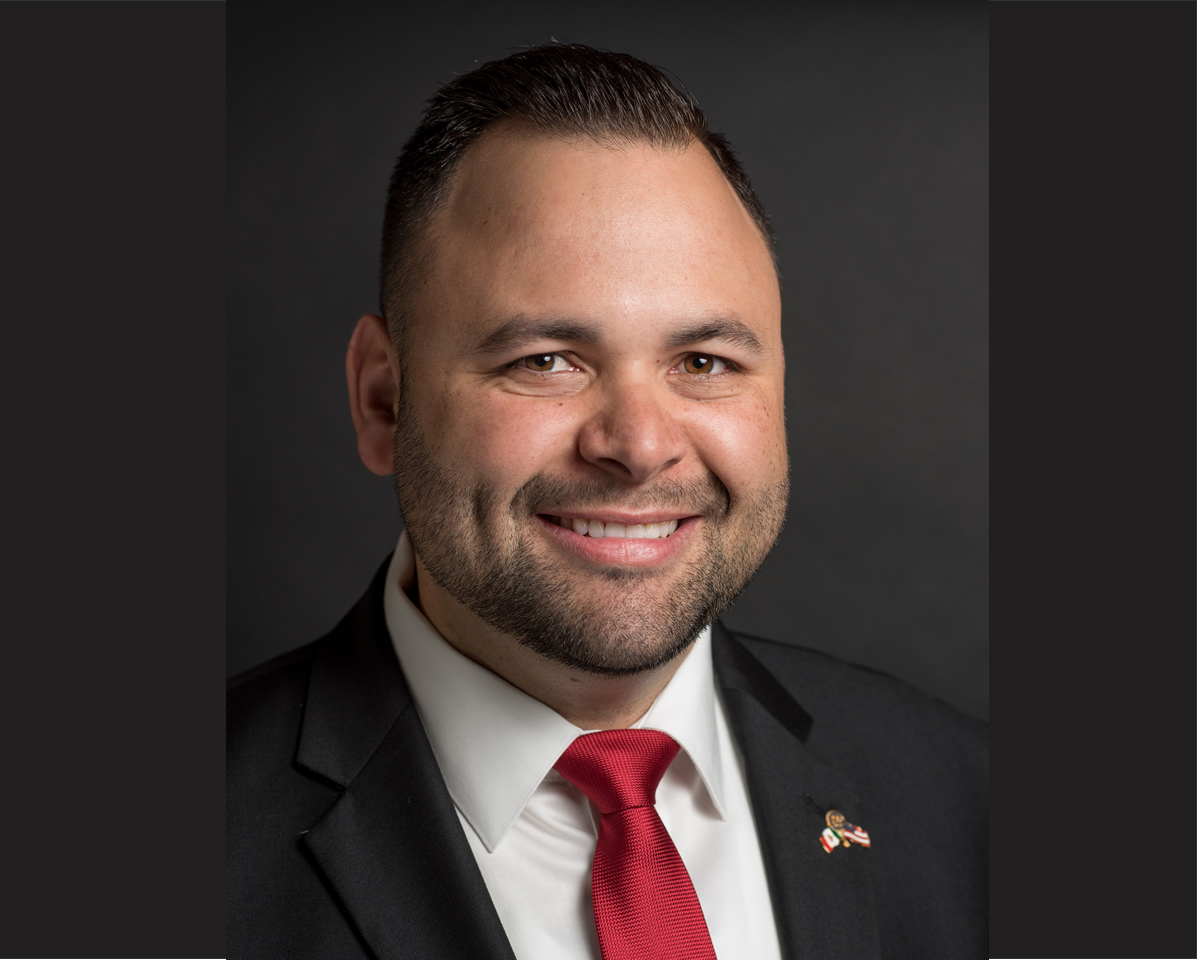 Andres Ordaz
Insurance Agent
Downtown Lincoln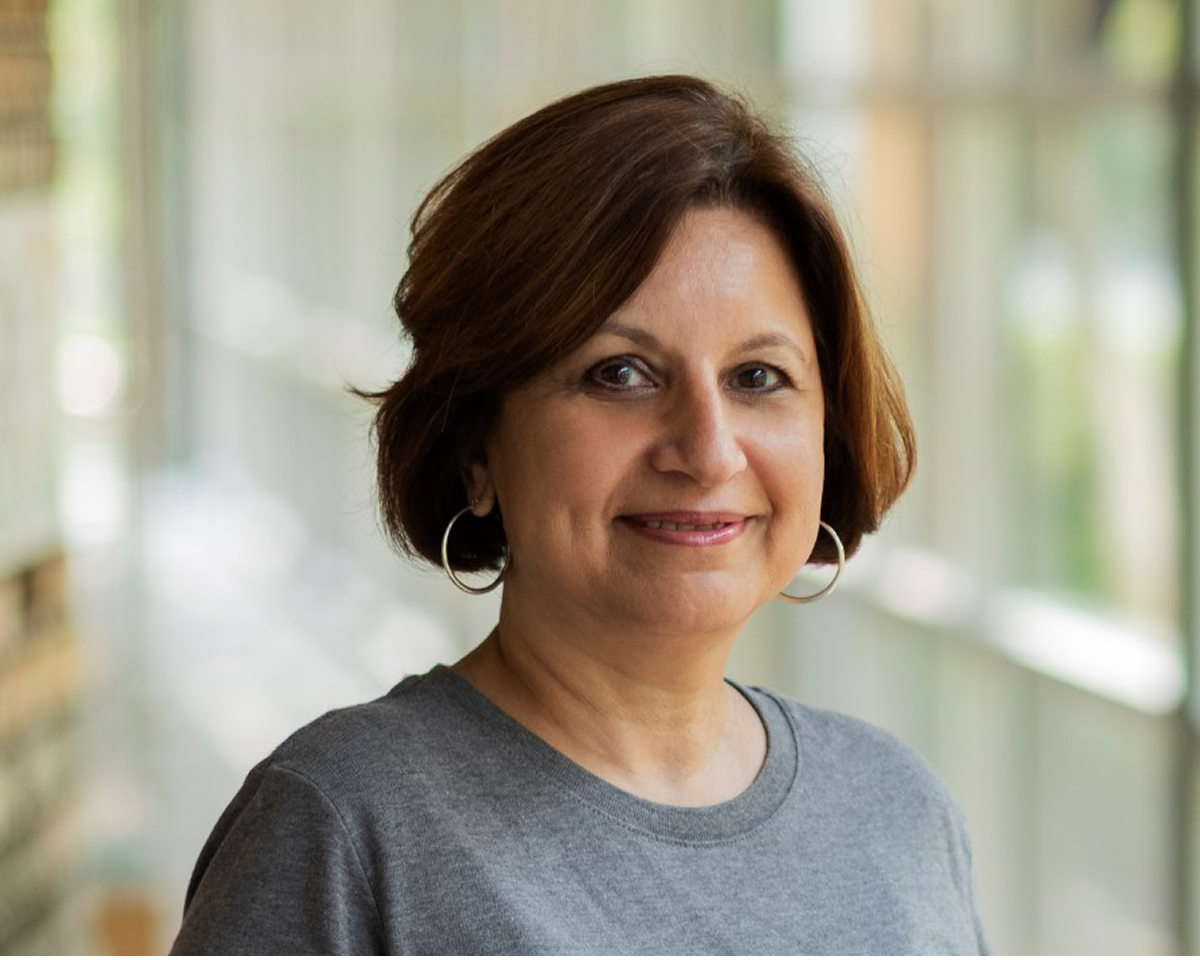 Naaz Alikhan
Principal
Williams + Paddon Architects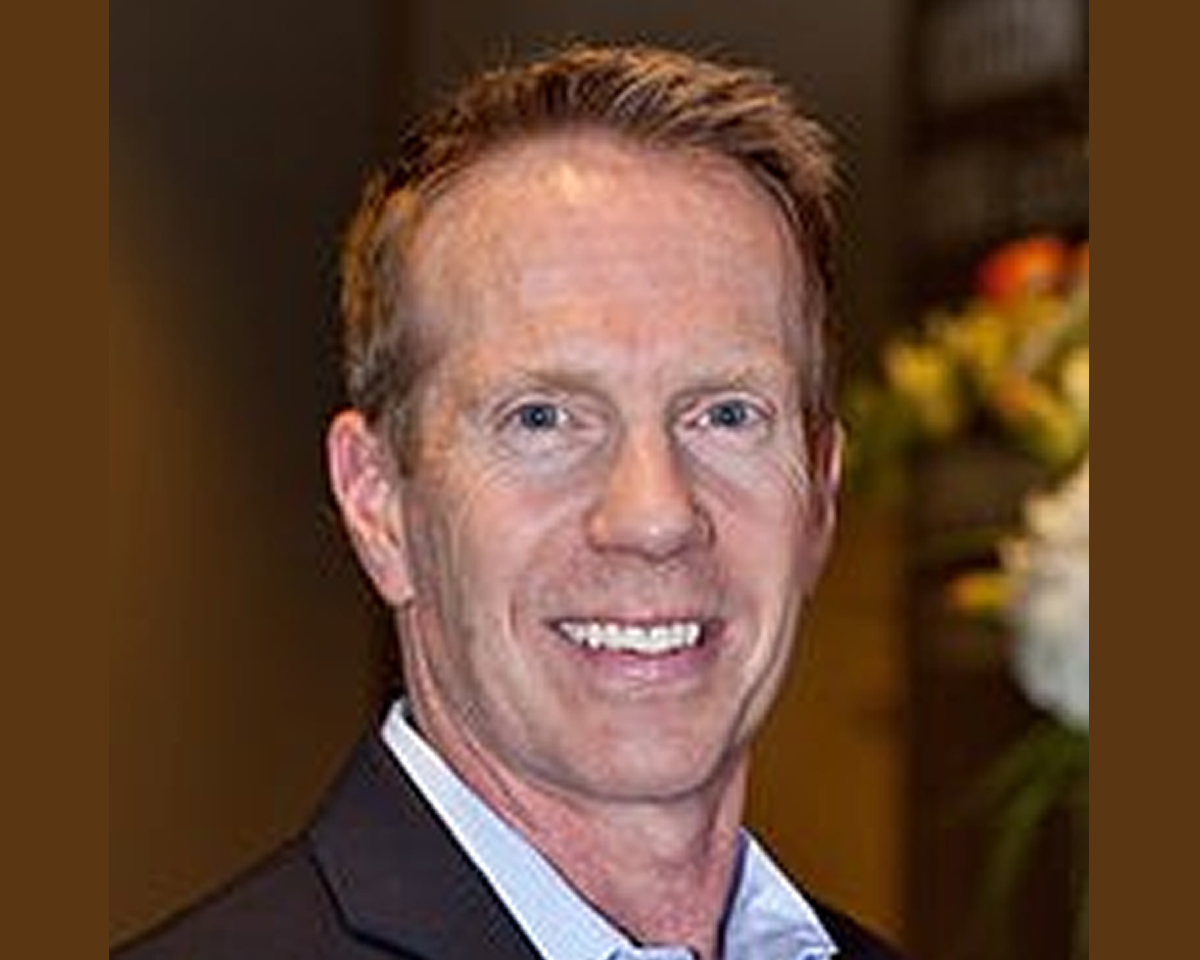 Craig Hettrich
Founder
The Hettrich Group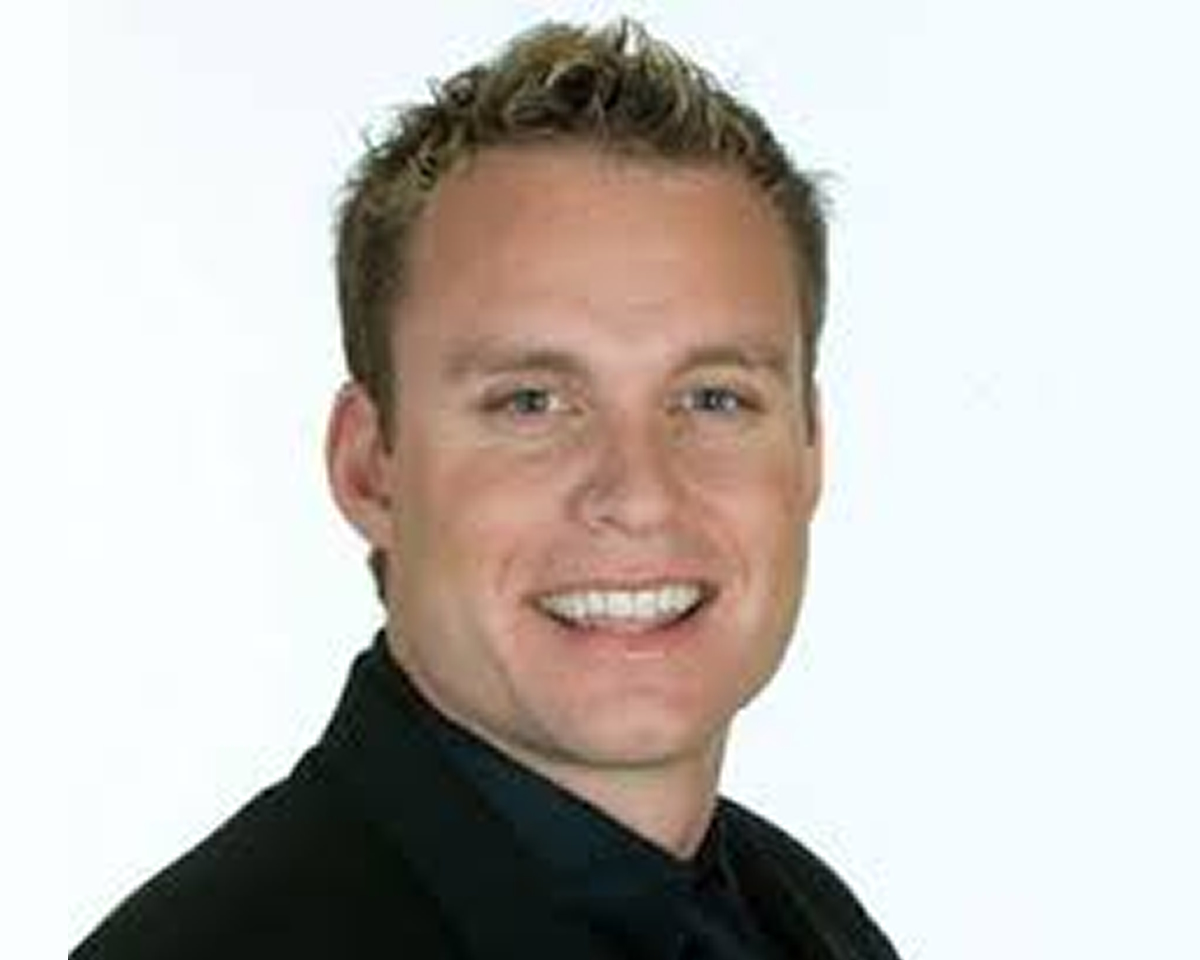 Matt Brys
Business Owner
Extreme Productions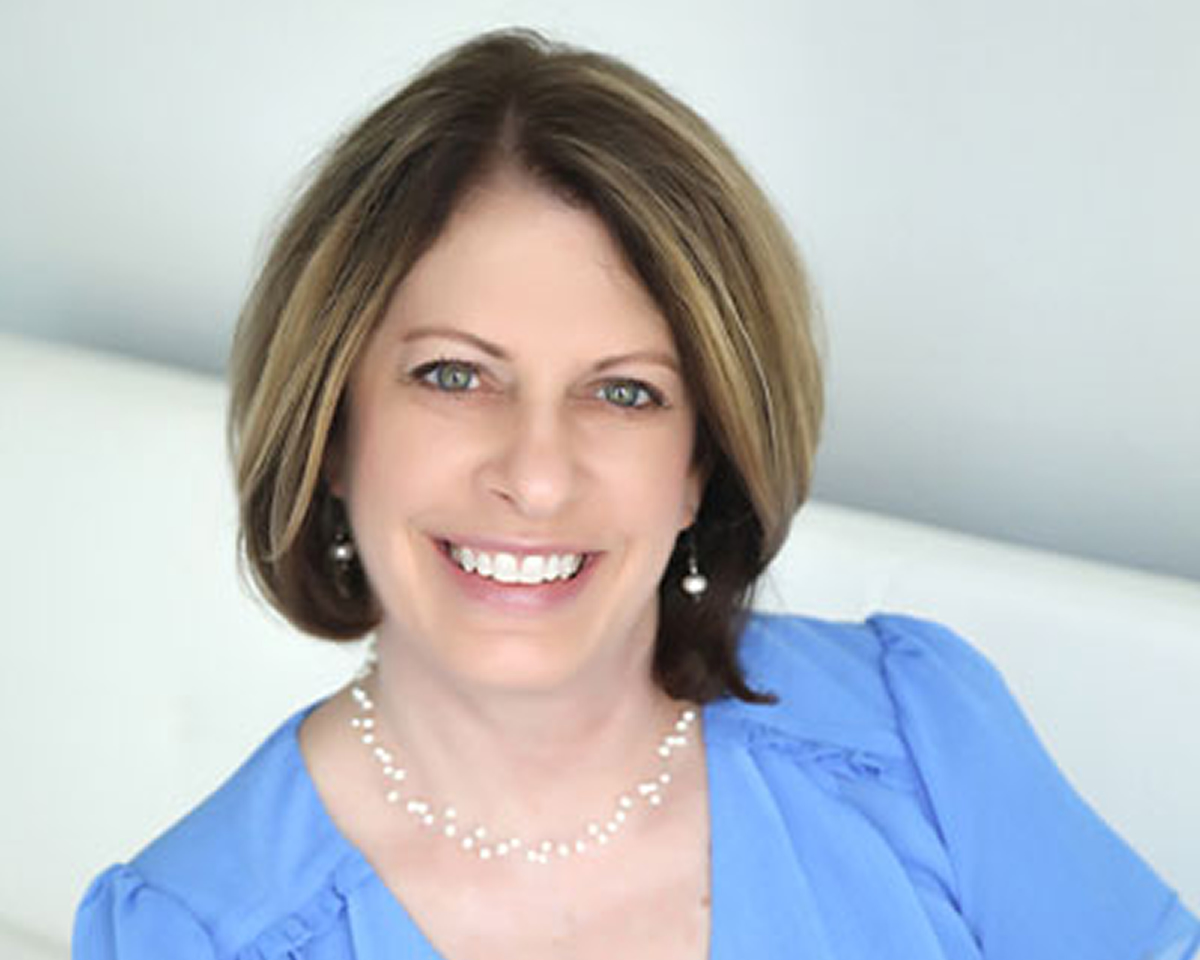 Cheryl Cobbin
Business Owner
Cheryl Cobbin Business Solutions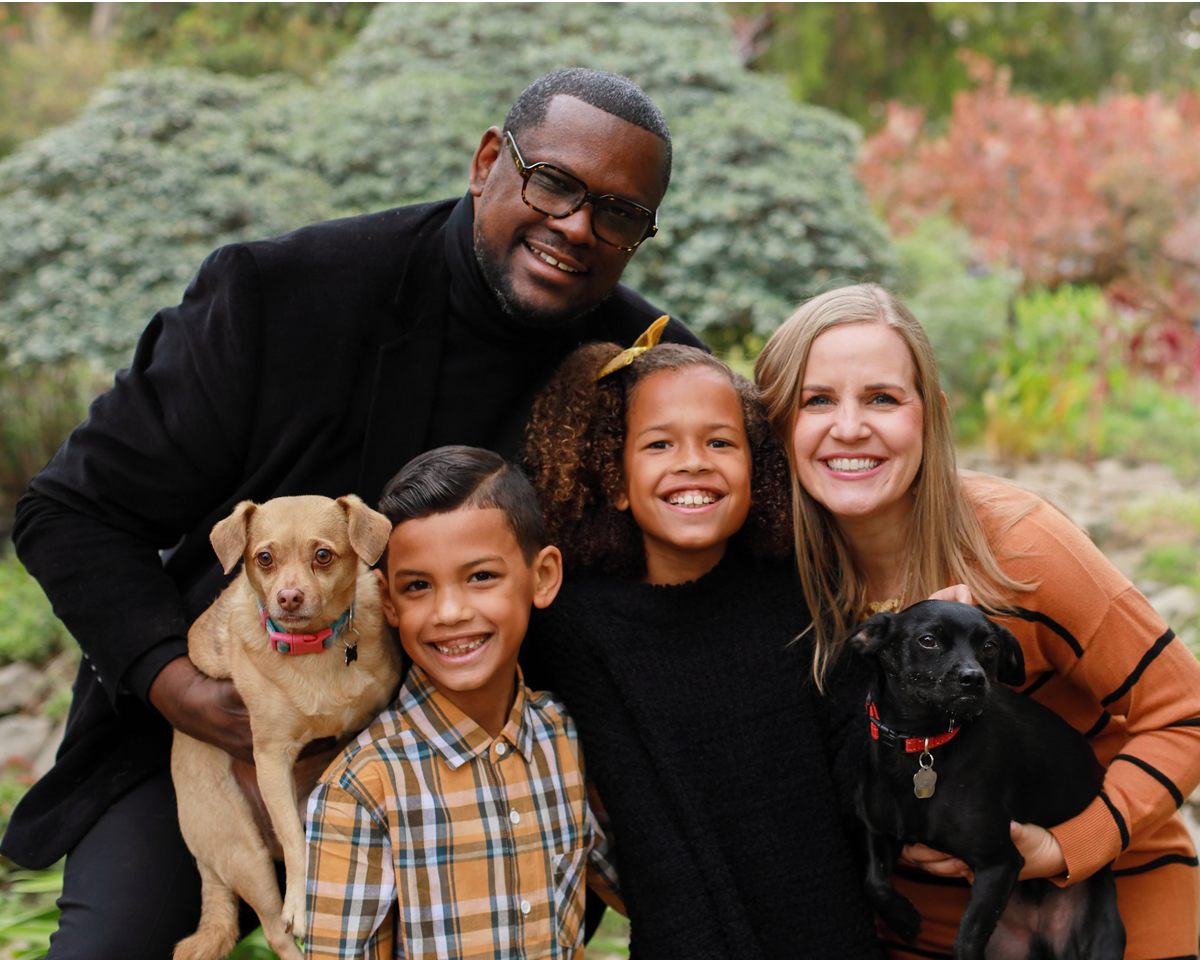 Anthony LaRue
Resident
Placer County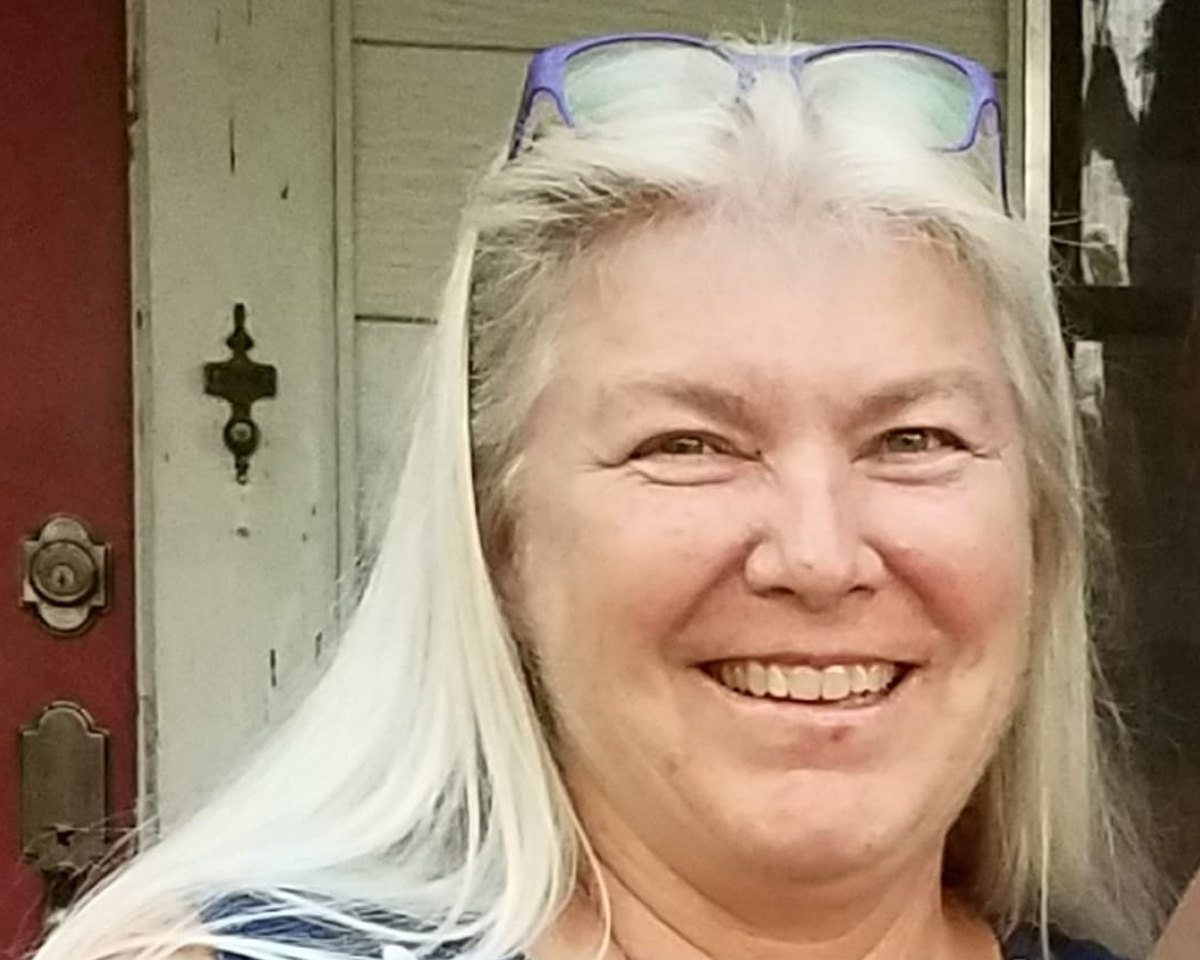 Ellen Debach-Riley
President
Historic Sierra Vista Neighborhood Association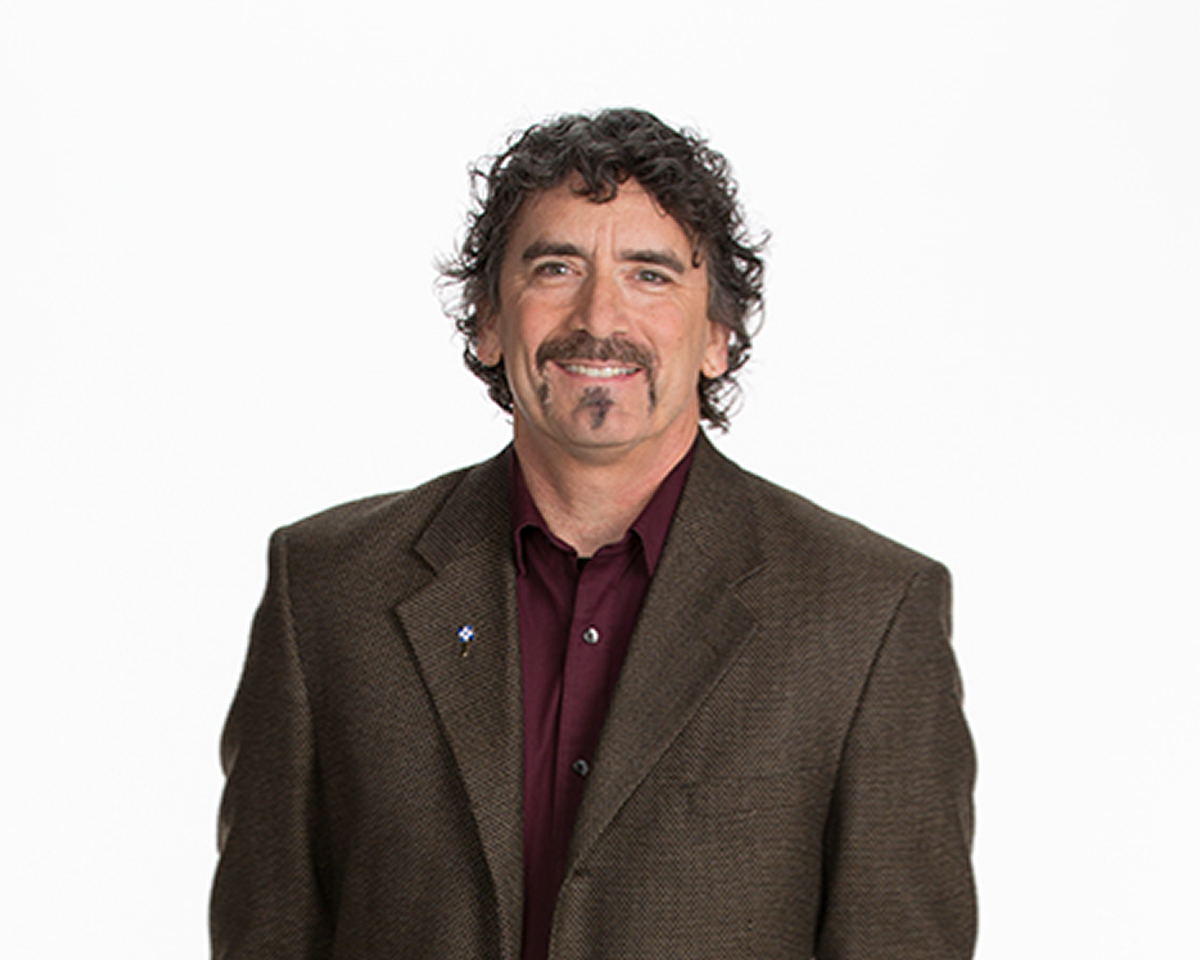 Mike Mason
Community Development Manager
KidsFirst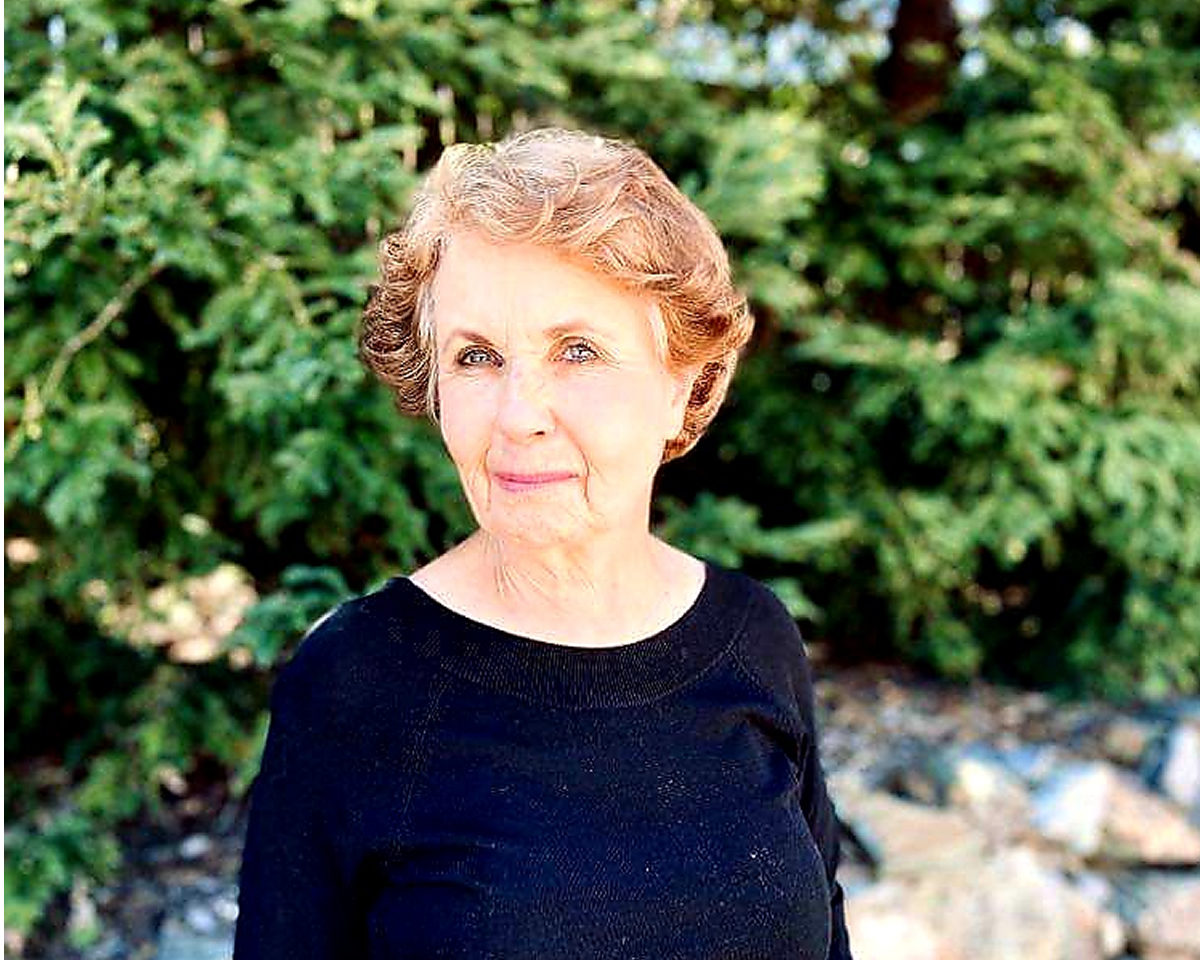 Anna Santucci
Retired Resident
City of Roseville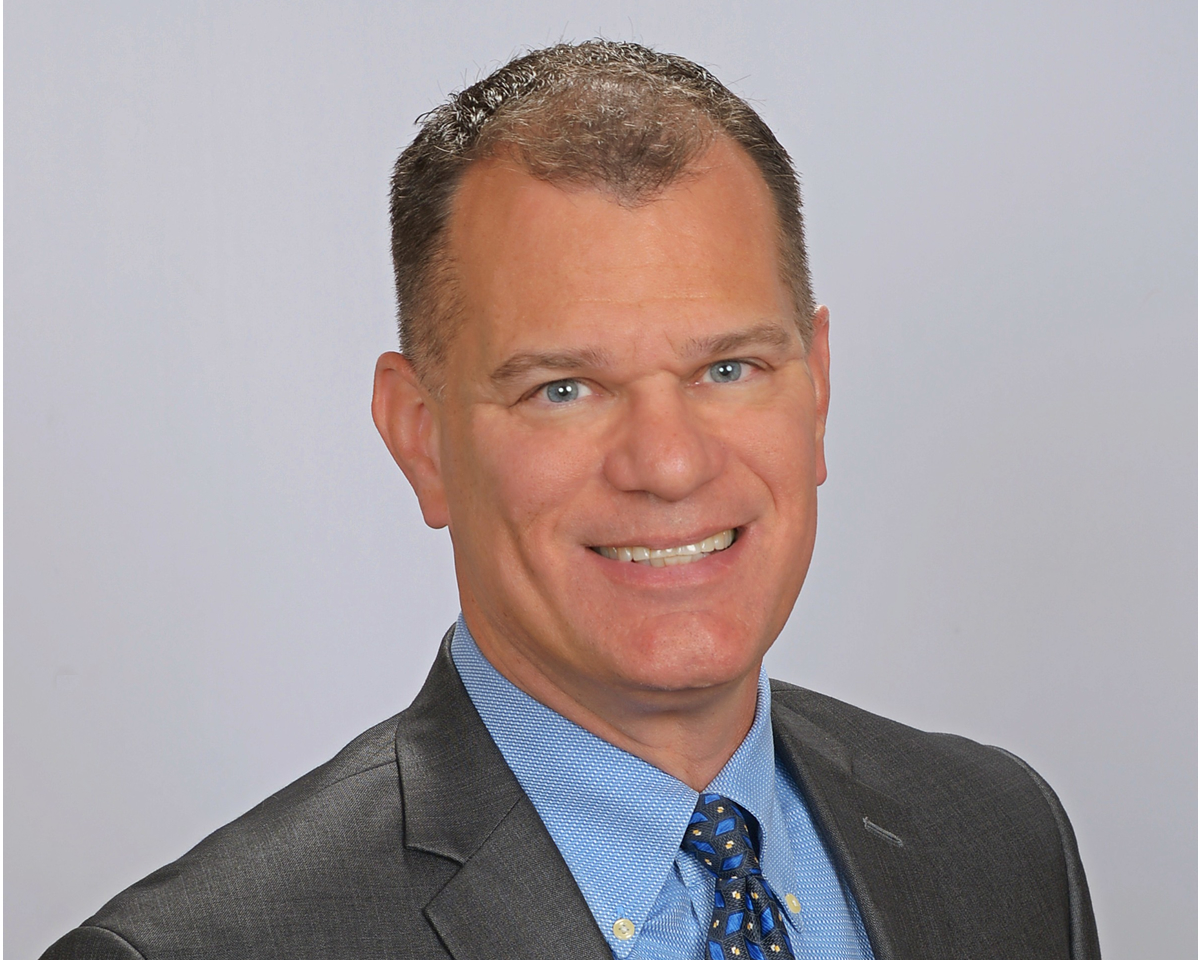 Keith Anthony
Business Owner
Placer County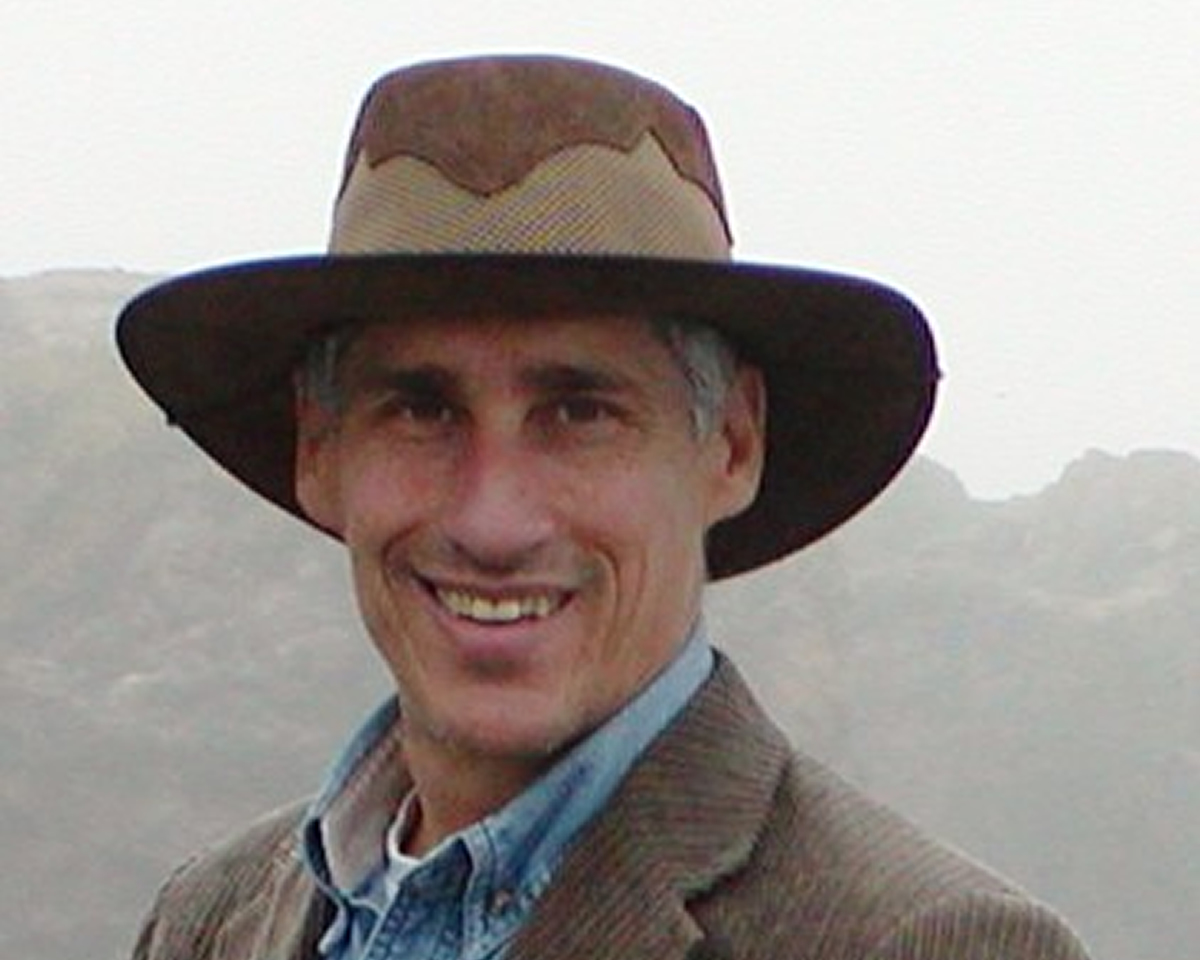 Aric Resnicke
Chief Executive Servant
Christian Business Roundtable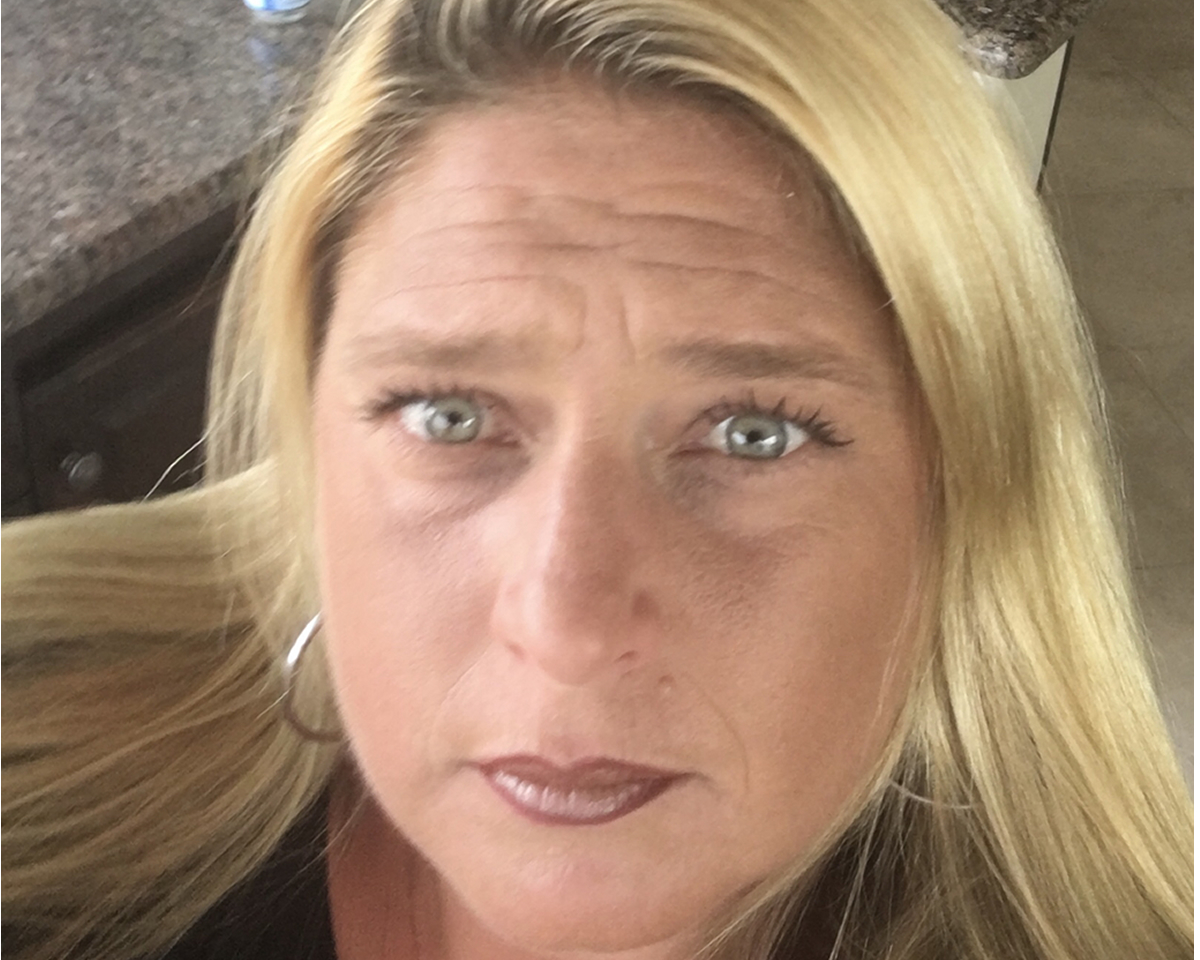 April Marskell
President
Blue Oaks Neighborhood Association (RCONA)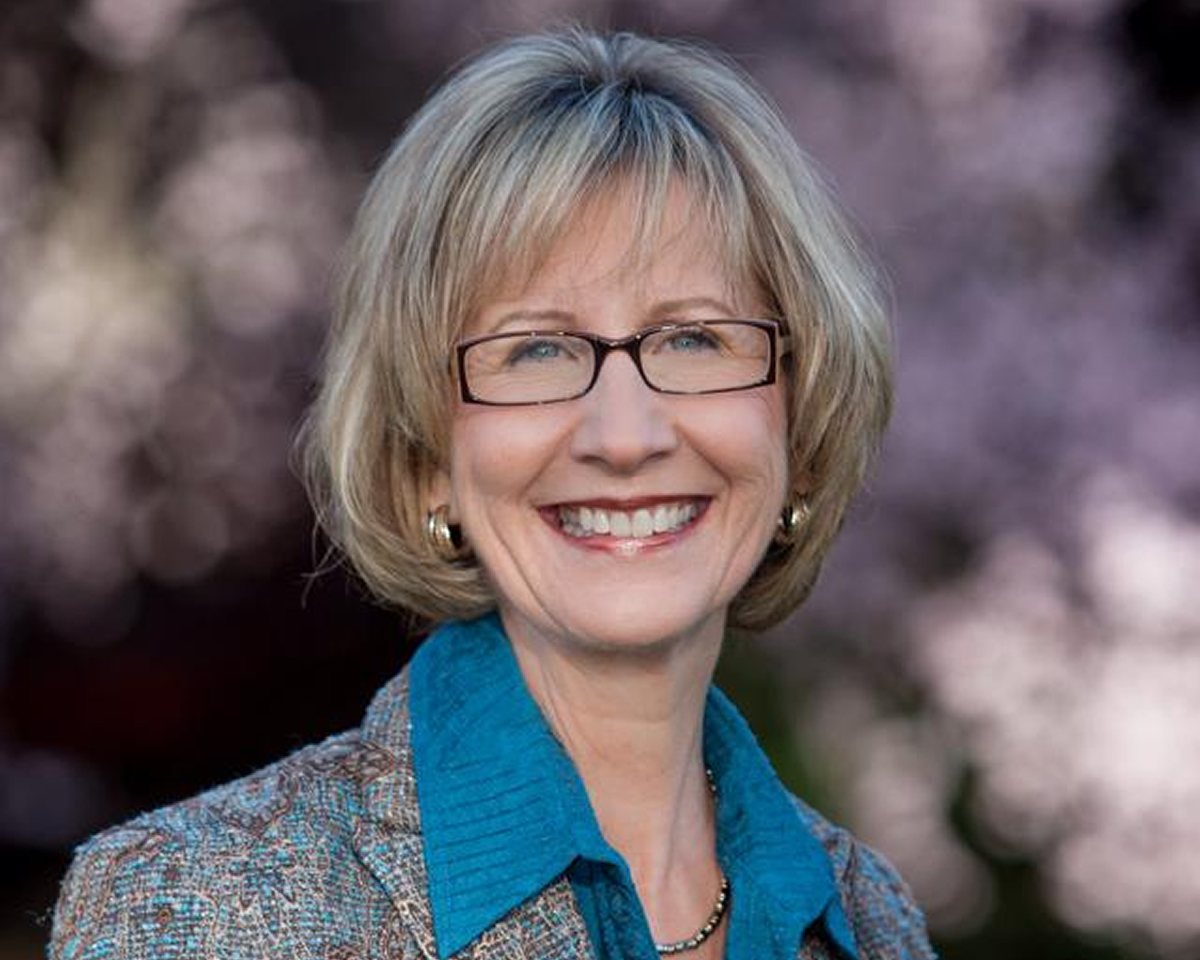 Barbara Johnson
Retired Resident
Roseville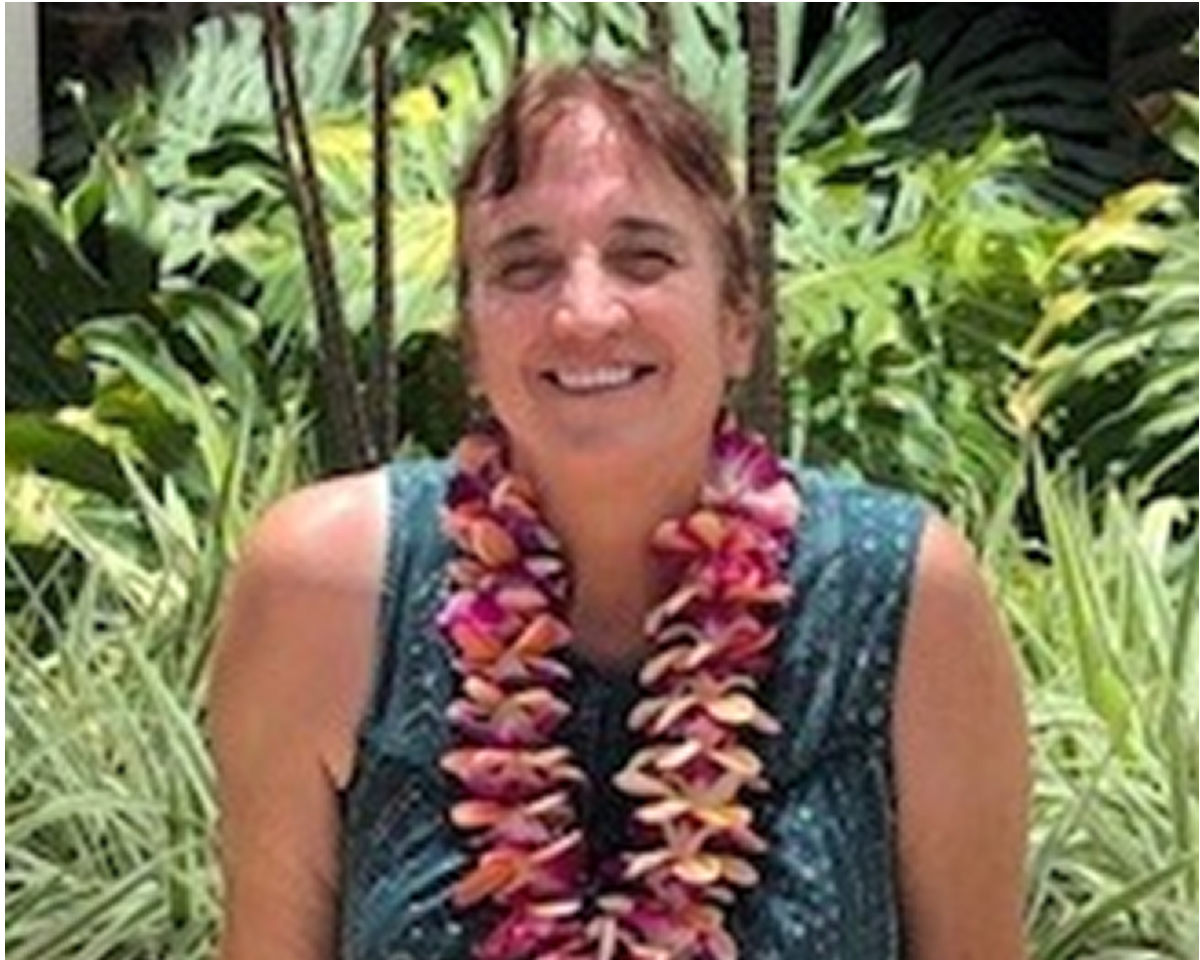 Melinda Hawkes
President
Cherry Glen Neighborhood Association (RCONA)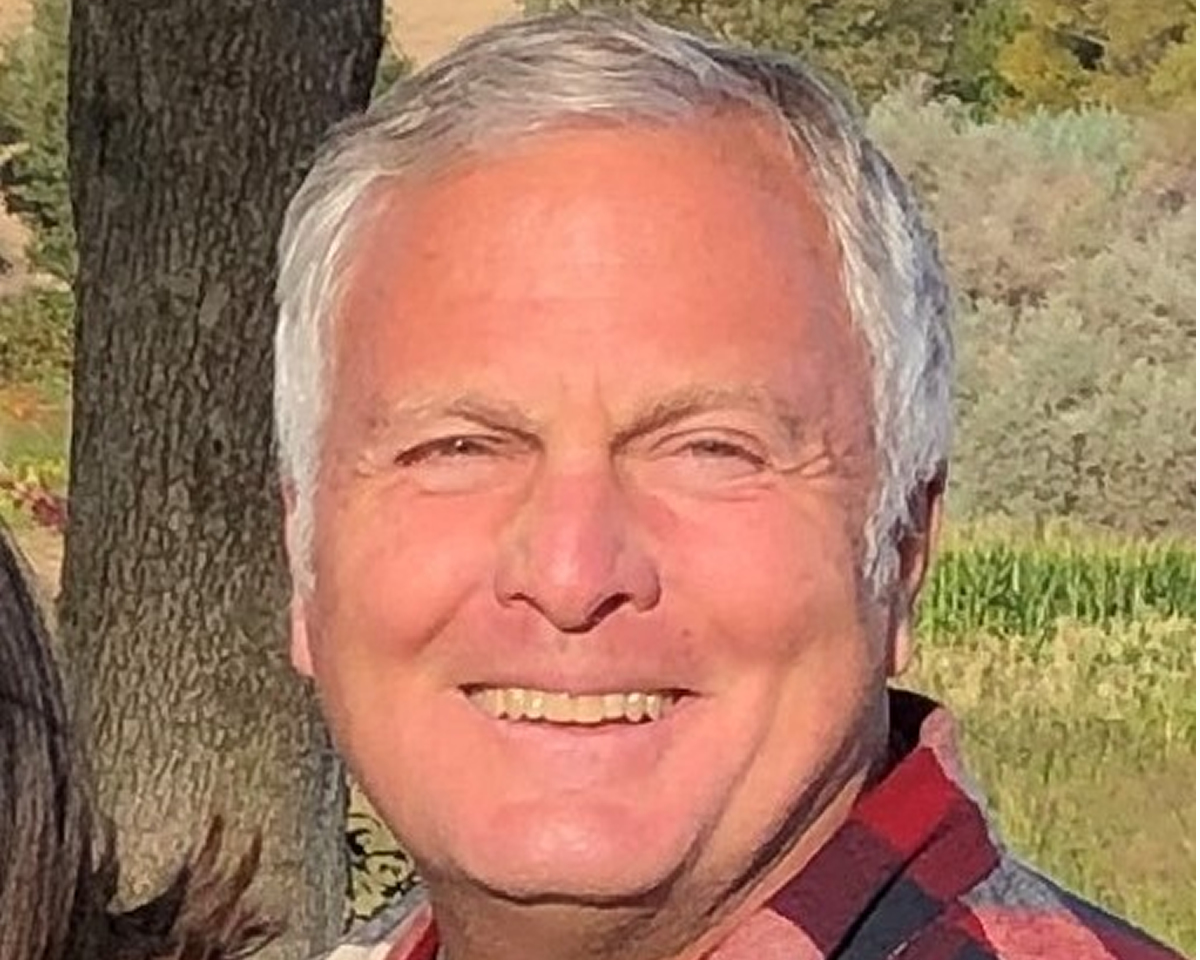 Charles Brown
Lt.Col., Retired
USAF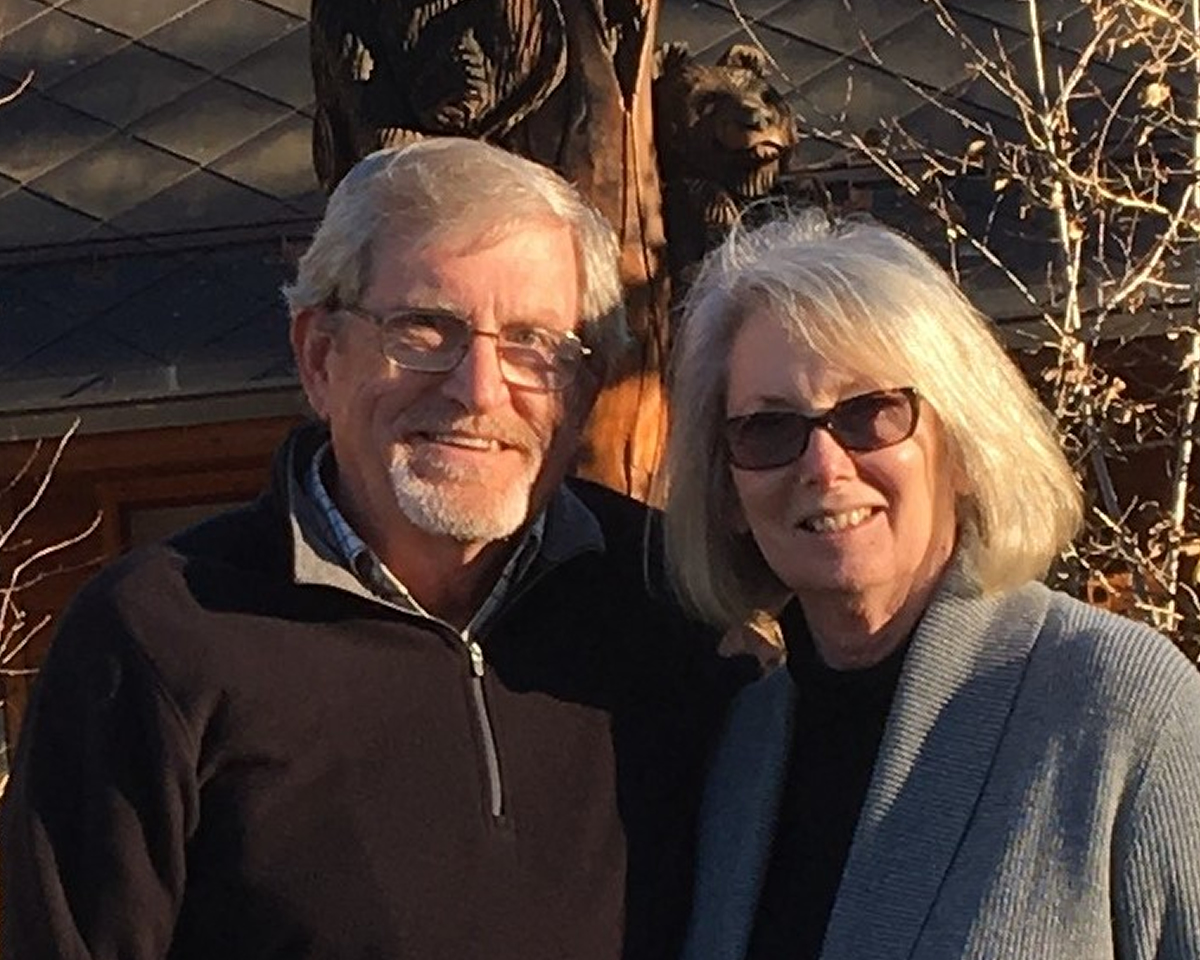 Jim Kidd
Former Vice President
RCONA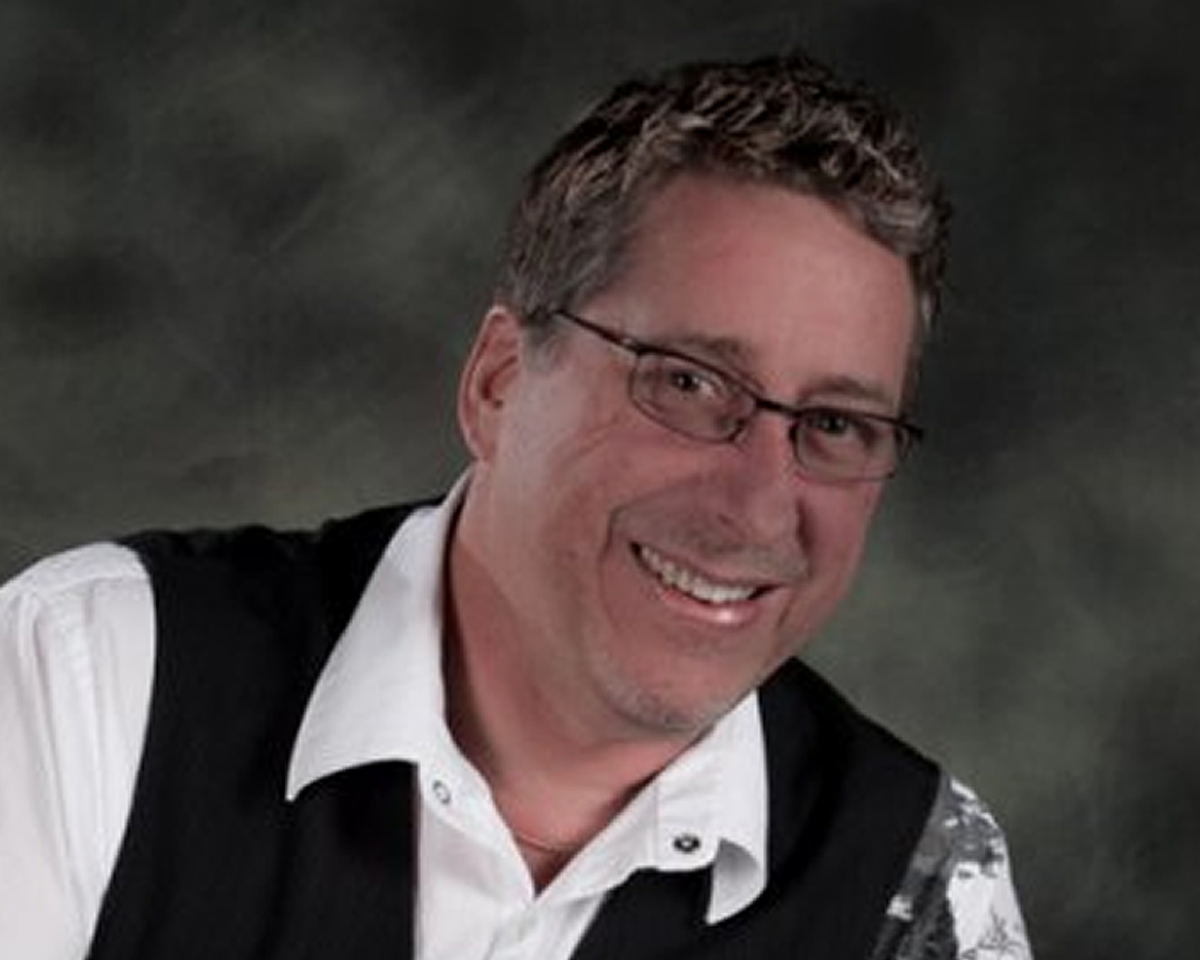 Mike Martin
Business Owner
Mike Martin Photography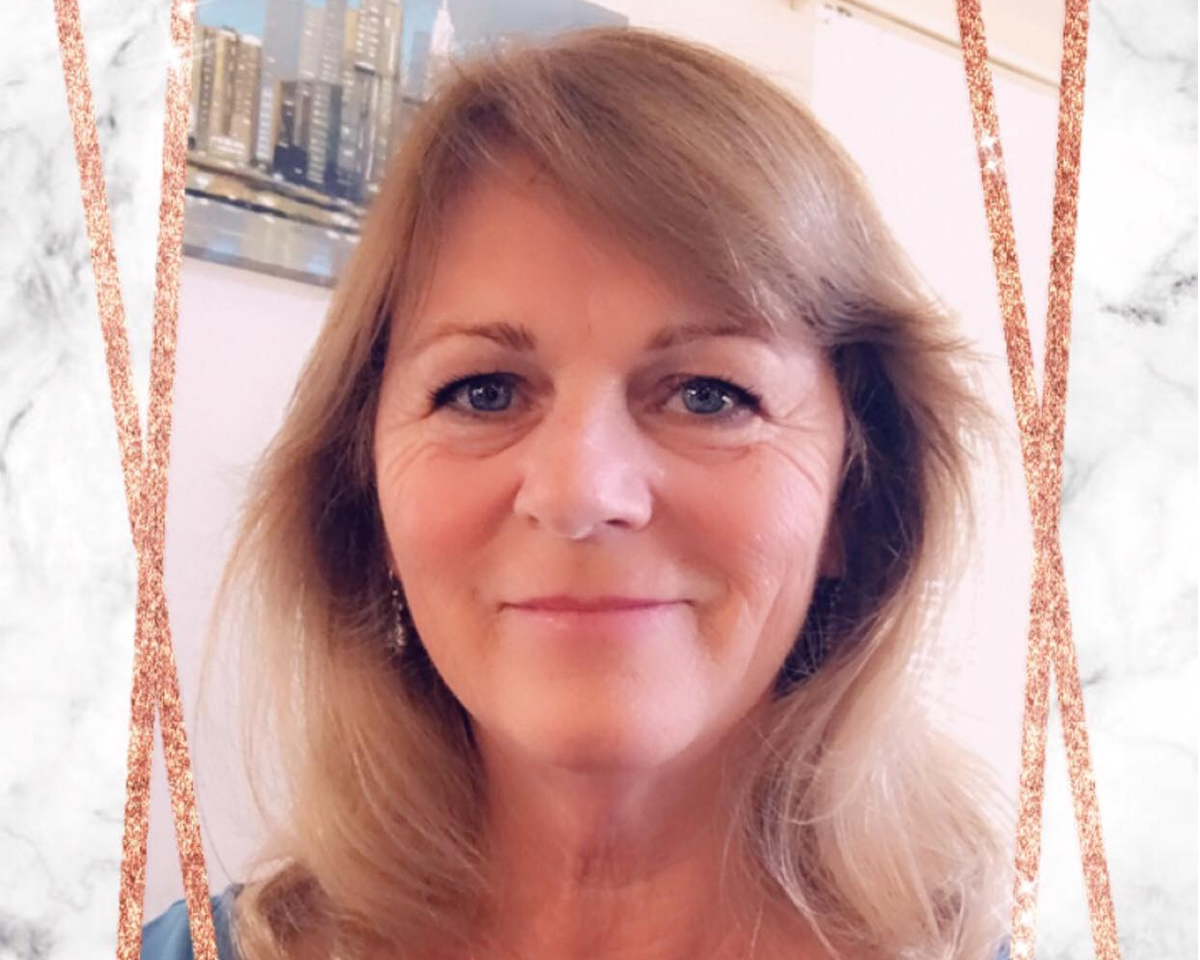 Sharon Crowley
Businesswoman
Lyon Real Estate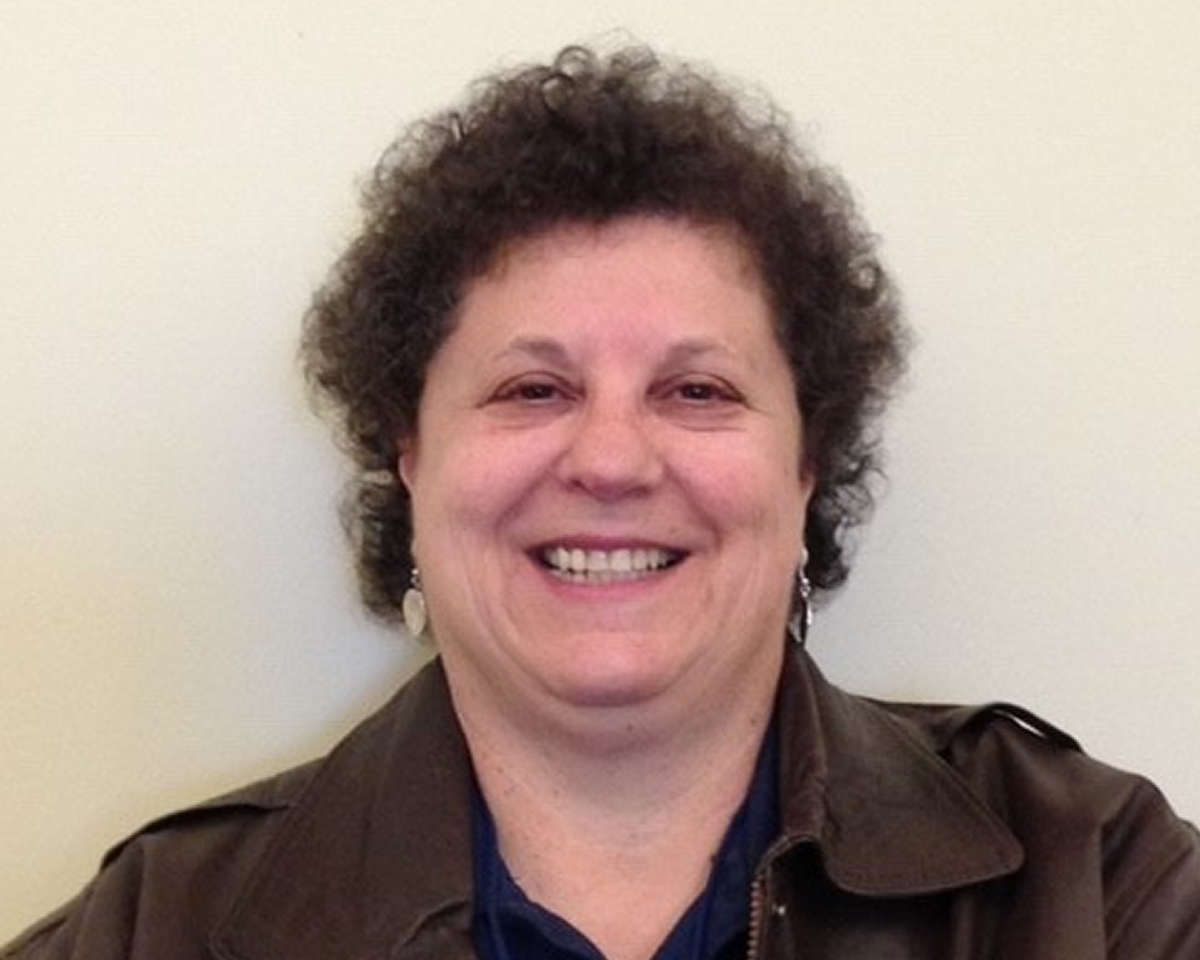 Lori Benitez
President
RCORE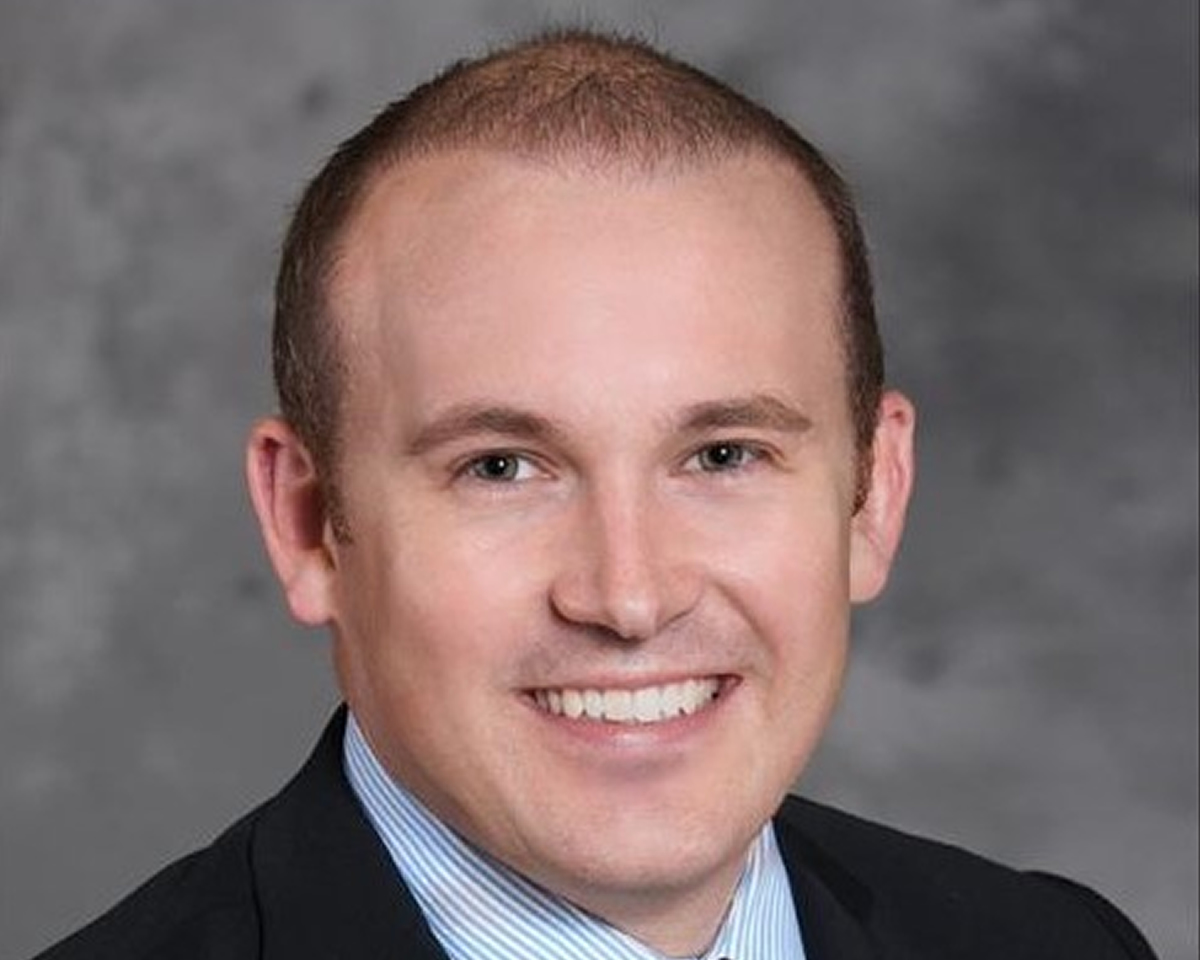 Mike Eldred
Insurance Agent
Eldred Insurance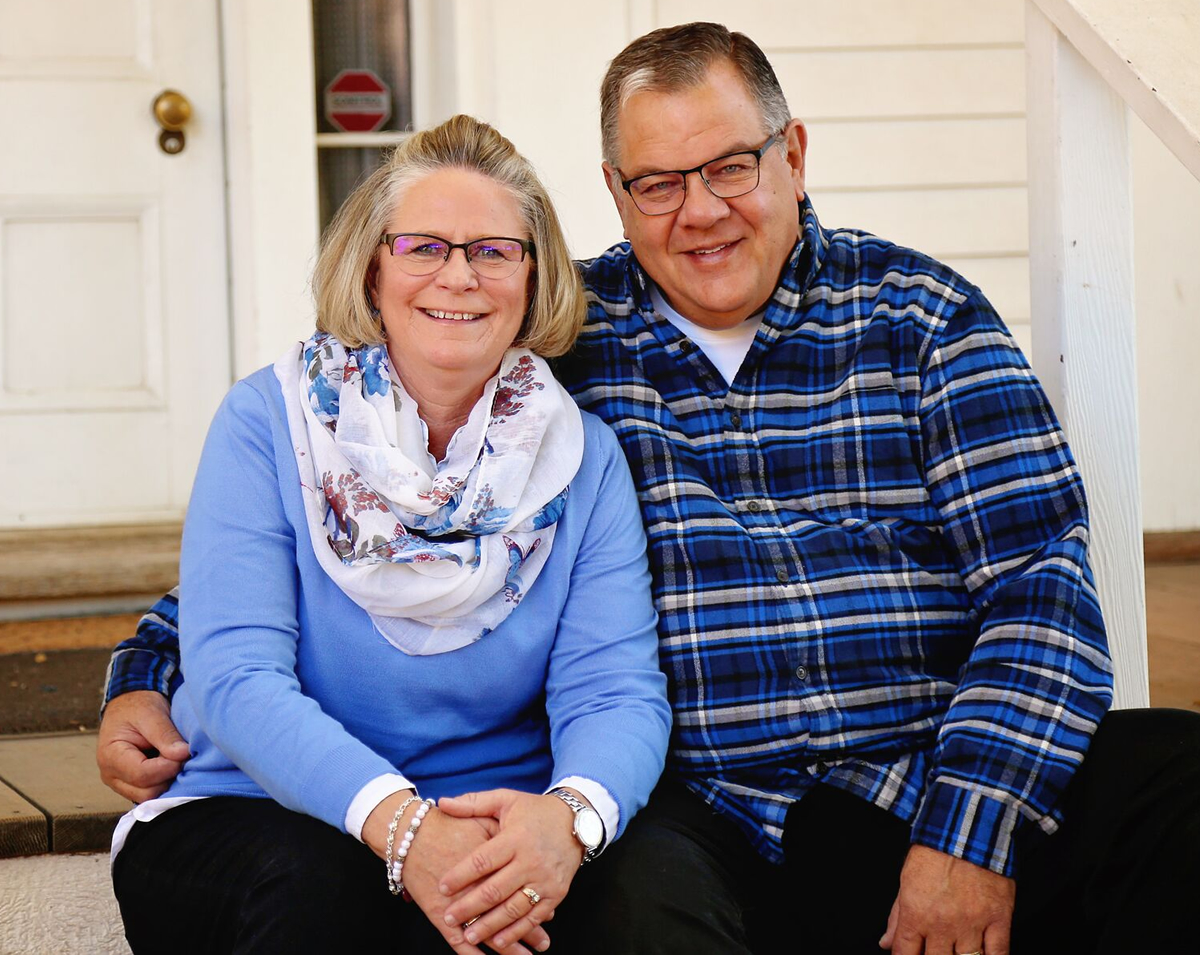 Patty & Rick Kobzi
Residents
Westpark, Roseville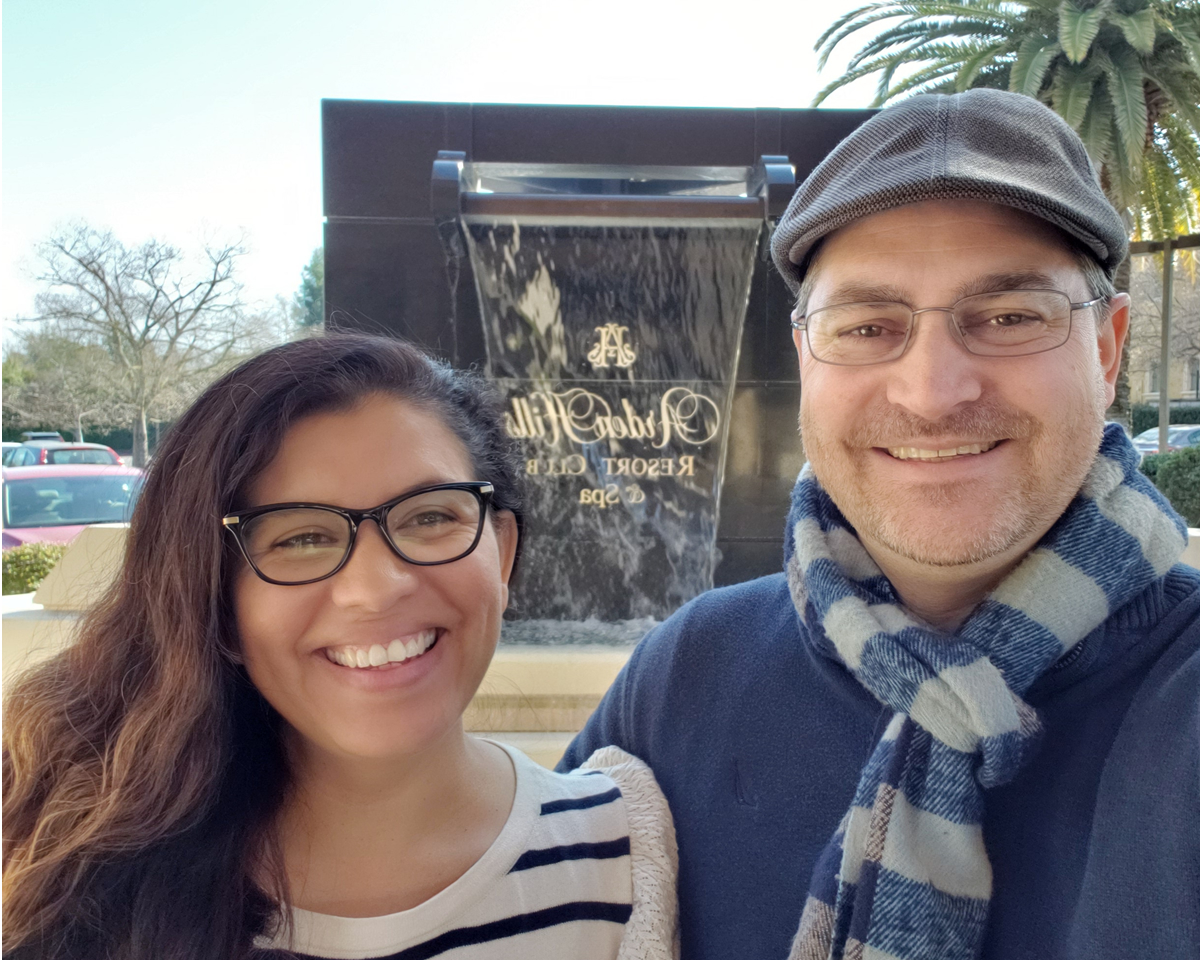 Don & Karla Bennett
Residents
City of Roseville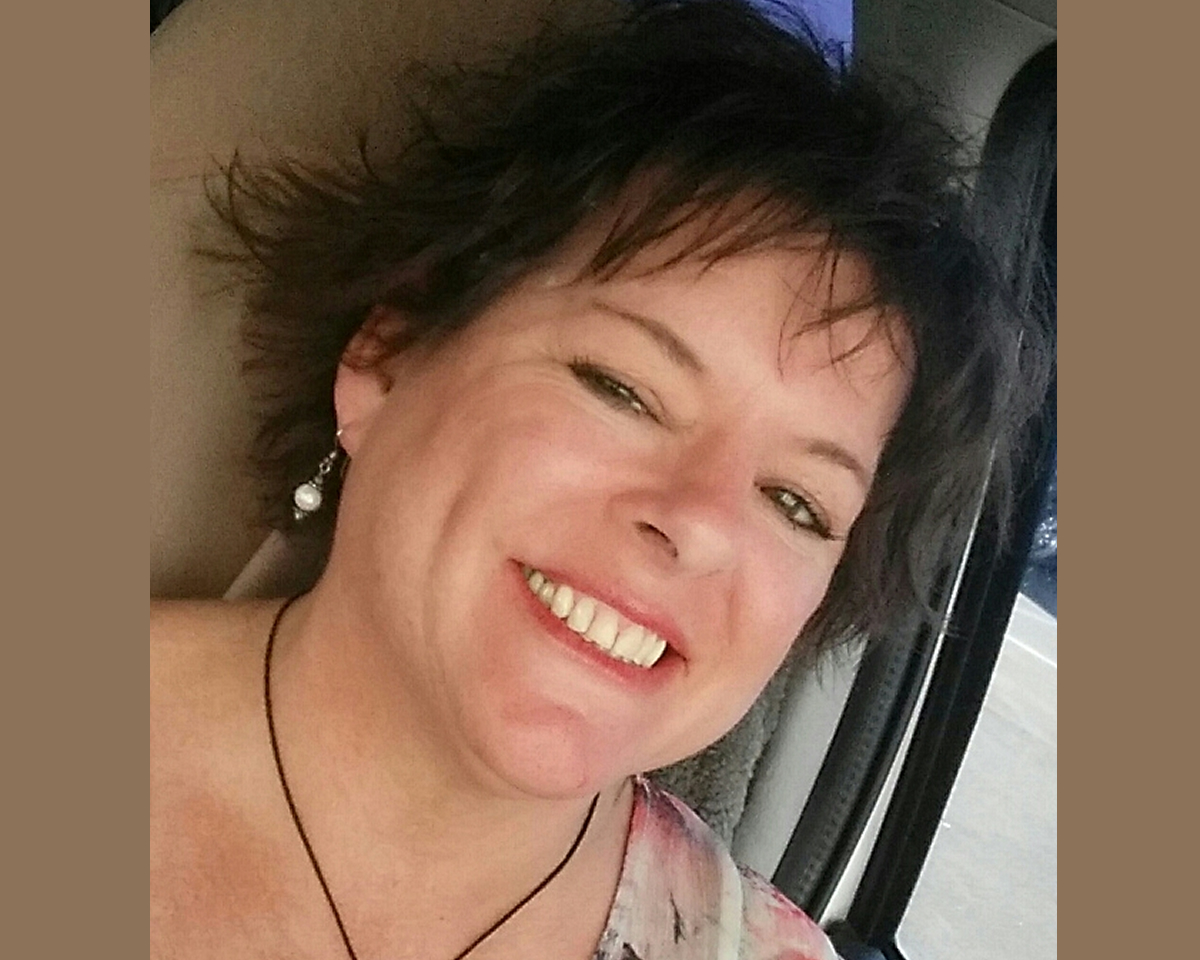 Deidre Trudeau
Professional Artist, Art Events & Arts Educator
Historic Old Town Area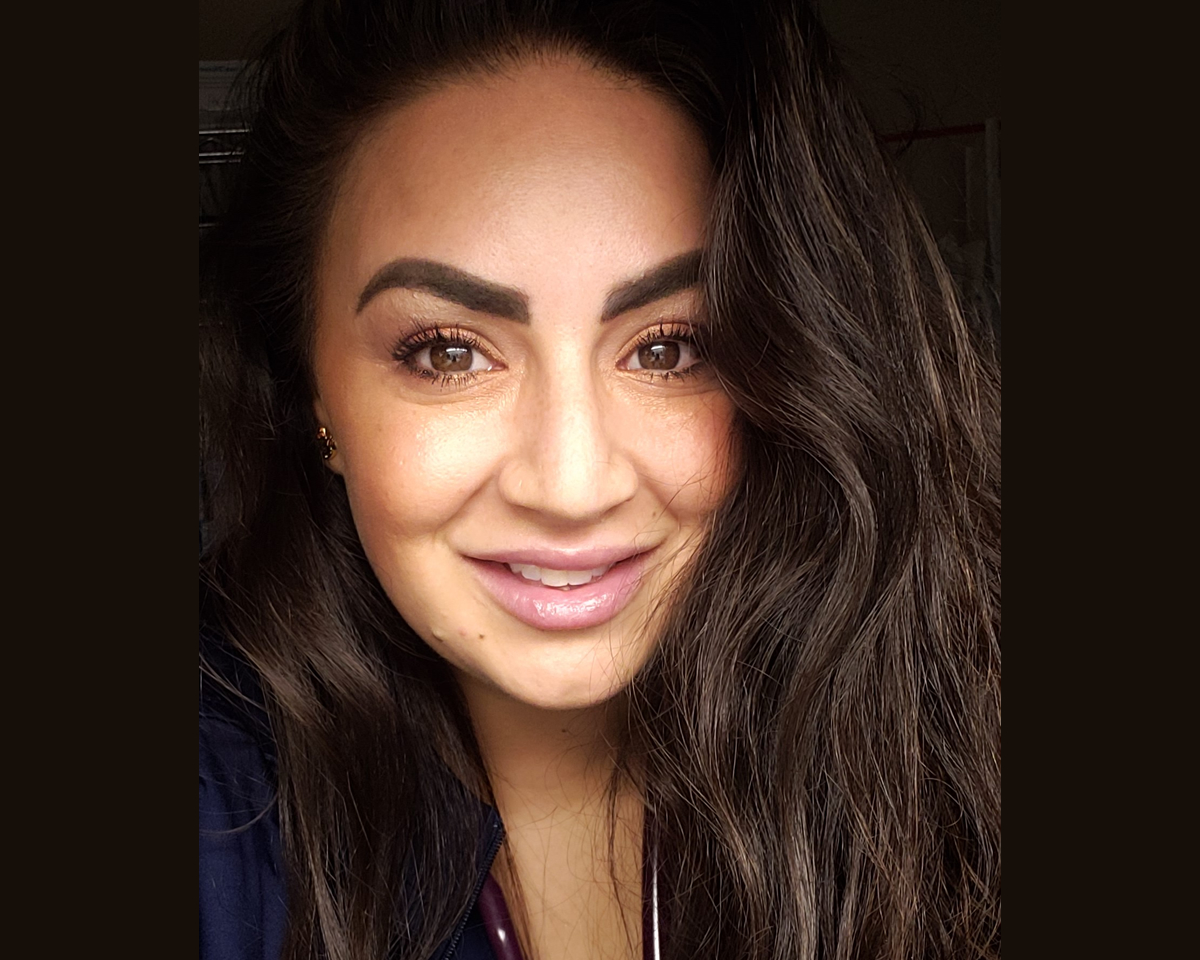 Lisa Huff
Registered Nurse
Healthcare Industry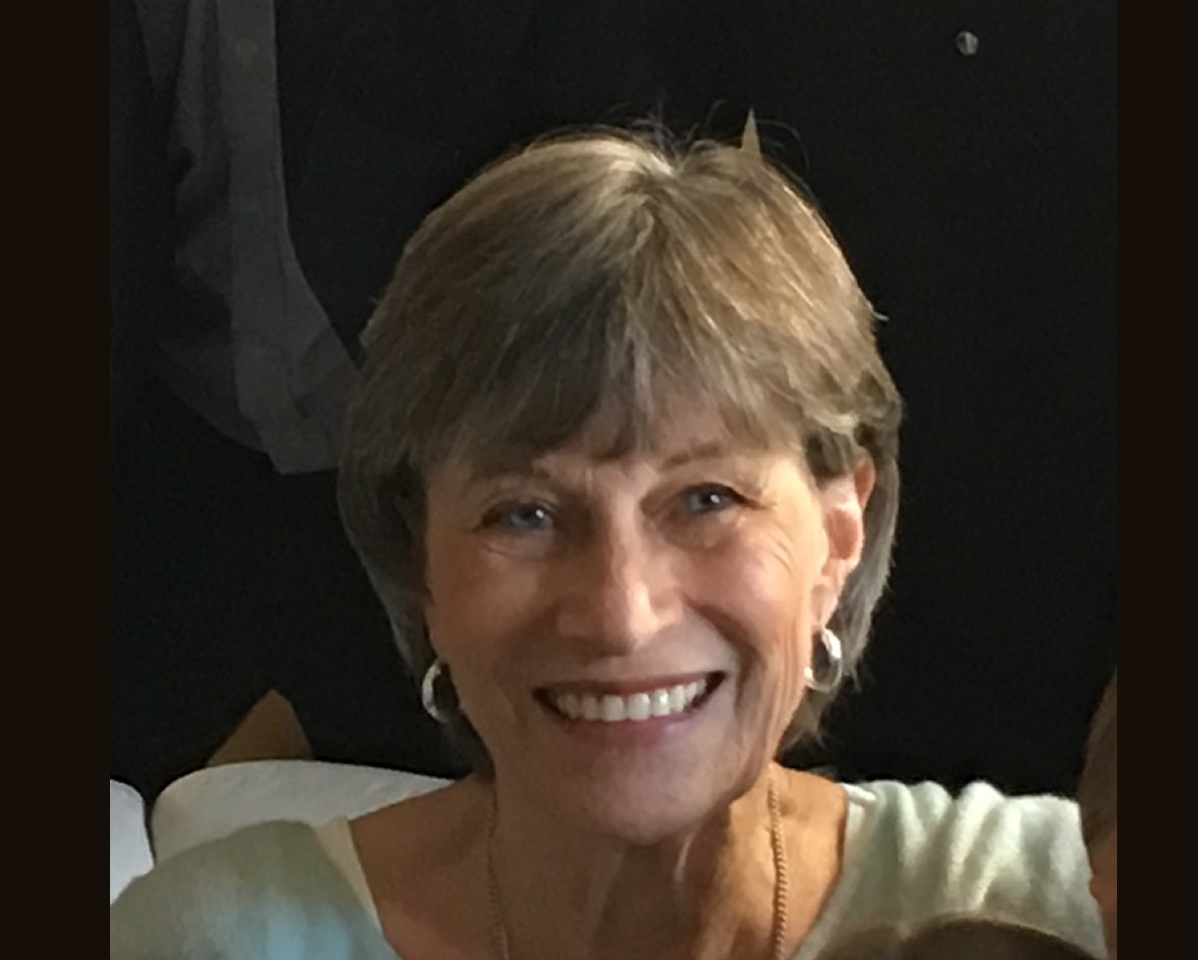 Nancy Donner
Retired Part-time Executive
Healthcare Consulting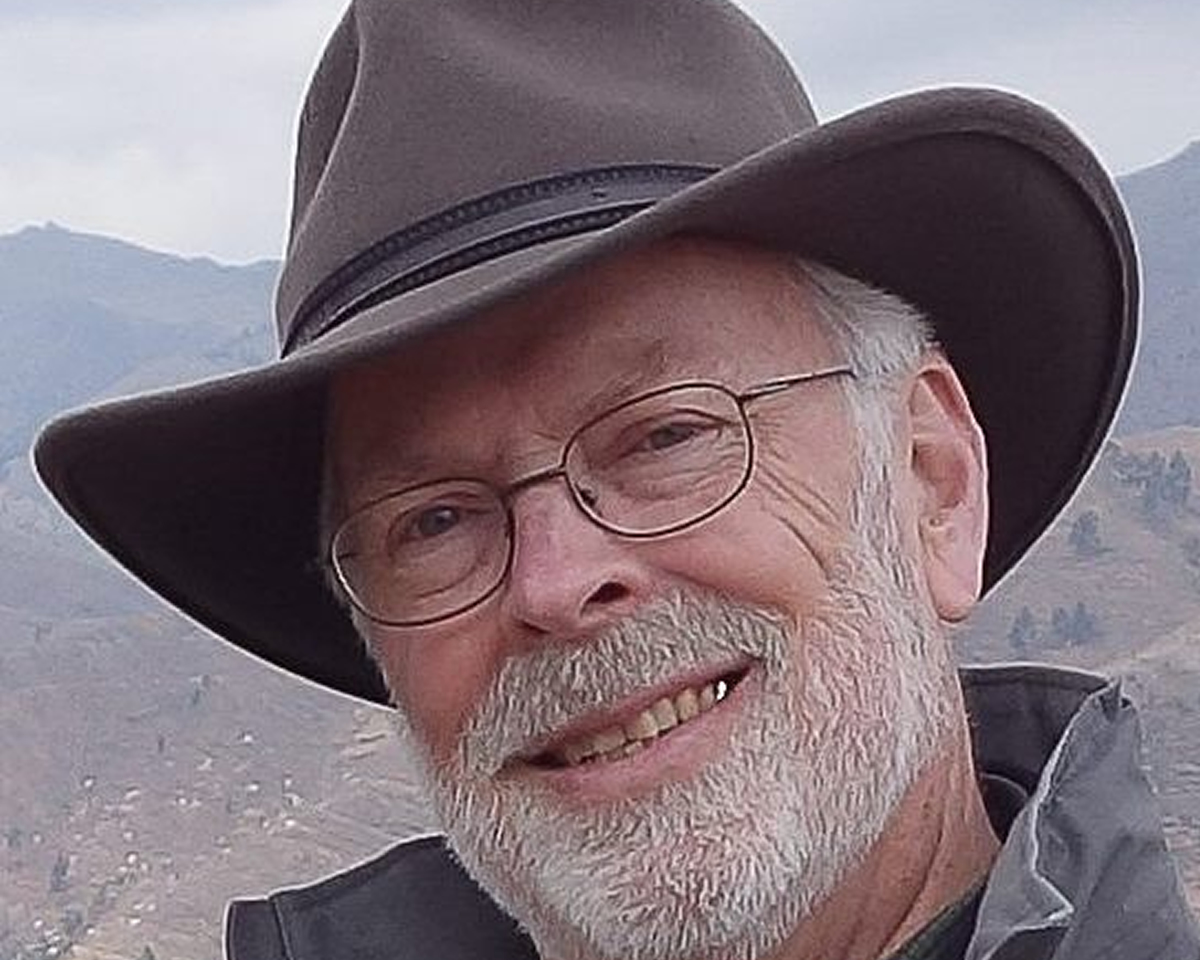 Larry Mitchel
Retired
Roseville Resident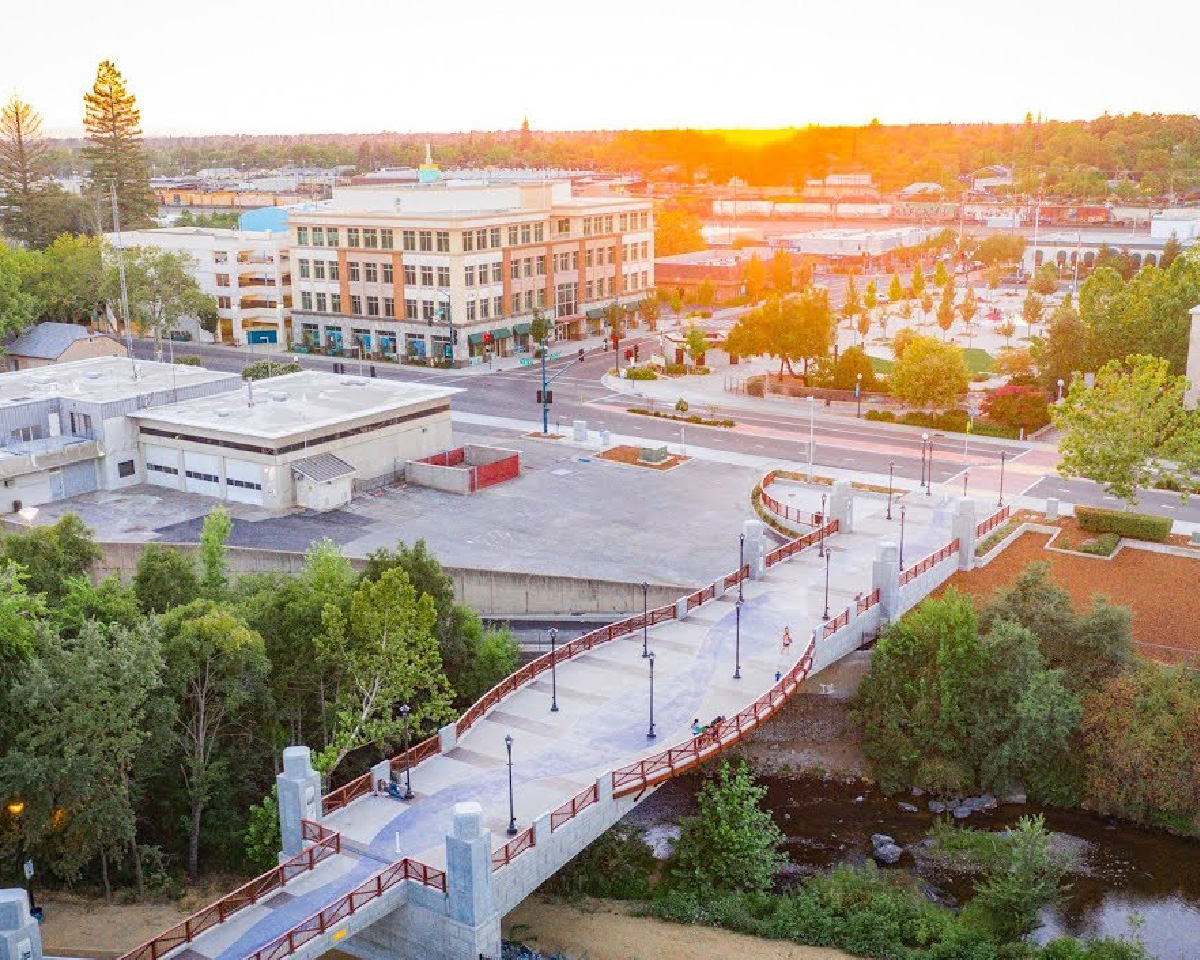 Ryan Tollefson
Business Owner
Batteries + Bulbs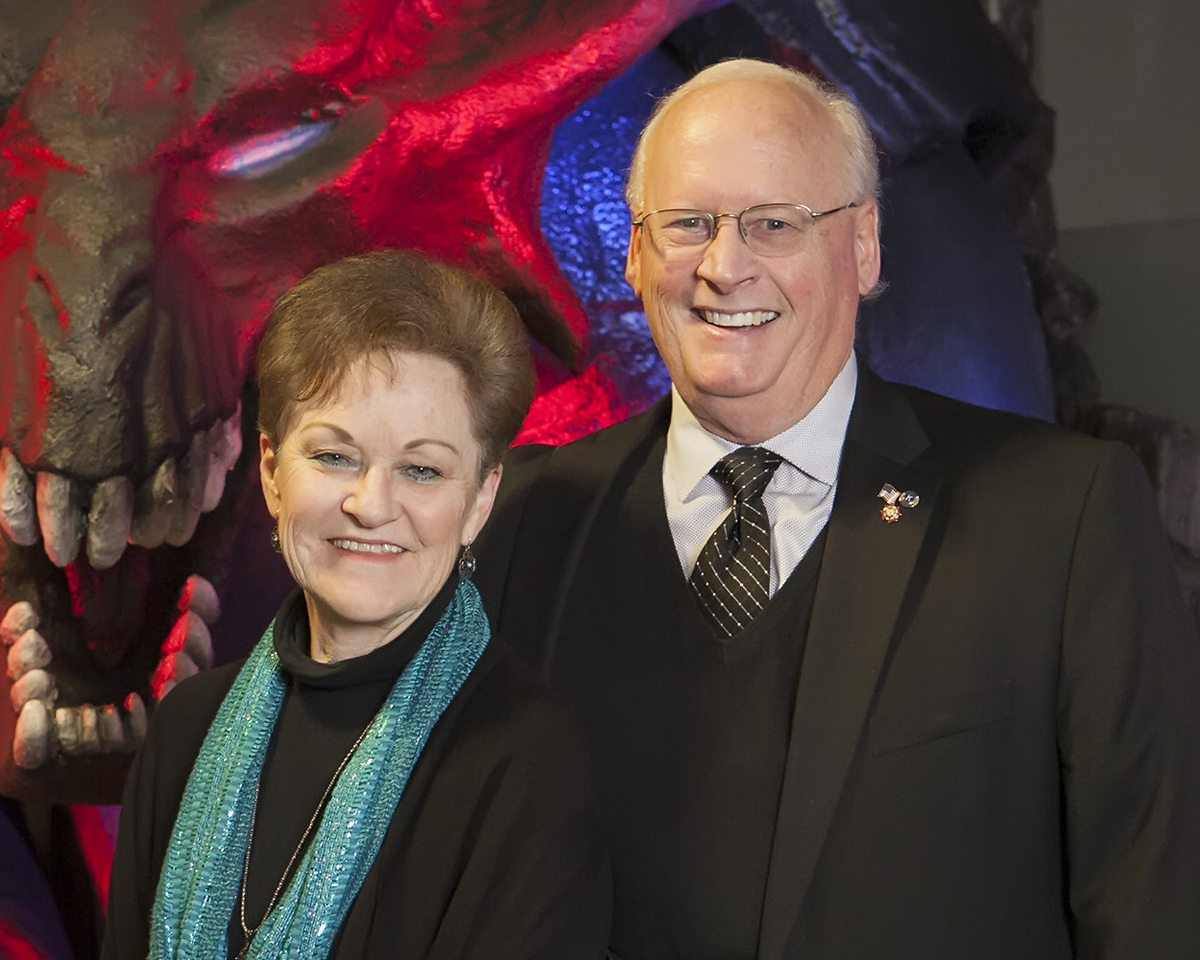 Chris & Ron Harder
Owners
Heritage Oaks Memorial Chapel