These reputable Roseville community leaders have endorsed Scott Alvord. We're continually compiling endorsements. If you would like to contribute an endorsement, we appreciate your support. Please fill out this form to leave your own endorsement for Scott Alvord.
Click on the "+" symbols below to expand the summary and see the full endorsement.
IMPORTANT NOTE: Unless otherwise stated, these endorsements are personal. Titles and businesses are for identification purposes only and do not necessarily reflect an endorsement by the organizations themselves.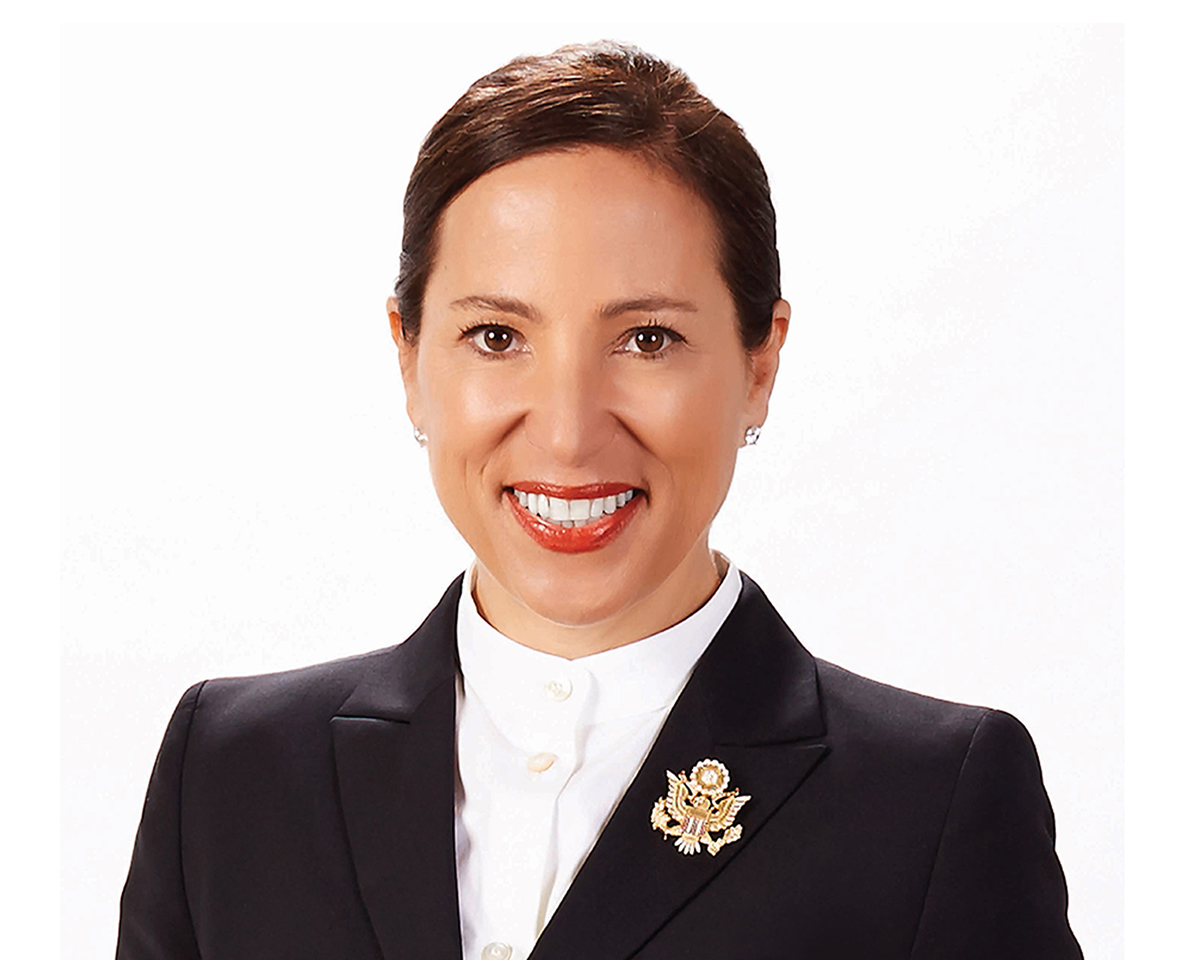 Eleni Kounalakis
Lt. Governor of the State of California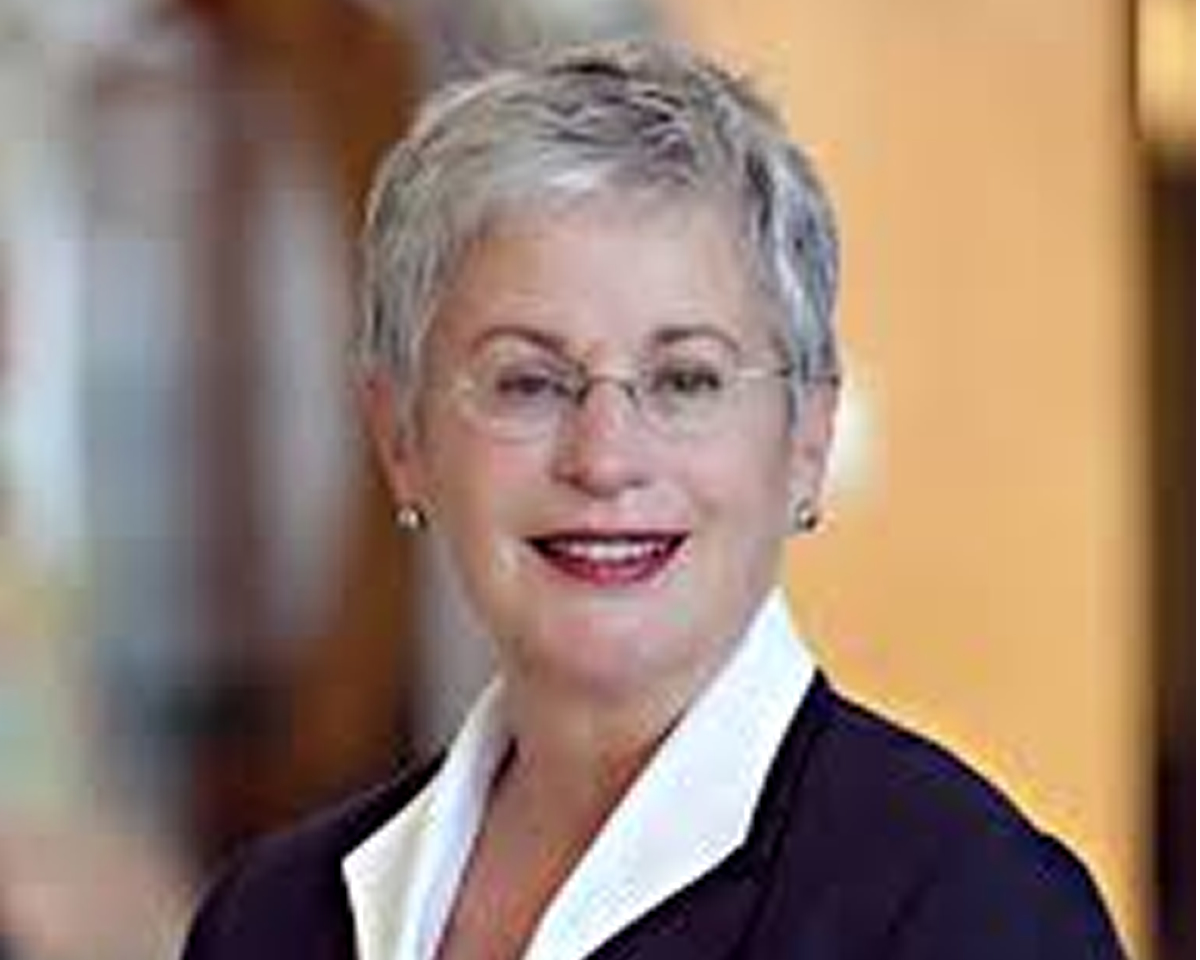 Susan Rohan
Former Mayor
City of Roseville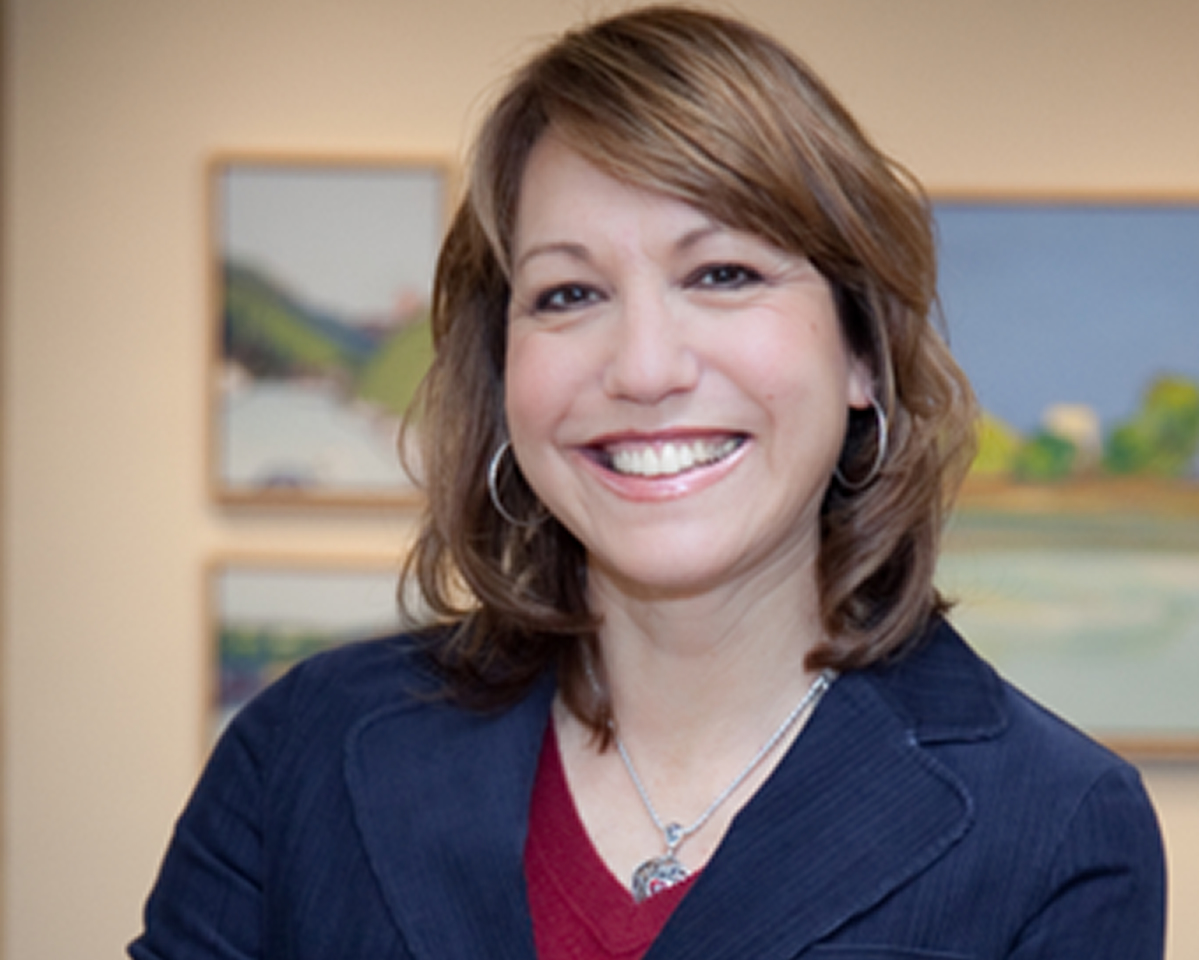 Carol Garcia
Former Mayor
City of Roseville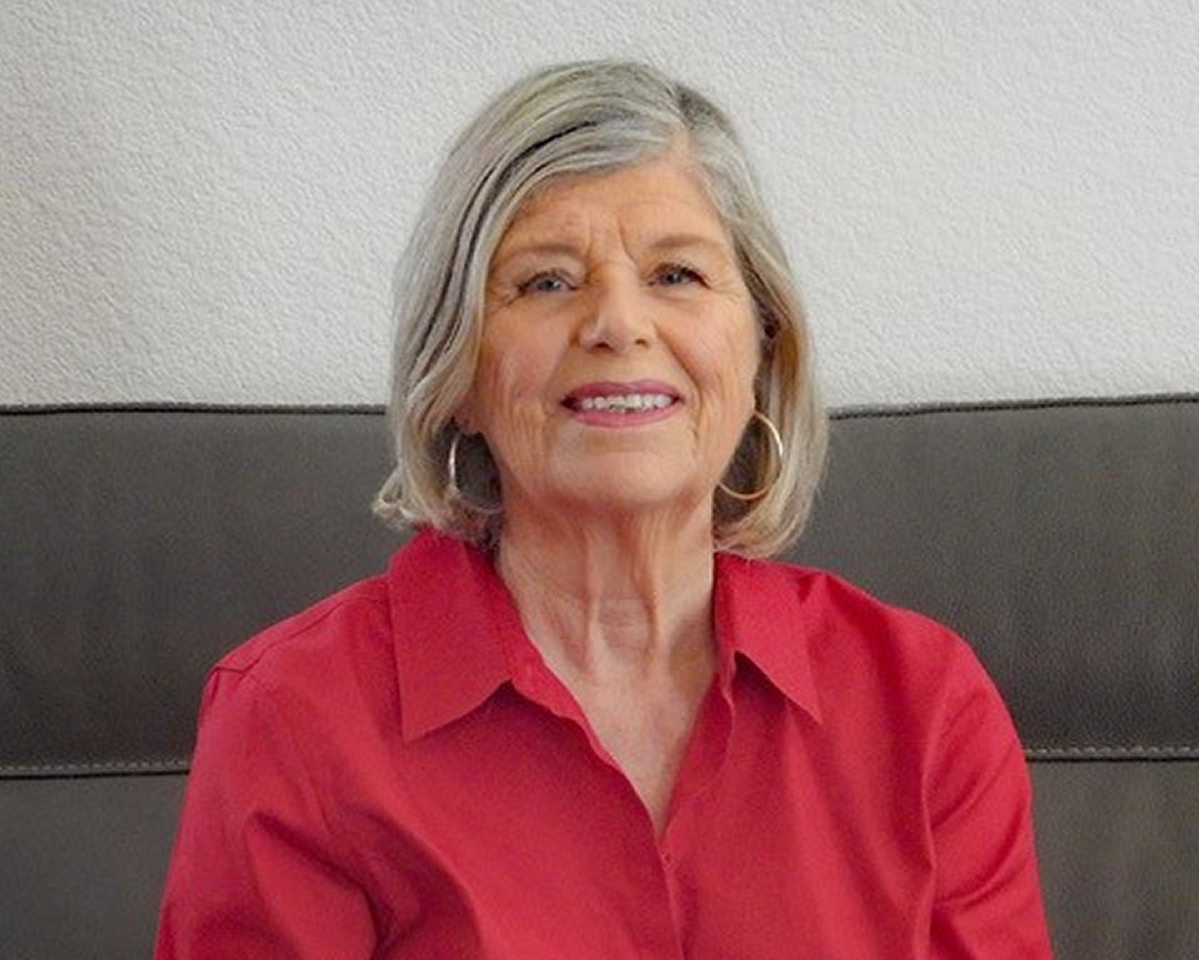 Gina Garbolino
Former Mayor
City of Roseville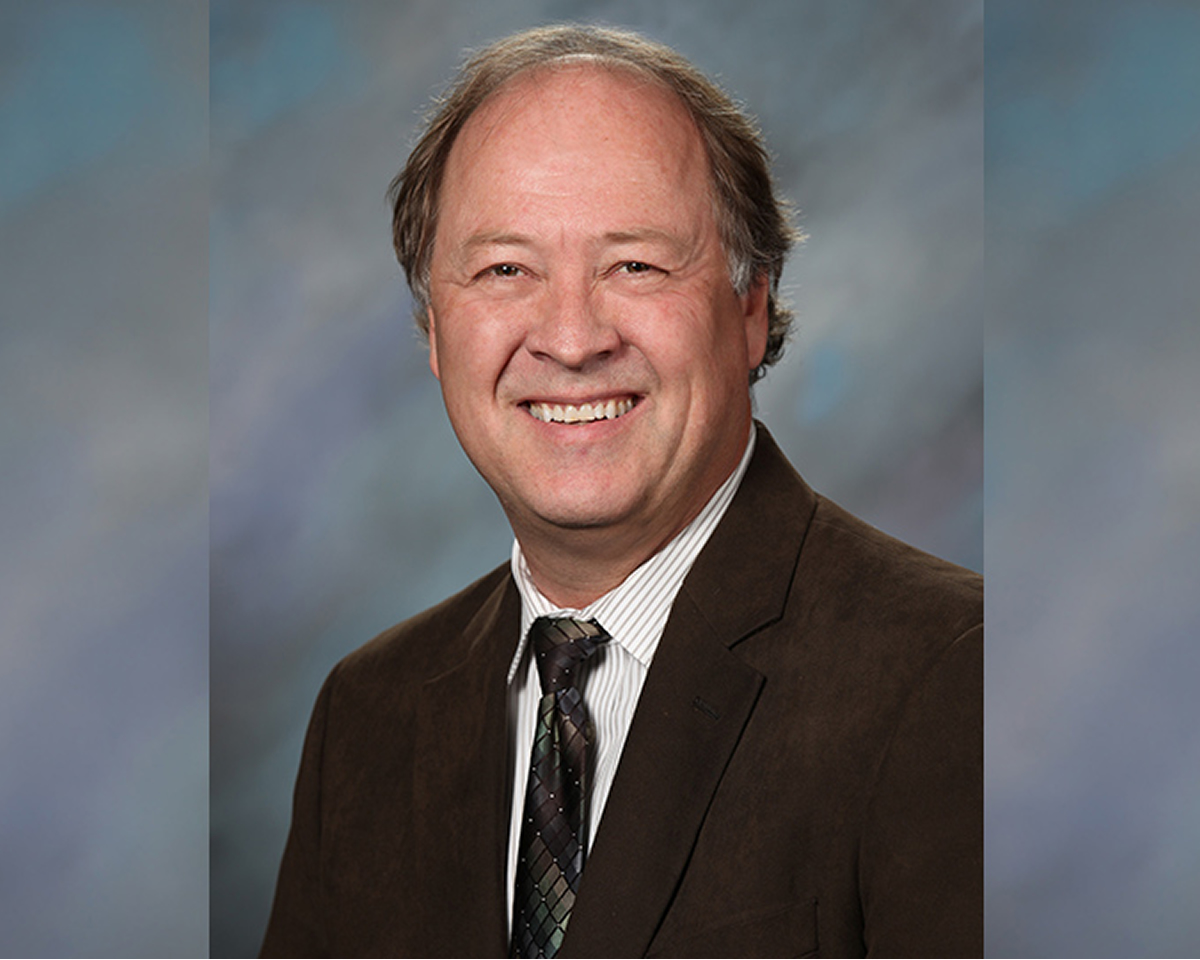 Rob Jensen
Previous City Manager
City of Roseville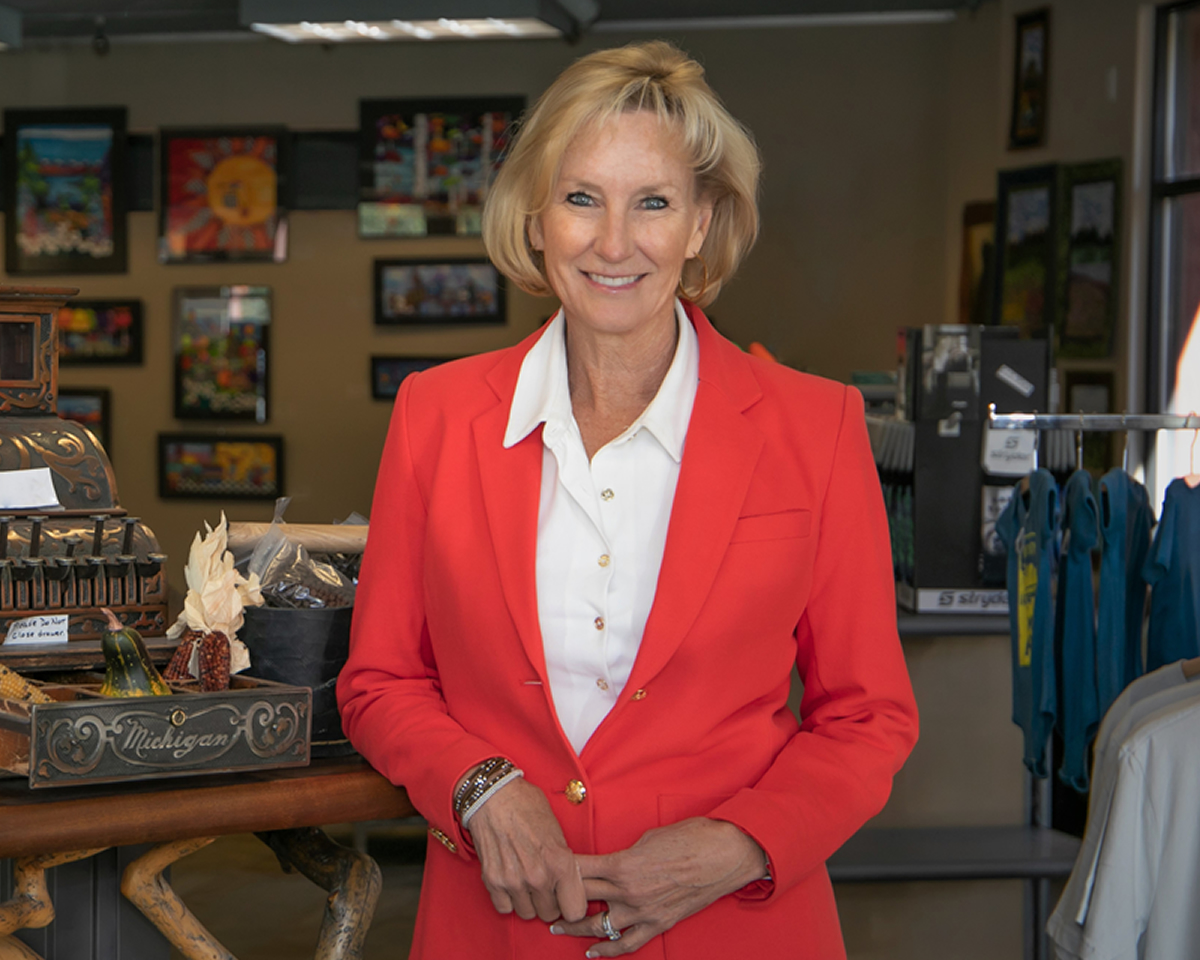 Cindy Gustafson
Supervisor (Dist 5)
Placer County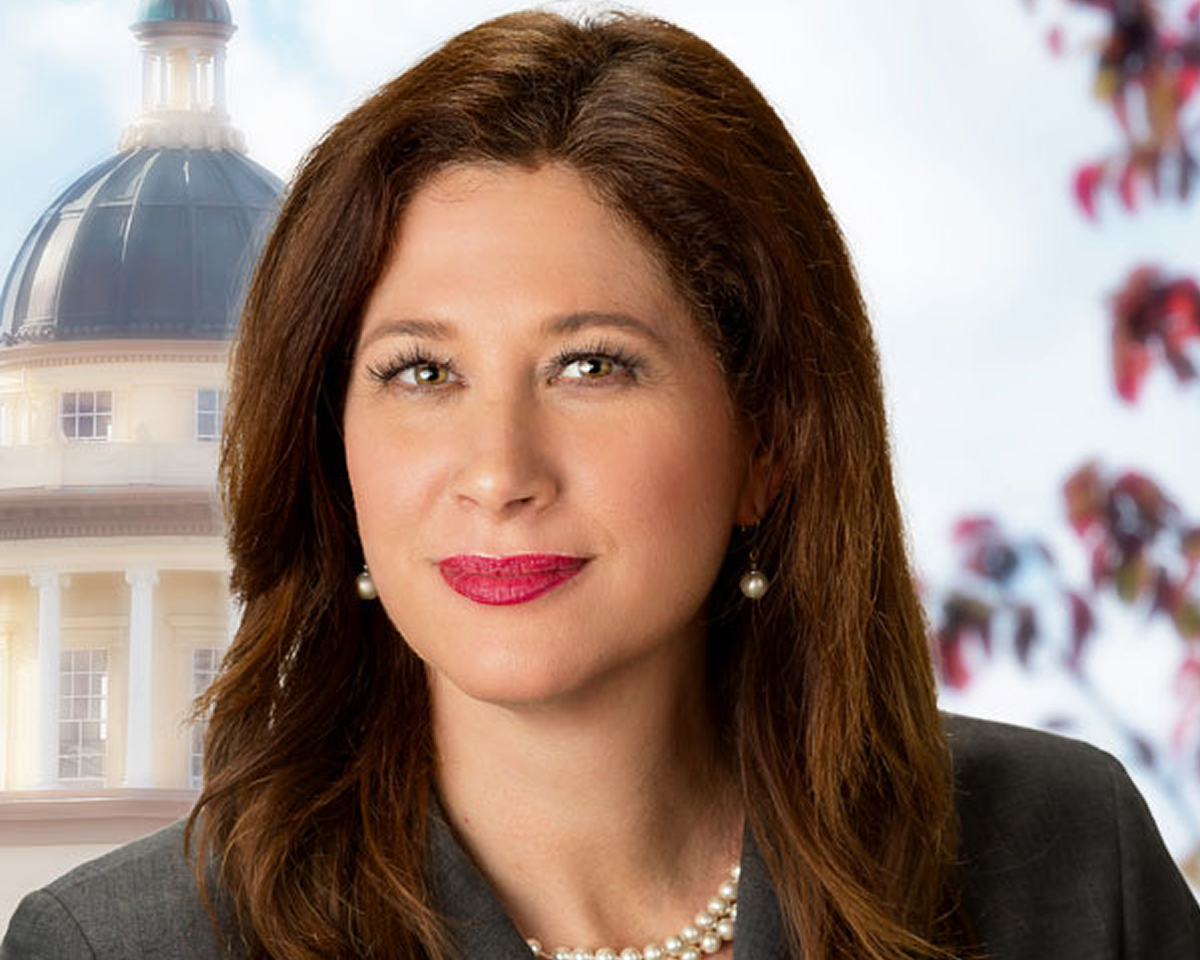 Gayle Garbolino-Mojica
Superintendent of Schools
Placer County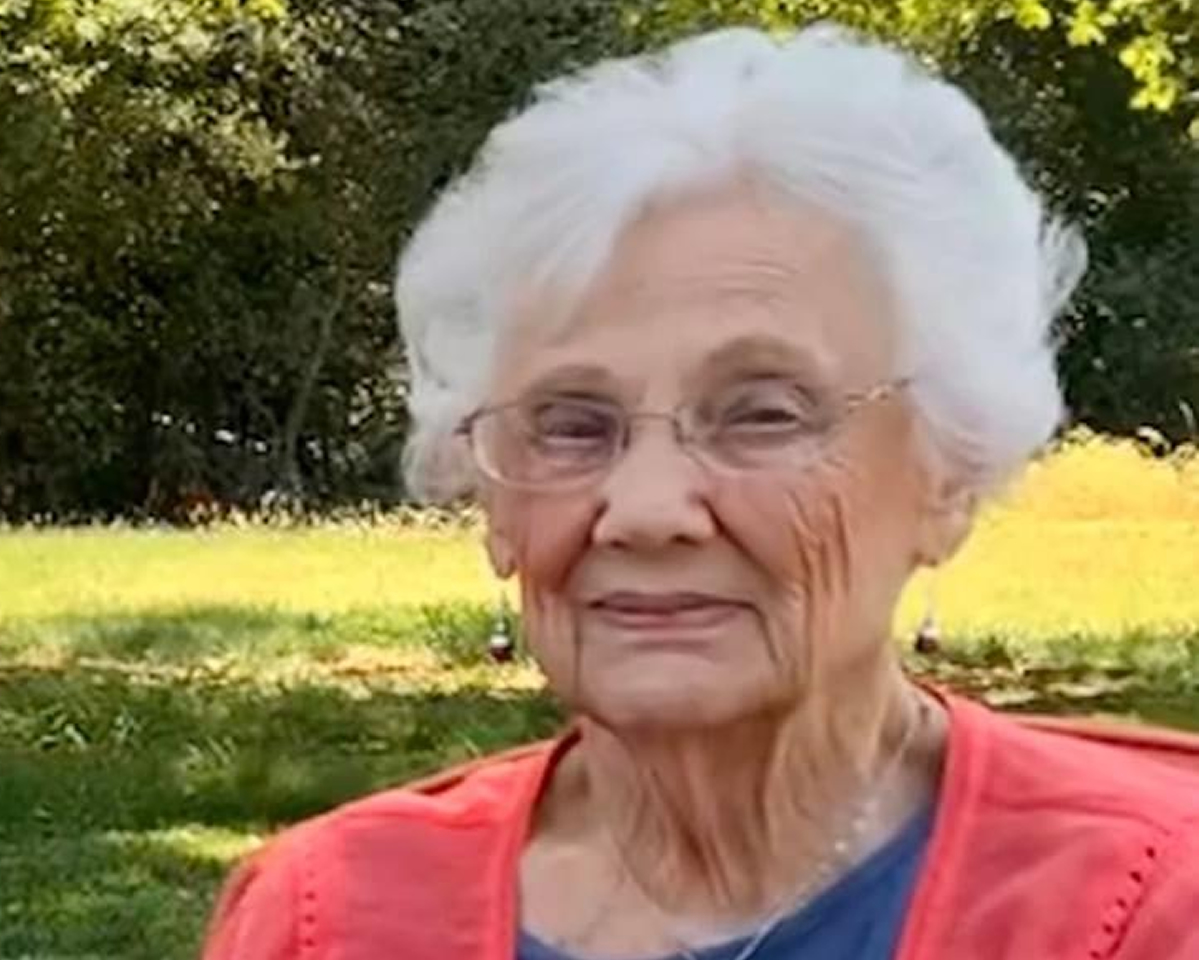 June Wanish
Former Mayor
City of Roseville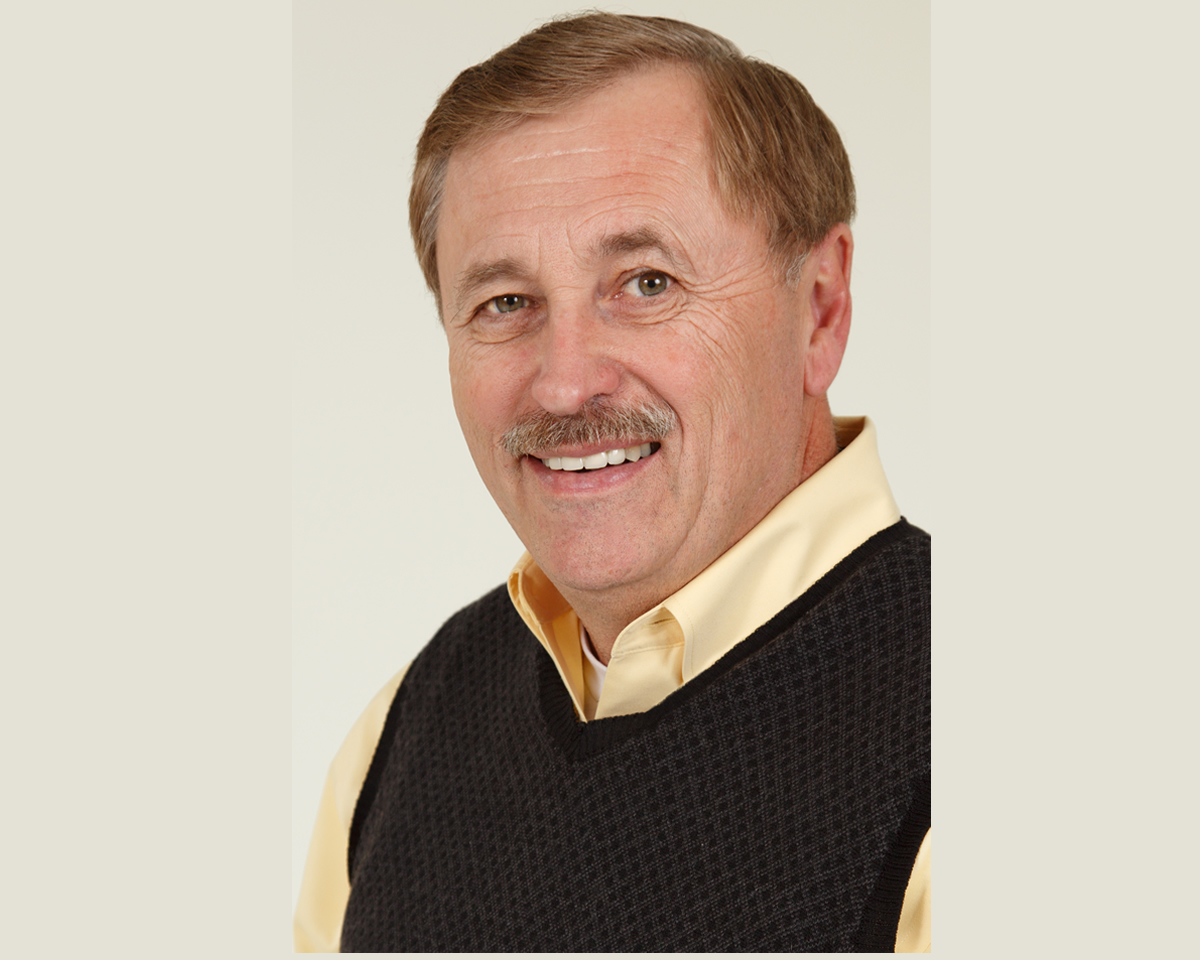 Al Johnson
Retired City Manager
City of Roseville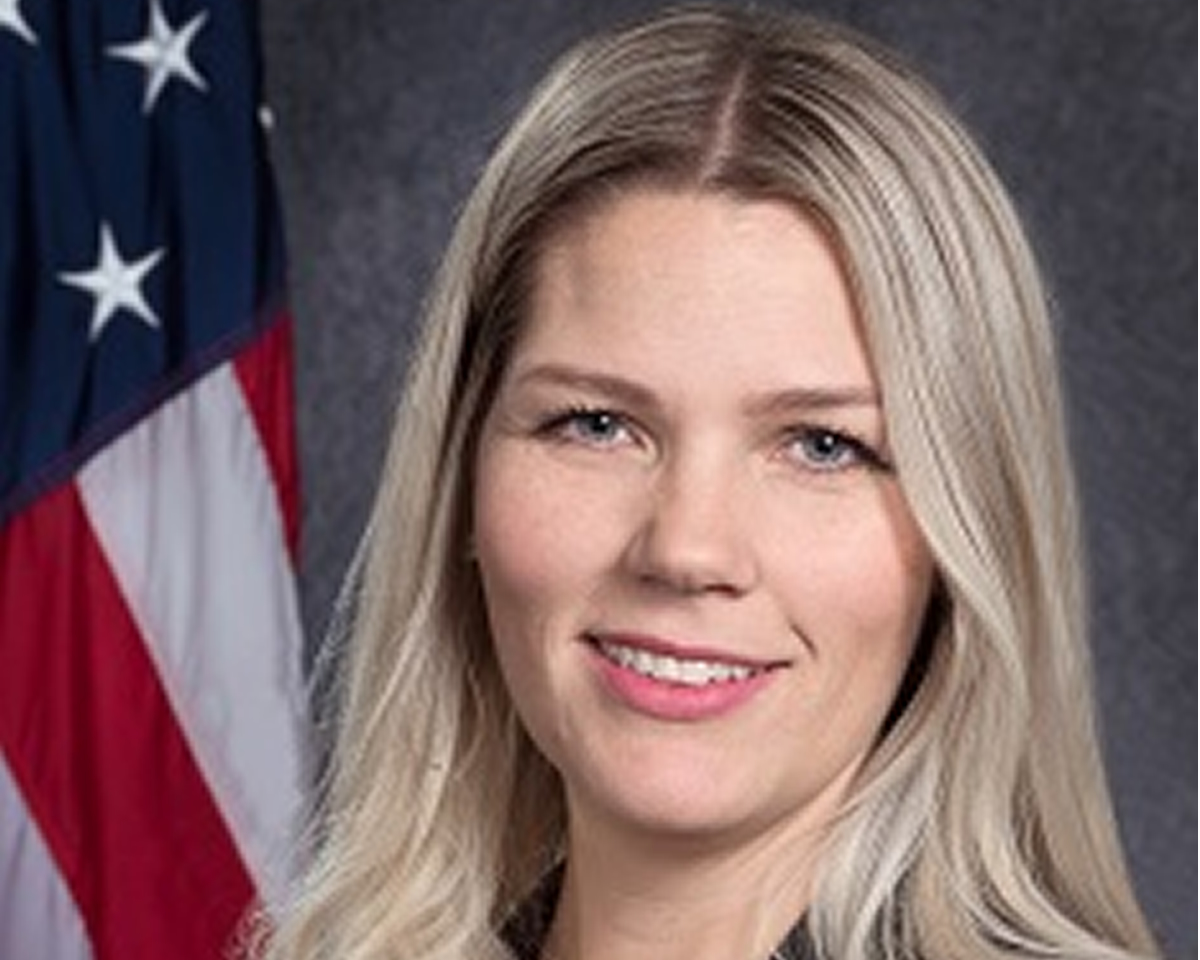 Alyssa Silhi
City Councilmember
City of Lincoln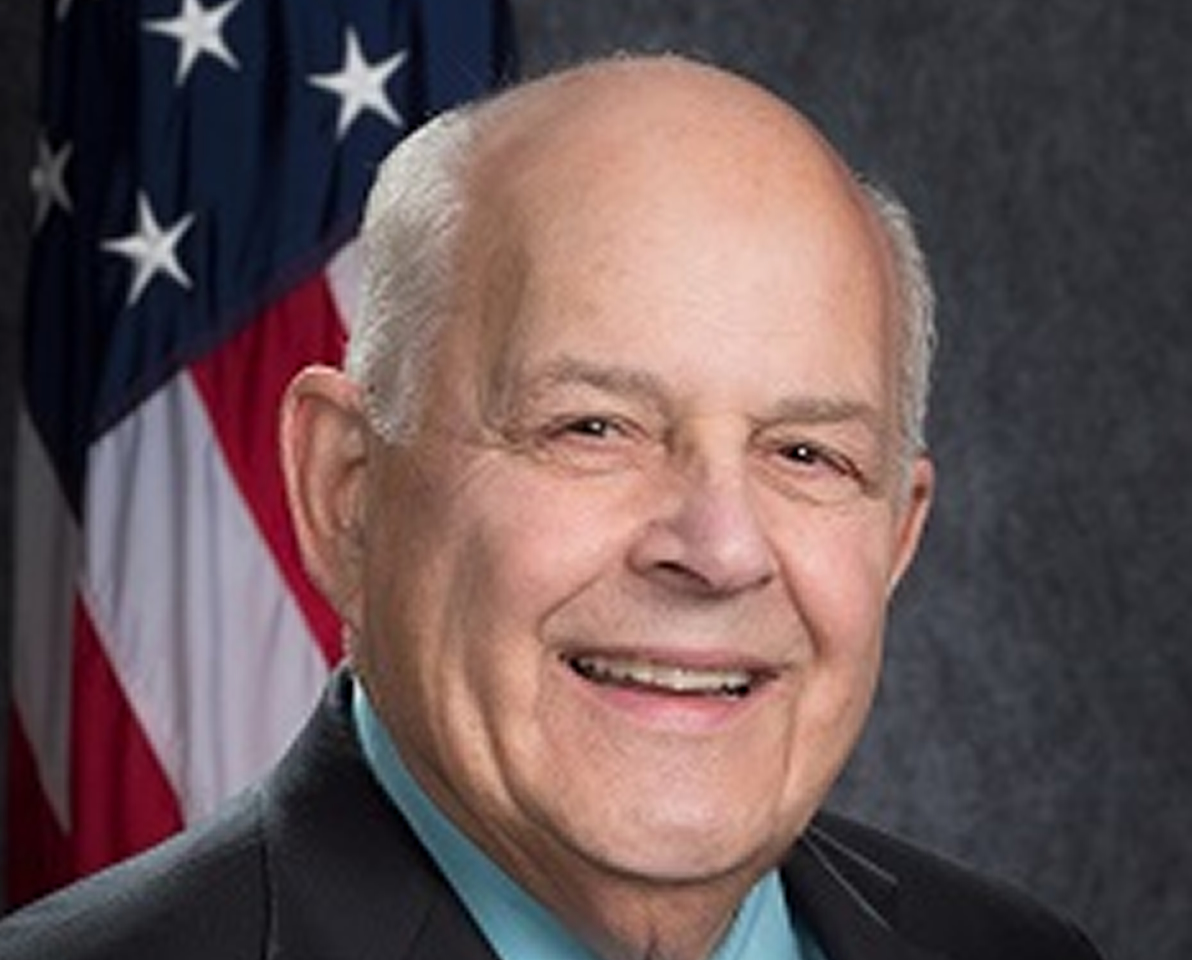 Peter Gilbert
Vice Mayor
City of Lincoln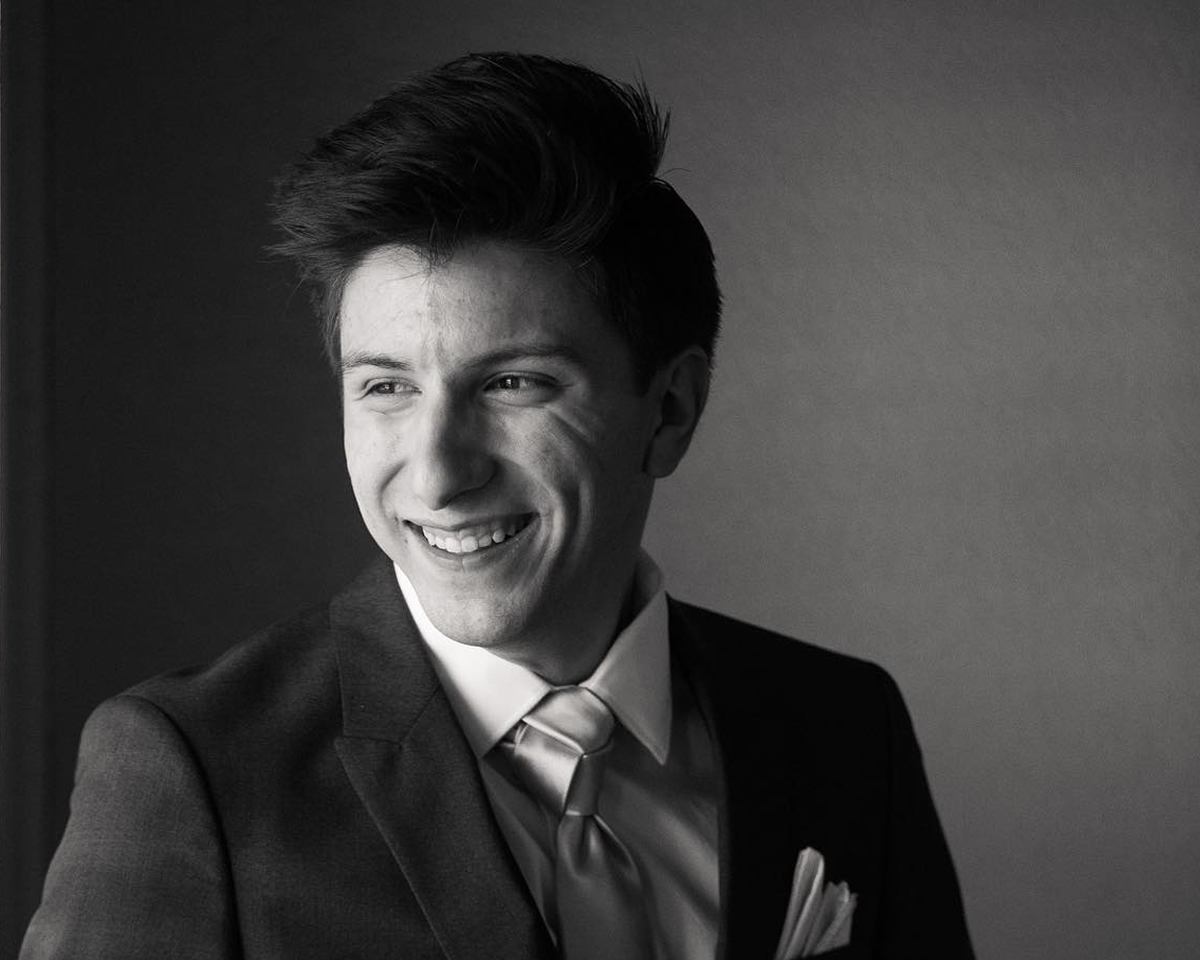 Christopher Humphries
Executive Board, Roseville Coalition of Neighborhood Associations (RCONA)
President, Cresthaven Neighborhood Association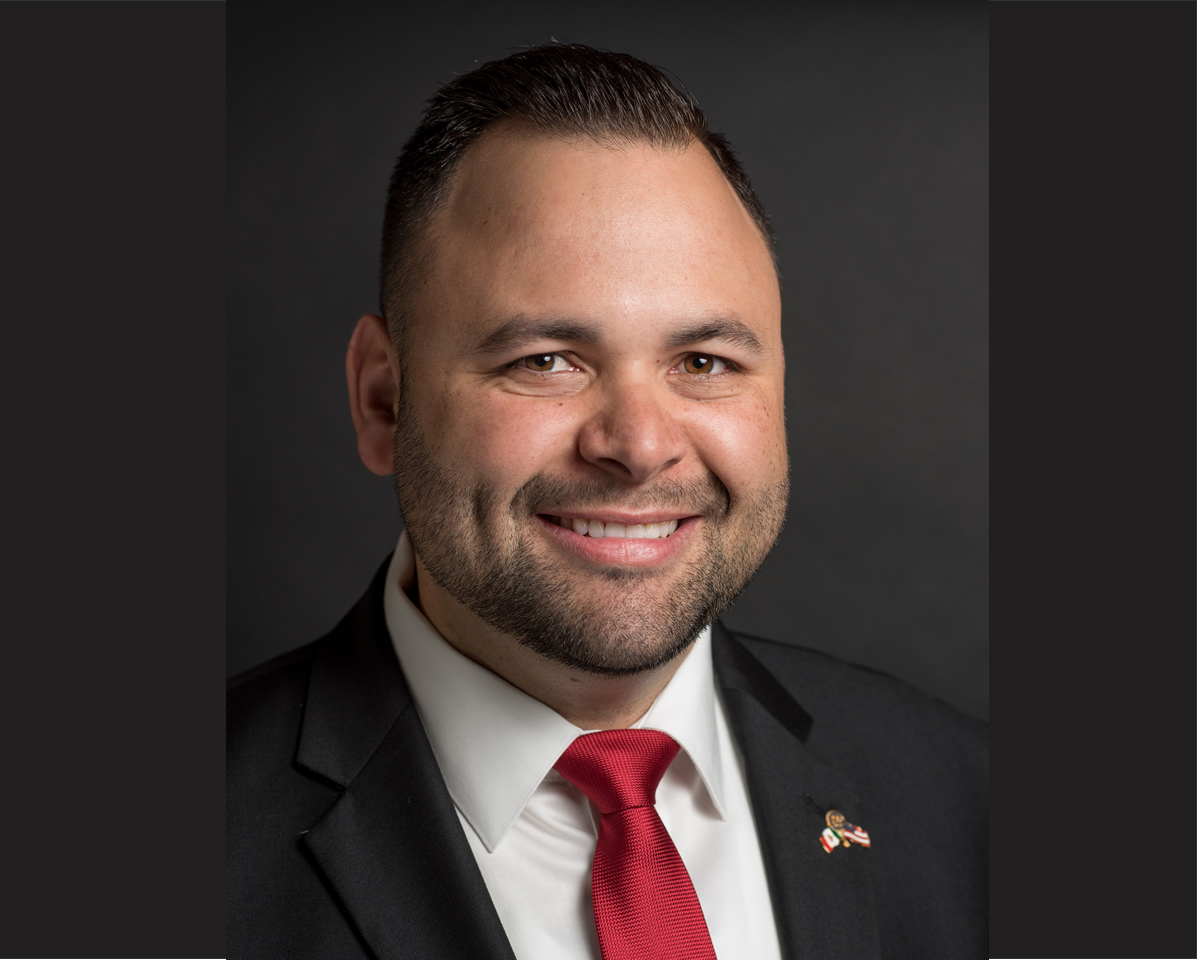 Andres Ordaz
Insurance Agent
California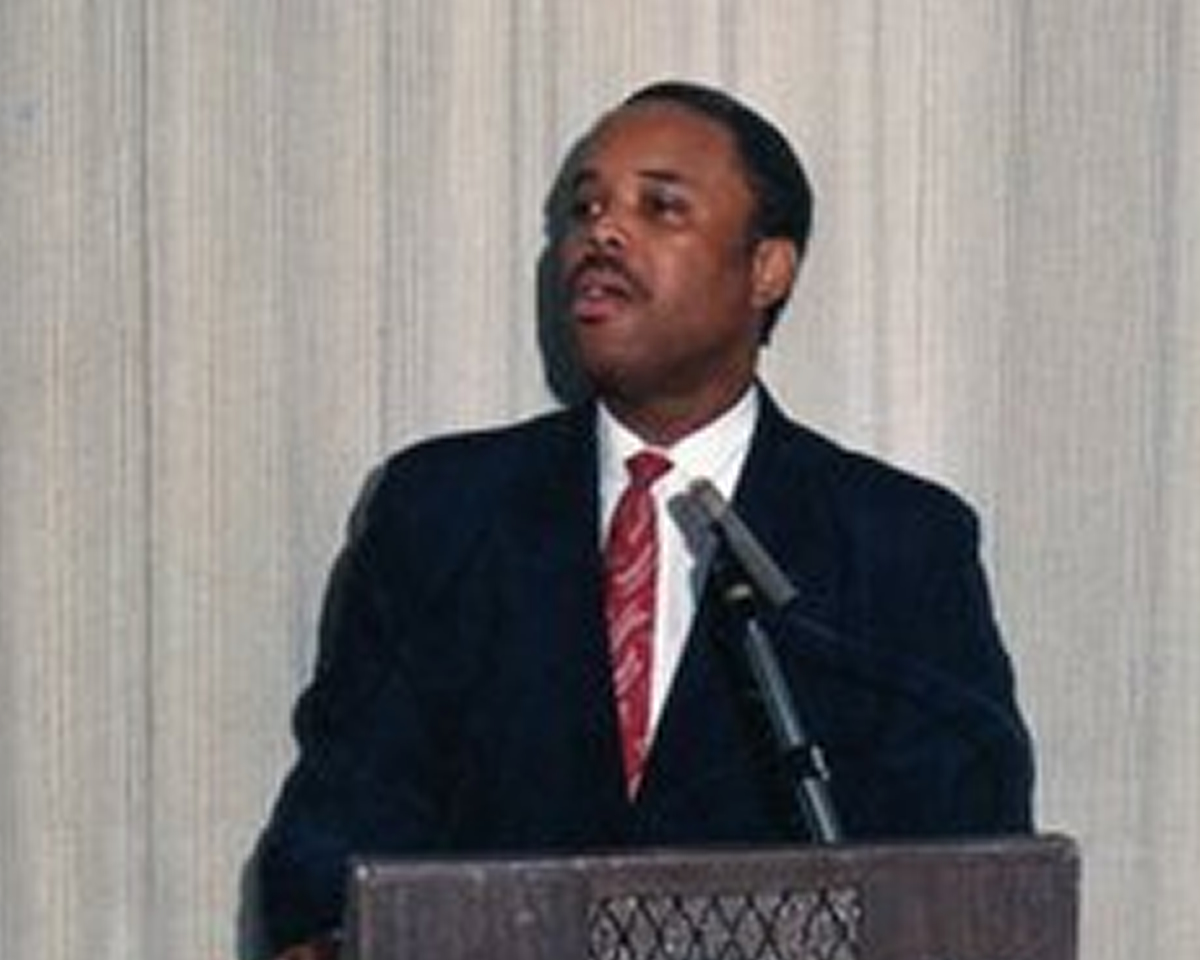 Ivann Greene
Past President
Meadow Oaks Neighborhood Association
Lt. Colonel
US Army and Army Reserves (retired)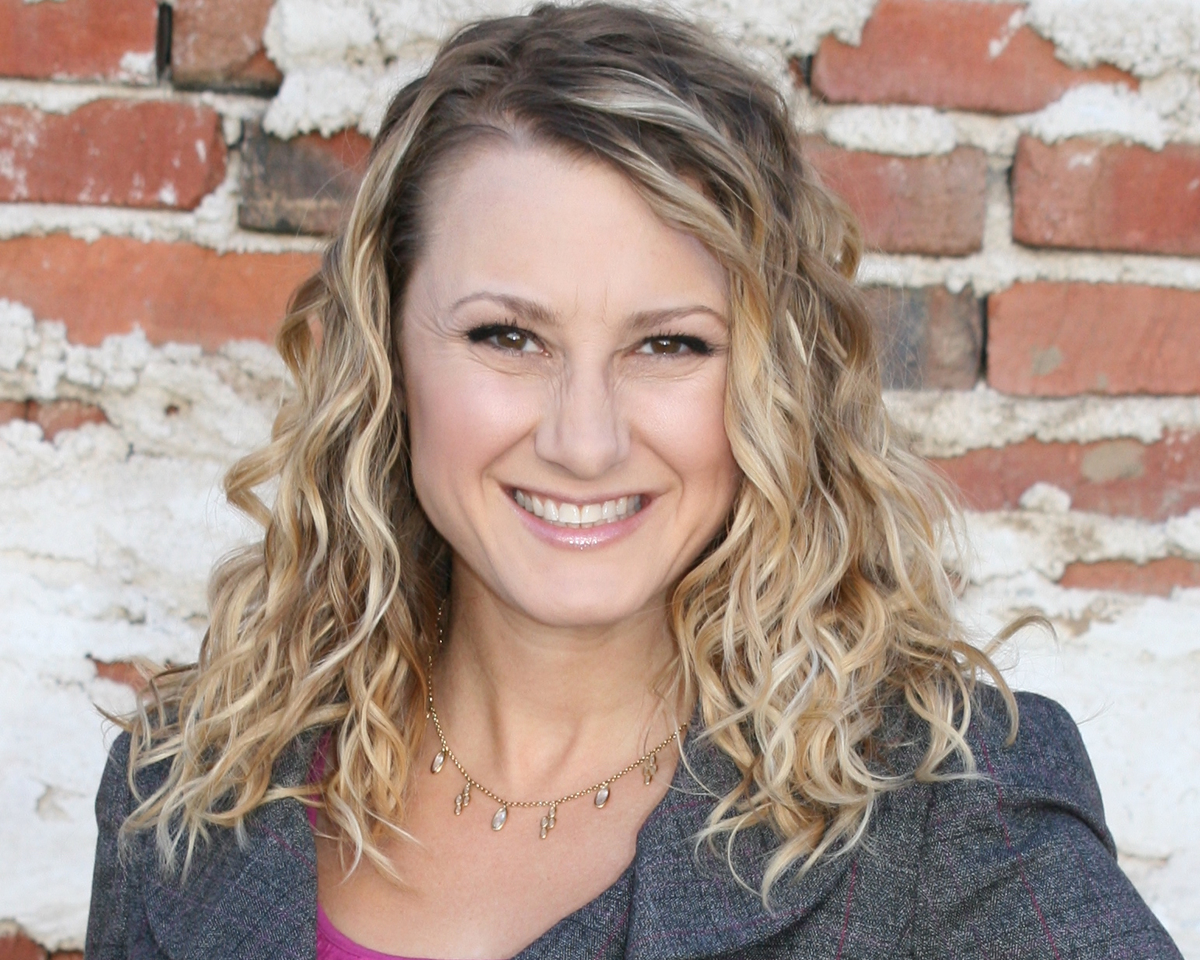 Valerie Gross
School Board Member
Roseville City School District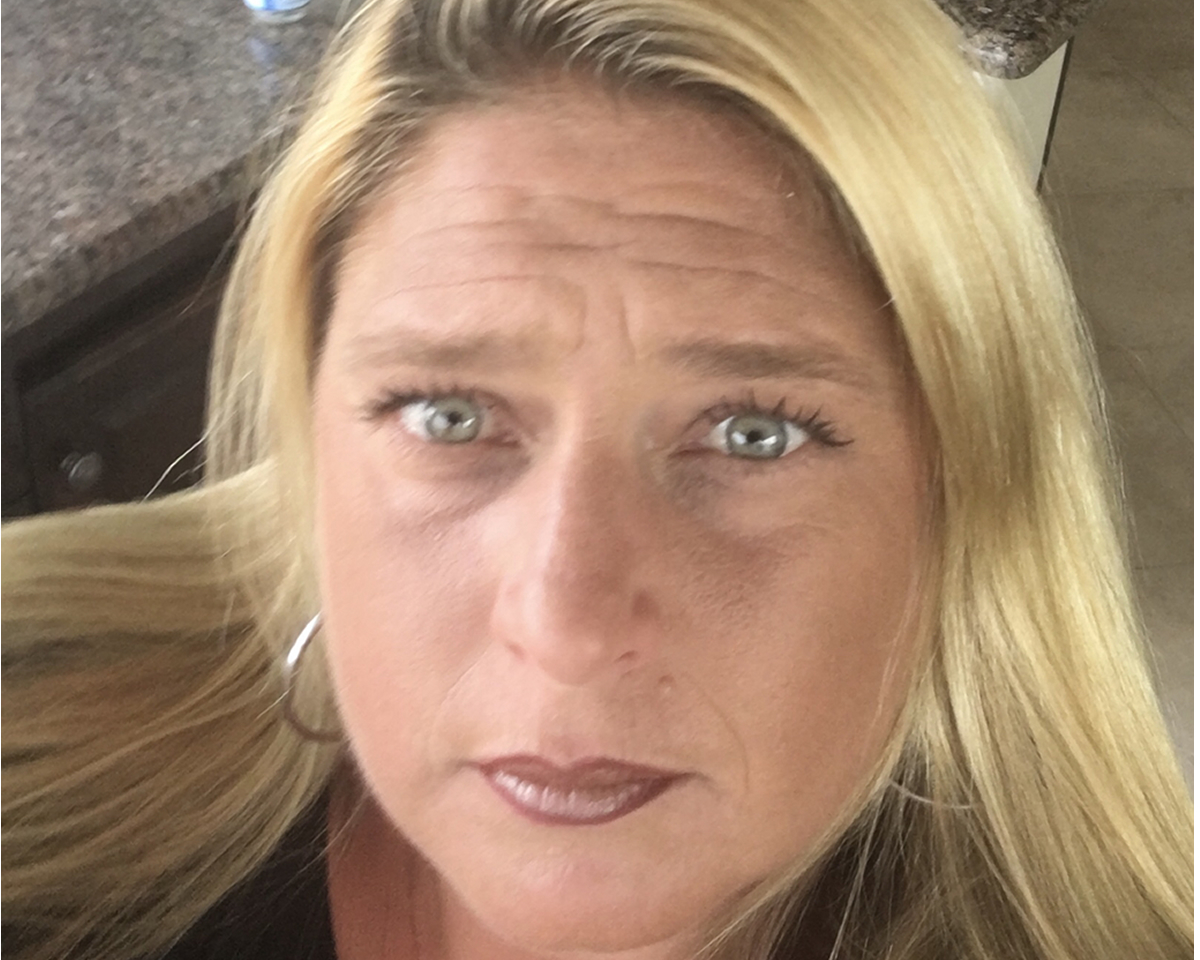 April Marskell
President
Blue Oaks Neighborhood Association (RCONA)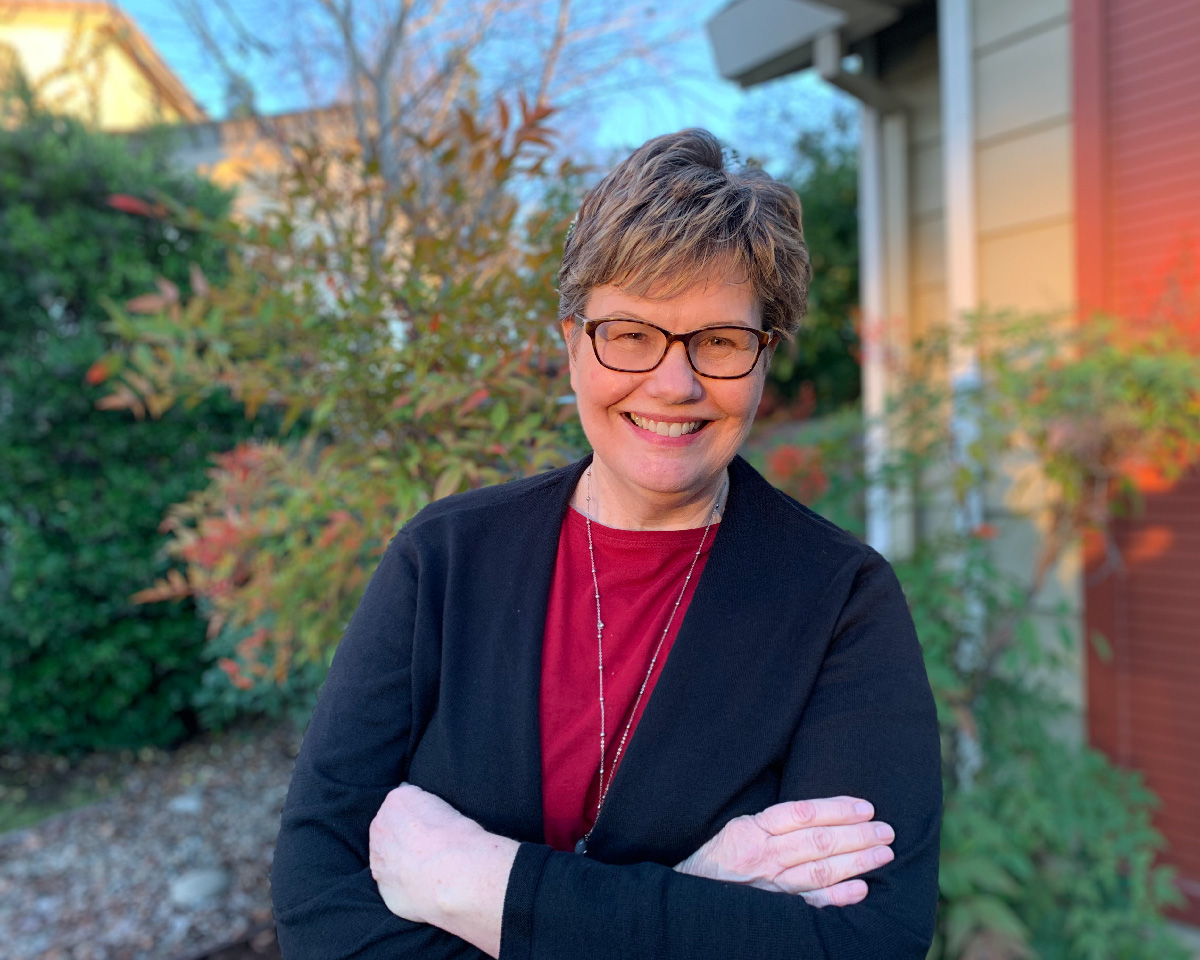 Dee Dee Gunther
Retired Public Information Officer (PIO)
Roseville Police Department (retired)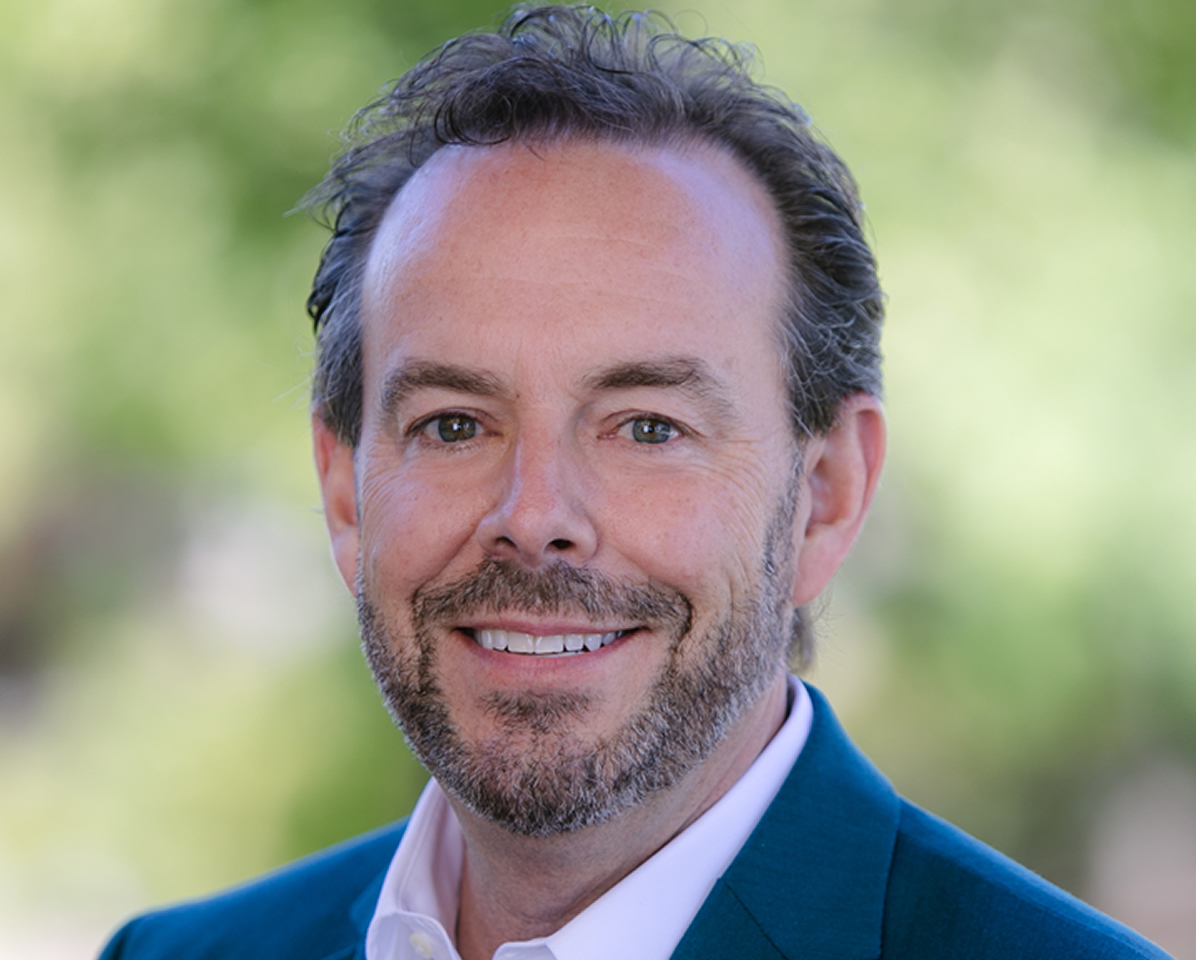 Scott Bryditzki
Director of Community Development
Destiny Community Center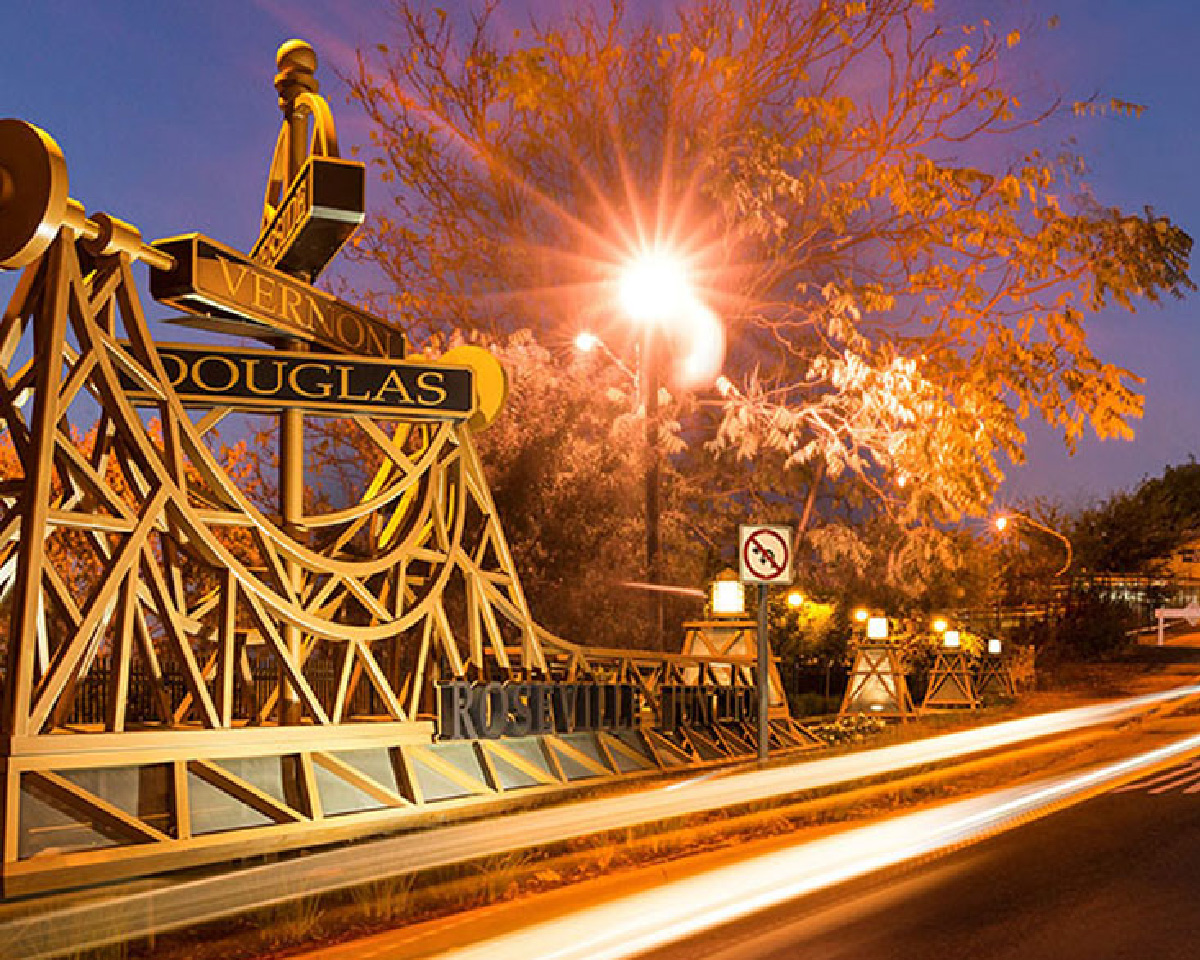 Kim Silvers
Human Resources Consultant
Silvers HR, LLC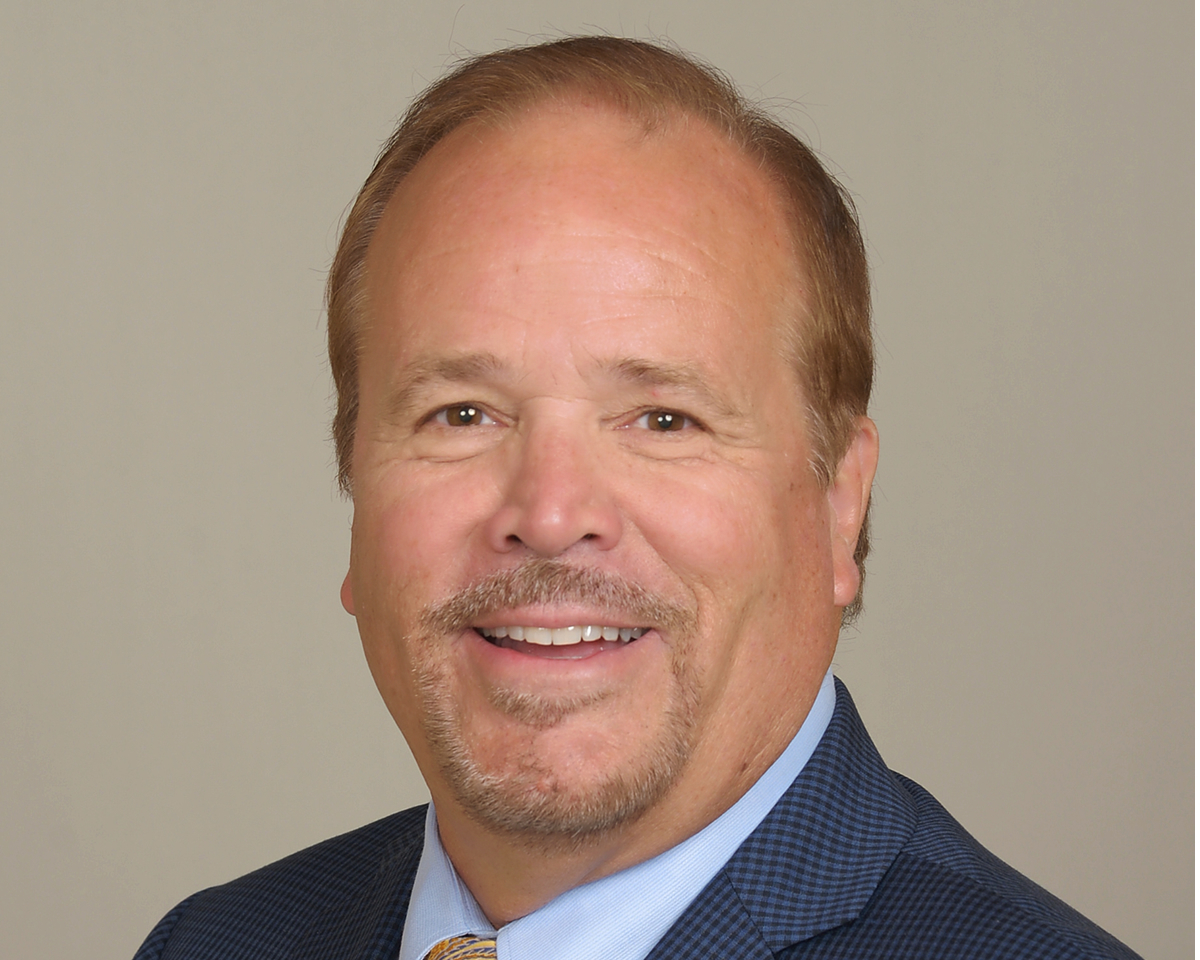 Ross Hutchings
Board Member
Placer County Mosquito & Vector Control Board
Executive Director
Statewide Nonprofit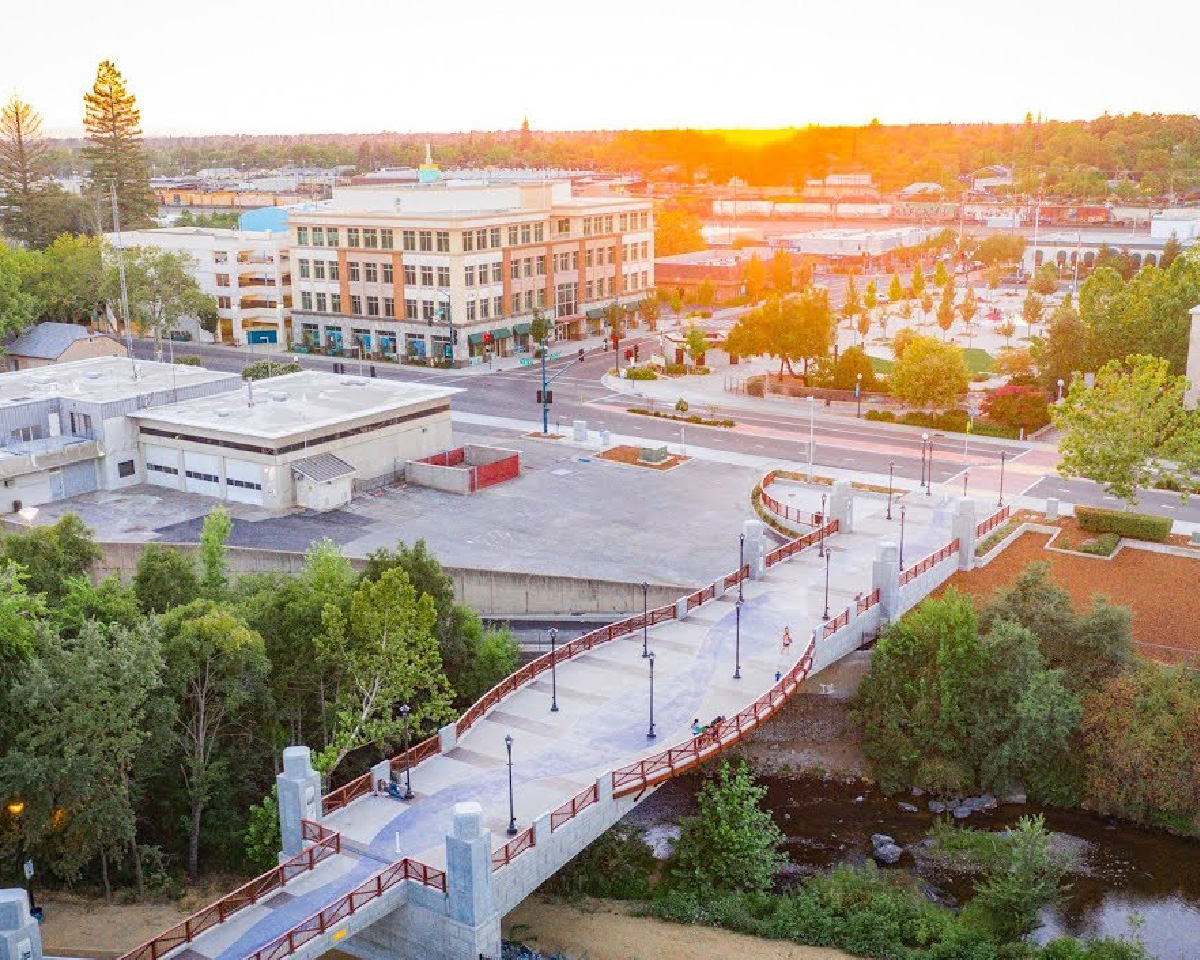 Ryan Tollefson
Business Owner
Batteries + Bulbs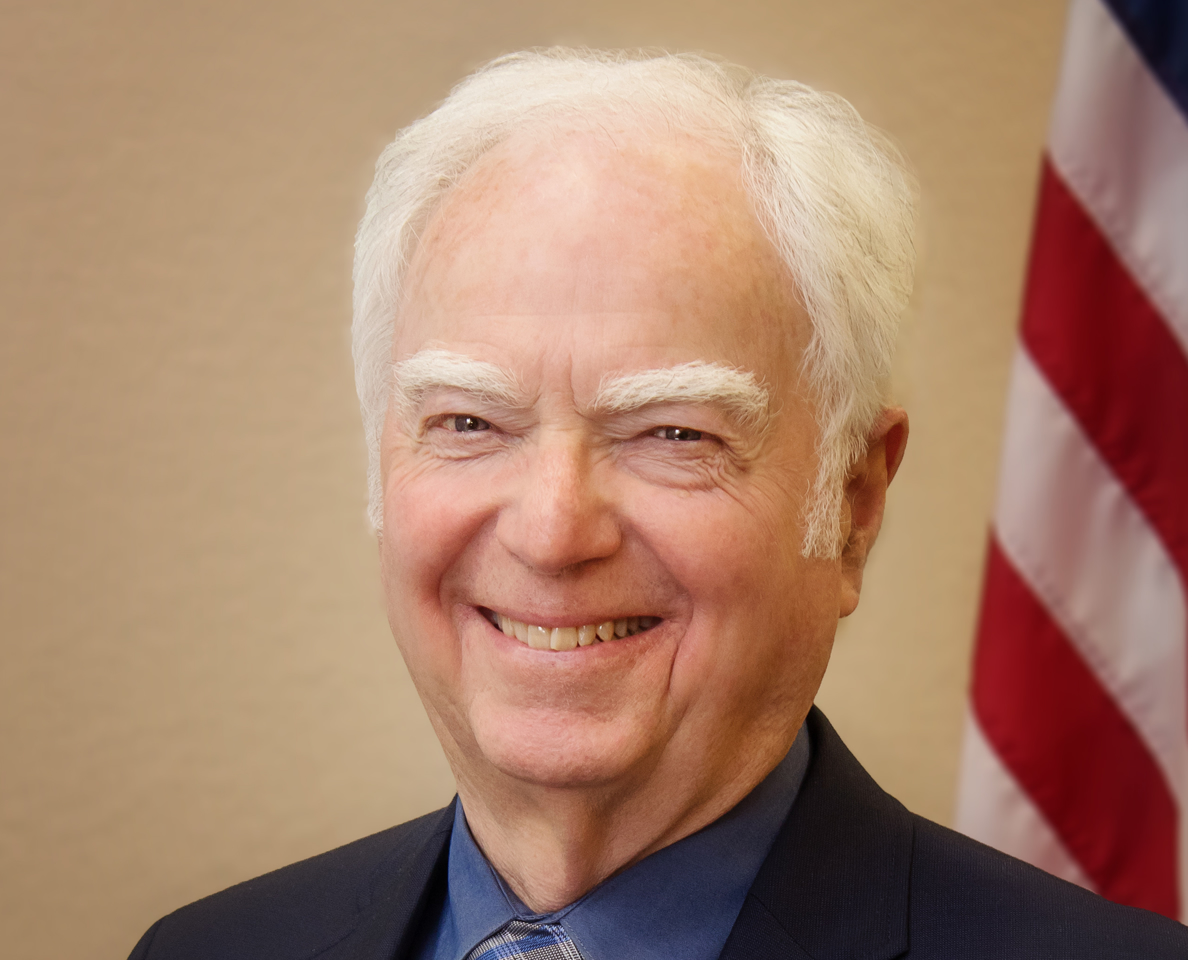 Gray Allen
Chairman
Placer County Water Agency (PCWA)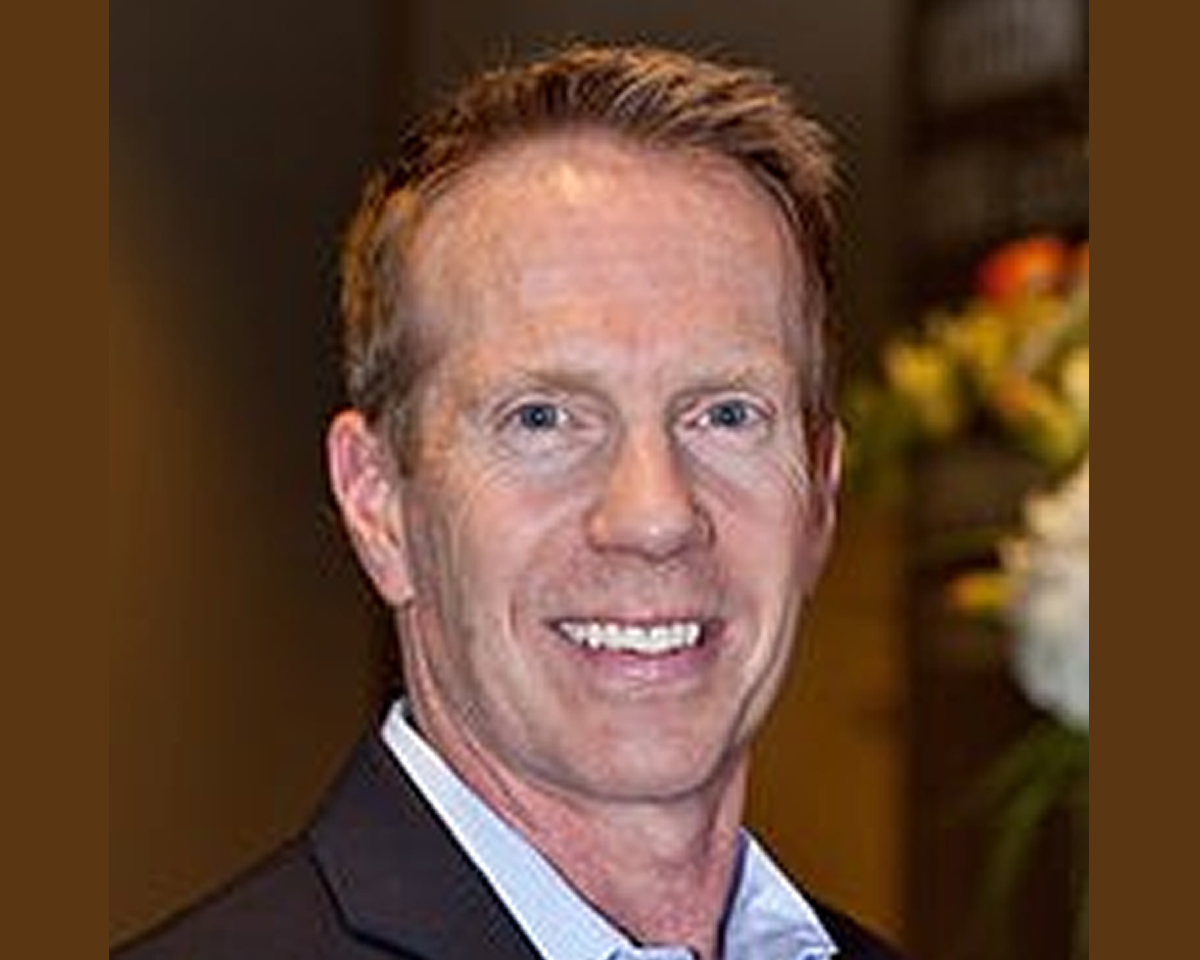 Craig Hettrich
Founder, The Hettrich Group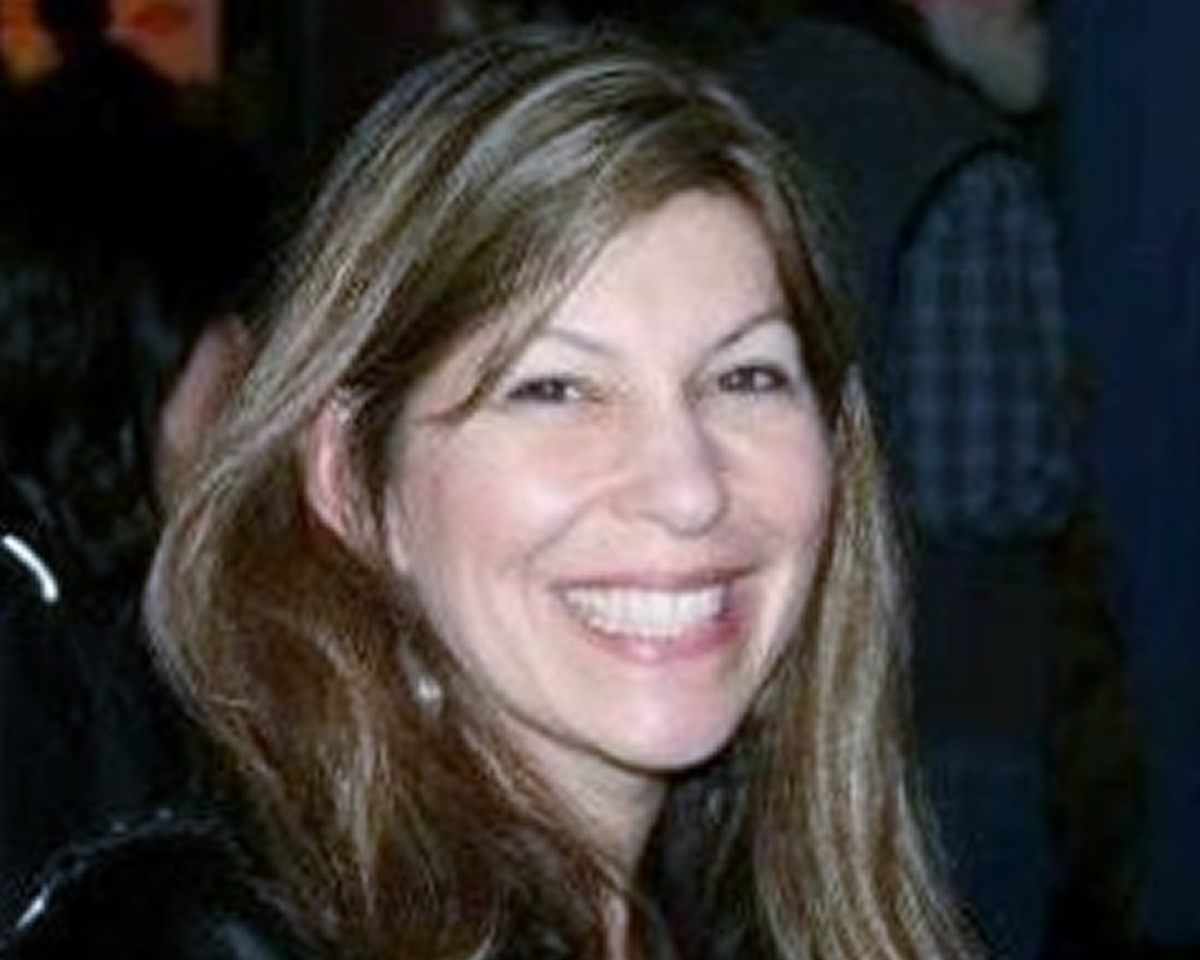 Ellen Arabian-Lee
Attorney and Business Owner
Arabian-Lee Law Corporation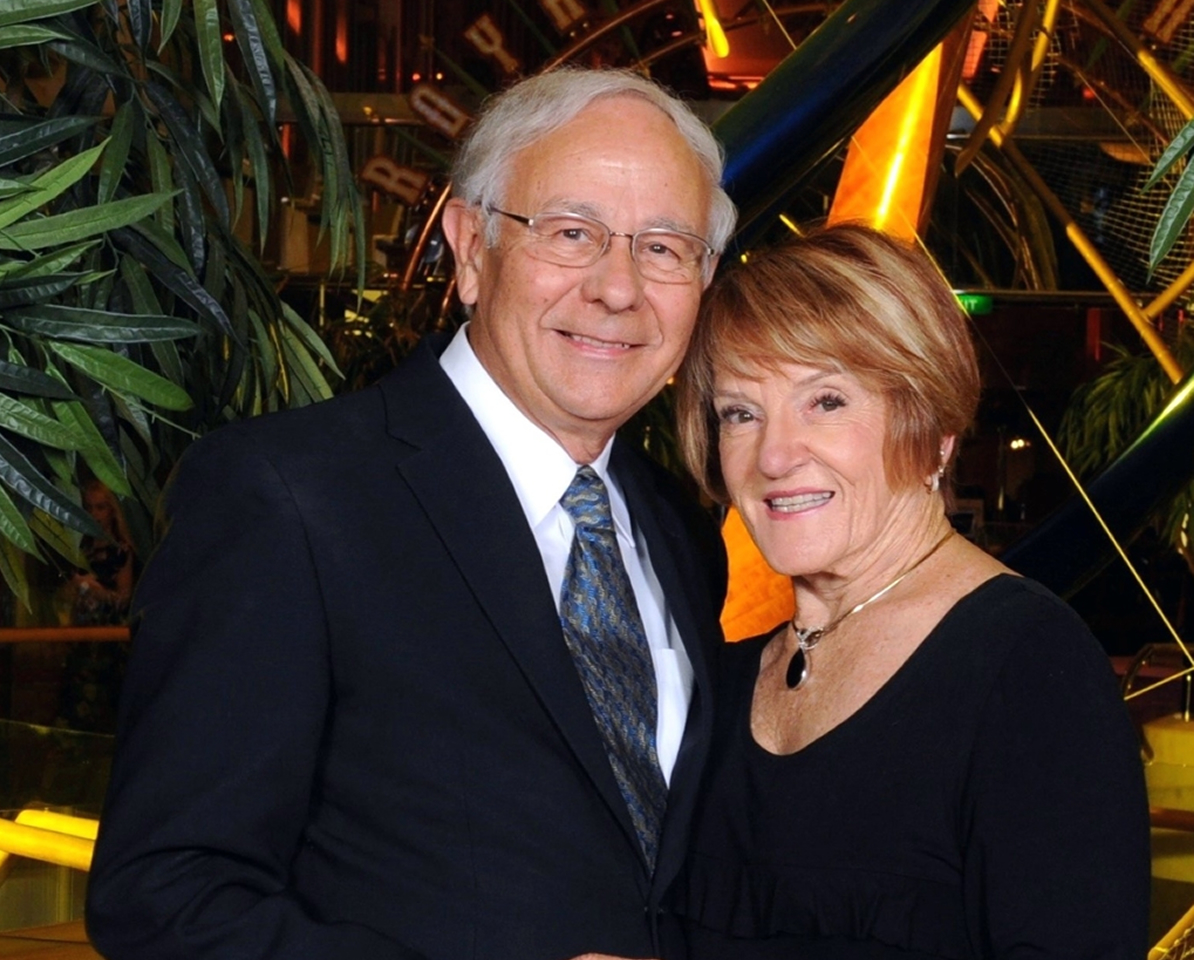 David & Linda Breninger
Business Owners
Breninger Consulting & Audio Archives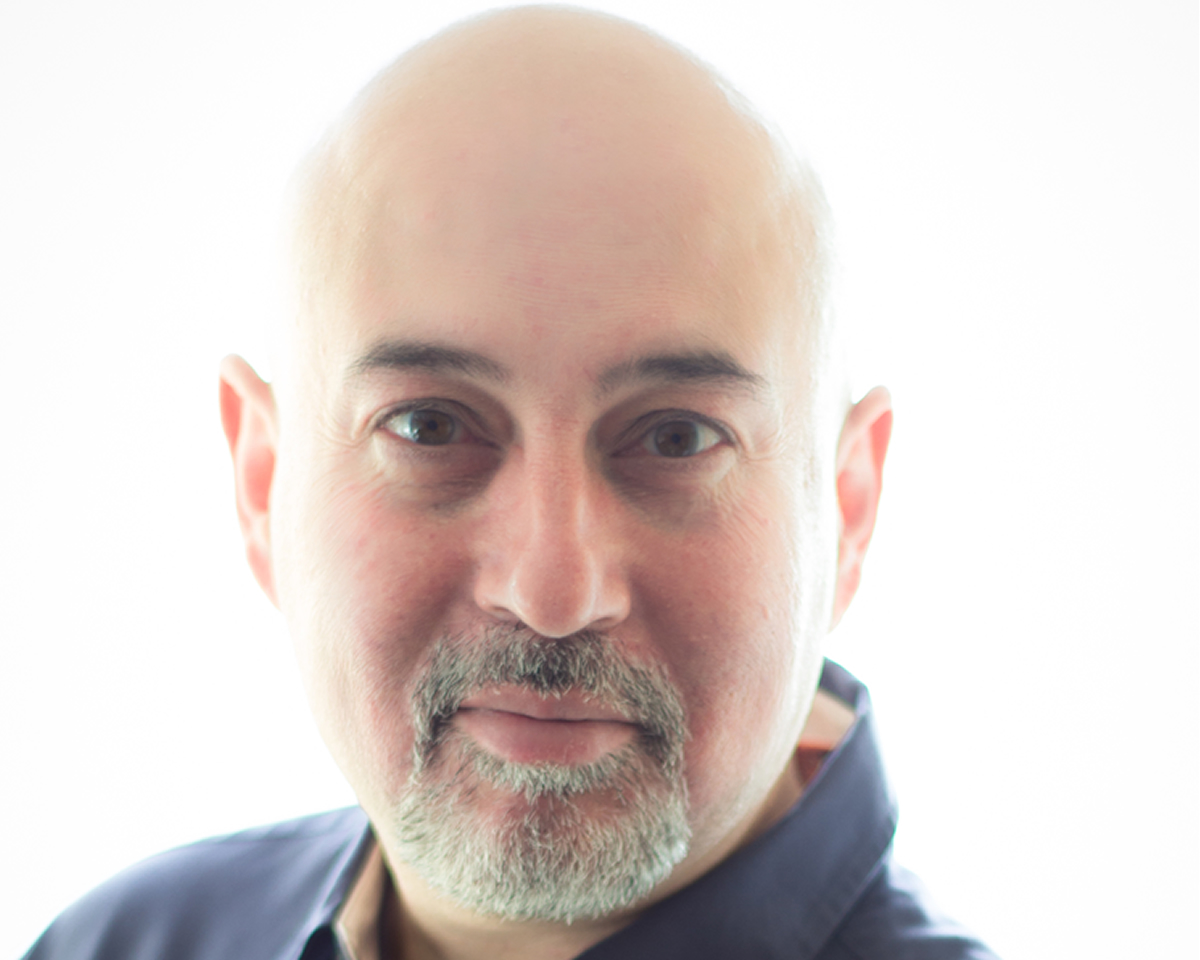 Ki Siadatan
Resident
City of Roseville
Linda & David Tennies
Residents
City of Roseville (The Club at Westpark)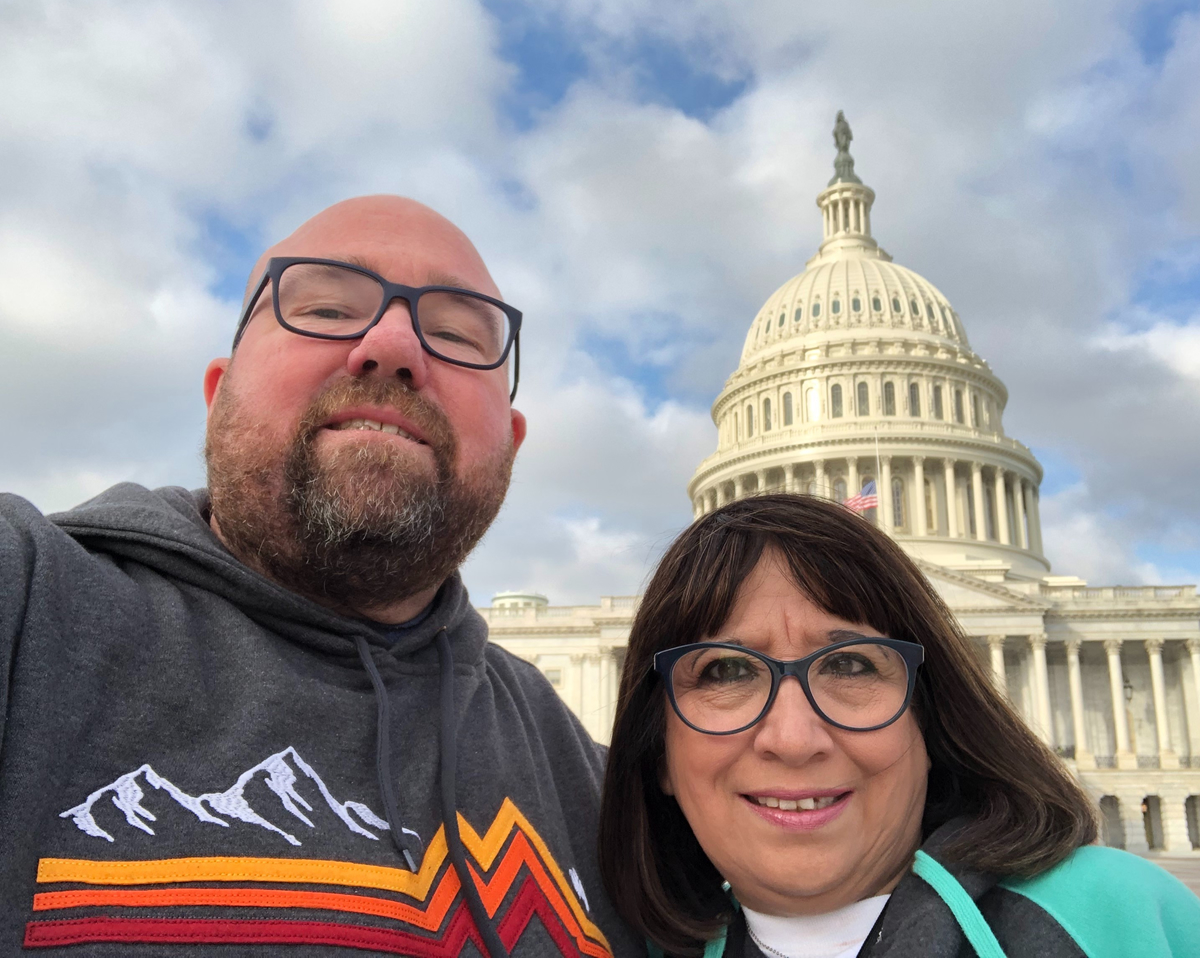 Michael & Dela Duncan
Retired Residents
City of Roseville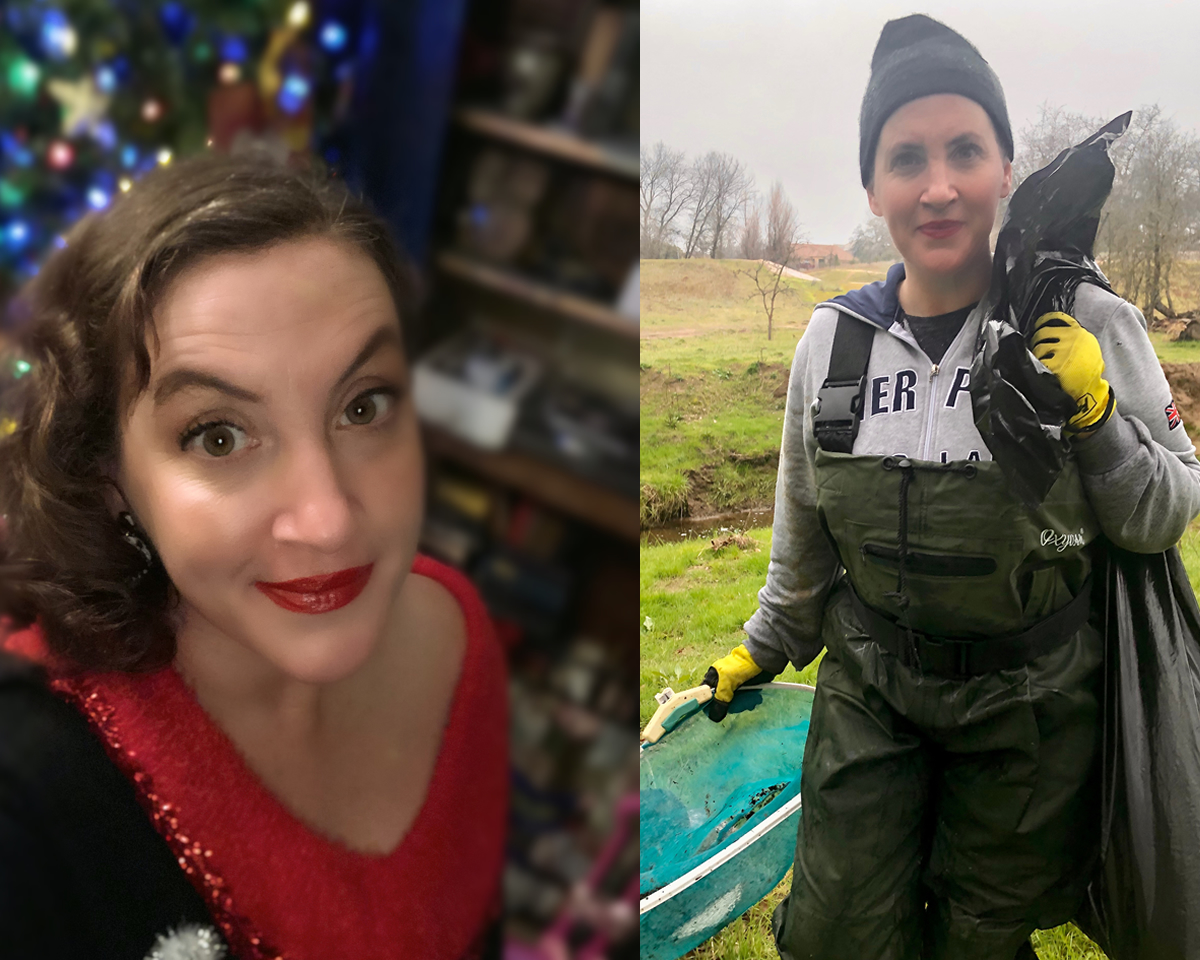 Rose Swift
Community Volunteer
Trash Talker Roseville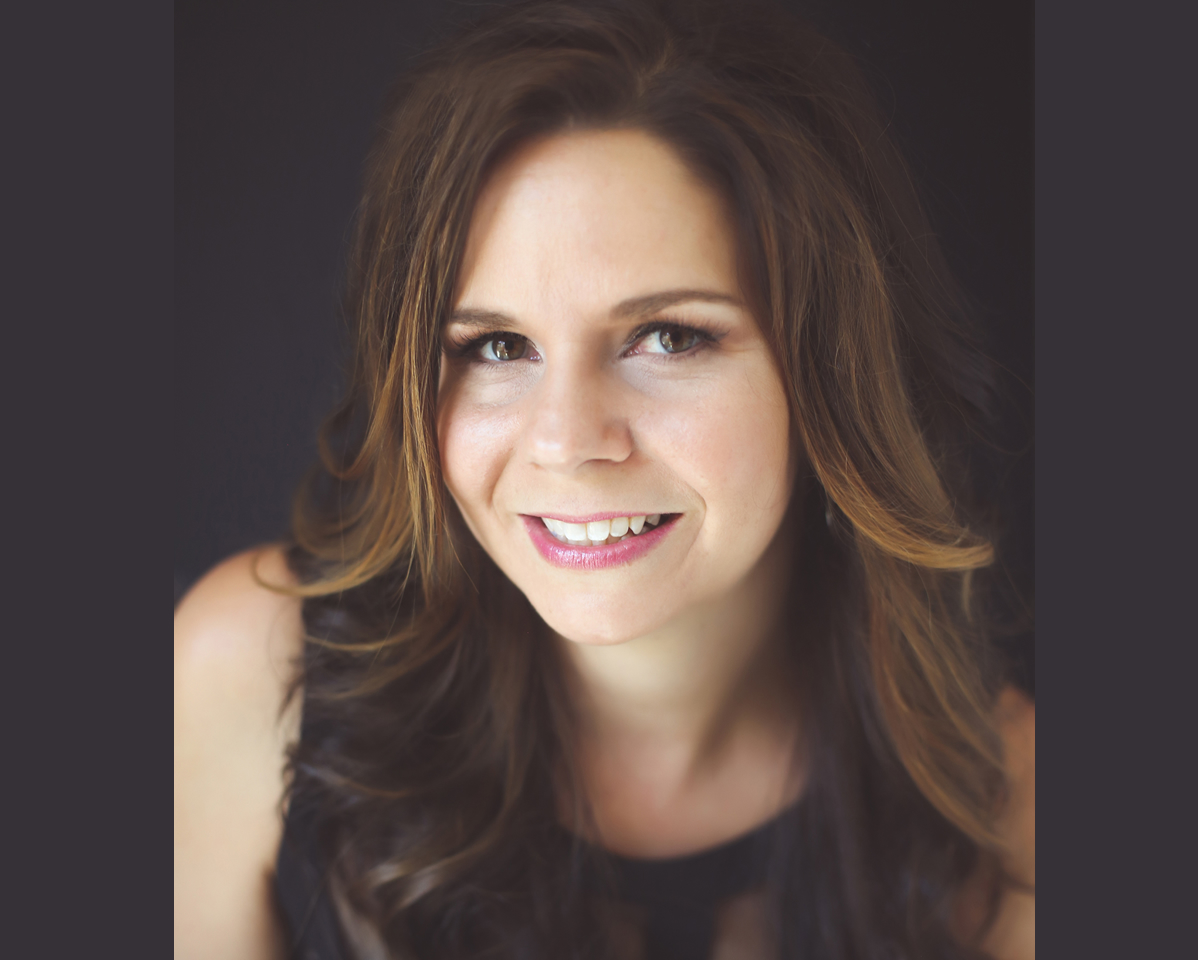 Renee Perez
Commissioner
Roseville Grants Advisory Commission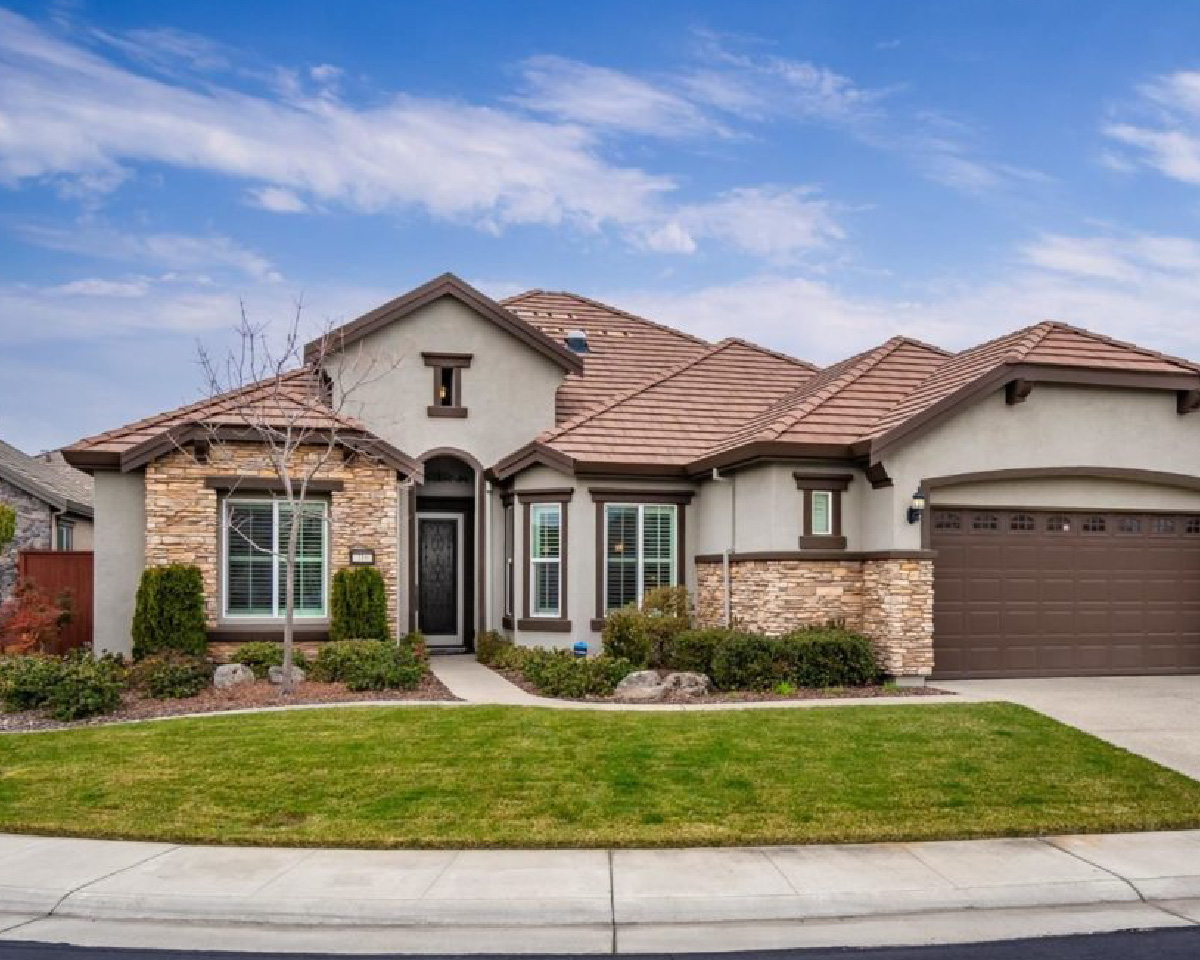 David Ragland
Sr. Vice President
Lafferty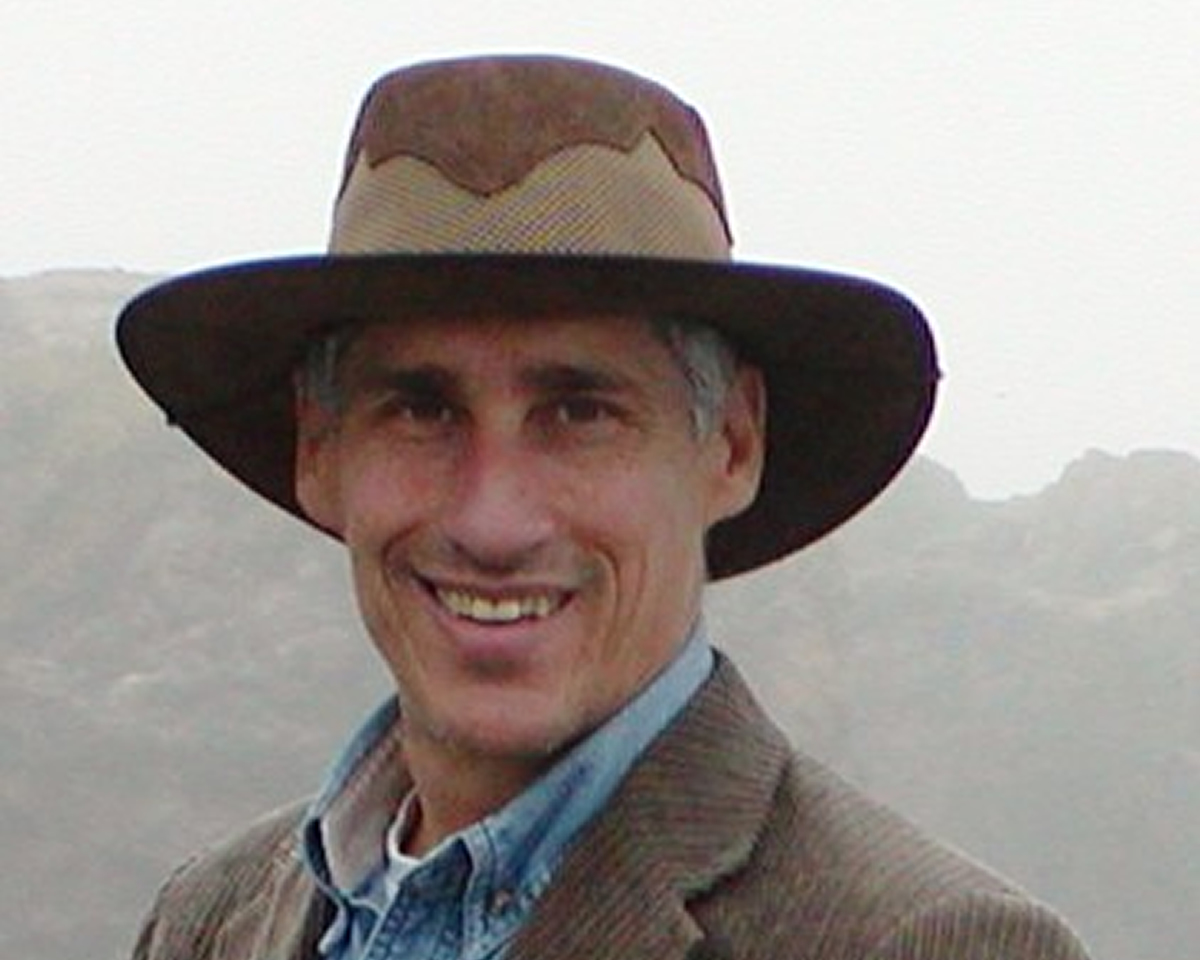 Aric Resnicke
Chief Executive Servant
Christian Business Roundtable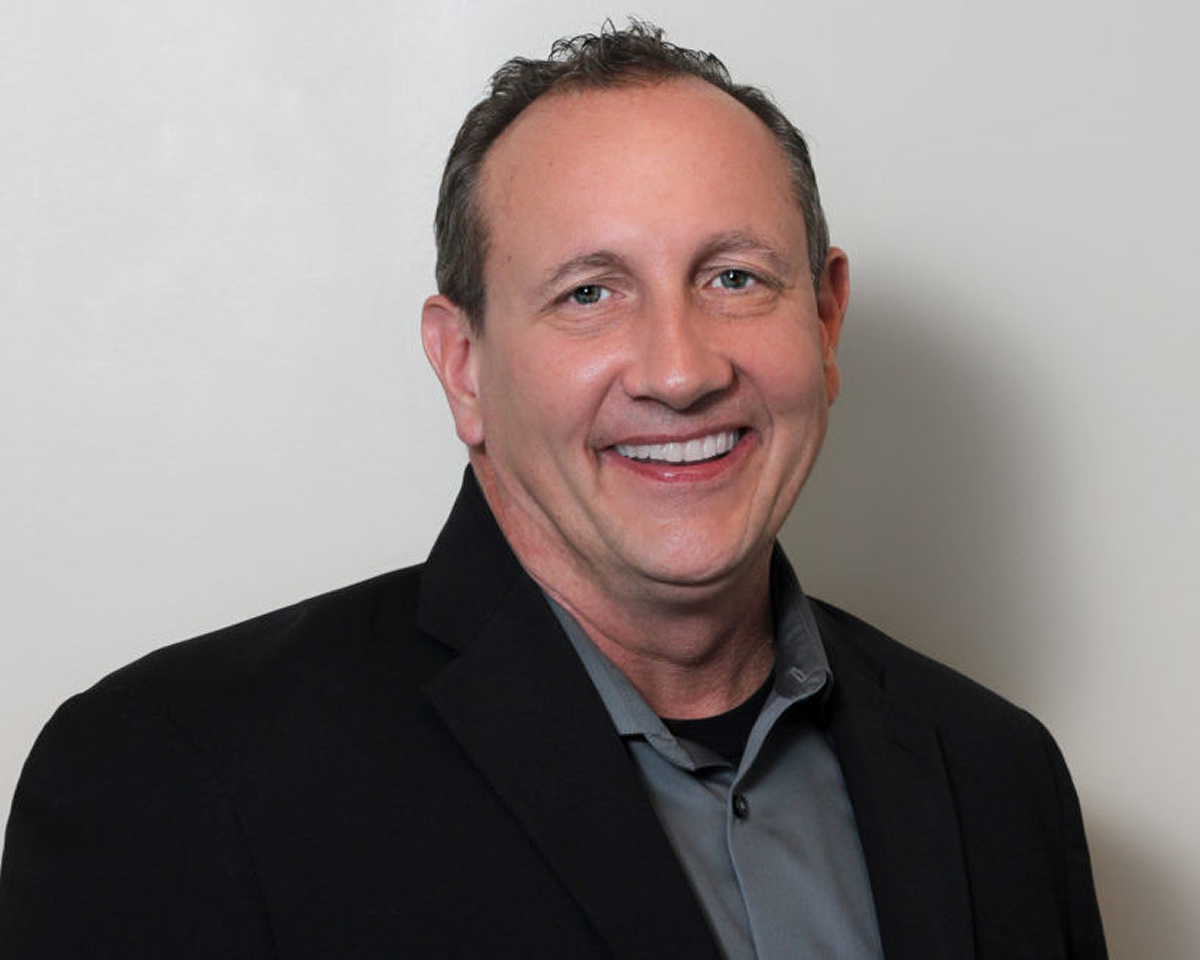 Keith Diederich
CEO
The Gathering Inn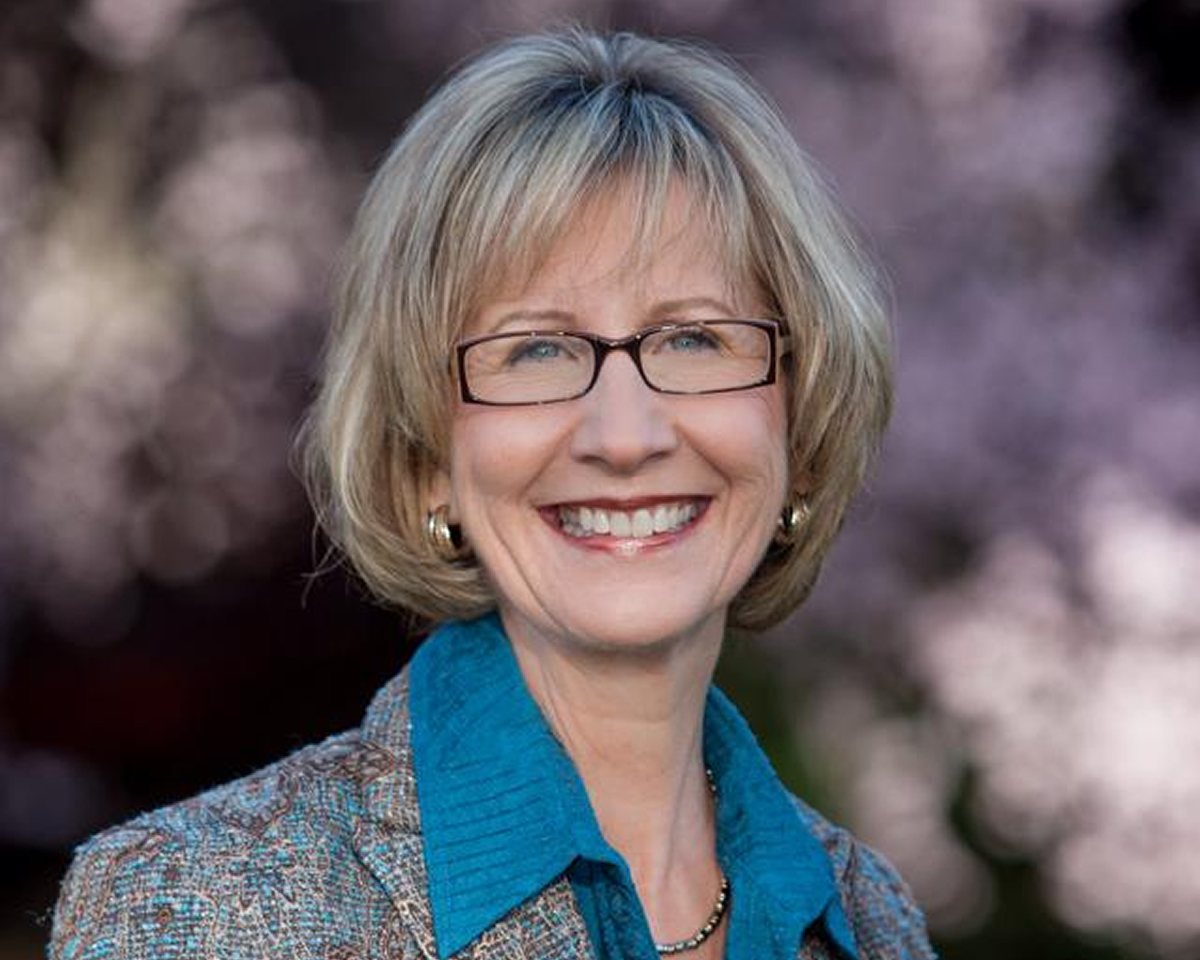 Barbara Johnson
Resident & Businesswoman
Roseville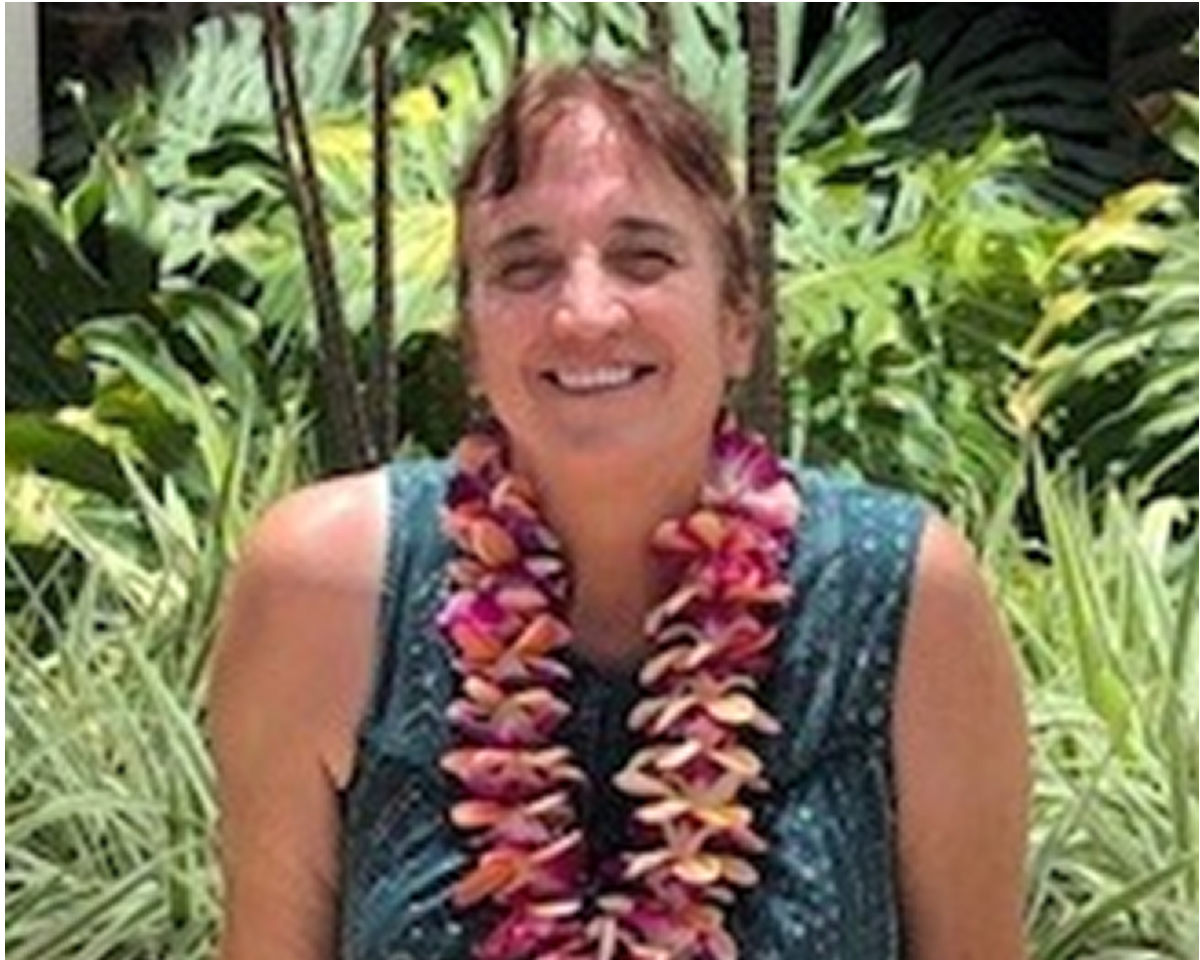 Melinda Hawkes
President
Cherry Glen Neighborhood Association (RCONA)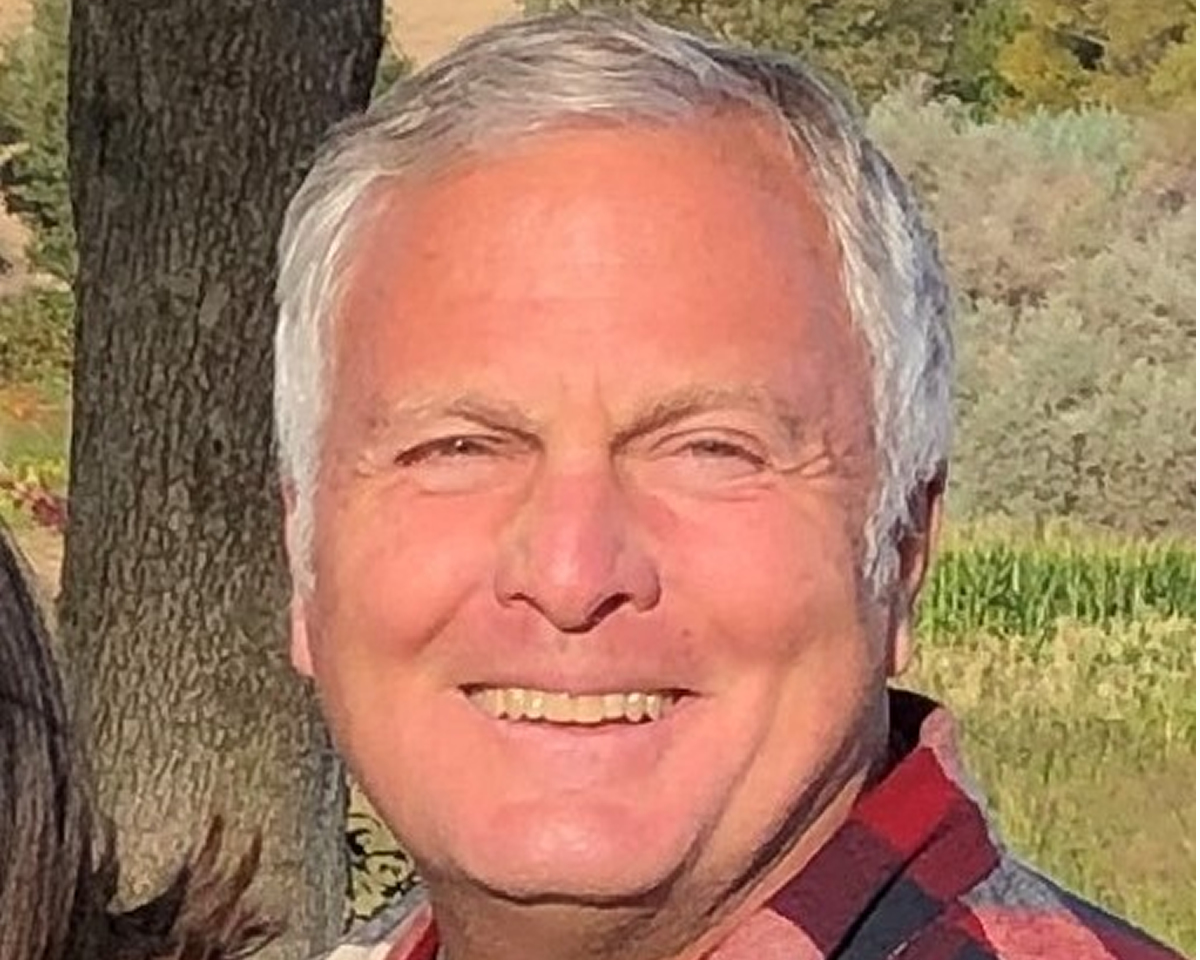 Charles Brown
Lt.Col., Retired
USAF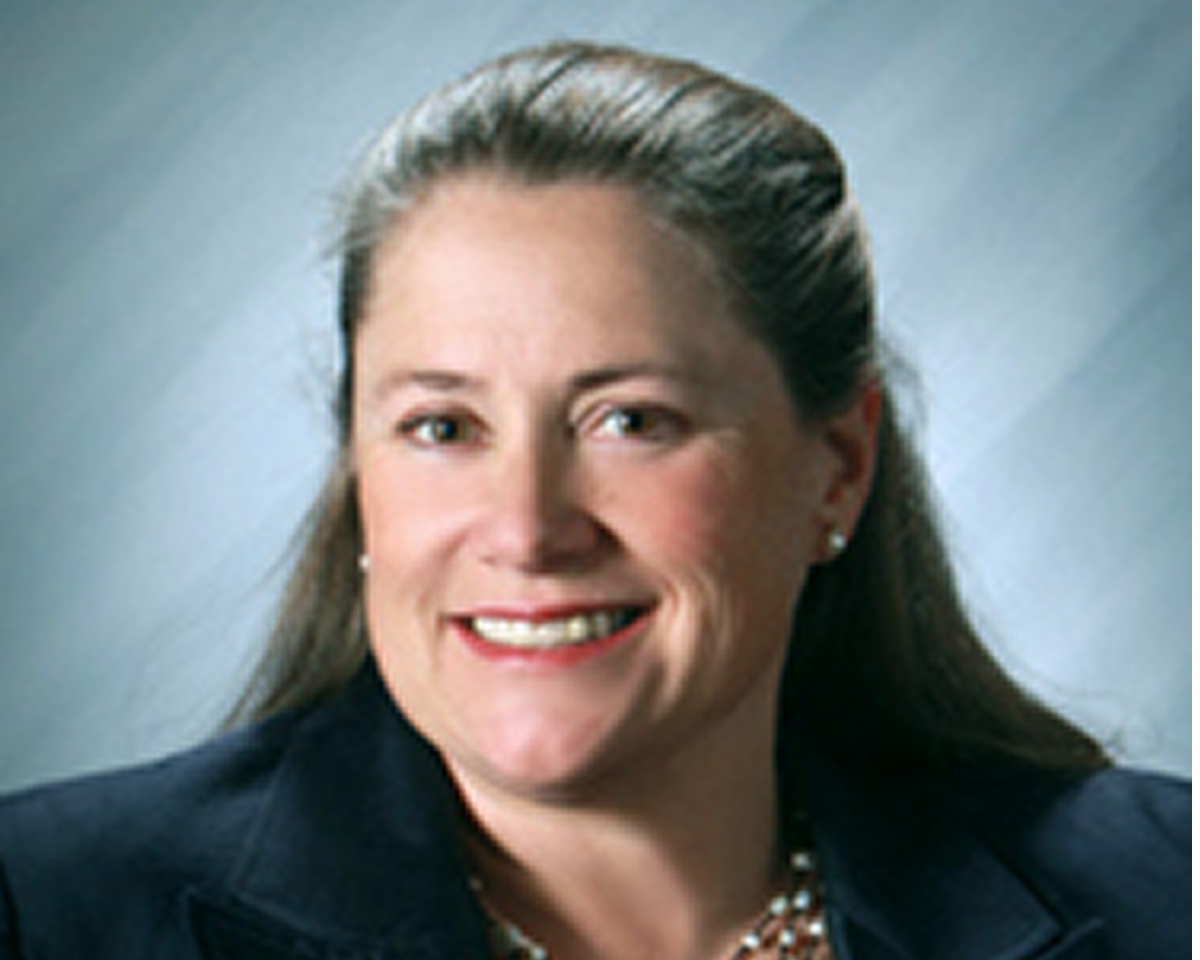 Jennifer Montgomery
Former Supervisor
Placer County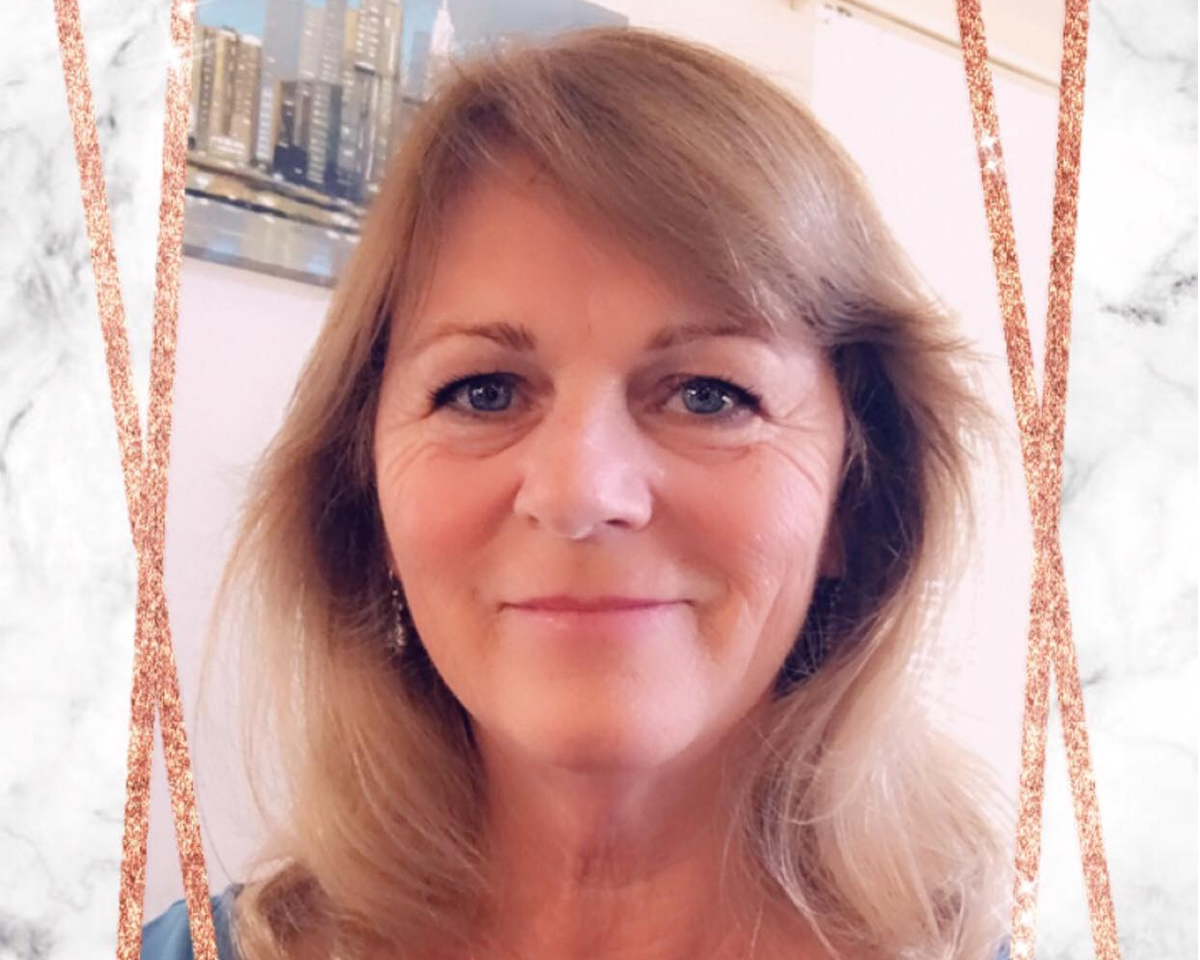 Sharon Crowley
Businesswoman
Lyon Real Estate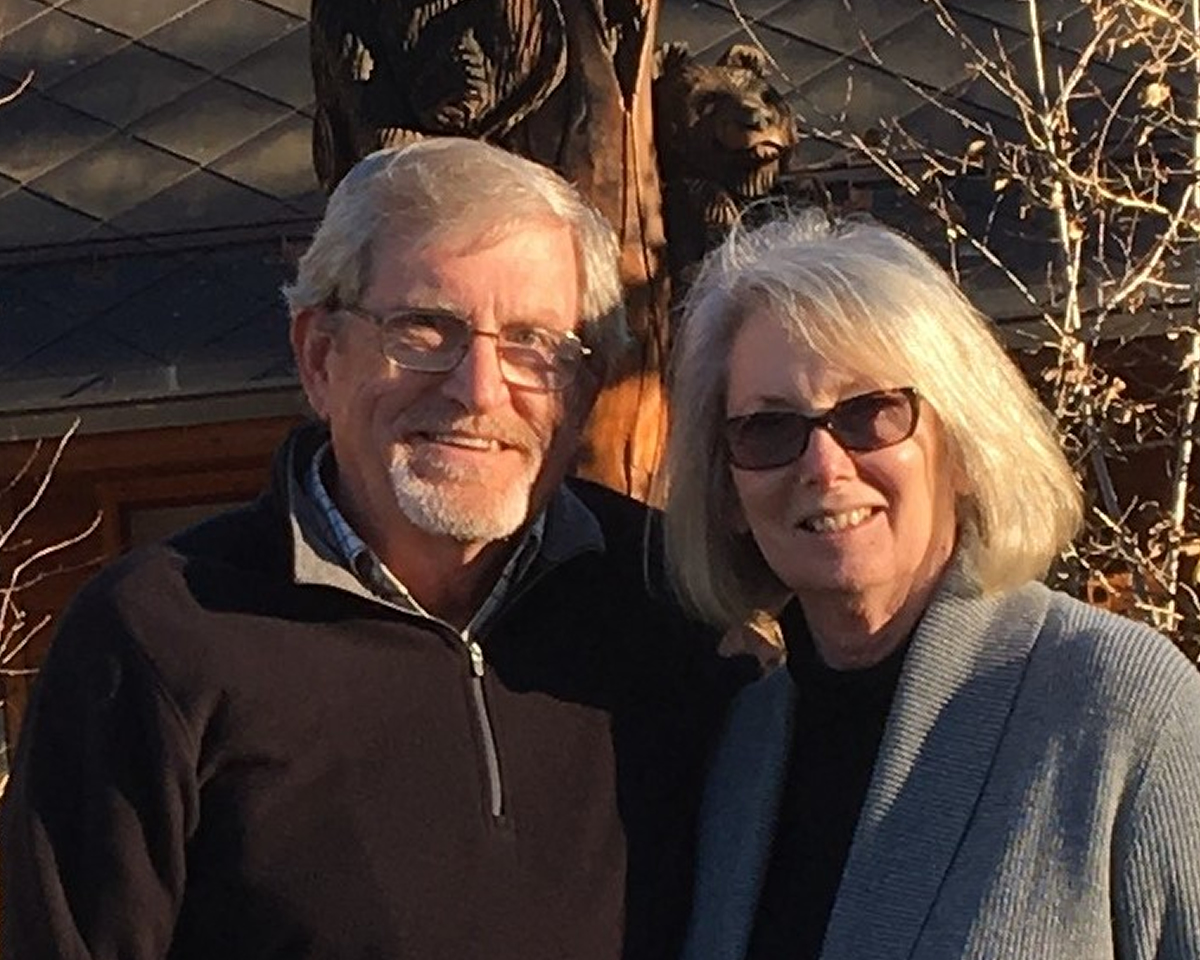 Jim Kidd
Former Vice President
Roseville Coalition of Neighborhood Associations (RCONA)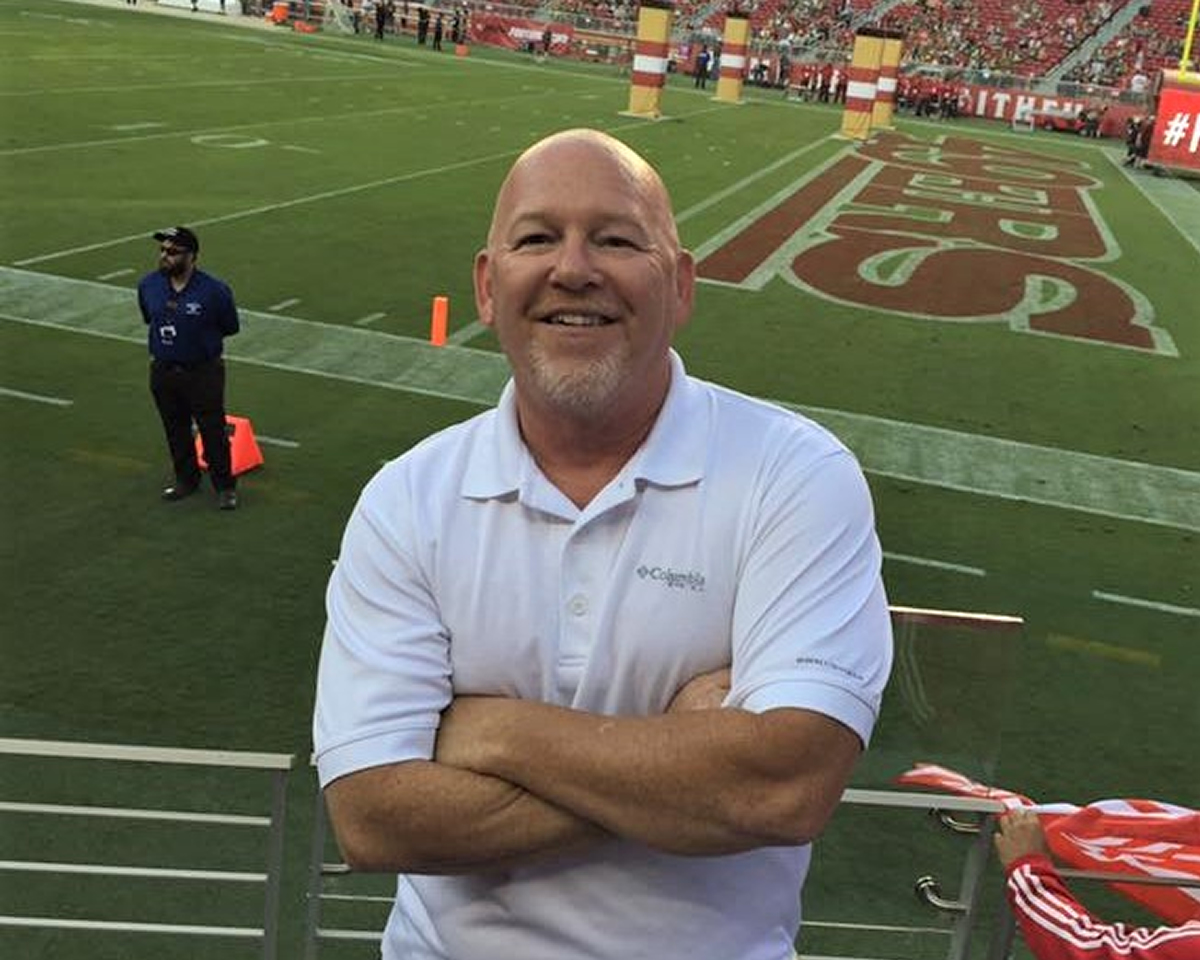 David Loya
Executive Director
Local Nonprofit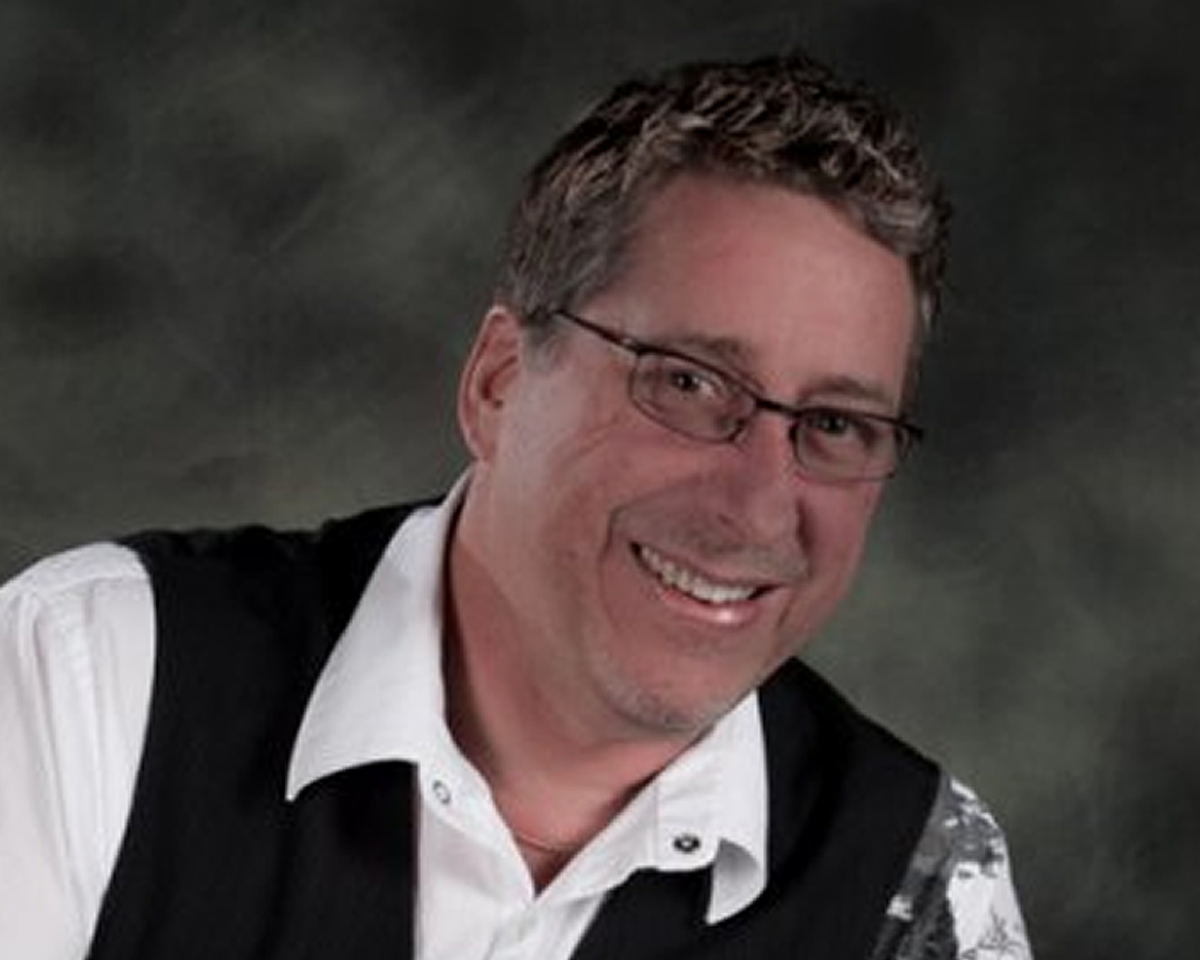 Mike Martin
Business Owner
Mike Martin Photography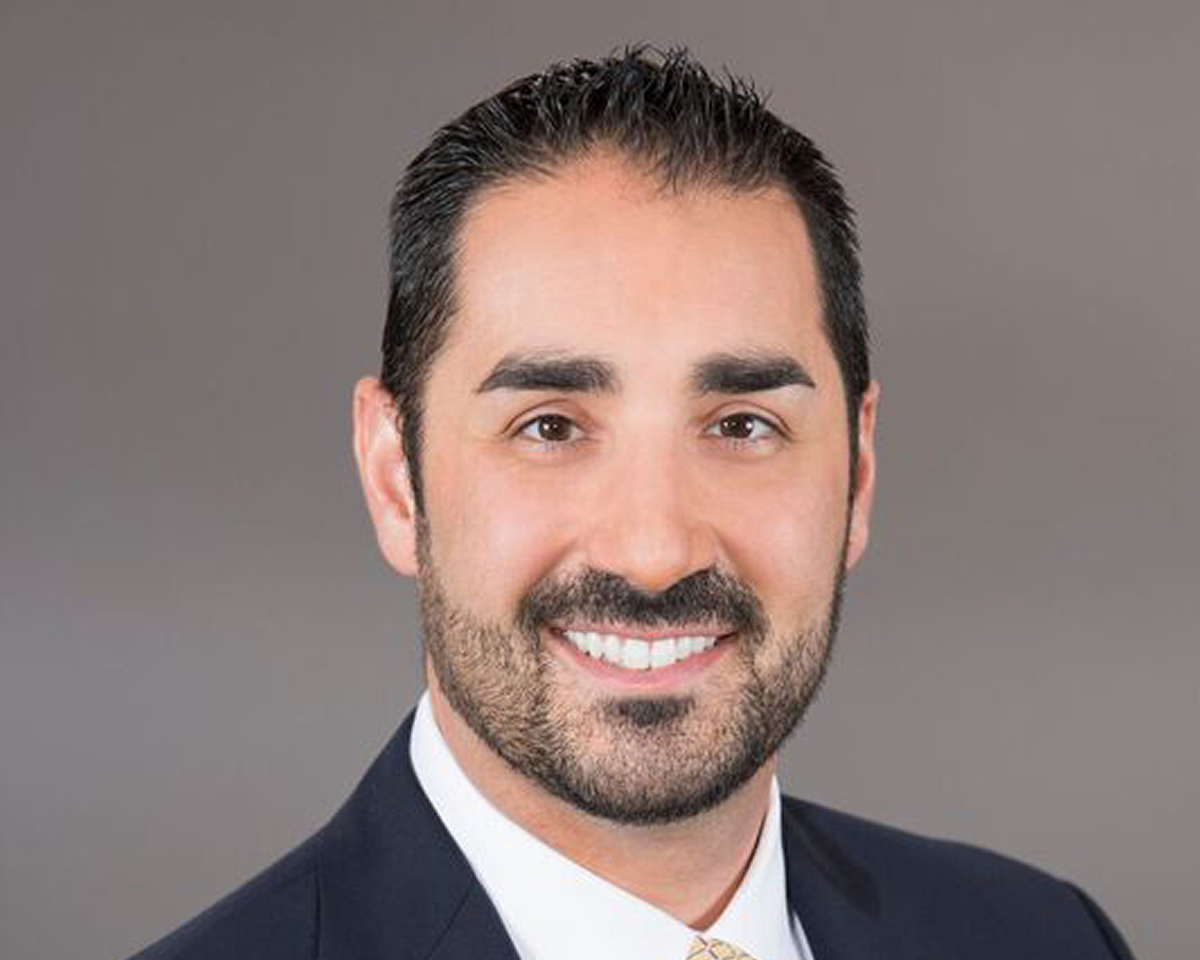 Justin Caporusso
Chair
Roseville Planning Commission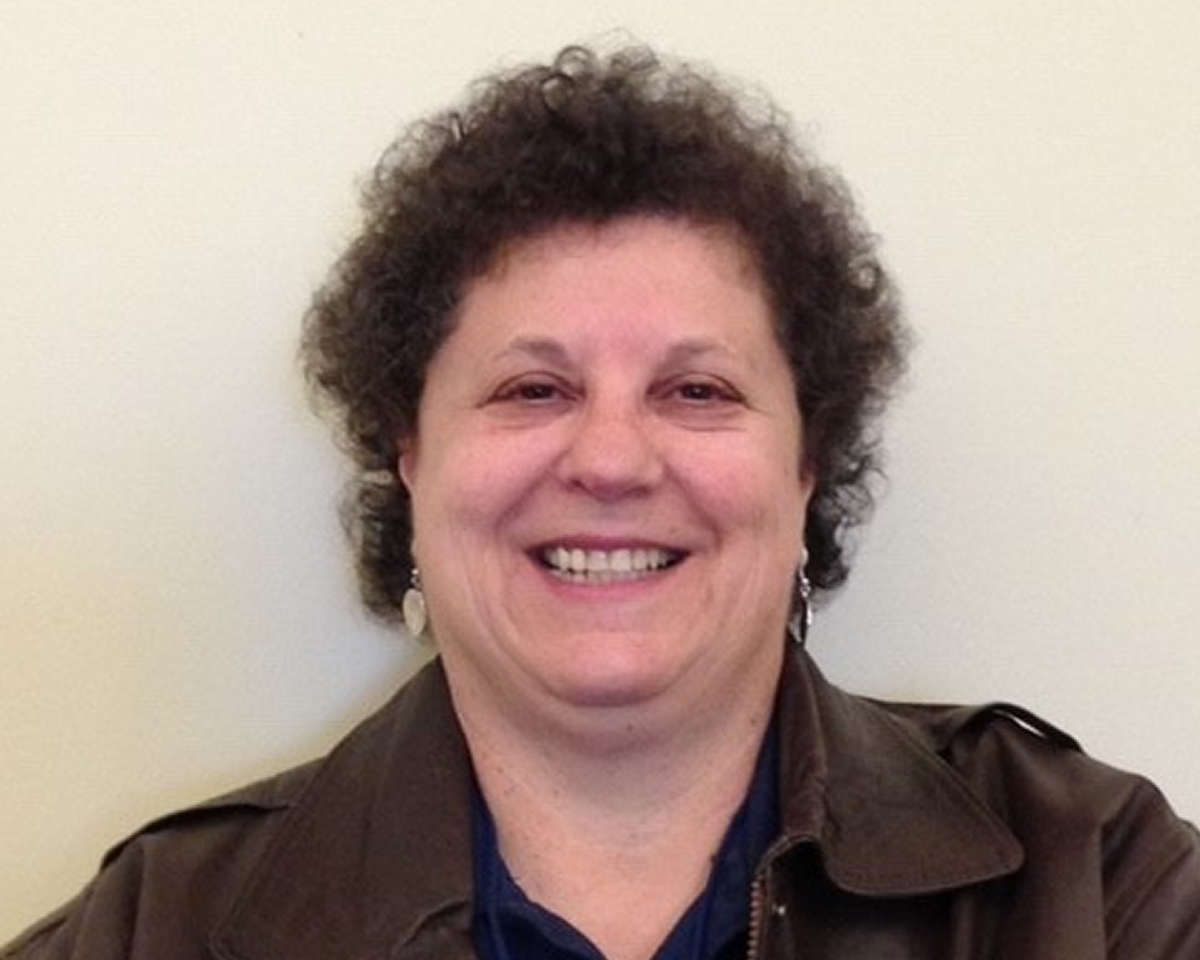 Lori Benitez
President
RCORE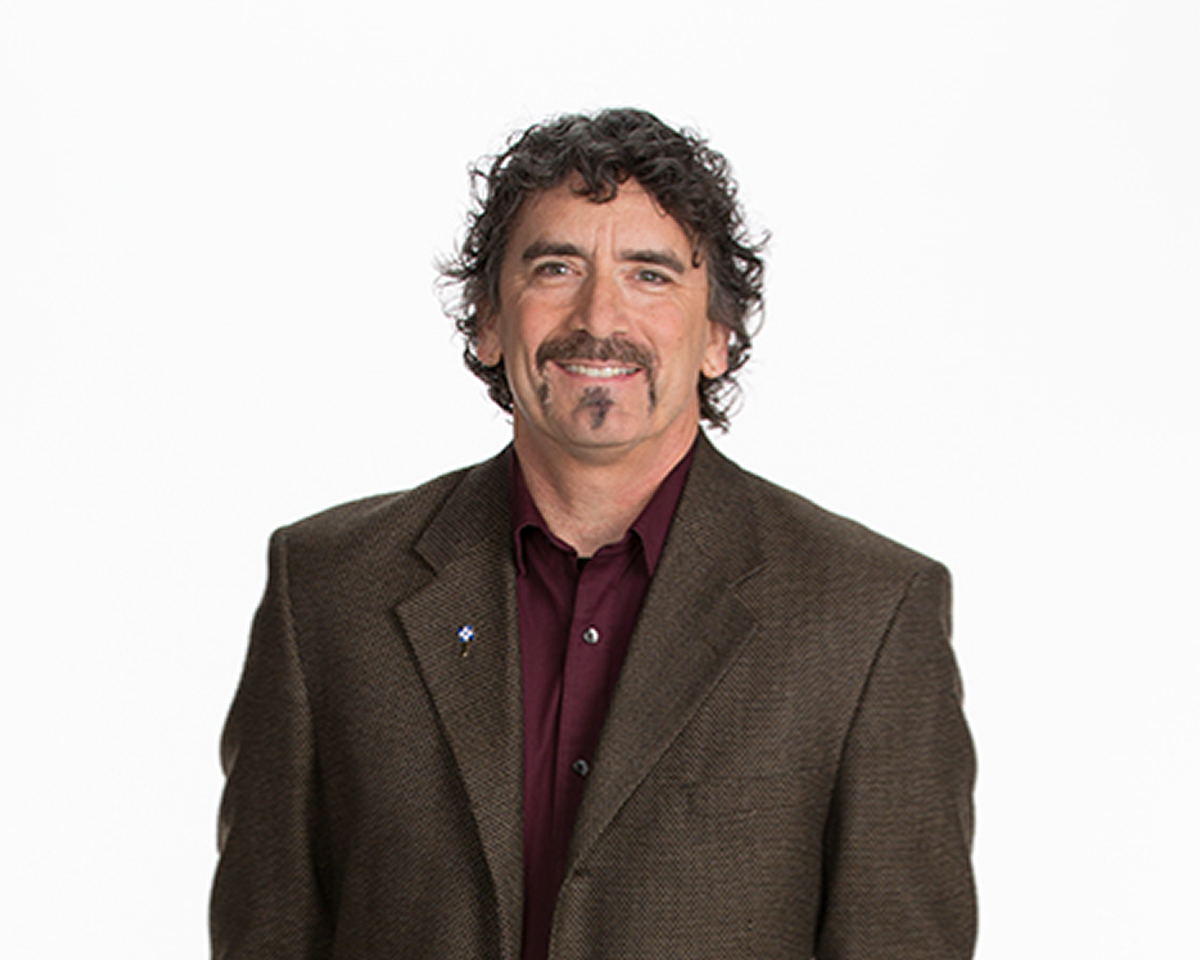 Mike Mason
Community Development Manager
KidsFirst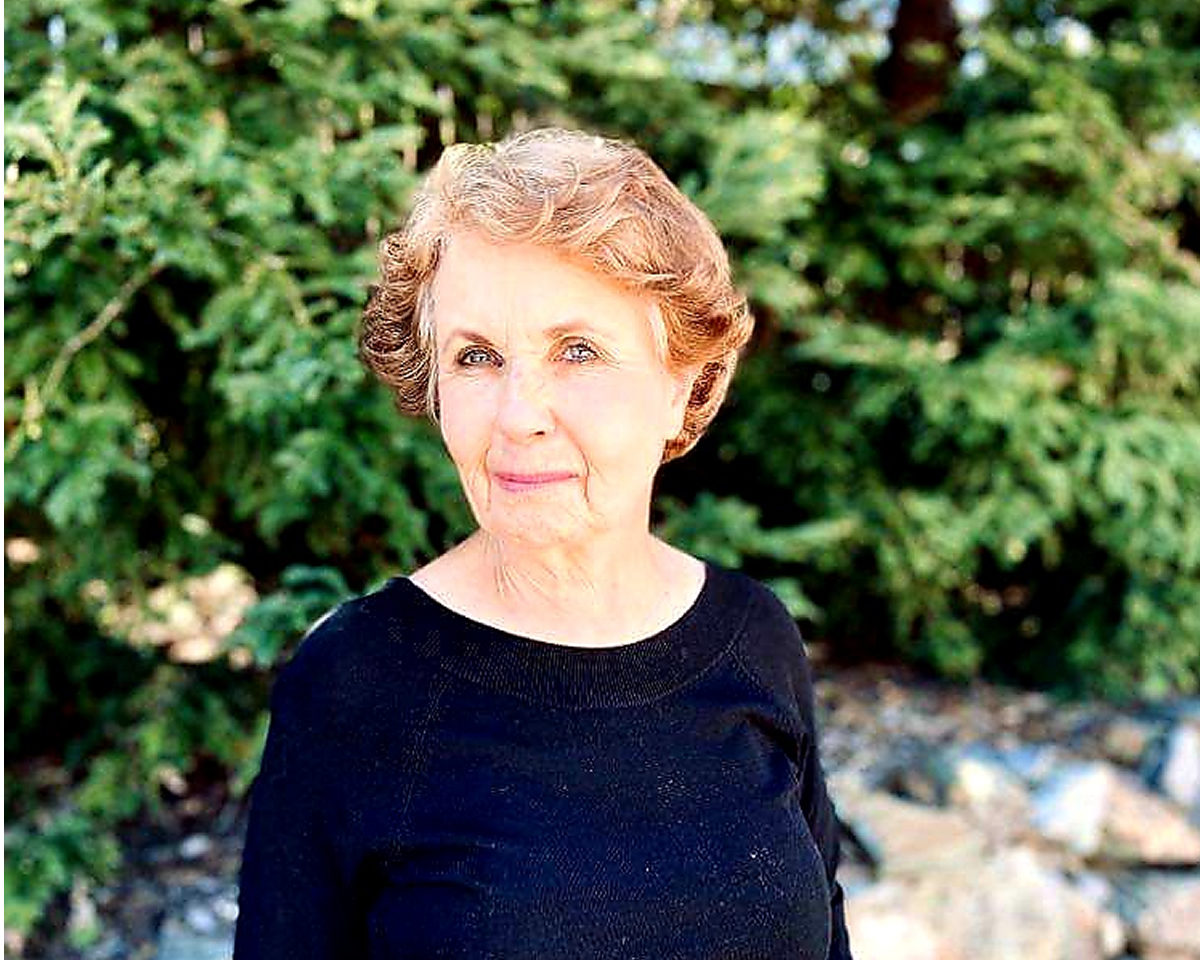 Anna Santucci
Retired Resident
City of Roseville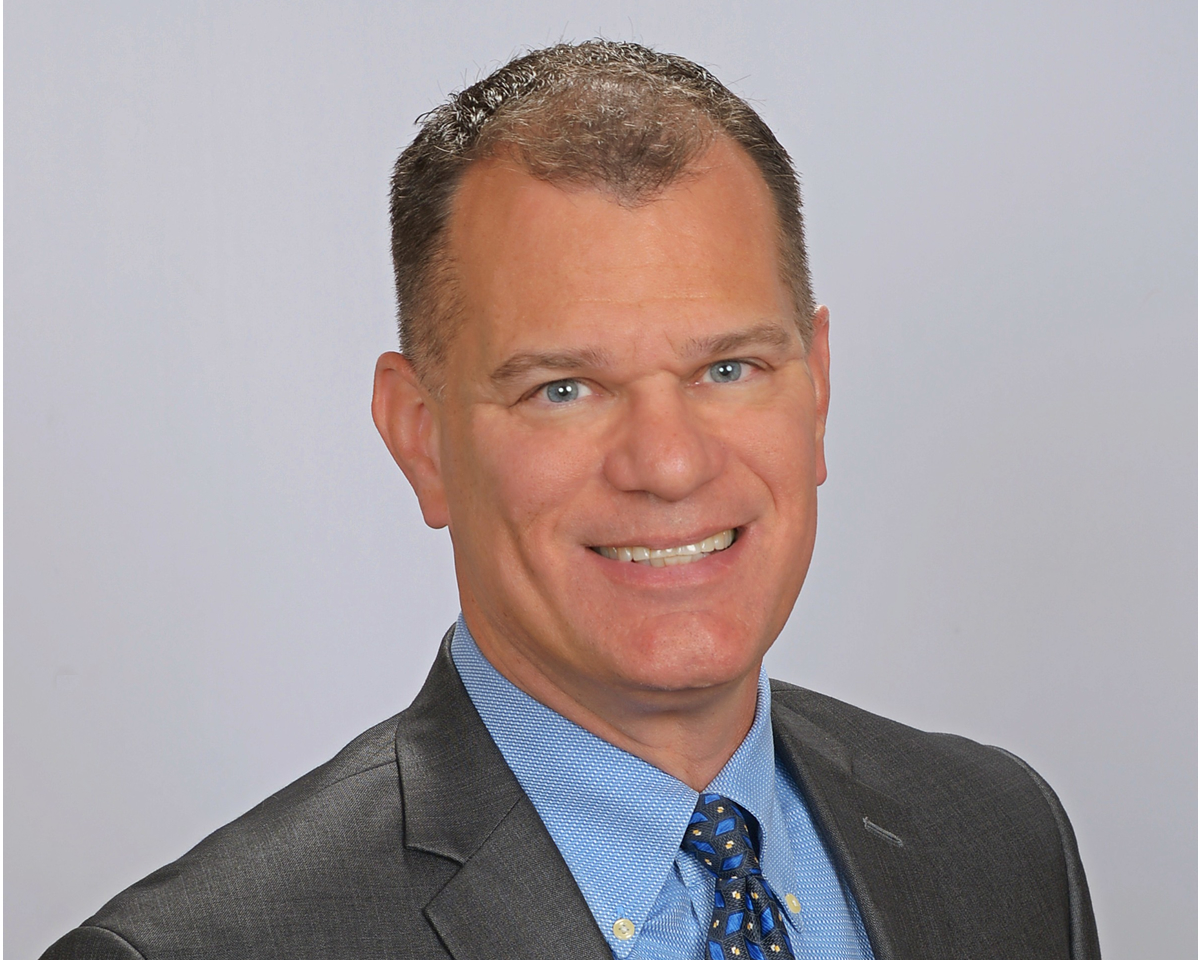 Keith Anthony
Owner
Roseville Business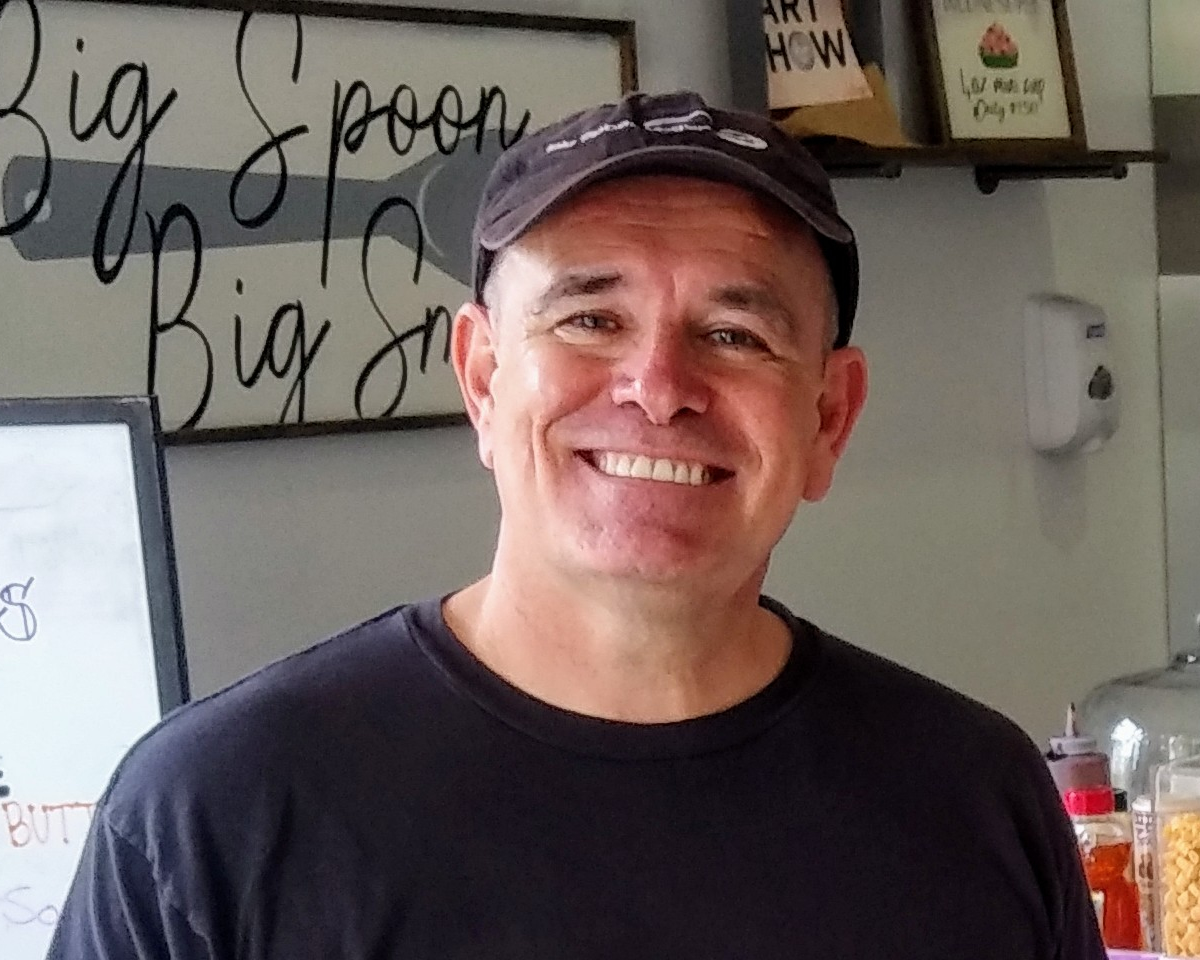 Paul Frank
Business Owner
Big Spoon Yogurt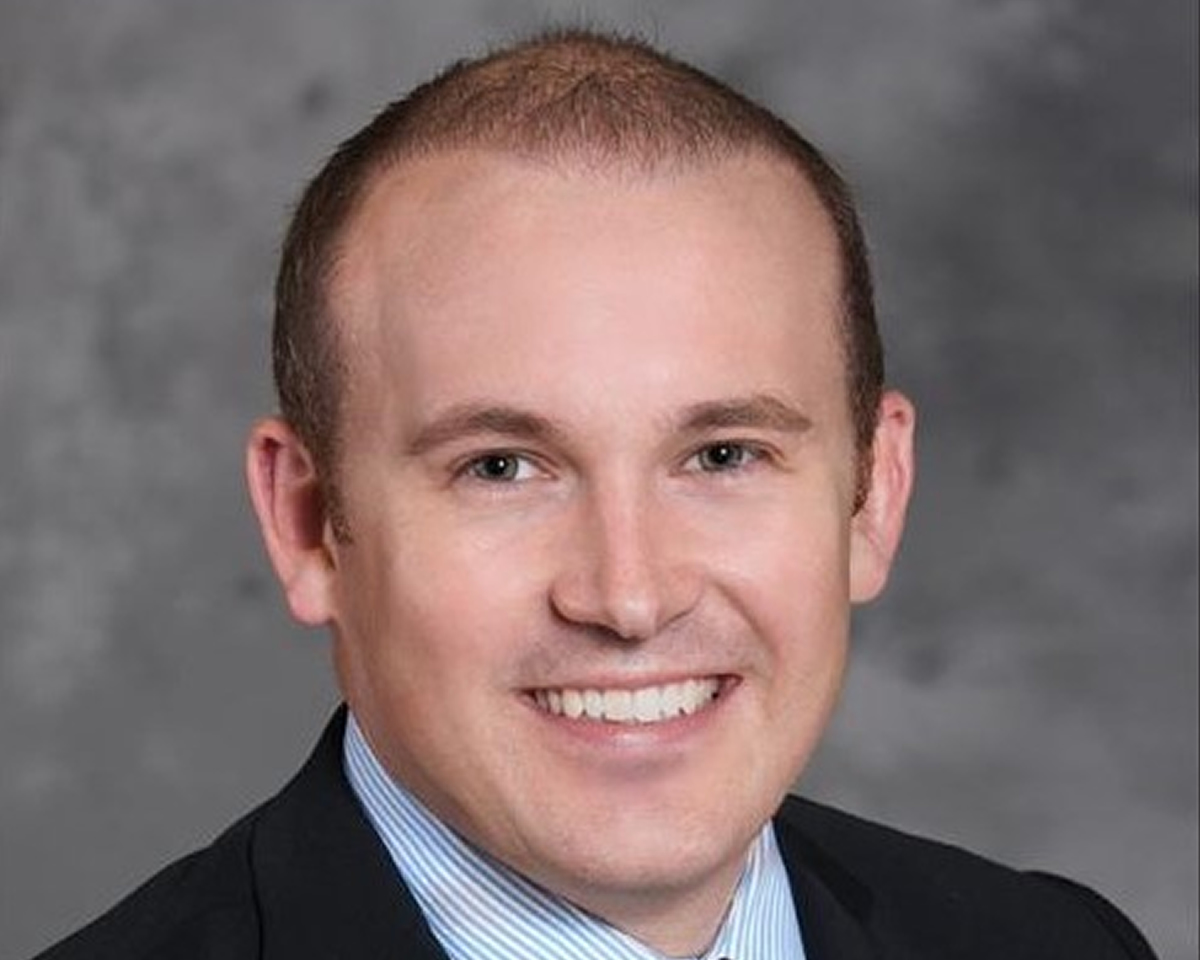 Mike Eldred
Insurance Agent
Eldred Insurance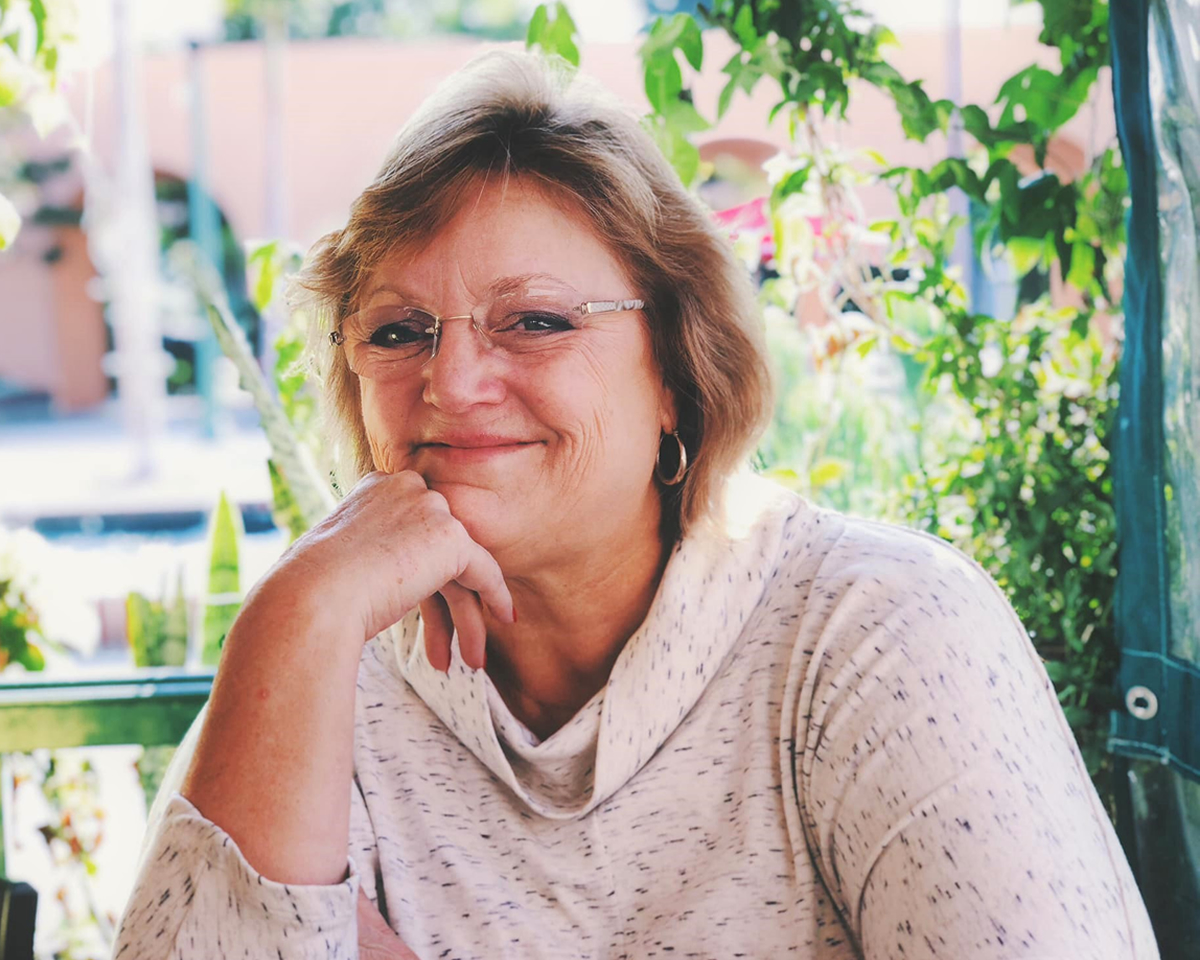 Ann Bouchard
Business Owner
Bouchard Communications Group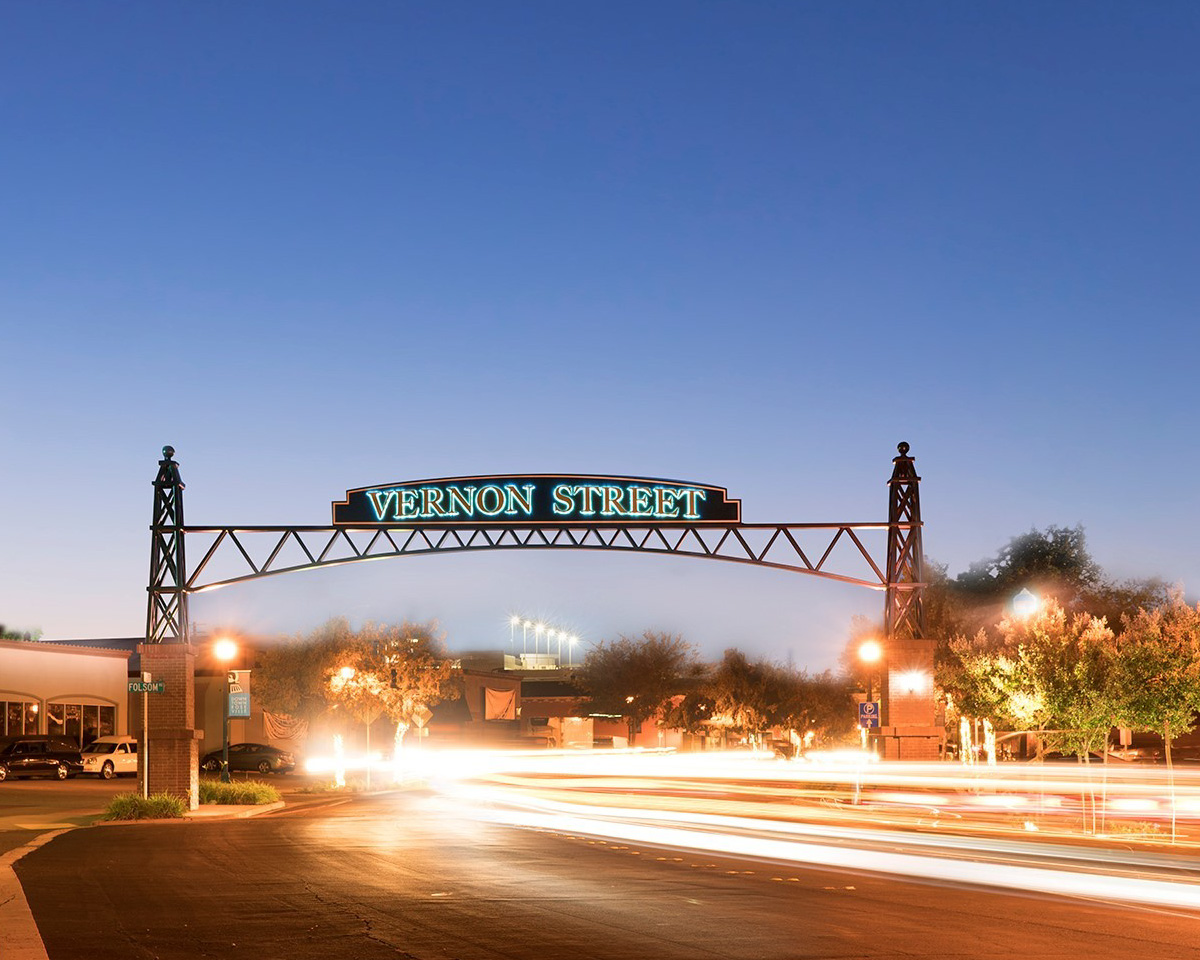 Darcy Branum
Resident
City of Roseville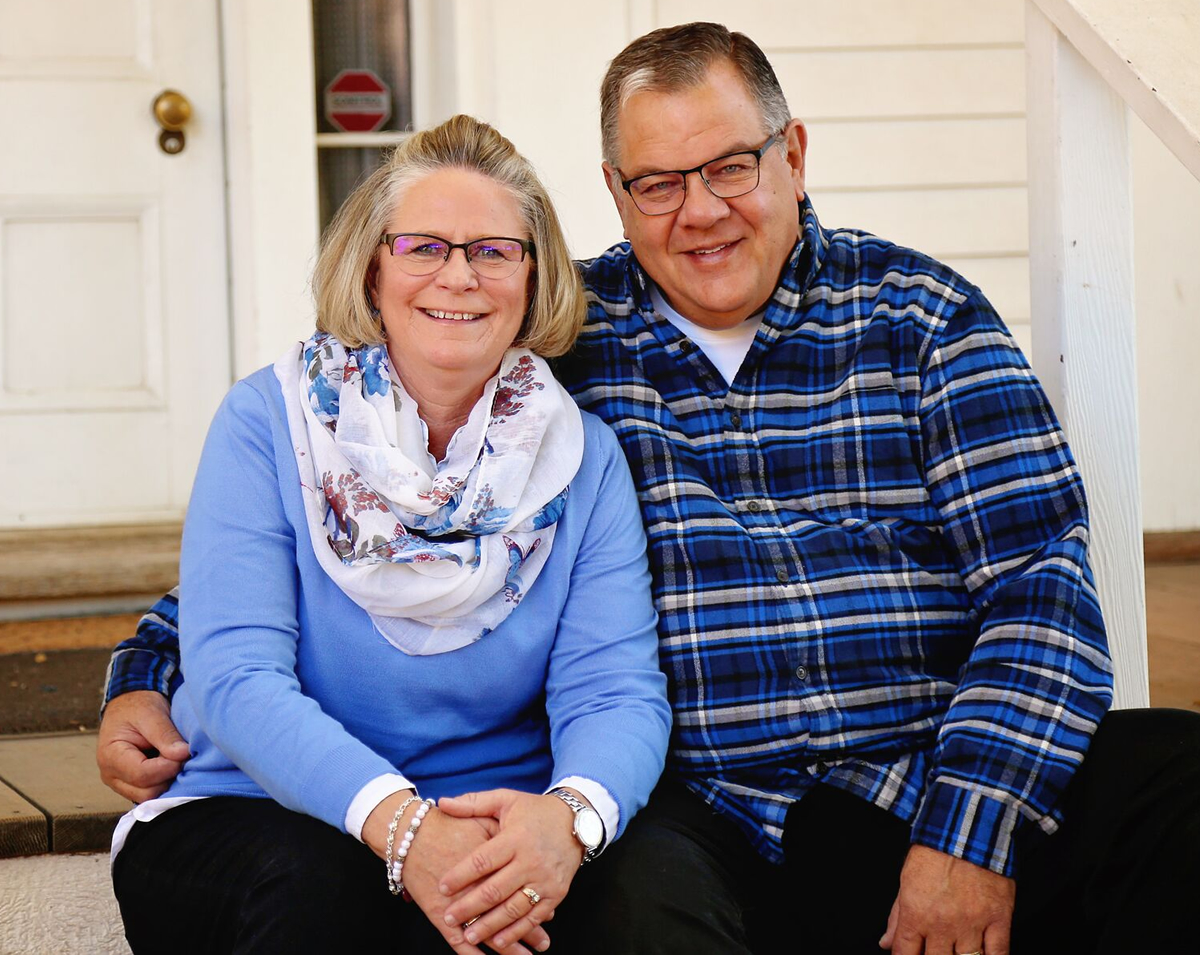 Patty & Rick Kobzi
Residents
Westpark, Roseville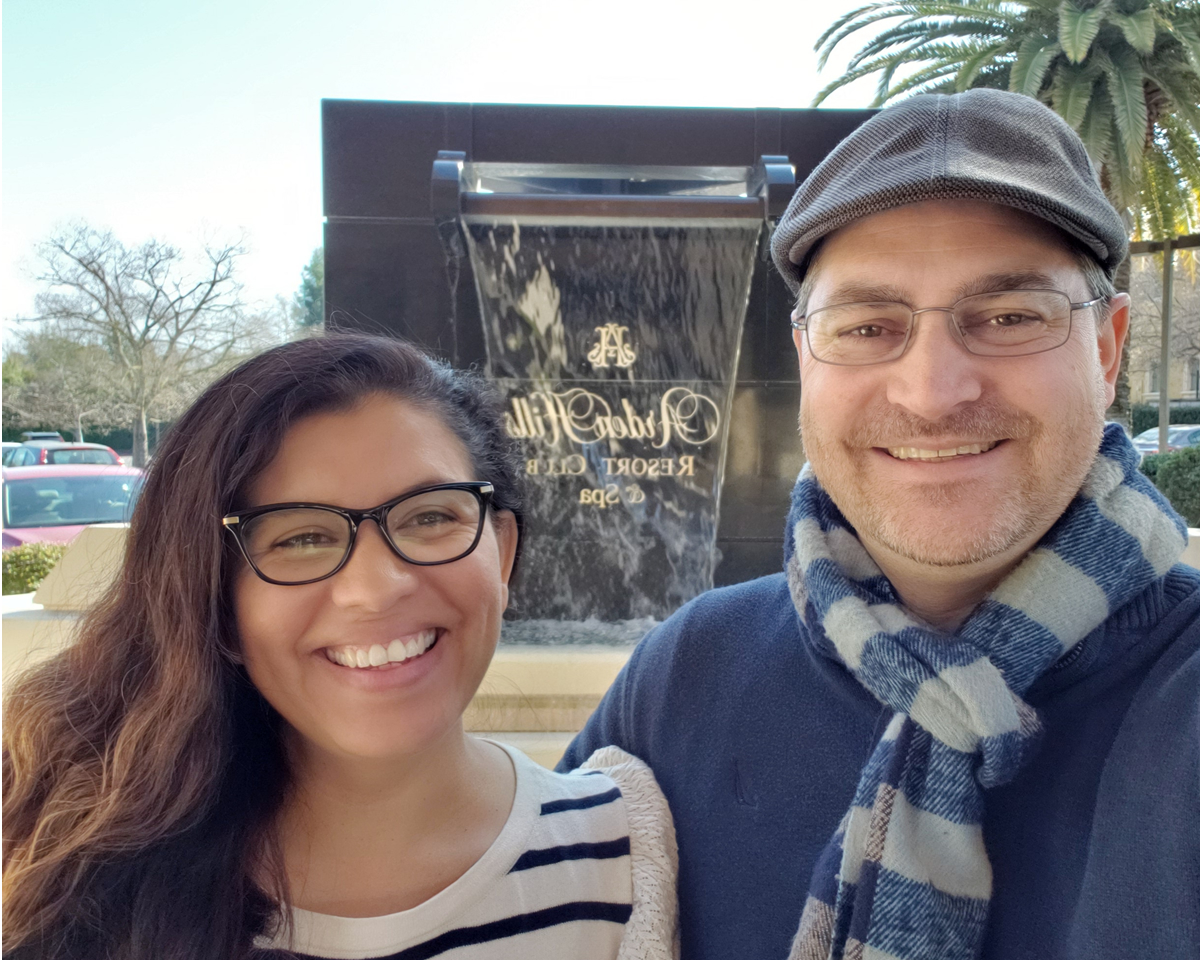 Don & Karla Bennett
Residents
City of Roseville