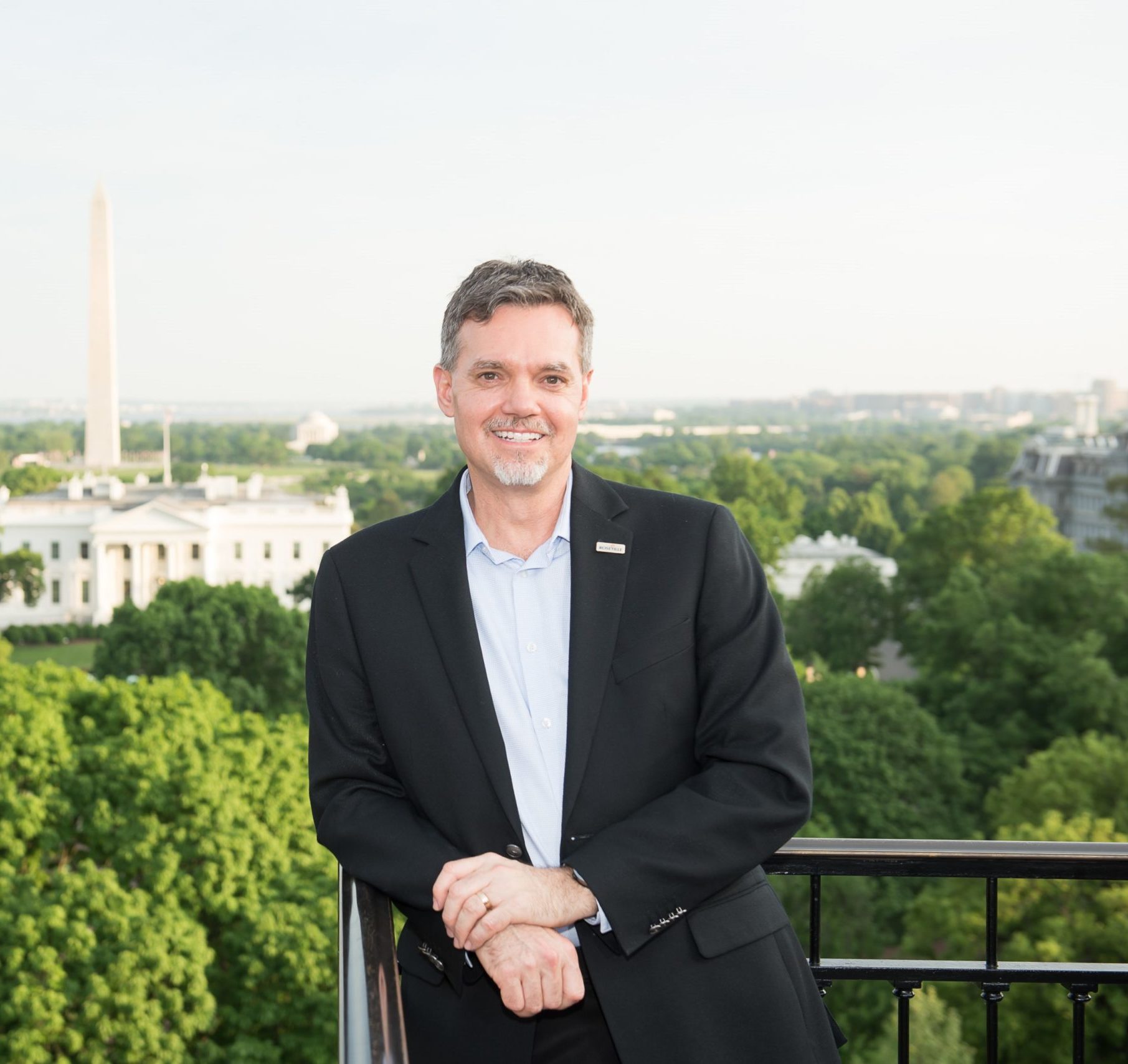 Family
Scott has been married to his college sweetheart, Karen, for over 36 years. They have lived in Placer County and Roseville most of their lives, raised their family here, and started businesses here. Karen is an executive at one of the largest nonprofit children and family services organizations in the state (foster-adoption & blindness agency with offices throughout California).
The Alvord's have seven wonderful adult children (the family photo above was taken many years ago). Some were family relatives they raised and adopted, and some were by birth. Regardless of how they entered the family, they are a close-knit family. Scott and Karen are extremely proud of their children, who are all contributing to society. Five of the children are now wonderful parents themselves. At this point, Scott and Karen have thirteen grandchildren.
Education
Master's in Business Administration (MBA-MCA), Sacramento State University. Beta Gamma Sigma Honor Society
Bachelors in Computer Science (BSCS), Pacific Union College
Graduate, Roseville Chamber of Commerce's Leadership Roseville program
Not only does Scott keep himself well-educated, he is also an author, a speaker, and part-time adjunct business professor at William Jessup University. Scott constantly provides education to his community through free seminars, business masterminds, and presentations related to neighborhoods, business concepts, and safety.
In the community
Scott is a leader in Placer County community and he really does walk the talk. He volunteers his time year-round, not just during campaign season. He leads by example at the neighborhood level, business level, and civic level to make the region a better place to live. From teaching, coaching, and keeping the community informed, he has remained approachable and leads by example throughout our community, Scott is passionate about making a positive difference in the world.
In return, the community has recognized his efforts by voting him titles such as:
Favorite Local Businessperson, Favorite Civic Leader, Favorite Local Hero (Style Magazine Readers' Choice Awards)
Best-of-the-Best Local Hero (2020 & 2021) for organizing and operating the Community Volunteer Force
Best-of-the-Best Elected Official (Press Tribune)
Most Colorful Character (Press Tribune)
Finalist in the Gallina's Business Person of the Year Award (2015 & 2016)