Virtual Town Hall Meet & Greet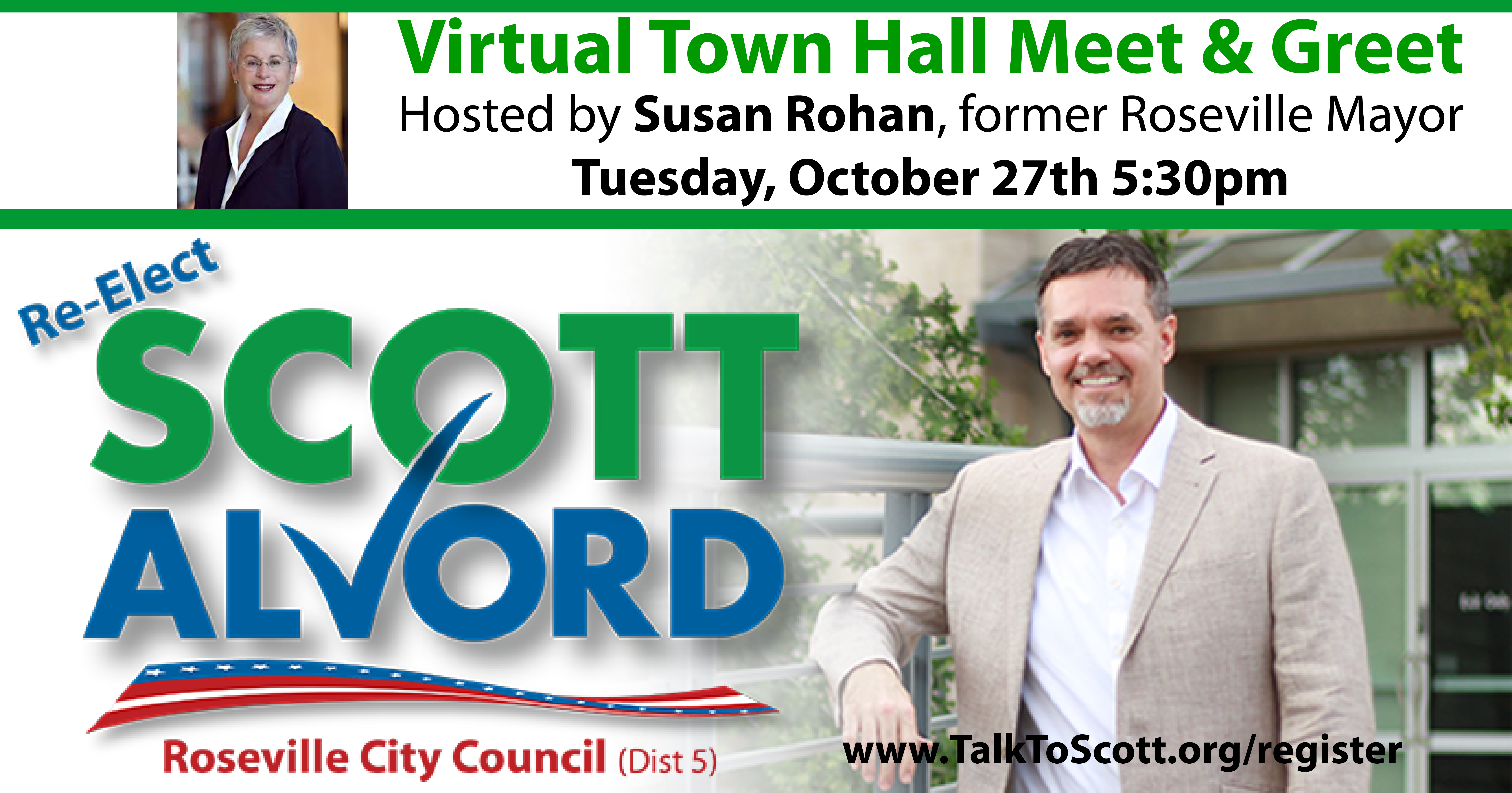 Date And Time: Tuesday, October 27, 2020, 5:30 PM PDT
Location: Online Zoom Event (Custom join link address will be emailed to you when you register below)
---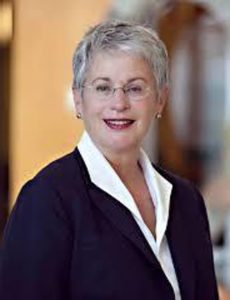 Join Former Roseville Mayor, Susan Rohan, for a live Virtual Town Hall Meet & Greet for city councilmember, Scott Alvord.
Join your community in meeting Scott Alvord, learning about him, and asking him questions before you vote. Scott has diligently served the community of Roseville for decades, and as our very active city councilmember for the last four years. He is up for re-election this November and we want to get him re-elected for another term.
Susan Rohan will moderate this LIVE event and you can participate in asking questions and getting to know our representative.
---